Andor Season 2, Diego Luna Reveals Major Series Details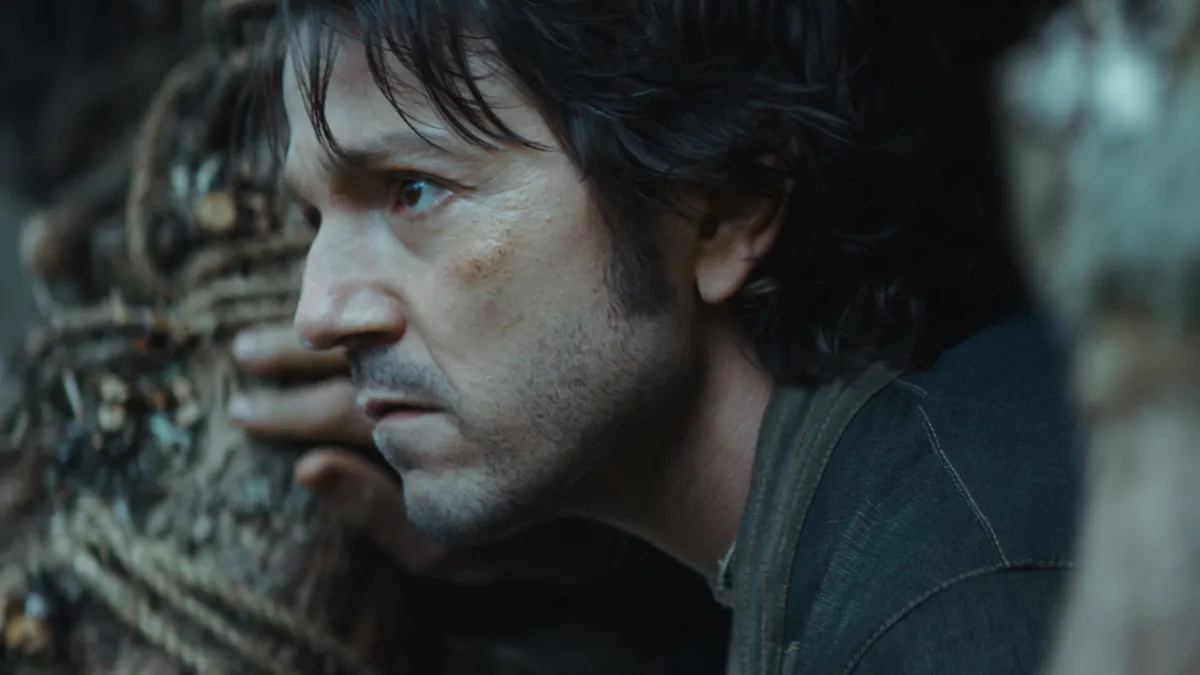 Cassian Andor series has been one of the most acclaimed this year, and fans are asking for a season 2. The Star Wars series streaming on the Disney+ platform are hitting the nail right on the head. Star Wars Fans were blown away by what this series delivered. The first season saw the origin of the character we had already seen in the movie Rogue One. 
After the first season's success, a second edition was to be expected. Already Disney and LucasFilm announced that Andor season 2 is a fact. However, there would be few details about it. Now that changed with recent statements from the main character, Diego Luna.
In an interview, the actor mentioned what we would see in Andor season two. He said on a general level what would happen with his character and gave some clues about the plot of that season. He also pointed out some possibilities about the premiere date of this new production.
Cassian Andor Season 2, Diego Luna Reveals Major Series Details
Image: Disney/Lucasfilm
Diego Luna had an interview with Collider, in which he talked about the experiences that Cassian Andor will have in this second season. He emphasized that we will see many of the weaknesses that exist in his character. Some that he already overcame before arriving at the plot of Rogue One and others that he still retained in this production.
Luna commented about what the character will experience, " think what happens also after prison and in the next episodes is that he really understands what he's fighting against. He understands the need a revolution because he understands what oppression means basically and how little freedom he has and how unfair the world he lives in is. But there's still so much for him to learn in terms of working as a team".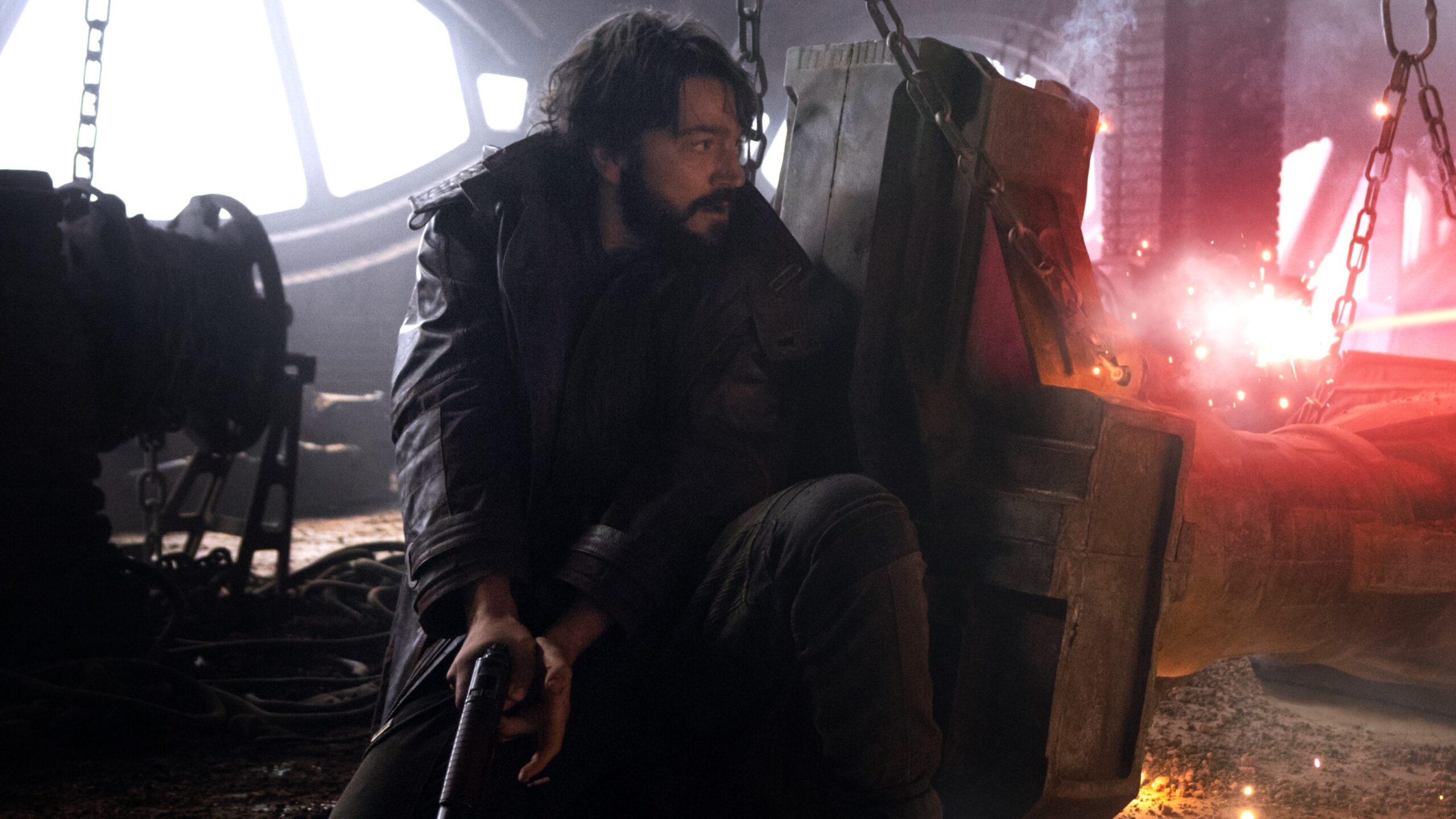 Image: Lucasfilm/Disney
He said, "I think in the first season we see him trying to survive and which is not necessarily being part of something". Culminating his description with, "It's reacting to it. But now, yeah, he has to learn a lot from Luthen and from others, from other experiences, other events in order to be that person we meet in Rogue One".
As detailed by Luna, Cassian Andor will face the forces of the Empire and himself. He will have to learn to work as a team, something he did not like very much in the first season. He will also have to understand what true compromise is and that he must put the cause of the Rebellion before his interests.
Cassian Andor may have conflicts with important characters within the Rebellion in this second season. Also, reflective moments will lead him to meditate on why he fights. We will see quite an interesting evolution in this season of this character.
What we Know About the Star Wars Second Season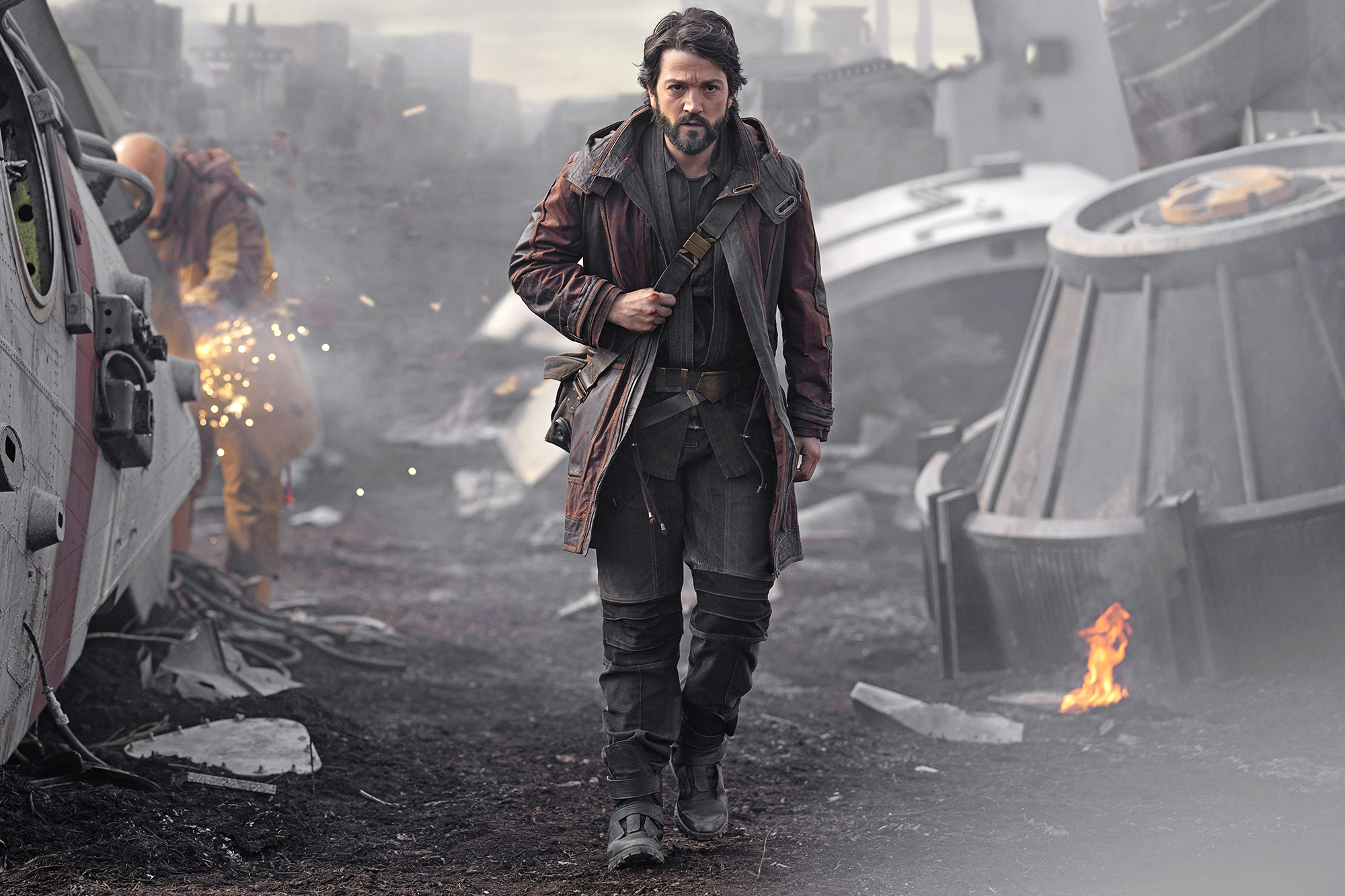 Image: Lucasfilm/Disney
Despite the little information provided by Disney, we know several details about Andor's second season. The first is that it is already officially in production. However, it is in the early stages, implying that we could see it on Disney's streaming platform in late 2024 or early 2025.
As for the plot, actor Diego Luna gave hints about what we will see in this second season. The actor said " talks about being part of this fight since he was six years old in Rogue One. He talks about a very dark past. He talks about doing terrible stuff for the Rebellion. We're going to get to know what he means, you know? The writing of Tony Gilroy is exciting and complex. And I don't think people actually know exactly what I'm talking about. Like, I didn't either."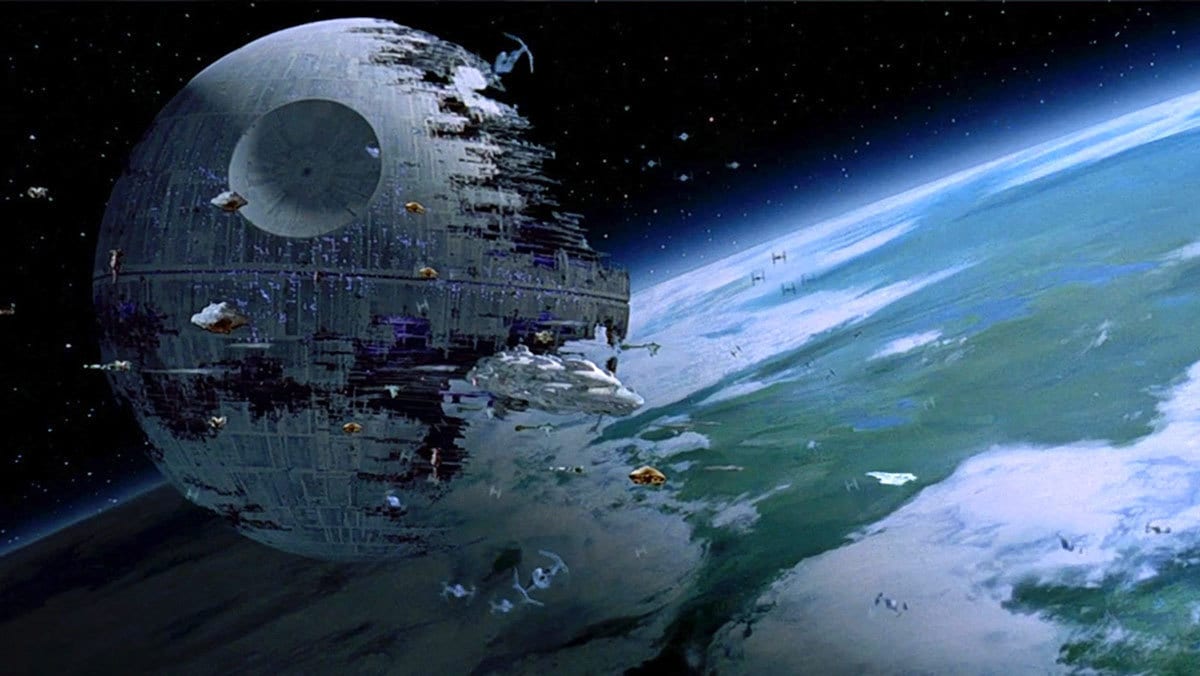 Image: StarWars.com
Luna continued his statement, "When I read the material and his pitch and his ideas, I was like, 'Wow, this is amazing.' It's, it's in essence, it's what I had in mind when I was playing the role, but obviously how it happens and the specificity and the context is just very rich and exciting to watch."
Among the cast of Andor is Diego Luna, who stars as Captain Cassian Andor. Also starring as Bix Caleen, Stellan Skarsgård as Luthen Rael, Faye Marsay as Vel Sartha. Other actors in the production are Denise Gough, Kyle Soller, and Genevieve O'Reilly. 
Featured Image Via Disney+
I am a circus aerialist influenced by Dick Grayson and Spider-Man. Fortunate to write about the characters that inspired me. I also have a Bachelor's degree in Political Science and a Master's degree in International Trade.
Leave a comment