Bridgerton Prequel Series: First Images of Lady Danbury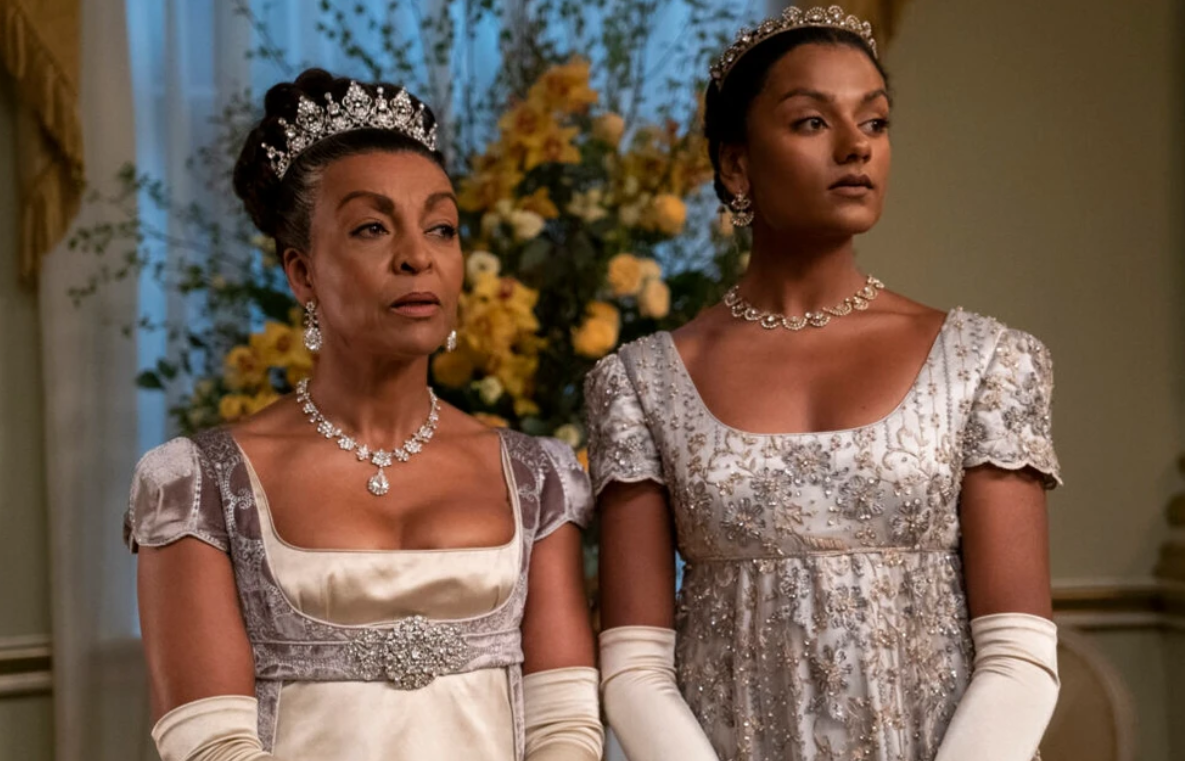 After two successful seasons of 'Bridgerton', Netflix is happy to give us a first glimpse of the Bridgerton prequel series. The series will premiere in 2023 under the title 'Queen Charlotte: A Bridgerton Story'. Read on to find out more about it!
Queen Charlotte: A Bridgerton Story (Bridgerton Prequel Series)
A few months prior to the release of the Bridgerton prequel series, Netflix just dropped the first images from the shoot. Moreover, the images feature Arsema Thomas in the role of young Lady Danbury. Over the course of two seasons of Bridgerton, Lady Danbury (played by Adjoa Andoh) played an important role.
To upcoming Bridgerton prequel series titled 'Queen Charlotte: A Bridgerton Story' will revolve around Queen Charlotte's journey to the top: from a young woman entering society to her marriage to King George. 
Apart from the main story about the most powerful Queen in history, the series will follow young Lady Danbury. Moreover, Arsema Thomas will appear in the role of Agatha Danbury, the right hand and confidante of Queen Charlotte. The recent images by Netflix show young Lady Danbury in the company of her much older spouse.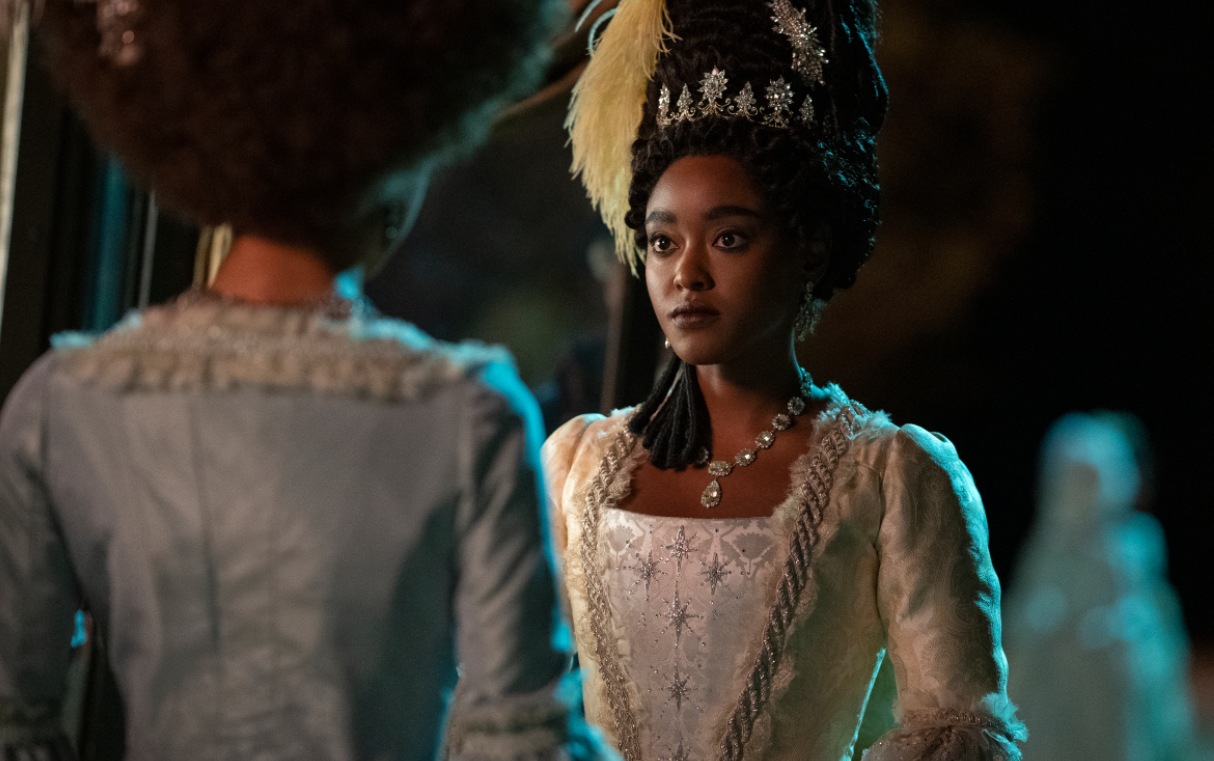 Young Lady Danbury
The main cast will include India Ria Amarteifio, Arsema Thomas, Hugh Sachs Brimsley, Michelle Fairley, and Connie Jenkins-Greig. We will also see some familiar faces from Bridgerton. To be more precise, this includes Adjoa Andoh, Golda Rosheuvel, and Ruth Gemmell. This means that there might be time jumps in order to show different stages of the characters' lives. 
Many fans are looking forward to this Bridgerton prequel series. It will shine a light to all the difficult moments of Queen Charlotte's marriage and reign. In addition, Lady Danbury is going to realize her worth, and climb to become one of the most powerful women. 
Bridgerton Season 3 Coming in 2023
Netflix's original series Bridgerton premiered in 2020. Just as all of us were in lockdown, we got the amazing opportunity to binge a regency show. Bridgerton is based on Julia Quinn's novel series, consisting of 11 parts. 
Season one followed a story between young Daphne Bridgerton and her love interest Duke of Hastings. In the beginning, the relationship between the two started spontaneously. Furthermore, this caused Daphne and the Duke to get married as a cover-up. However, as the story developed, the two fell deeply in love. 
Season 2 of Bridgerton got even better, as it followed the bachelor Anthony Bridgerton. He intended to marry the younger sister Sharma, but ended up falling in love with the older sister! Season 3 is going to follow Colin Bridgerton and Penelope's story. 
Obsessed with anime, all-things magical, collecting rare editions and funko pops, Natalija is a young writer who strives to read every comic and manga out there!
Leave a comment