Black Mirror Season 6 Cast Includes Some Big Names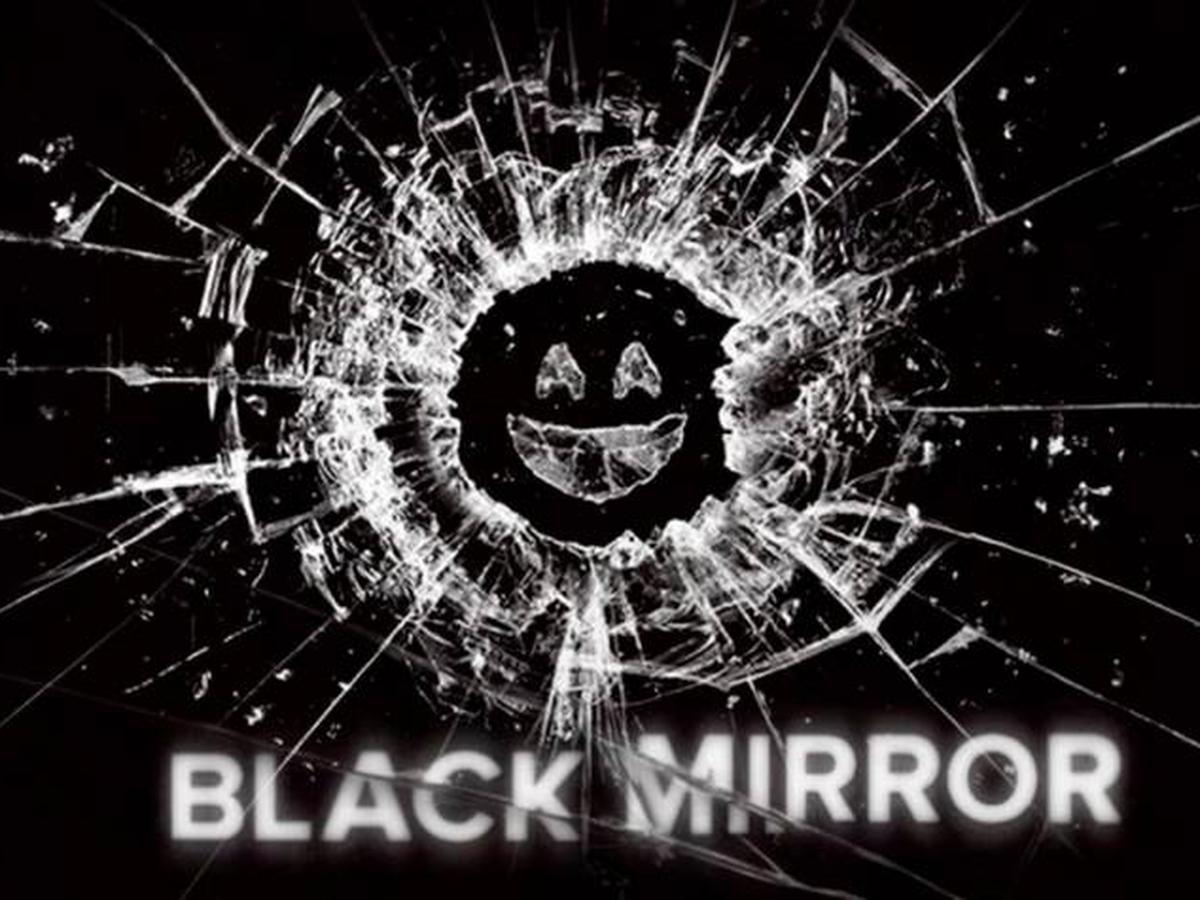 A Netflix source announced season 6 of the series Black Mirror along with its cast to Variety. This British sci-fi series narrates different scenarios of the misuse of technology and its possible consequences. Many of the episodes deal with current issues, to which it owes much of its popularity.
This series has had five seasons, including the first ones developed by the British broadcaster Channel 4. They also include those produced by Netflix, when Netflix supported the series to continue broadcasting. The fifth season culminated in 2019, and viewers have waited approximately three years for a new season.
Image via Netflix.
Netflix has not confirmed the premiere date of this new season. However, they did clarify that the current cast would be in 3 episodes. They also added that the other actors who join the show would be free to continue on different episodes.
Black Mirror Season 6 Cast Announced
Black Mirror announced the list of actors confirmed for this new season. Several well-known stars have joined for the first three episodes of this series.
Image via Warner Bros. Pictures
The first one is Zazie Beetz, who we saw recently in Deadpool 2 as Domino, the mutant with good luck who helps the protagonist to stop the angry mutant kid. We also know her for her role in Joker next to Joaquin Phoenix.
Image via Netflix
Another confirmed actor is Aaron Paul, who played Jesse Pinkman in Breaking Bad and El Camino. He won several Emmy awards as Best Supporting Actor for this show. Paul might also return to his role as Pinkman for Better Call Saul's show finale.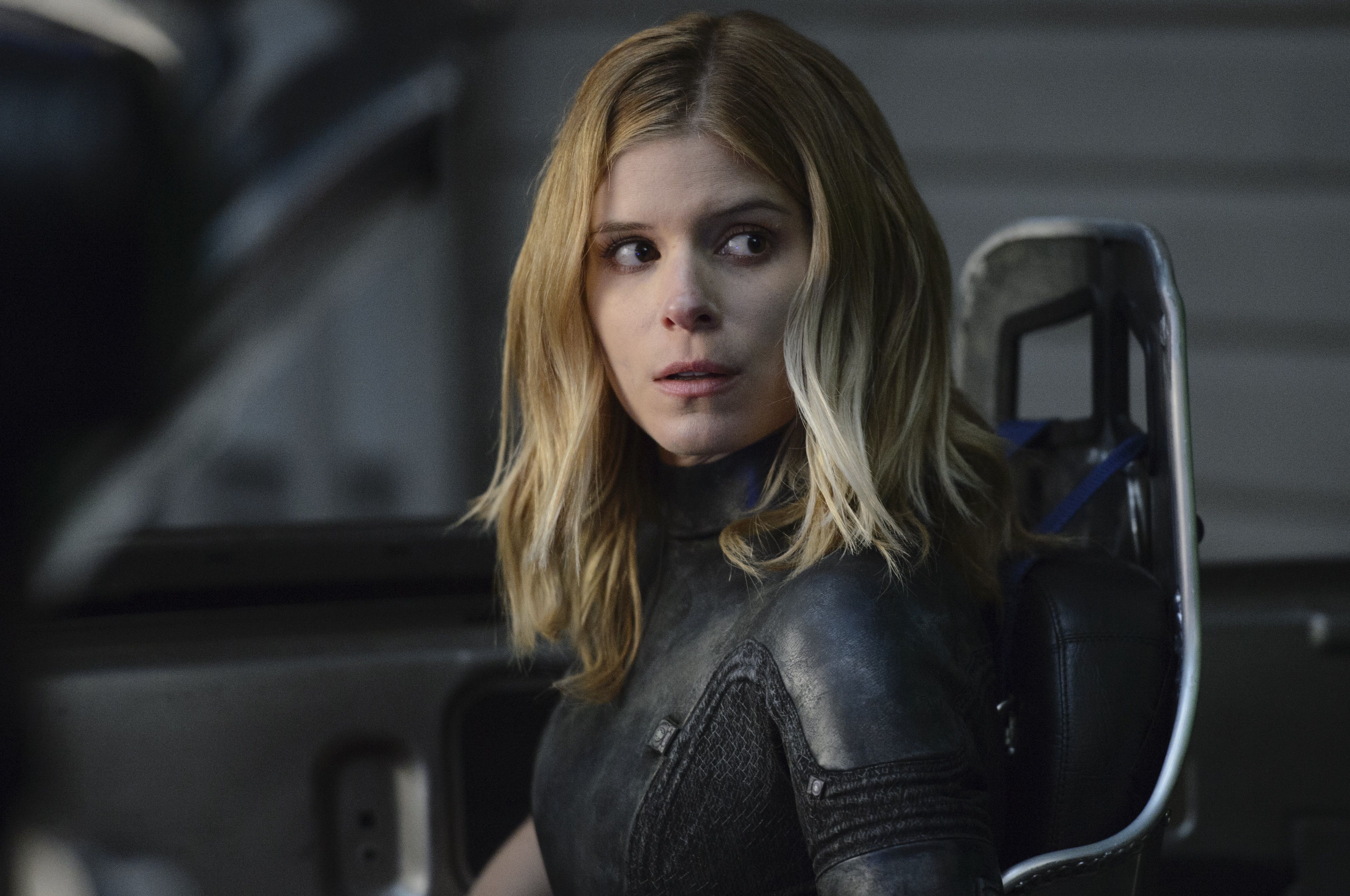 Image via 20th Century Studios
Kate Mara will also be part of the Black Mirror season 6 cast. Mara is the actress who portrayed the Invisible Woman in the 2015 movie Fantastic Four. Kate Mara has also participated in several well-known series, such as Hulu's A Teacher and House of Cards.
Image via Disney+
The next confirmed actor is Danny Ramirez. This actor has participated in great shows and movies, the most recent one was Top Gun: Maverick. Ramirez appeared as part of the Maverick team. Also, he is playing the new Falcon after Sam Wilson became the new Captain America.
Image via Netflix
Clara Rugaard, the Canadian-born actress, will add her dramatic touch to the series. She has participated in movies such as Press Play, where she played the main character, Laura. Rugaard portrayed an artist who recorded all her activities until her boyfriend died in an accident. She discovers she can travel through time and tries to save him and all her friends.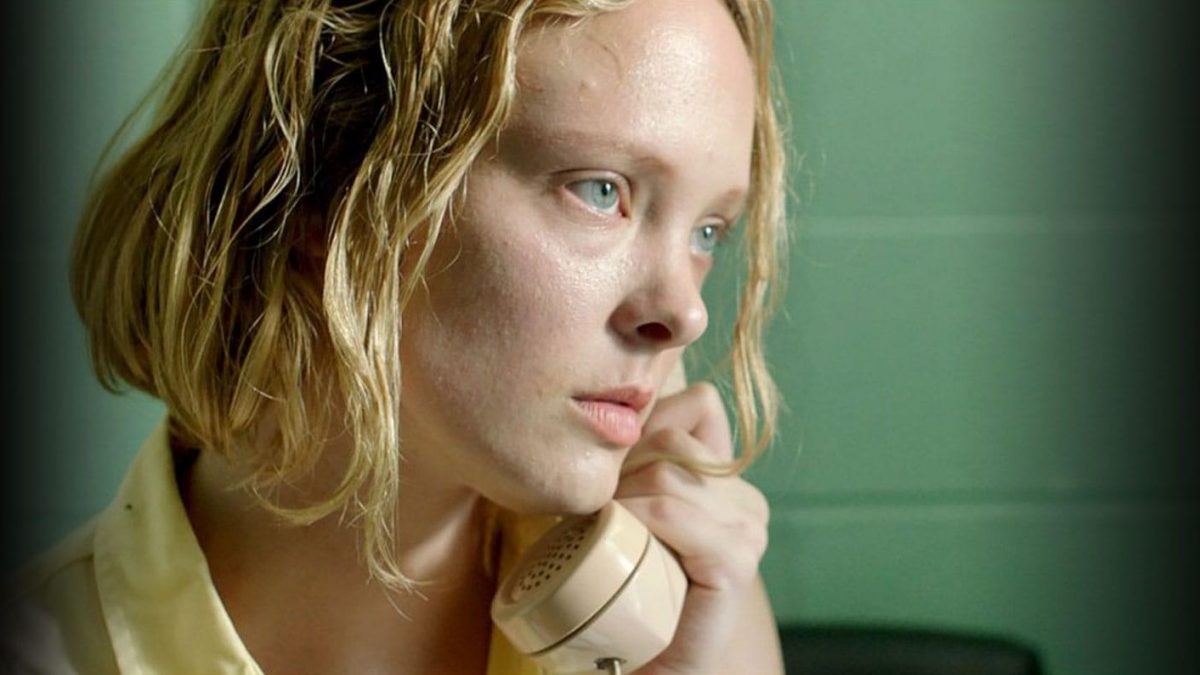 Image via The Orchard
The penultimate actress on the list the sources presented is Auden Thornton. The American actress has been part of several television shows, among which we have Thirtysomething. This series tells the story of the Baby Boomers when they were 30 and over in the city of Philadelphia. She also participated was This Is Us, which narrates the life of a family in Los Angeles, broadcasted by NBC and is still active today.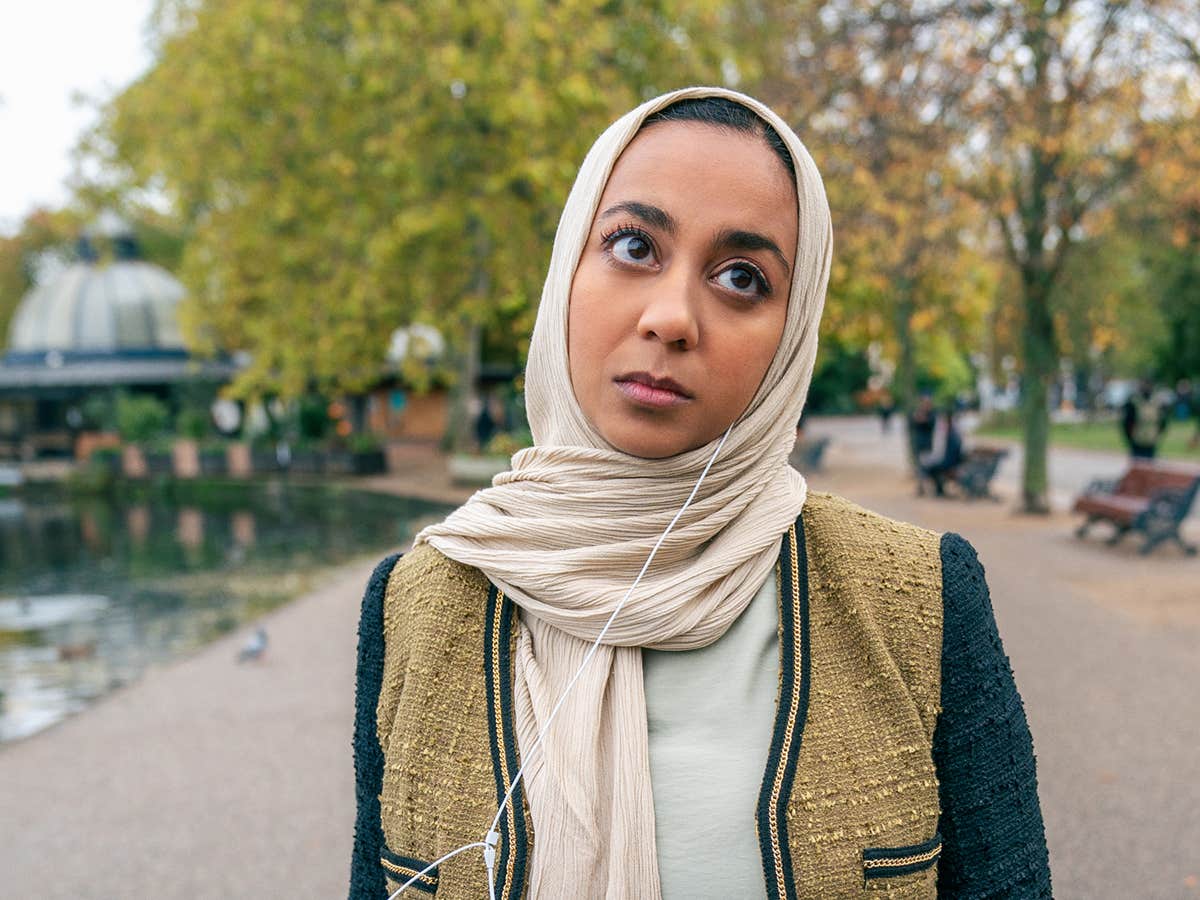 Image via Peacock
So far, Anjana Vasan is the last on the list. Vasan has worked as a supporting actress in several productions. In Spiderman: Far From Home, she plays the reporter role. She also participated in the film Mogul Mowgli, which tells the story of an English rap singer who suffers from a severe illness.
This is the entire roster confirmed by Netflix, although it is not the final one. They will continue to add new actors for more episodes of this 6th season, and we can't wait to see who they bring in. Who do you want to see become part of the Black Mirror season 6 cast? Tell us in the comments!
I am a circus aerialist influenced by Dick Grayson and Spider-Man. Fortunate to write about the characters that inspired me. I also have a Bachelor's degree in Political Science and a Master's degree in International Trade.
Leave a comment