Batwoman Season 3 Premiere – "Mad As A Hatter" Review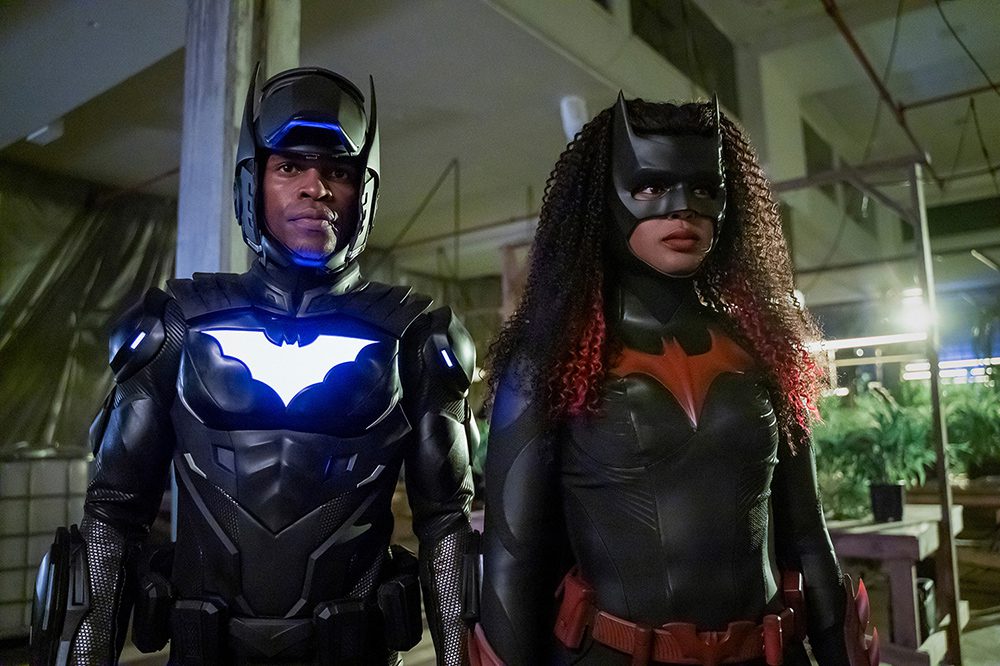 The CW is rolling along with the buildup to its next big CWverse crossover. "Armageddon" is set to kick off with the season 8 premiere of The Flash in November. We got a taste of what's coming, however, with the first episode of the new season of Batwoman. In Javica Leslie's second season premiere, small fights to keep Gotham's enemies at bay appear to get more difficult. As bad eggs around town gain traction and momentum, the Batwoman season 3 premiere sets up the next crossover event wonderfully. Here's our review of Batwoman's lastest episode.
"Mad as a Hatter" Offers a Curious Season Set-Up and CWverse Crossover Preview
Image via Warner Bros. Television
When "Armageddon" gets going this November, everyone currently running in The CW's DC world will play a role. That includes Sentinel, Atom, Black Lightning, Mia Queen, Ryan Choi, and Batwoman herself. About a month ahead of the Season 8 premiere and kickoff of The Flash "Armageddon" event, Batwoman returned in a strong debut episode.
Spoilers for Batwoman Season 3 Episode 1 appear below. Tread carefully.
Highlights in the Batwoman season 3 premiere center around uncertainty. As Ryan attempts to decode messages from Alice about her birth mother, others experience similar confusion. Luke not only struggles with his identity as a Batman-related hero, but with his suit itself. Likewise, Mary contemplates her father's imprisonment and Alice's continued communication with him. Everyone is sort of stuck in this moment of helplessness. Unfortunately, things get worse before they get better.
A Mad Hatter copycat gains control of Jervis Tetch's hat and begins wreaking havoc in the name of vindicating Alice. The copycat is a mental patient who not only believes in Alice's crusade but also denounces doctors for their upsetting diagnoses of him. After learning his power can force others to do things, including making a bystander kill his friend, he's ready for something bigger. Anyone up for a tea party?
Batwoman Season 3 Looks to Be Strong from the Start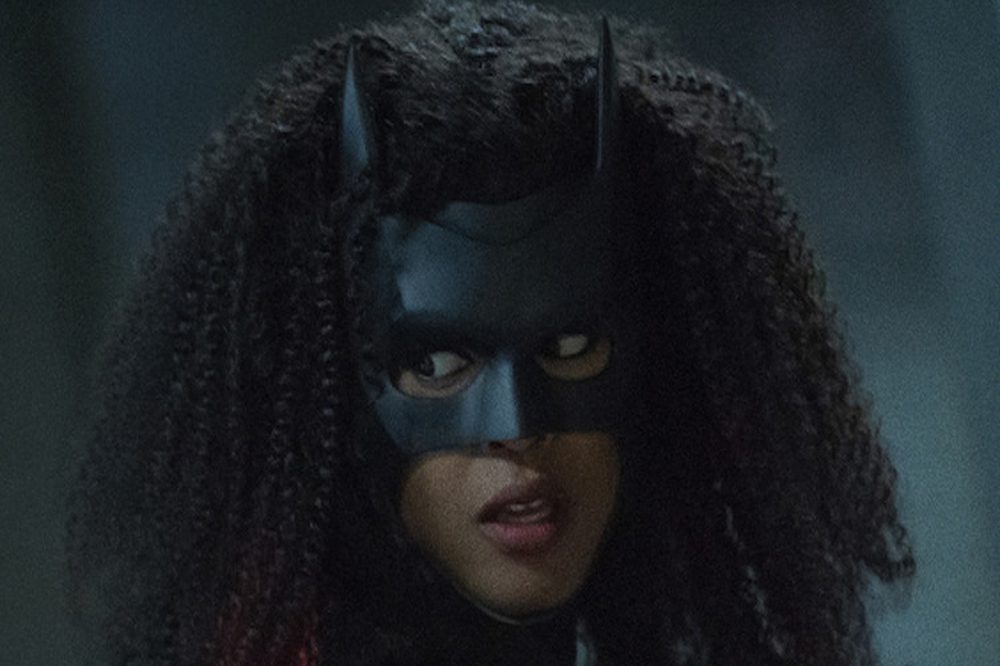 Image Credit: The CW
Deciding to make a big show of his new power, Mad Hatter attends Mary's graduation and forces her to start killing the chair of her department, Dr. Hall. Hall performed Alice's psychological evaluation, which is why Mad Hatter wanted to get back at her. Quite literally the only thing to break Mad Hatter's actions at the graduation is to get Alice to confront him herself. Ryan goes to break out Alice from jail and convinces her in the meantime that she's hallucinating some sort of rescue that's coming for her. Maybe not, since Batwoman arrived to break her out. Funny little coincidence if you ask me.
Luke tries to handle things until Ryan returns with Alice, but his suit continues to malfunction. Luckily, Batwoman delivers Alice in time. Alice ends up killing Mad Hatter after a brief discussion, and she's returned to Arkham. After all of this chaos, Mary, Ryan, and Luke catch up a bit. It's here that Ryan gives Luke the name he can use for his hero role: Batwing. Meanwhile, Sophie informs Ryan that her birth mother covered up her real identity. The name of Ryan's birth mother is in an envelope that she decides not to open. At least not this episode.
Lastly, on the way back to Arkham, GCPD agent Renee Montoya learns from Alice that Ryan is Batwoman. Renee hopes to use this info to work with Ryan on the remaining villain trophies around town. All in all, I think this episode set up the rest of the season really well. I'm excited for more.
Looking Ahead to the Rest of Season 3 and the Next Crossover
Image Credit: The CW
We're anxiously awaiting the November 16 premiere of The Flash season 8 and the "Armageddon" event. For now, I think Batwoman gained some real traction in this premiere episode. Javica Leslie's dual chops as Ryan and Batwoman come across incredibly earnestly. I'm a huge fan of her time in the suit so far and look forward to more. Plus, the formal introduction of Luke as Batwing gives the show some extra routes to explore throughout this season.
Catch new episodes of Batwoman, including the Season 3 Premiere, on The CW website. If you want to give your take on the episode or upcoming CWverse shenanigans, then drop a comment below. Thanks for reading Comic Years for all things comics and pop culture.
Featured Image Credit: The CW
Taylor is the Gaming Editor of Comic Years and a lifelong fan of video games. He holds two degrees in Political Communication and wrote a Master's Thesis on resistance movements, race, and the exploitation of college athletes. His wife and two Toy Australian Sheppards keep him sane.
Leave a comment