Atlanta Is The Best Show Since The Sopranos: Donald Glover Defends Statement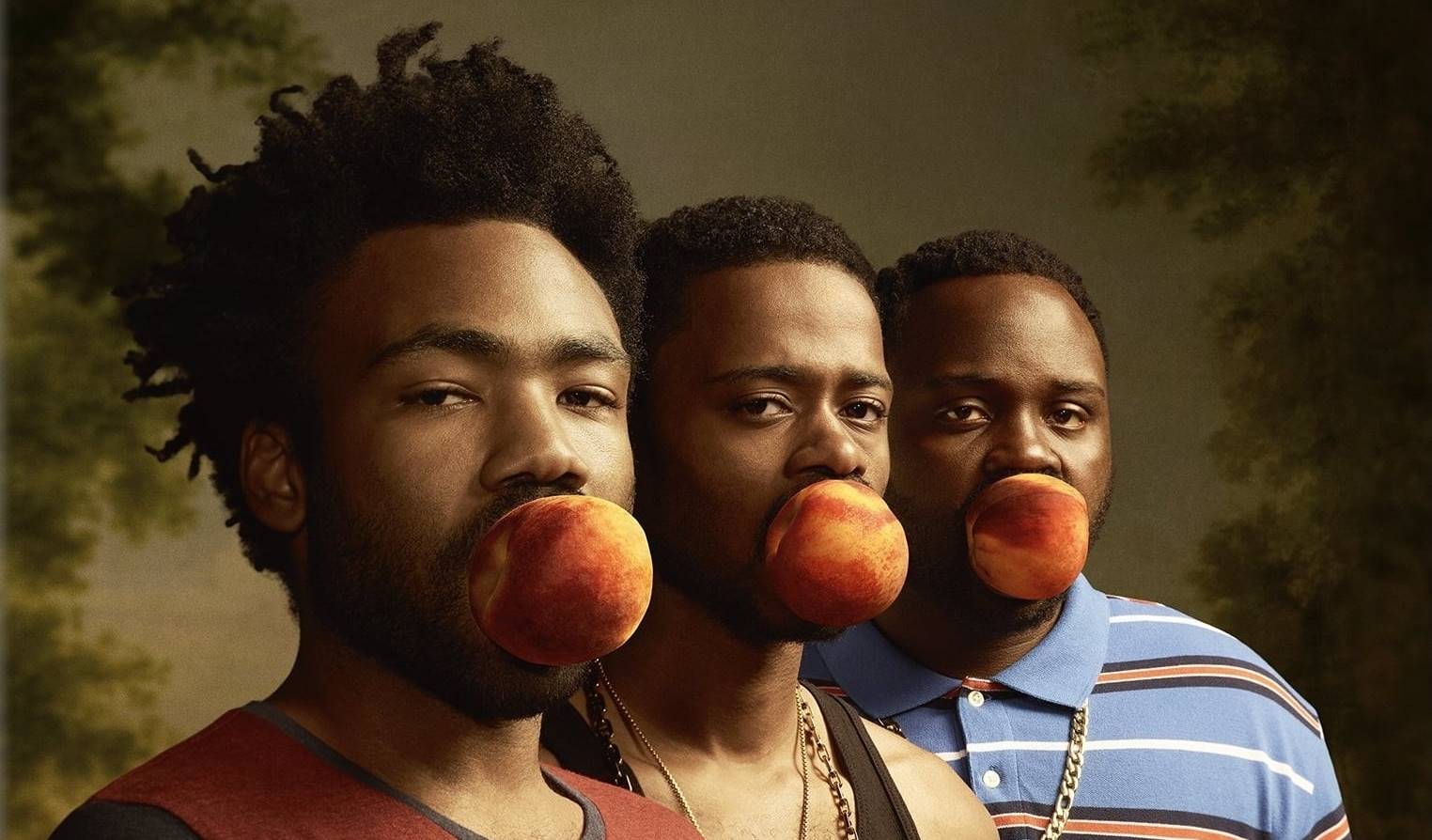 Donald Glover has made headlines for quite a few things, with the award-winning actor recently claiming that his hit show Atlanta is the best show since The Sopranos. Naturally, the comment stirred controversy among fans of the later show. That hasn't stopped the actor from defending his statement, saying the upcoming third season is "some of the best television ever made."
The comments came well before the show – which Glover created – began airing the third season. In fact, the actor made some of the claims as far back as November 2020. The actor had taken to Twitter to say that seasons three and four of the show would blow fans' minds.
Donald Glover On
Atlanta
Season 3: "Some Of The Best Television Ever Made"
In a tweet, which was subsequently deleted, the actor stated that the upcoming season, especially, "some of the best television ever made." He elaborated by claiming that The Sopranos are "the only ones who can touch us." Though the tweet was deleted, it resurfaced again as part of the third season's premiere.
Appearing at an event in Austin, Texas, Donald Glover was asked if he still thought that Atlanta is the best show since The Sopranos. As fans of the show would expect, the show's creator went to back up his statements and elaborate on them. Speaking to Variety, the actor says:
"I talk my sh*t on the internet. I said Sopranos and sh*t. I'm not backing down from that sh*t. I'm holding my nuts out on that sh*t. I just want to know this sh*t is good. It's high quality sh*t. I hope you can have cursing ."
That isn't the only thing that's been said about the upcoming season of Atlanta, however.
Actor Claims
Atlanta
Is The Best Show Since
The Sopranos
In fact, Zazie Beetz, who plays Vanessa Keefer on the show, claims that Atlanta season three will be more "honest" than previous seasons. She also says that each of the characters will be outside of their elements. With how season two of the show finished off, that's to be expected. As the actress tells Variety:
"It's a very honest season,. All of the characters are out of their element, which allows things to rise to the surface that you would otherwise be able to, in habits and in comfort, suppress. And here, you can't, because you have nothing to catch you. It's a lot of truth and reflections of where we're all at as ourselves and as people — as me, as Zazie."
It looks as though the hype train behind the show is in full swing.
Donald Glover stars in the third season of
Atlanta
, which begins airing on March 24 on FX.
What do you think of the show? Do you think Atlanta is the best show since The Sopranos? Will the upcoming third season be "some of the best television ever made," as Glover claims? Can it live up to the hype? Let us know in the comments below!
Featured image via 20th Television.
A passionate gamer and dedicated writer, Luke Luby has been covering video games and pop culture for multiple years.
Leave a comment