Armor Wars Adds Head Writer to the Latest Marvel Series Team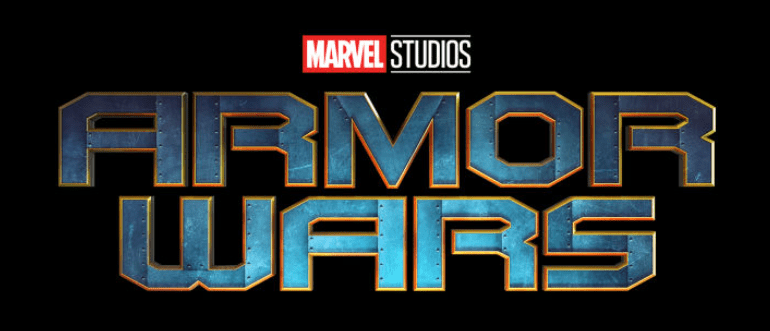 We all know that a good cast can make or break a series, but what about the behind-the-scenes team? Those involved in writing, editing, directing, and all other crucial steps are just as important as those that we see on the big screen. This is especially true when it comes to the Marvel Cinematic Universe. Writers have thousands of pages of source material, dozens of films and shows that came before it, and the franchise's future to consider when writing down what will play out before us. Yassir Lester is the latest brave soul to take on a Marvel head writer job, joining the Armor Wars team.
Image via Marvel Studios
Armor Wars Has Yassir Lester As A Head Writer For Marvel Series
Armor Wars will follow a character that has been pretty underutilized in the MCU so far. War Machine, played by Don Cheadle, has been around since some of the earliest films. James Rhodes, often going by Rhodey, has been a strong ally to Tony Stark, eventually becoming an Avenger himself. With a super-suit of his own and enough experience in the Air Force, he's somebody that has long deserved their own film or series.
War Machine almost had his own film back when Iron Man 3 was in the works. Joe Robert Cole, the writer behind Black Panther, was even tapped to write the script. But the phases ended up moving in a different direction, and we've had to wait almost a decade for some new content.
The new series will focus on what can happen when tech falls into the wrong hands. We have seen similar themes in other MCU films, including Spider-Man: Homecoming, but it's a concept with lots of potential in explaining the politics behind the Avengers. Don Cheadle has already been confirmed to reprise his role as War Machine. Rumors about Sam Rockwell's Justin Hammer have also swirled around, but these remain unconfirmed.
Image via Marvel Studios.
Every Good Series Needs A Great Writer
Yassir Lester will be writing the series. He is best known for his work on Black Monday, which also starred Cheadle. Though, he is also loved for his stand-up comedy, which has us wondering how comedic of a route the Disney+ series will be taking. It'll be nice to see more humor in the small-screen MCU projects, especially after heavy emotional hitters like WandaVision.
There hasn't been much information released about the Marvel series Armor Wars yet, so we're pretty happy to learn about its new head writer! You'll need to stay tuned here at Comic Years to make sure that you don't miss any casting news or additions to the behind-the-scenes team.
Featured image via Disney+/Marvel.
Meghan Hale is the kind of movie lover that has a "must watch" that is a mile long... and growing. When she isn't talking about the latest film and television news she is writing one of her many in-process novels, screaming film trivia at anybody who will listen, and working as a mental health care professional. Follow her on Twitter @meghanrhale for some fun theories and live reactions to all things entertainment.
Leave a comment