American Horror Story Season 11 Episode 4 – Were the Blackouts Real?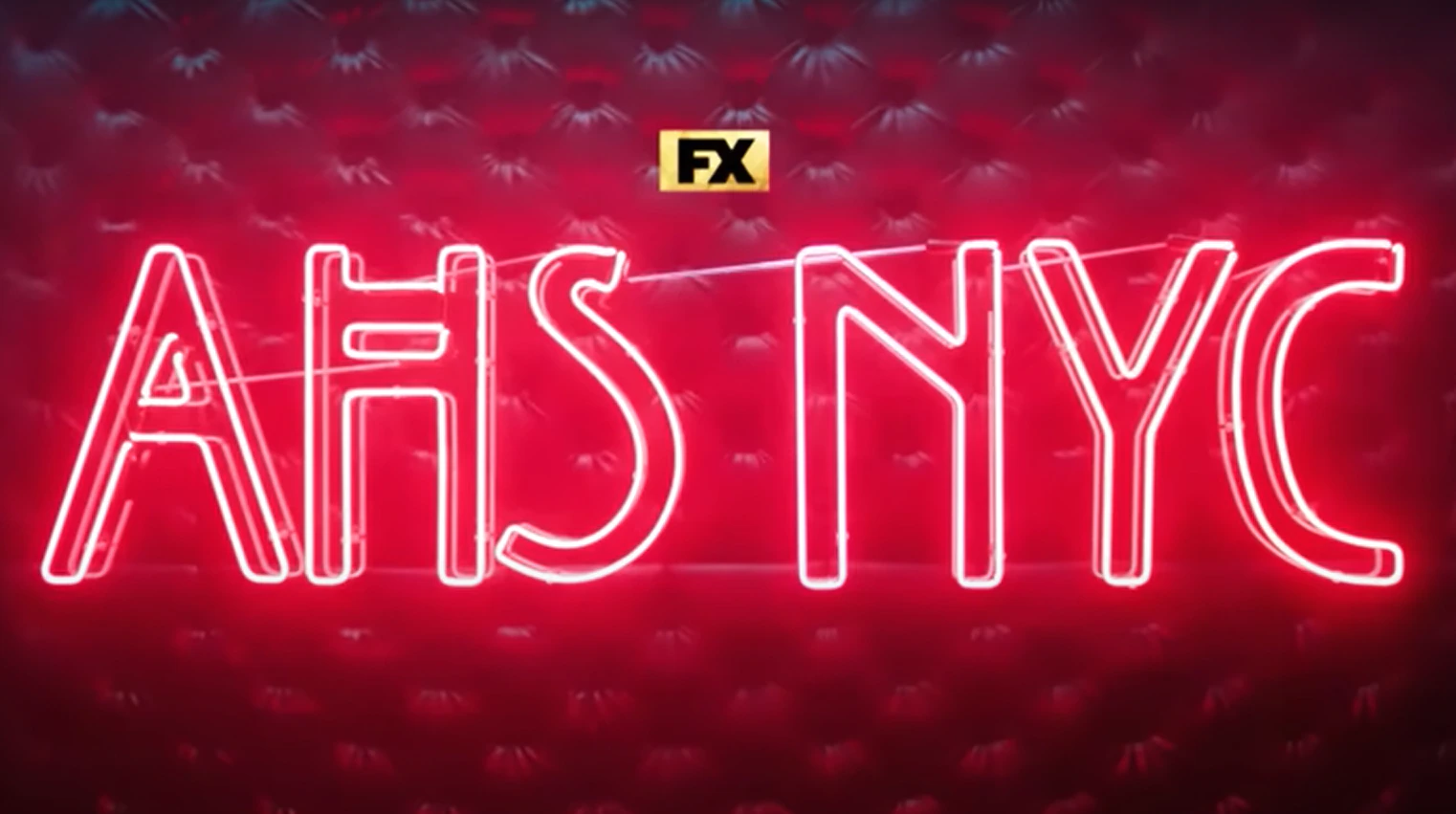 In American Horror Story's latest episode, we see characters face up against deadly murderers across New York. If that wasn't bad enough, the whole of New York faced a blackout simultaneously. This makes it even harder for the characters to stay safe! But how realistic are these blackouts, and did they really happen? Check out the real truth below. Naturally, spoilers are ahead for American Horror Story Season 11 episode 4!In the newest season of American Horror Story, the setting is New York City. Naturally, a city this big has experienced pretty serious blackouts in real life. So, it's no surprise that the writers included one in the latest episode, which spells out disaster for the characters of the show. They've already got enough problems trying to escape from a serial killer known as the Mai Tai Killer! With the city plunged into darkness, this killer can slip through streets unnoticed and starts taking others' lives. If that wasn't enough, the elevators quit working, and the air-conditioning shut off, leaving many individuals trapped. So, the Big Apple's LGBTQ+ community members decide to stand up against the killer.

One of these members is Adam, who Charlie Carver plays in American Horror Story Season 11 episode 4. Later, he starts to organize groups to look for the Mai Killer and an individual called Big Daddy. However, although it appears like fiction, the 1981 New York City blackouts were real. In reality, when the city fell dark, the number of reported crimes also went up. So, it makes sense for the writers to use this to their advantage for the creepiness of American Horror Story Season 11 episode 4.
American Horror Story Season 11 Episode 4 Blackouts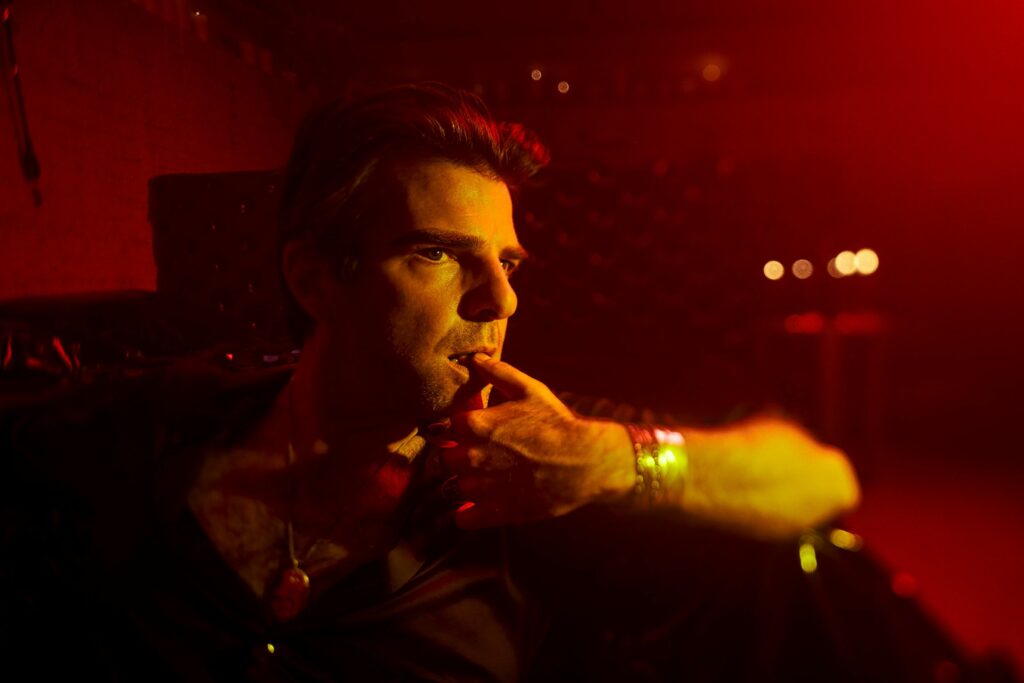 Image: FX
Although there really was a New York City blackout during 1981, the show exaggerates its seriousness. In reality, a power station explosion led to the blackout lasting just under five hours. Citizens across Manhattan suffered from the blackout, one of the biggest in the Big Apple since 1977. Like in the show, plenty of things like elevators and fans did stop working.
However, unlike American Horror Story Season 11 episode 4,the heat in real life was nowhere near as bad. In reality, it was only about 75°F (23°C), so it's unlikely the heat led to mass panic. Additionally, crime only increased by a small amount in the blackouts, and there were no reports of serial killers roaming the streets. Naturally, this is something the writers of American Horror Story were more liberal with during the show.
Even so, American Horror Story Season 11 episode 4 does get a few things right about the 1981 blackout. Important machines and electrical devices stopped working, and some people were stuck in elevators. Additionally, some individuals used the darkness to commit crimes, although this number was far lower than the television series portrays. However, the fictionalized aspects hold some truth, as they're reminiscent of earlier New York City blackouts.
There are bound to be serious blackouts in a city as large as the Big Apple. In 1965, the city suffered its first huge blackout, affecting 30 million individuals. They had no power for more than 13 hours. Just 11 years later, the city suffered its most famous blackouts. Apparently, this incident inspired the writers of American Horror Story Season 11 episode 4,as it was pretty devastating!
New York City 1977 Blackout
Image: FX
In 1977, the NYC blackout occurred between July 13th and July 14th. Truthfully, the incident also caused a huge uptick in crime across the city, including arson, looting, vandalism, and much more. Whatsmore, a real serial killer named Son of Sam plagued the streets. If that wasn't bad enough, the city also faced a heatwave, which helped lead to mass panic and higher crime rates. Eventually, police apprehended almost 4000 citizens after the mass number of crimes in the city. As such, it appears that American Horror Story Season 11 episode 4 is based upon these events and merely changed the date to 1981.
Even since 1981, New Yorkers have suffered other blackouts. The most recent of these was in 2019, which was ironically forty-two years to the day of the 1977 blackout. Thankfully, it was nowhere near as catastrophic, as it only lastest five hours. Additionally, crime levels remained relatively the same, and the only major problems involved people stuck in the subway or elevators.
You can catch American Horror Story Season 11 episode 4 on FX, with two new episodes airing every Wednesday.
Hi! I'm Arvyn, and I'm an English teacher from the UK. I've been teaching English online for over 4 years to students from all across the world and all ages. Outside of work, I'm a huge fan of reading, video games, and playing with my adorable kitties. See ya!
Leave a comment