Amazon Middle-Earth Series Release Date! The Beacons Are (Officially) Lit!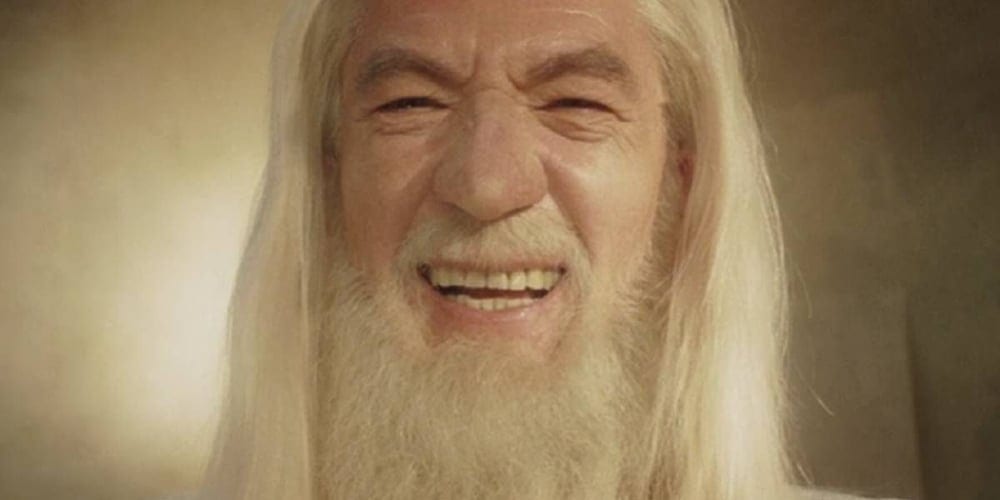 It feels like we've been talking about the Lord of the Rings and Middle-Earth Amazon series for a decade. That could be because the last two years felt like a decade, but it's been a while regardless. We had announcements for a Lord of the Rings anime movie, a new director coming on board, and a budget greater than the value of the Shire. But now we finally know when we can book our trips back to Middle-Earth, because Amazon finally announced a release date for the series: As Jennifer Salke, head of Amazon Studios said in the announcement:
"The journey begins September 2, 2022, with the premiere of our original The Lord of the Rings series on Prime Video. I can't express enough just how excited we all are to take our global audience on a new and epic journey through Middle-earth! Our talented producers, cast, creative, and production teams have worked tirelessly in New Zealand to bring this untold and awe-inspiring vision to life."
What Else Did We Learn Beside the Release Date for the Amazon Middle-Earth Series?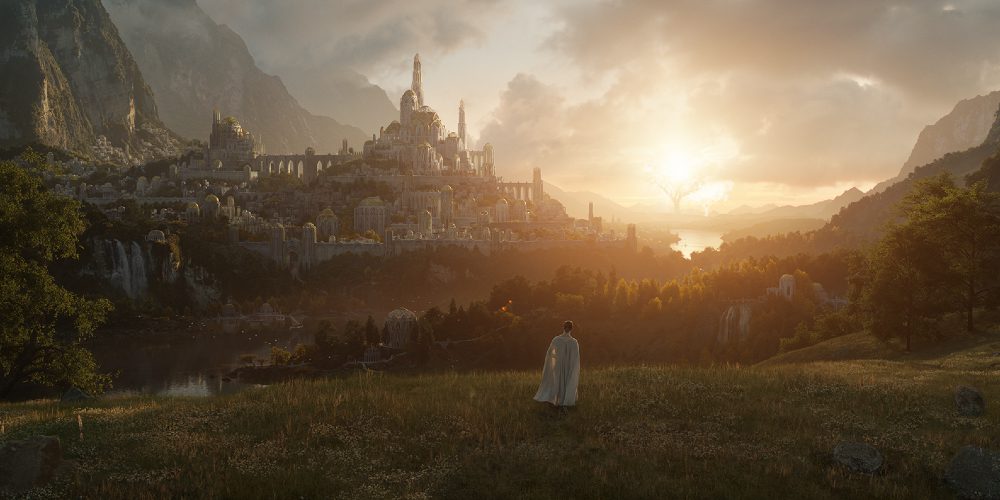 (Image: Amazon Studios)
Not much, but we did get a beautiful image, seen above. And yes, it looks like it came right out of Peter Jackson's films, color pallet and all. The city in the background someone could easily mistake for Minas Tirith. However, it is actually (or probably) Gondolin, which is itself kind of the Minas Tirith of the Second Age. But imagine if the Battle of the Pelennor Fields was more a backyard brawl. Now, picture Gondolin more like the storming of Normandy. In Lord of the Rings and The Hobbit, we saw how devastating one Balrog and one dragon could be. Morgoth, the big bad, had an army of them. However, the release date is just for the start of the Amazon Middle-Earth series. It will probably be years before we even see this battle.
So many long years…and we still have over a year before the series even begins. Looks like my thrice-a-year Middle-Earth movie marathons will have to double to hold me over. Who wants to come over for some tea and honeycomb cake from Brandybuck?
(Featured Image: New Line Cinema)
Roman Colombo finished his MFA in 2010 and now teaches writing and graphic novel literature at various Philadelphia colleges. His first novel, Trading Saints for Sinners, was published in 2014. He's currently working on his next novel and hoping to find an agent soon.
Leave a comment