Actor Charlie Cox Talks About Daredevil MCU and Netflix Versions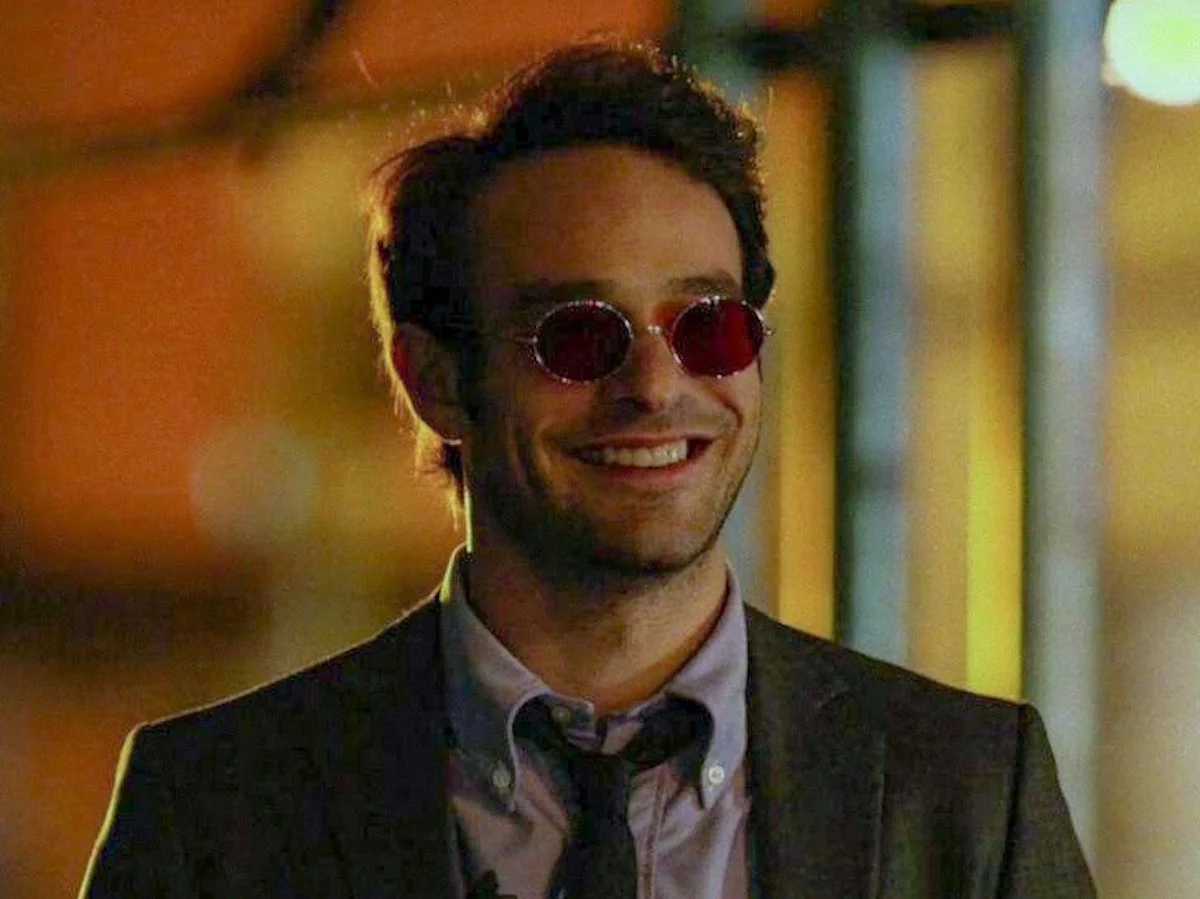 Actor Charlie Cox confirms that Matt Murdock in the Marvel Cinematic Universe is the same person as Daredevil on Netflix. Daredevil debuted in 2015 and had a successful three-season run. It is debatably the most well-liked show among Netflix's own selection of Marvel heroes. The Daredevil character, played by actor Charlie Cox, worked to defend the citizens of Hell's Kitchen from the ruthless crime lord Kingpin. The series followed the stoic and melancholy lawyer Matt Murdock. Cancellation of the series in 2018 initially seemed to spell the end for Cox's cherished hero, but the MCU had other ideas.
Source: The Hollywood Reporter
Matt Murdock is a fan-favorite
After the release of Spider-Man: No Way Home last year, Matt Murdock thrilled fans by making a quick cameo at the beginning of the movie, apparently indicating a future for Daredevil within the MCU. Later, we found out Vincent D'Onofrio's Kingpin comes back in Daredevil: Born Again. This is the superhero's own Disney+ series. Since this thrilling news, Matt Murdock has made an appearance in Disney+'s She-Hulk: Attorney-at-Law series, which provided a more distinct and humorous perspective on the Marvel universe. This has many people worried that Marvel was trying to create a brand-new character with Charlie Cox's Daredevil. But the star has already assured fans that this is untrue.
In an interview with EW, they questioned actor Charlie Cox about how he approached this role in the MCU and whether or not he still views him as the same person as in the Netflix series. Cox instantly affirmed that this is the exact same version of the character before elaborating on how Matt Murdock's behavior and participation are greatly influenced by the new situation he has found himself in. Cox continued by saying that, despite the Netflix series' often "dark and gritty" tone, he has had a "really good time" figuring out how Daredevil fits into this brand-new setting.
Source: IndieWire
What did actor Charlie Cox say?
The Charlie Cox statement goes as follows:
"It should be and it is always the same character. The difference is just like with people, we morph and change and are very different based on what's going on in our lives. The Matt Murdock from the Netflix show, that world and what was going on for Matt meant that most of the time we were living with a man who had a huge amount of pressure and strain and tonally the show was very dark and gritty and heavy. I don't know what the new show will be like, but when I came over to do Spider-Man and She-Hulk, the tone is much more lighthearted and tongue in cheek and fun and witty and full of levity, so the hope was that Matt is able to fit into that world and participate in it without it being a different character, a different person. I certainly had a really good time exploring that, experimenting with it and seeing if it fit."
The big issue following Daredevil: Born Again's formal announcement was whether it will continue the Netflix series. There have been a number of worries that the tale may change the character's existing past on Netflix, but Marvel President Kevin Feige has subsequently assured that the series will be its own fresh story and not operate as a continuation. It's improbable that the show will begin from scratch by describing Daredevil and Matt Murdock's struggle because D'Onofrio is scheduled to return in the role of the character. Now that Cox has confirmed that the Daredevil in the MCU is the exact same character, it's possible that the series won't completely obliterate the tale of the Netflix series from Daredevil's past.
What do you think about actor Charlie Cox and what he said? Do you want differences between Netflix and MCU Daredevil? Share your thoughts below!
Leave a comment