A Daredevil TV Show Is Coming to The MCU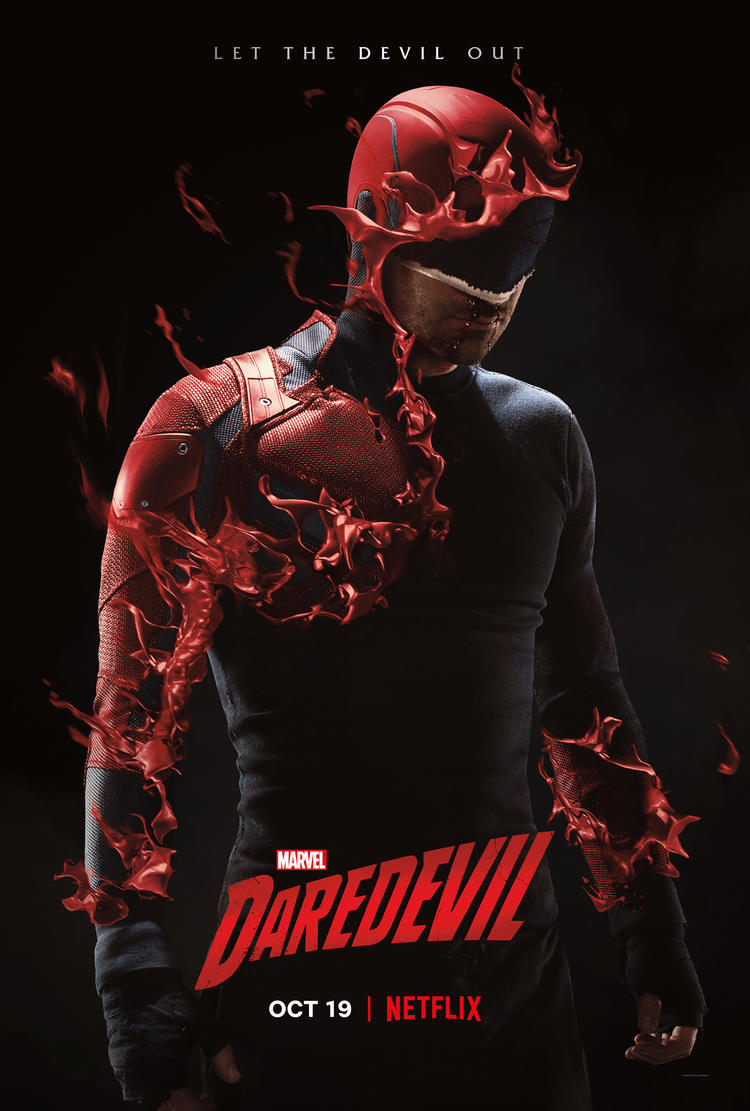 According to reports, Marvel is working on a new Daredevil TV series for Disney+. Covert Affairs creators Matt Corman and Chris Ord have signed on to develop and executive-produce the new show. Hence, they'll once again concentrate on our favorite martial artist lawyer.
Speculation surrounding a Disney+ show following on the blind vigilante has lingered for some years. This is especially because two of the actors of Netflix's Daredevil series participated in recent Marvel ventures. The two in question are Charlie Cox and Vincent D'Onofrio.  In the film Spider-Man: No Way Home, Cox played Matt Murdock, Daredevil's secret identity, while D'Onofrio played Wilson Fisk, a.k.a. Kingpin, in the Disney+ series Hawkeye.
Streaming Rights For Daredevil Now Belongs To Disney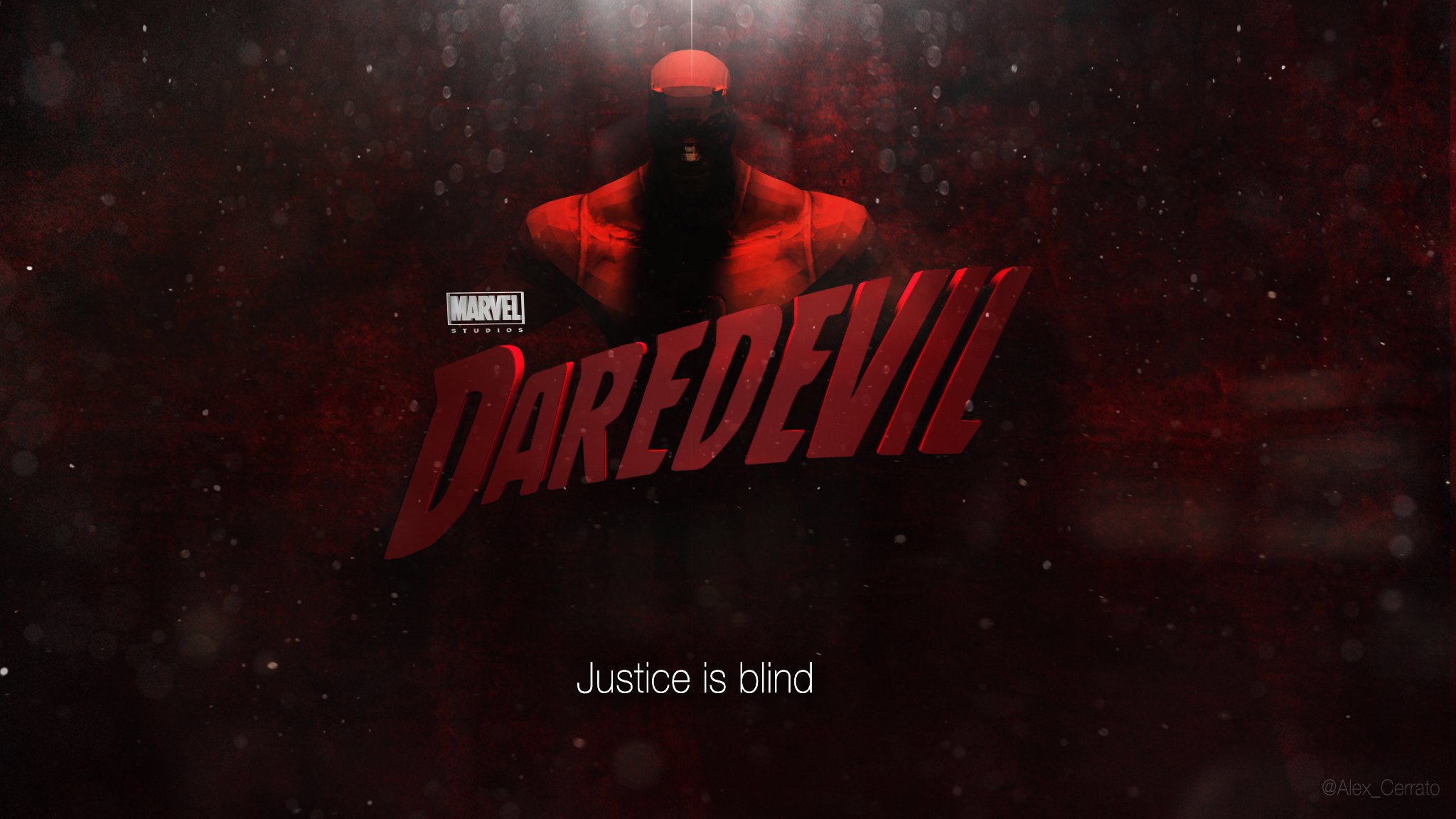 Source: Wallpaper Safari
The streaming rights for Marvel shows like Daredevil, Jessica Jones, and Luke Cage moved from Netflix to Disney+ earlier this year, and fans have been wondering if a Disney-produced revival will materialize since then. Historically, the Marvel series on Netflix only related distantly to the wider Marvel Cinematic Universe, and the two brands operated independently. While the Avengers and their allies were dealing with interstellar threats, Daredevil, Jessica Jones, Luke Cage, Iron Fist, and Punisher dealt with concerns that were definitely more grounded, centering largely on New York's Hell's Kitchen area. When Netflix canceled Daredevil after three seasons in 2018, it appeared like the end of the road for Matt Murdock — and Netflix's larger superhero dreams.
Daredevil is an American television series based on the Marvel Comics character Daredevil developed by Drew Goddard for Netflix. It is situated in the Marvel Cinematic Universe (MCU), honoring the film franchise's continuity, and was the first Marvel Netflix series building up to the crossover miniseries The Defenders. Daredevil was co-produced by Marvel Television and ABC Studios. Steven S. DeKnight was the series' original showrunner. Doug Petrie and Marco Ramirez took over as co-showrunners for the second season. Erik Oleson joined the series as showrunner for the third; Goddard worked as a consultant for the series.
Charlie Cox Plays the Titular Hero
Charlie Cox is Matt Murdock / Daredevil, a blind lawyer by day. Simultaneously, Matt battles criminals as a masked vigilante by night. In season one, Toby Leonard Moore, Vondie Curtis-Hall, Bob Gunton, and Ayelet Zurer were. Jon Bernthal, Élodie Yung, and Stephen Rider joined for season two. Eventually, in season 3, Joanne Whalley, Jay Ali, and Wilson Bethel came to the cast. Daredevil began production in late 2013, a year after Marvel regained film rights to the character, with Goddard initially hired in December 2013. Netflix cast Cox in the role of Daredevil in May 2014. The costume was designed by Ryan Meinerding of Marvel Studios' design team.
Cox has also expressed interest in revisiting the role on numerous occasions. He told The Hollywood Reporter after his cameo in No Way Home that he hoped it wasn't a one-time occurrence.
"Look, I don't know what anyone's plans are at this point, but I assume there's more for us to accomplish," Cox said in February. "I know a little bit — not much, but a little bit."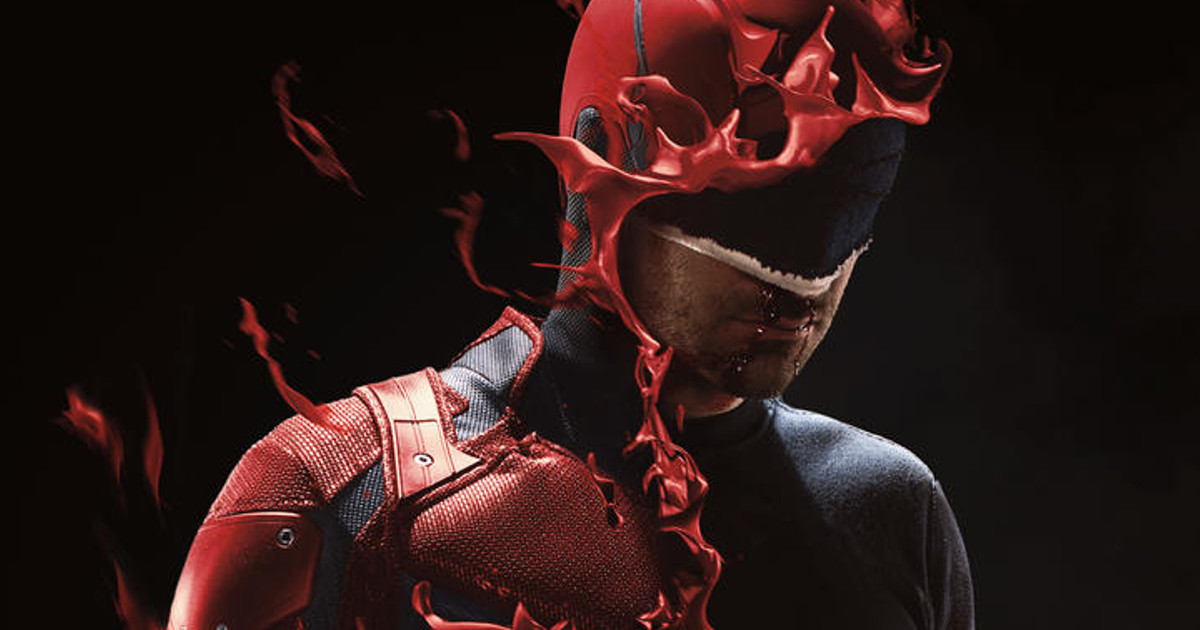 Source: Comic Book News
A Divided Fanbase Over The Announcement
If Daredevil does make it to Disney+, it remains to be seen what the tone of the show will be–and whether it will maintain the gory mood of its predecessors. The Marvel Netflix shows were far more raunchy than their Disney+ counterparts, frequently incorporating sex and violence. When the rights went back to Disney+, the streaming service became available.
The fan reaction divided the superhero fanbase. Many people appreciated the gruesome and gritty tone and nature of the Netflix show. When looking at the family-friendly Disney shows so far, most of them have been PG-13. Multiverse of Madness, the closest to an adult show or movie that Disney Marvel has done, put off some fans. This was partly due to its goriness – even though I loved it. There seems to be a bit of an impasse between staunch MCU fans and more general Marvel, DC, and superhero fans. Regardless of what happens, we'll eventually see how the Daredevil show unfolds.
Leave a comment