Zack Estrin, Lost in Space Showrunner, Dead At 51
Zack Estrin, the former writer and producer of Lost in Space and Prison Break, has passed away. The well-known showrunner died this September 23rd in California, Hermosa Beach, at 51. Family members and fans of the famous series he produced mourn his early departure. So far, Estrin's death has no formally declared cause; authorities believe he suffered a heart attack while jogging on the beach.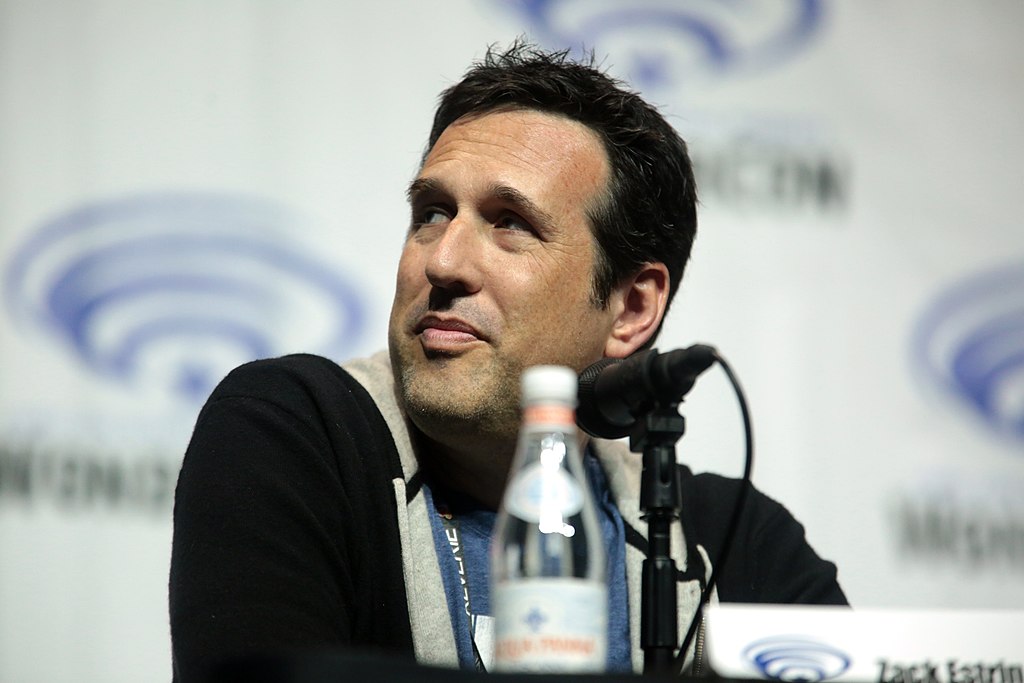 Image via Gage Skidmore
His death has left a void, and those who knew him and worked with him have stated that his legacy as a writer and producer will help others continue such valuable work. For many, he was a unifier, which clearly reflected in his career.
Lost in Space Showrunner Zack Estrin Dies at 51
The respected writer, well-known producer, and showrunner of the Netflix series Lost in Space, Zack Estrin, has died, confirmed by WME, his former talent agency.
Estrin was a native of California, where he was born and raised, growing up in Brooklyn. He went to college in Southern California, loving film production. His time in television was emblematic as a producer, especially in the '90s, in drama series such as The WB Network's Dawson's Creek and Charmed.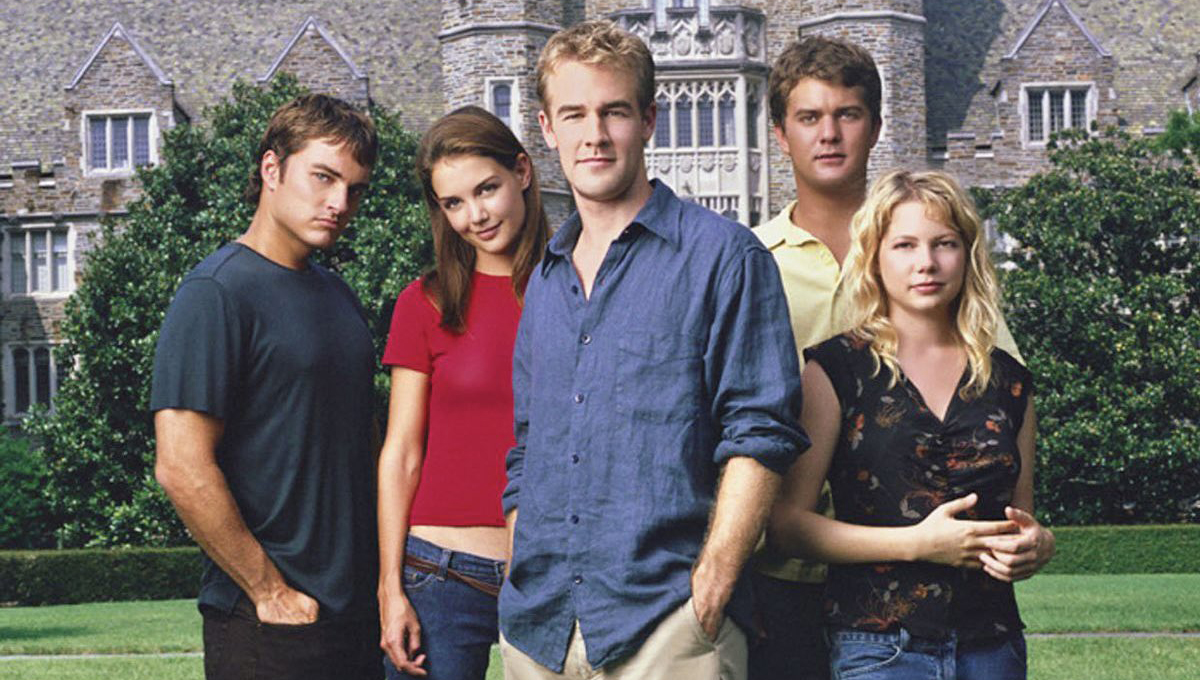 Image via The WB
His trajectory included not only writing, but from there, he went on to produce roles in the action series Prison Break, where he eventually became a co-executive producer. Estrin's closest family and friends remember him as a versatile producer and writer with human warmth and a great willingness to help others. In fact, he is considered by many today to be a generous mentor to others.
He will be remembered for his work, which left an indelible mark on show business. And many will remember him, not only for his work in show business but for the great friend and person he was.
In an official statement, Estrin's family expressed their sorrow
"Zack Estrin was our everything. The best husband, father, son and friend. He loved to make everyone happy. He loved to make everyone laugh. He loved being a writer/producer and being a part of creating these shows that people enjoyed. But above all, he loved his family and friends. Thank you all for being a part of his life and ours."
He was "Completely Healthy"
Estrin's death was unexpected, as he was in excellent physical health. Therefore, family and friends are in shock and can't believe what happened. The showrunner's death was not immediately clarified, but authorities believe he died of cardiac arrest while jogging.
Among his survivors is his father, Jonathan Estrin, who greatly influenced Zack as a veteran television writer. He also served as executive vice president of the American Film Institute from 2004 to 2007.
Ari Grenburg, president of WME, said, "Zack was our client for nearly 25 years. He had a tremendously successful career and mentored so many writers." Grenburg continued, "We are so proud of all his accomplishments and feel blessed to have called him a friend."
Image via Netflix
Those who were his co-workers were quick to praise his extensive career. Jon Feldman, the showrunner who worked with Estrin on several projects, including Tru Calling, noted, "it's an unfathomable loss." Feldman continued, "Zack was a joy — kind, funny, generous and warm. To those of us who were lucky enough to call him a friend, it's an unfathomable loss. He was not simply a great guy; he was the very best of them."
Matt Olmstead, an executive producer on Prison Break who worked closely with Estrin, expressed his appreciation for Zack Estrin in a statement to Variety, calling him a "unifier" and "one of a kind. He said, "He was an amazing writer, equally gifted with dialogue and structure." That gave Estrin all the support to be a great showrunner, attracting the right people to him.
Leave a comment