Xbox Game Pass Additions In December You Need To Play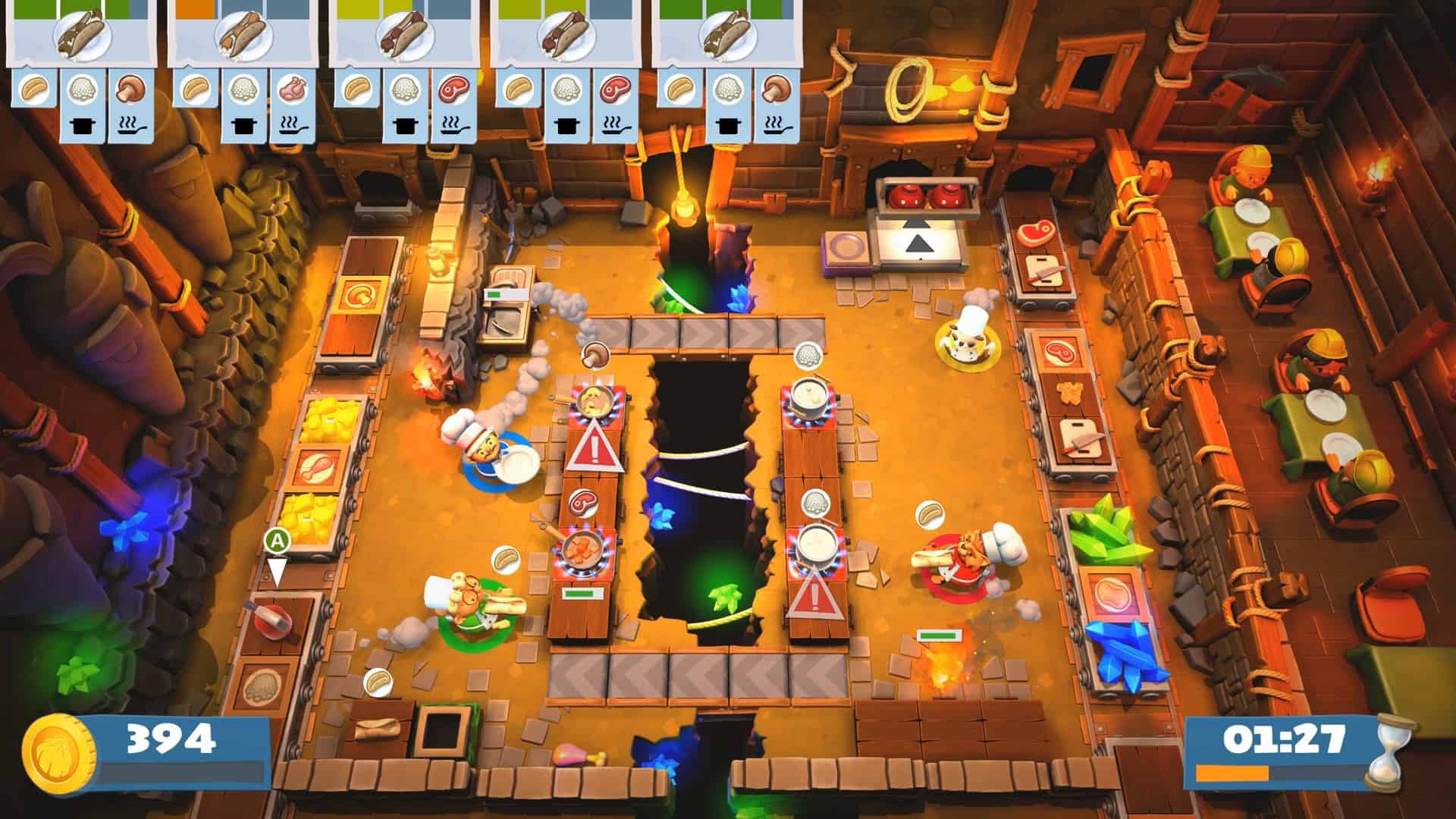 Xbox Game Pass is a crazy amount of content for one price. With Game Pass Ultimate, a little more cash can even get you PC games as well. I've gone on record as saying its one of the best parts of being an Xbox owner. I know I play a lot of things on Game Pass I never would have touched otherwise. Well, December entries are announced, and these Xbox Game Pass additions are some of my favorite titles in recent memory. Make sure to download these when they come to the service!
Xbox Game Pass Additions to Try in December
The way Game Pass works is that for a monthly subscription fee, you get access to all these great games. Every month, new ones come, and unfortunately, some leave as well. Luckily, the influx of new titles usually keeps me busy enough to not miss those that leave. Well, December has some great titles to try out. Here are the games you don't want to miss. I'll make sure to note the date these Xbox Game Pass additions release to subscribers as well.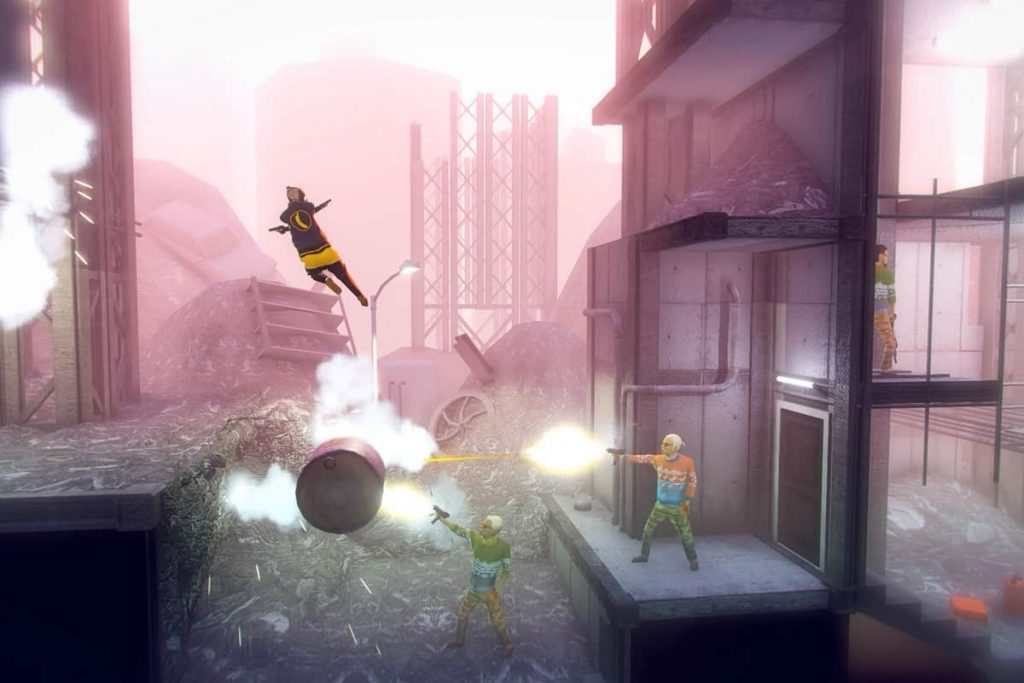 Image Credit: Adult Swim Games
My Friend Pedro 
The insane thing about My Friend Pedro is how simple the game seems. This cartoon banana is essentially commanding you to destroy everything in sight. As a side-scrolling shooter, there is a lot of nostalgia in this game. Luckily, it feels fresh and new as well. As you do somersaults while shooting SMGs at enemies, you feel sort of ridiculous. Of course, it's so much fun you don't even care that it's silly. As you work towards better ranks and harder difficulties, strategy becomes ever important. You can pick this game up December 5th on Xbox Game Pass.
Demon's Tilt
We see a ton of retro-style games nowadays. In fact, there are so many of them, they don't feel retro anymore. The 90s as an era is especially influential in many games today. One type of 90s game we don't see a lot of, however, is pinball games. Video game pinball took off in the 90s, and every Windows user remembers the simple pleasure of a game of 3D Pinball Space Cadet. Well, Demon's Tilt is literally a 90s pinball game. The sounds and sights of this game are full of rich nostalgia. Plus, you can enjoy a bit of a twist battling giant monsters and bosses while you reach high scores. The game launches and is available for Xbox Game Pass on December 6th.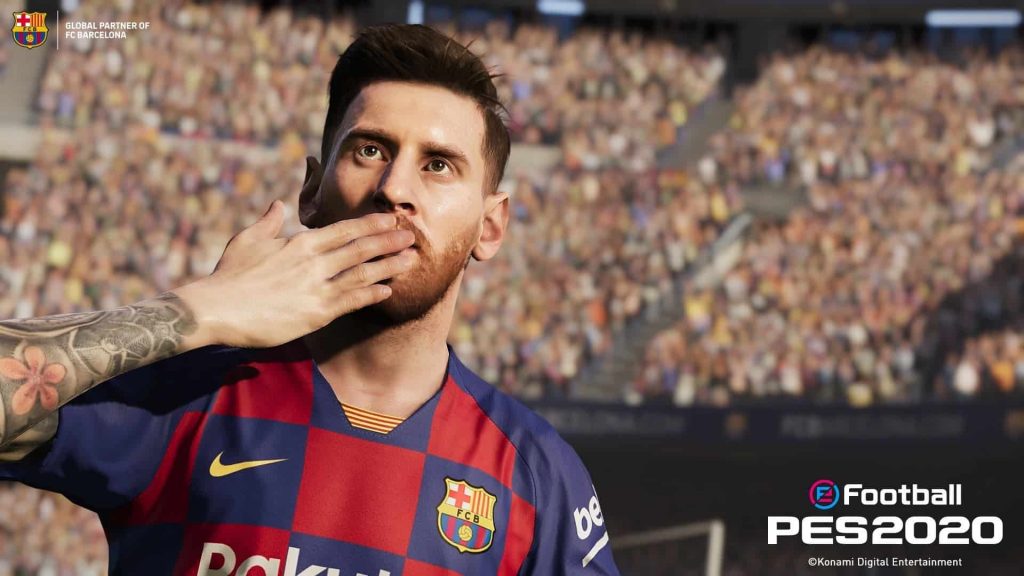 Image Credit: Konami
Game Pass Says Goodbye to
PES 19
, Hello to
PES 2020
The football video game world is run by EA's FIFA series. However, PES 19 was one of my favorite Game Pass finds in the past few months. Unfortunately, it's on its way out from the service. Luckily, it's leaving because PES 2020 is here! Only months after its launch, the best football game on the market is available in all its glory. The gameplay of PES games is unlike FIFA in every way. If you consider yourself a football fan, or maybe just wonder what this whole "soccer" thing is about, give it a go. The game comes to Xbox Game Pass on December 12th. 
Overcooked 2 –
Choice Xbox Game Pass Additions for All Ages
When you think party games, it's unlikely you're going to pass up on a round of Overcooked. The sequel, Overcooked 2, is an amazing addition to an already perfect co-op game. There is so much fun to be had cooking with up to four players. Have one friend chop veggies while you plate dishes. Just don't forget to make sure to keep an eye on the stove. Oh, and there's also enemies trying to stop you from serving your food. It's chaotic and amazing, plus so much fun for all ages. Get in the kitchen on Xbox Game Pass on December 12th.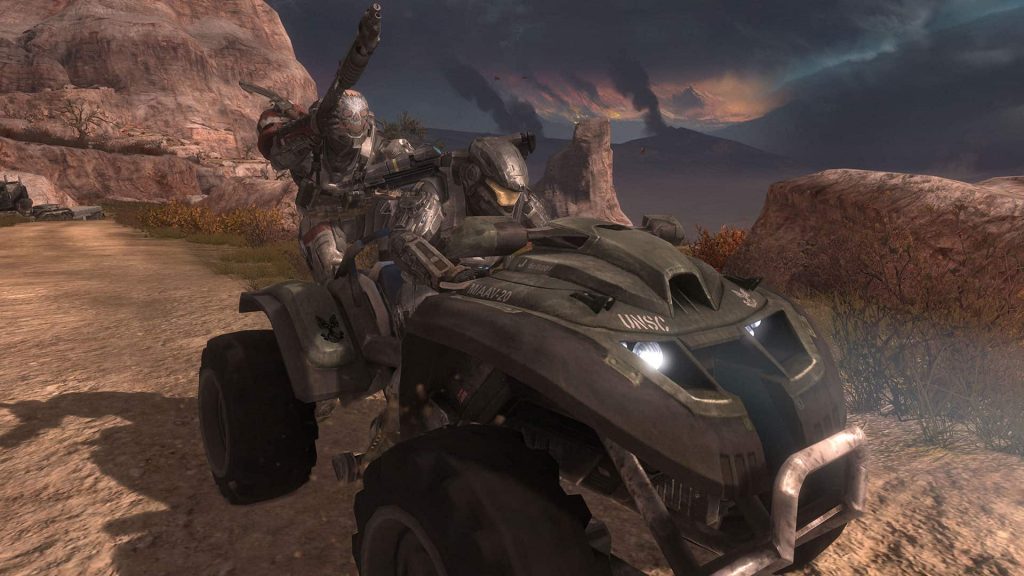 Image Credit: Microsoft
Halo: Reach
– Game Pass Top Choice for December 
Halo: Reach is an incredible game in a historic series. While the game serves as a prequel to the first Halo title, the game thrives on its own. Much like Rogue One for the Skywalker Saga, Halo: Reach is the outcome of amazing lore and history in a series being explored further. We see the beginning of the struggle between the UMSC and the Covenant. We even find ourselves in the center of what ends up being a turning point in the game's lore. All the great things about Halo games are now remastered for 4K and Xbox One X enhanced. The game was released on December 3rd, and is available now on Game Pass. 
Game Pass Additions to Play All Holiday Long
On top of these Xbox Game Pass additions, there are some great titles I didn't mention. Be sure to check out all that is coming to the service this month. Have a game you're most looking forward to? Let us know in the comments! Be sure to also check out this insane Star Wars Battlefront 2 Celebration Edition leak that released yesterday!
Comic Years loves being your go-to source for gaming news, comic book reviews, and all things pop culture. Thanks for reading!
Featured Image Credit: Team17
Taylor is the Gaming Editor of Comic Years and a lifelong fan of video games. He holds two degrees in Political Communication and wrote a Master's Thesis on resistance movements, race, and the exploitation of college athletes. His wife and two Toy Australian Sheppards keep him sane.
Leave a comment