Wonder Woman Actress Gal Gadot on Wonder Woman 3 – Shares Details About The Upcoming Film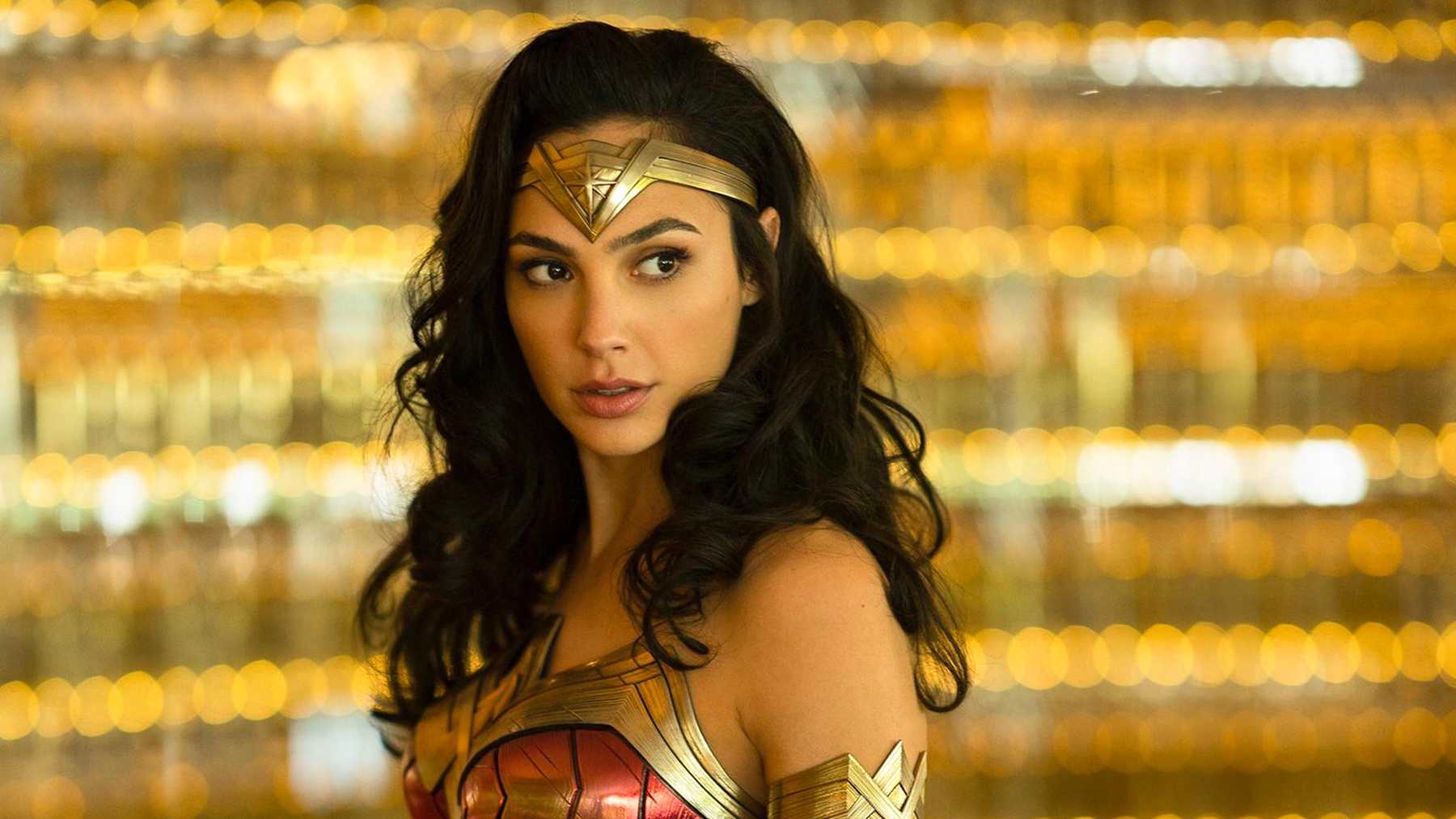 Wonder Woman actress, Gal Gadot, the actress who plays the DC character Wonder Woman, gave an interview to Forbes. In it, she stated about the company, in which she is part of the health food area, and how she was able to join. Gal Gadot also added exciting information on Wonder Woman 3.
Gadot, an Israeli-born actress and businesswoman, told Forbes how she was able to join Goodles. A company dedicated to distributing healthier macaroni and cheese to the population. She emphasized that this was her favorite food since she was a child, since her relatives, who traveled to the United States, brought her boxes of instant macaroni and cheese.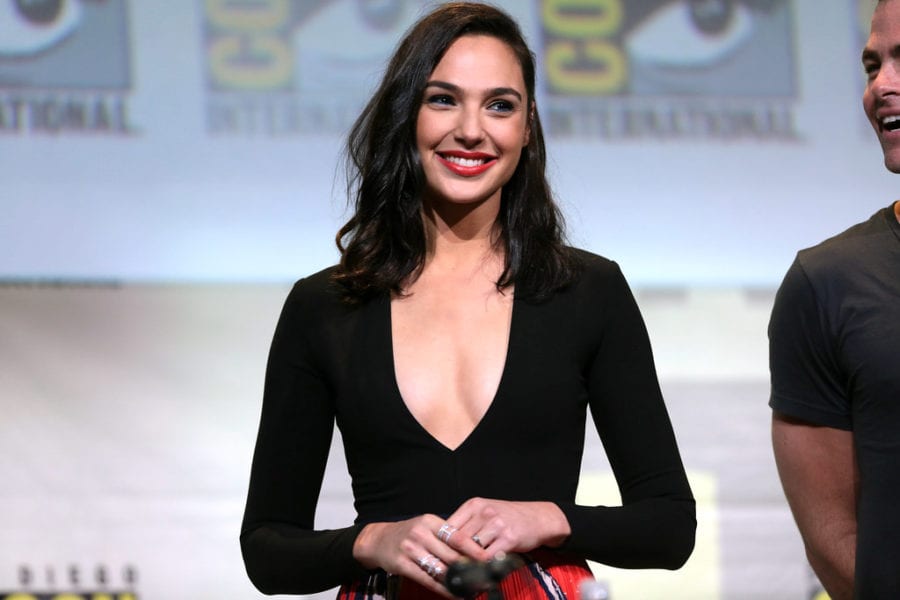 Image via Gage Skidmore on Flickr.
Among the statements given by the actress, we have the following
"I met up with Jen a couple years before we even started working on GOODLES and she pitched us a different venture that didn't feel right on-brand for me. And then when we just spoke, she asked What type of foods do you like? Then I mentioned mac and cheese. At the beginning of the pandemic, she called me and she said Okay, so I have this amazing team and we want to make healthy, better, gooder version of mac and cheese. Are you in? So first of all, of course I was in because it's something that I love so much but not just because of my plain passion for the product but also because of the people involved."
Following these statements about her company, she was asked to comment on her role as Wonder Woman. She stressed that a third part is in the works, although the same is still in script production for the film.
Wonder Woman Actress Gal Gadot on Wonder Woman 3
Gal Gadot stressed that we would have a third part of the Wonder Woman saga. She declared that the script was being worked on and that this would be part of this new sequel. She also stated that this version would still not be touching the Flashpoint plot. This theme has been commented on in many DC productions because of the movie The Flash.
This one stated that the production will be based on the present time and that we will not have the changes seen in other characters like Batman. What makes us think that the same events will occur before Flashpoint.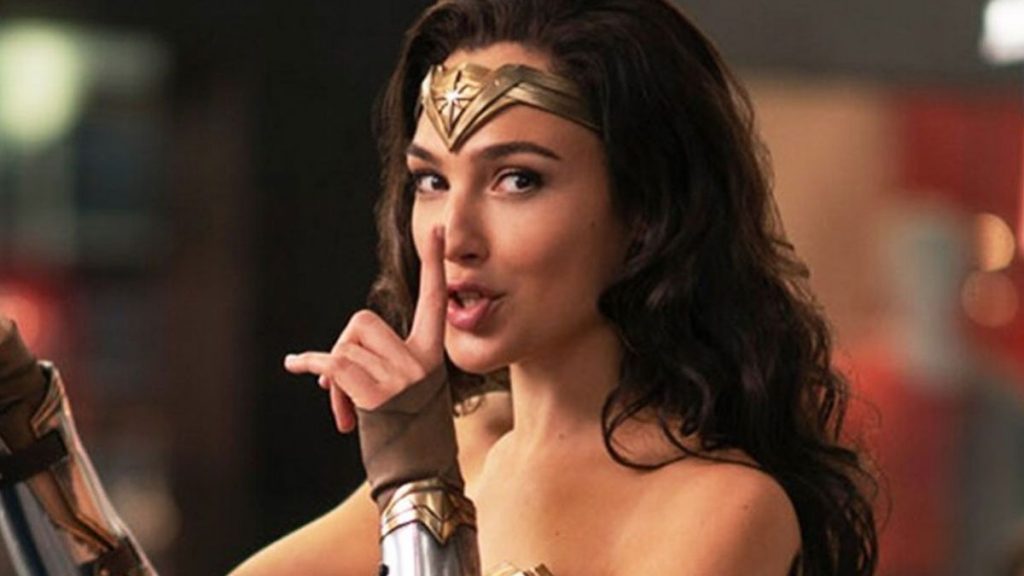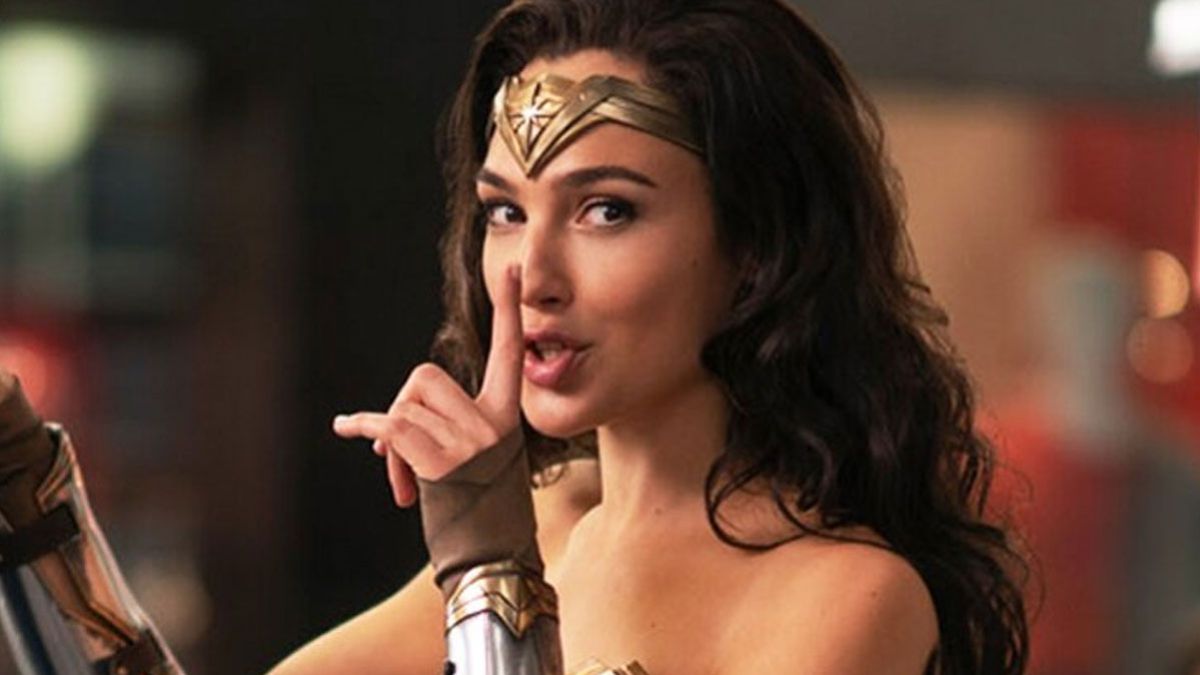 Image via Warner Bros.
Production will likely begin next summer, although the actress already has several films underway—for example, the Cleopatra movie, which the actress is currently filming. However, we will have to wait for DC's statements regarding the production of this film and its release date.
As we can see, the actress Gal Gadot has been quite busy and undertaking, not only in the film world but also in the business world. She also enjoys being part of the founders of Goodles, a company that distributes healthy food, and for her quite striking presentations in the world of cinema.
Forbes highlighted that and more, and as a surprise for many, she gave information about a new Wonder Woman sequel. There will be a third movie, and work is already underway, although we still don't know when. Although DC has not officially commented, Gadot says that it will be a great movie and follow the same timeline as the other productions.
What surprises will be in store for us in this new sequel of this iconic DC character? We still don't know, and we can only say that we will have to wait for the first trailers to find out.
What do you think of Gal Gadot on Wonder Woman 3? Tell us in the comments!
Featured Image via Warner Bros.
Leave a comment