Wolverine Actor – Taron Egerton Confirms Meeting With Kevin Feige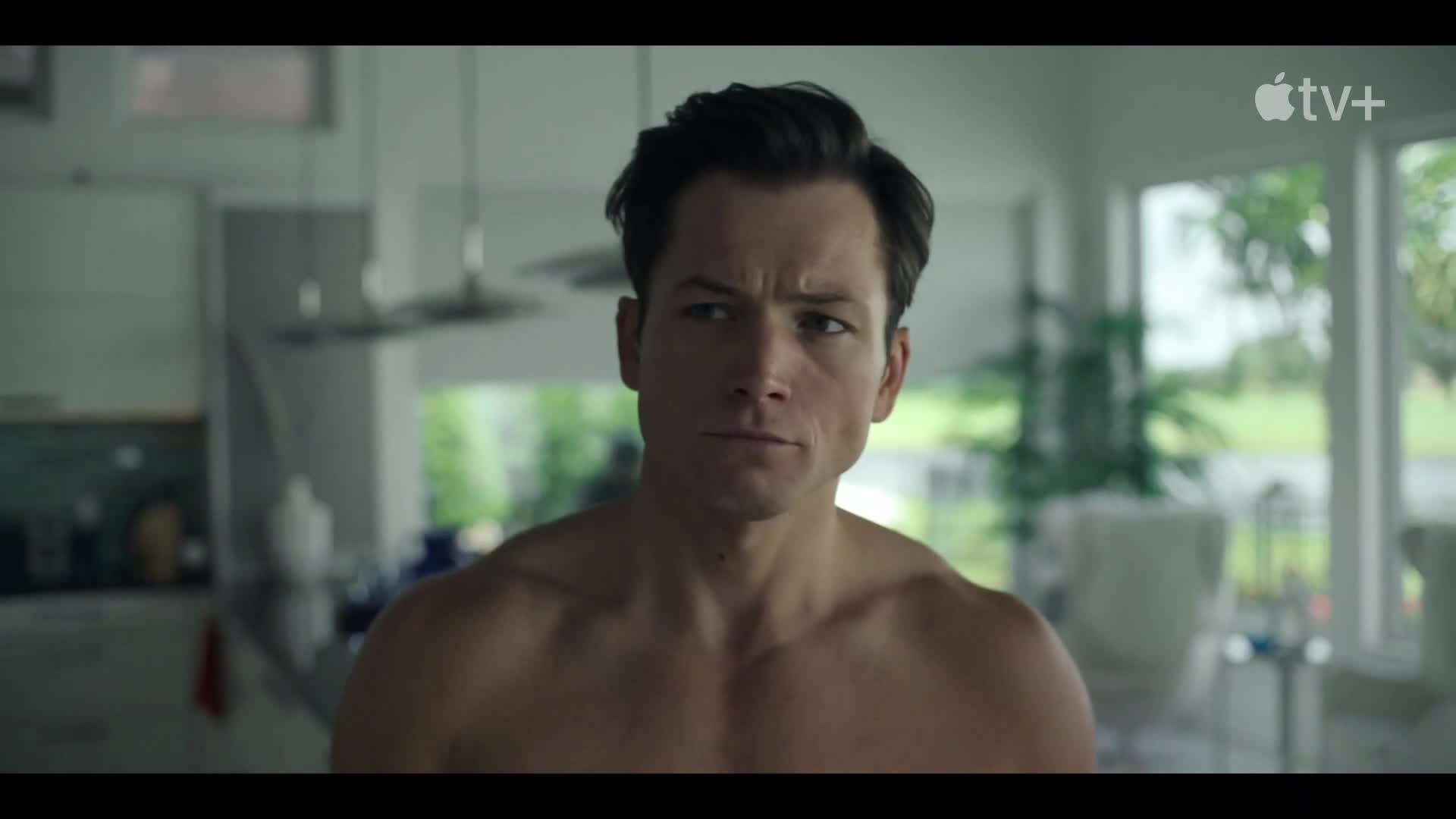 The New York Times interviewed actor Taron Egerton on Friday, July 1st, where he expressed his will to play Wolverine. The interview sought to know about the actor's experience in the new production he is doing for Apple TV + Black Bird. In this opportunity, Egerton expressed several learning experiences and challenges he had to overcome, revealing a surprising detail at the end.
Egerton stated in the interview that he has met with Marvel to try to portray Wolverine from the X-Men. The actor said that Wolverine is a character he wants to do, although he has his doubts since Hugh Jackman's step is notorious. Taron did not state if it was official that he would be Wolverine. However, we all know that Marvel wants someone to portray the character.
Taron Egerton Could Become Wolverine Actor
Taron Egerton commented that he met with Marvel executives to position himself as an option for the Marvel character. The actor even met with Kevin Feige, the company's president, to talk about playing Wolverine. Ever since Jackman dropped out in the 2017 film Logan, he has long wanted to play him.
Egerton also stated that it is not the first time he wants to play this role. In fact, the actor has been looking to portray the adamantium-clawed immortal since 2018, but so far without success. Egerton said he is willing to do it despite having his doubts because of Jackman's imprint since he is a legend in that character.
Image via 20th Century Studios
Taron Egerton stated the following,
"I don't think it would be wrong to say that, I'd be excited but I'd be apprehensive as well, because Hugh is so associated with the role that I'd wonder if it'd be very difficult for someone else to do it."
Although Marvel has not commented on Taron Egerton as Wolverine, they will certainly consider him. Firstly, they need to have the character in Marvel's Phase 5. The X-Men saga has significant delays, and one of the causes is that they have no one to represent this character.
Joe Russo, one of Marvel's directors, stated, "That was one of my favorite comics growing up, Wolverine. One of my most prized possessions is Incredible Hulk 181, which was Wolverine's first appearance. It is an important part of my comic collection. Wolverine is so essential to the X-Men, of course, it would be a fun project to work on and find a new way to get into it."
Wolverine Actor – Good Choice for the Role
For many, Egerton is a pretty ideal choice for the role of Wolverine. First of all, he is a young 32-year-old actor who has played several successful roles and shown his versatility. First on the list is Rocketman, depicting the life of famous pianist Elton John's stardom. Another production taking weight is the recent Apple TV+ miniseries, Black Bird. Taron Egerton portrays someone who goes from fame to a criminal, incarcerated for drugs and killing several young girls. Based on a true story, it made the actor often wish he didn't know any more facts, told by the criminal himself via video call.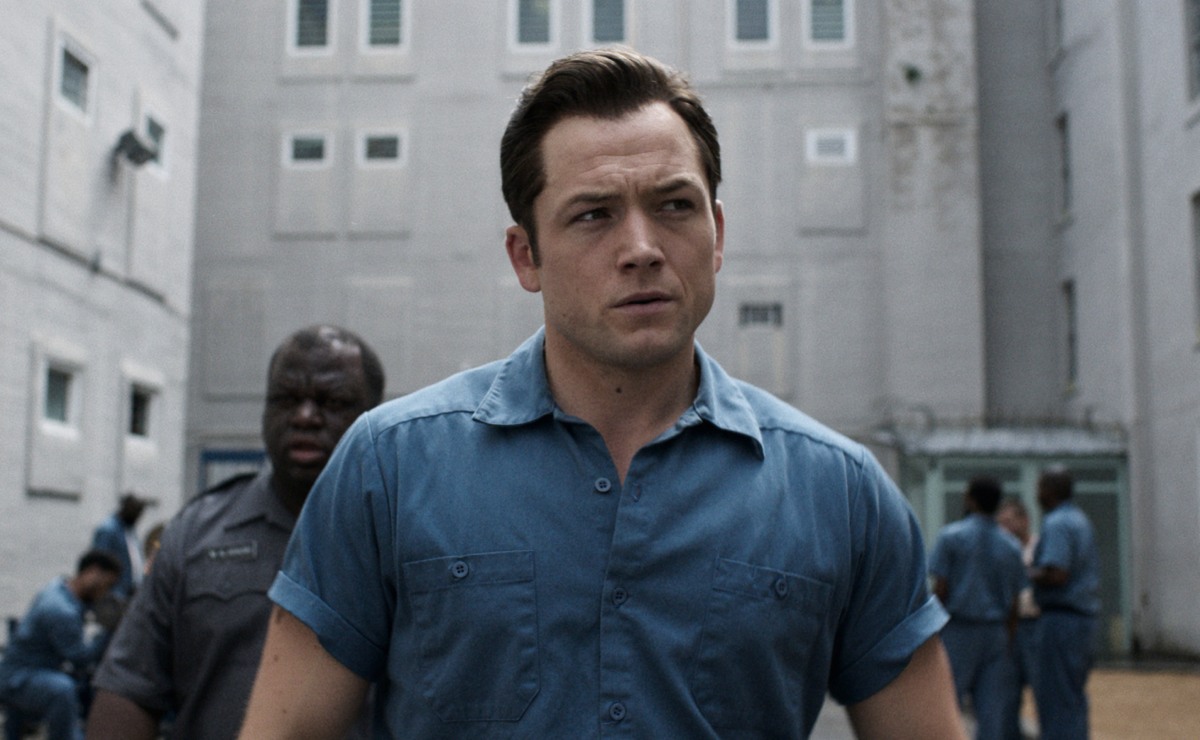 Image via Apple TV+
Robin Hood: Origins is another of Egerton's movies. Although the film did not receive good reviews because of the plot, they did applaud Egerton's performance in it. However, they did criticize Egerton's participation in the film, stating that he should have turned it down.
Egerton apparently has not stuck to one type of film. He is likely trying to avoid being typecasted to a single role. The actor has sought different themes and characters to expand his repertoire and demonstrate versatility.
Egerton seems to be one of the most qualified people to play Wolverine. Not only because of his build and age, he can also act in any production. Taron has already done so in action, thriller, and spectacle. The first two are very much in line with the character, highlighting how aggressive he is and the dark past that he doesn't remember, but that haunts him.
Egerton told the New York Times about his willingness and desire to portray Wolverine. He noted that he met with Marvel, and it seems that the company is also interested in the actor, as Feige spoke with him. Marvel needs Wolverine to resume the X-Men in Phase 5, and Egerton is the best option so far.
I am a circus aerialist influenced by Dick Grayson and Spider-Man. Fortunate to write about the characters that inspired me. I also have a Bachelor's degree in Political Science and a Master's degree in International Trade.
Leave a comment