Will Poulter On His MCU Character And Why He Wouldn't Recommend The Diet He Went Through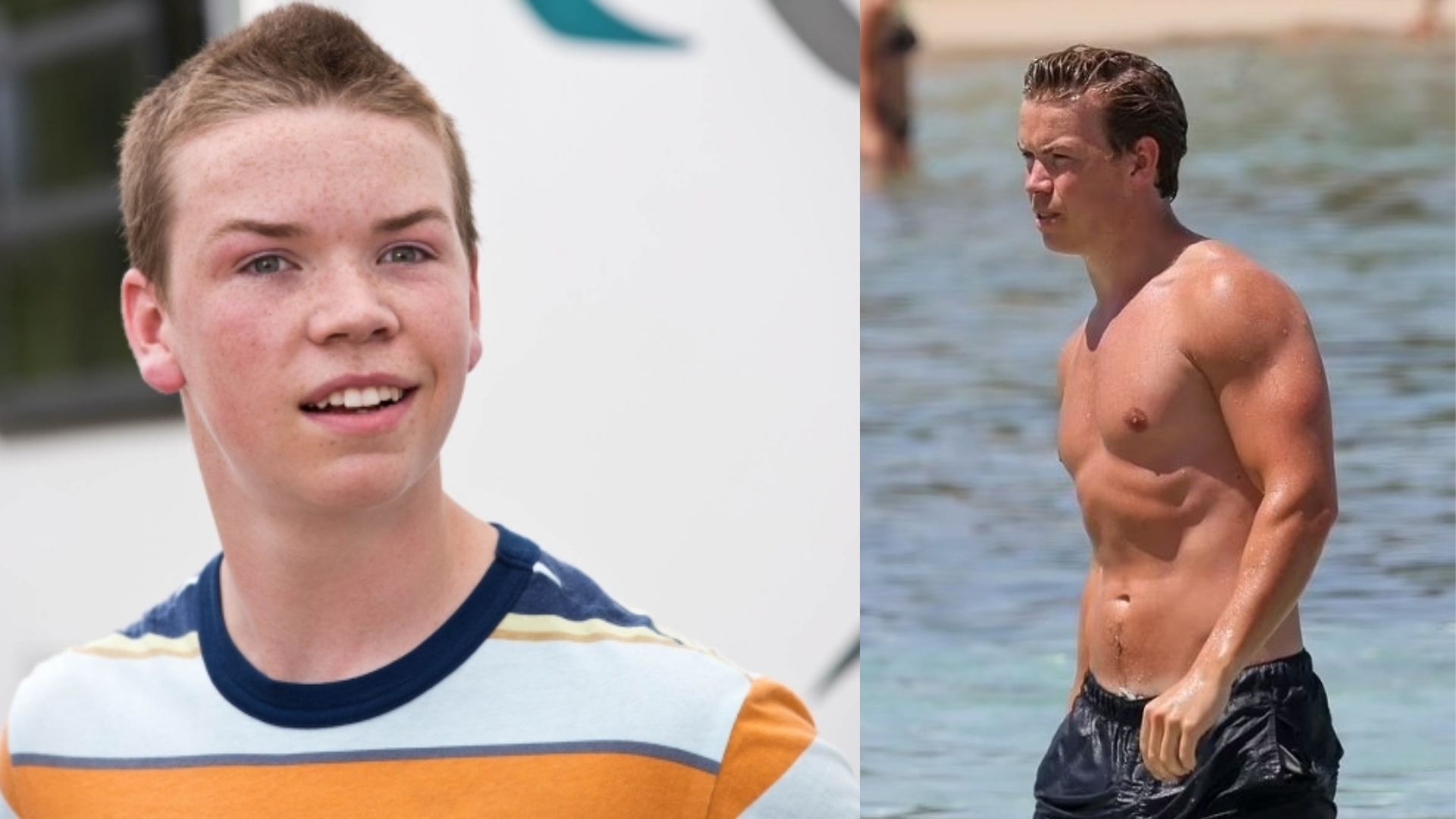 Will Poulter has been active in the movie scene since 2007. In 2013, we saw him star alongside A-list celebs Jennifer Anniston, and Jason Sudeikis in We're the Millers. He made a total breakthrough the next year as he starred in The Maze Runner with Dylan O'Brien. And in 2019, he became a victim of a cult in Midsommar. In the latter part of last year, news broke out that he'll star in the third leg of Marvel's Guardians of the Galaxy.
Just recently, new photos of the actor went viral. In the recent images of Will Poulter with a friend and former co-star Florence Pugh, you can see the massive change in his body. His muscular body results from the rigorous training he underwent for his role in the MCU film. Yet Will Poulter said he wouldn't recommend what he went through to anyone.
florence pugh and will poulter in ibiza pic.twitter.com/fSd8wybFg5

— Florence Pugh Daily (@bestofpugh) May 23, 2022
Will Poulter calls his Marvel diet "unhealthy" and "unrealistic"
The 29-year-old British actor reveals his take on his diet in an interview with The Independent. The character he was portraying demands a rather buff physique far from Poulter's.
He will play Adam Warlock in Guardians of the Galaxy Vol. 3. Marvel describes Adam Warlock as someone who was "genetically engineered to be the perfect being." With this clause in mind, it's no wonder why there was such pressure for Poulter to get in shape for the role.
In just a couple of months, he had to undergo rapid body transformation in preparation for the role. This took a toll on Poulter's mental and physical well-being. He also has to refrain from drinking alcohol, and with that, his social life also got affected.
Will Poulter emphasized the need to assess the goals when undergoing body transformations like his. He said:
"The most important thing is that your mental and physical health has to be number one, and the aesthetic goals have to be secondary, otherwise you end up promoting something that is unhealthy and unrealistic if you don't have the financial backing of a studio paying for your meals and training. I'm in a very privileged position in that respect, and I wouldn't recommend anyone do what I did to get ready for that job."
You can say that Poulter's preparation for this role was extreme. But reaching the target body goal is not the most challenging part. Now, he has to maintain it as well. He continued:
"I've gone through a series of different diets over the last few months. Now I'm in a maintenance phase, which is quite nice. I'm not eating copious amounts of food to bulk, and I'm not cutting. I'm just maintaining my weight. I've gone through periods of looking at food and feeling like I can't face it, and then you blink and the next minute you're ready to eat furniture because you're so hungry."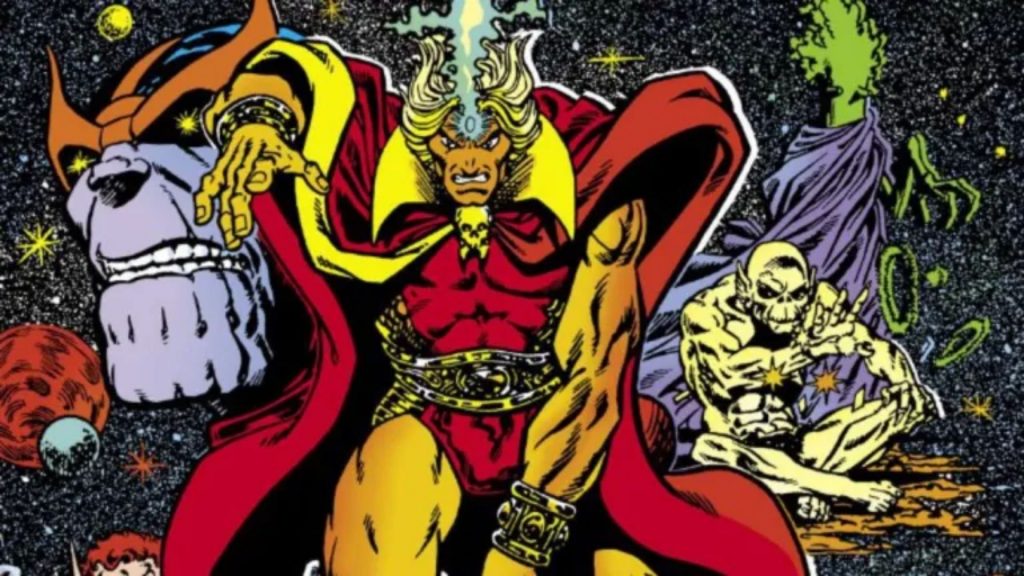 Marvel Comics
The 29-year-old British actor's future in the MCU
We are still a year away from watching Guardians of the Galaxy Vol. 3 in cinemas, but we're already excited about what's in store. But in the true Marvel fashion, we're still in the dark about what we should expect from this movie.
Funny enough, Will Poulter is also unaware of his future in the MCU. In an interview with The Playlist, he said, "I honestly don't know what's in store for me. I'm waiting to find out, and that's the honest truth but, needless to say, I'd love to sort of go on a journey with that character."
He continued by revealing some of the details of his audition and shooting for the role. He said:
"I first auditioned in June of last year , and that was the first time I auditioned, and then I kind of got the role in September, I think, and then started shooting in December… I didn't know what character, initially, I was auditioning for."
He added more by saying a few compliments on the director James Gunn and his joy upon knowing he'll be part of this saga. Poulter continues:
"Although I wasn't familiar with Adam Warlock beforehand, I was very familiar with Guardians of the Galaxy, and it was kind of my favorite 'planet' within the Marvel universe, if you like. I'm just a huge fan of the tone and the creativity and James Gunn's work and so many of the actors, you know, that I now get to call colleagues, which I'm very grateful for. So yeah, to have any kind of part in that world is very, very cool for me." 
Catch Will Poulter as Adam Warlock in Guardians of the Galaxy Vol. 3 on May 23, 2023.
Paul is many things. He's a fan of anime, superheroes, and everything in between. He dedicates his downtime to annoying the heck out of his cats and dog.
Leave a comment