Wakanda Forever Star Tenoch Huerta Accused of Sexual Assault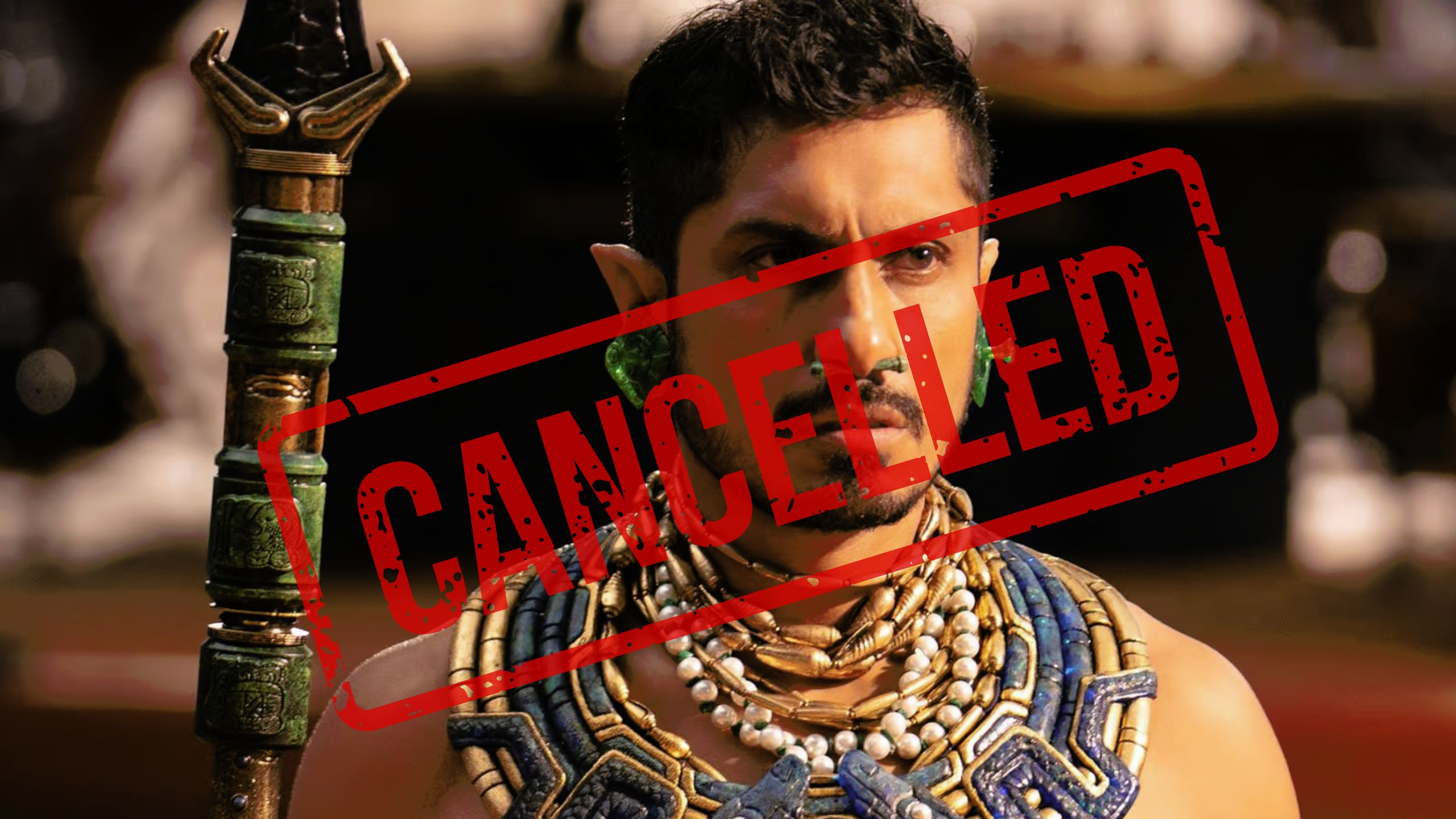 Marvel villains are not having the best time. We recently covered the accusations Jonathan Majors is facing for allegedly assaulting his girlfriend. This situation spells big trouble for the studio. The villain Majors portrays, Kang, was intended as the nexus for Phases V and VI. Now, Wakanda Forever star, Tenoch Huerta is facing similar allegations. 
The actor who played the role of Namor in Black Panther 2 was also accused, although this time only by social media. According to an activist, the actor is a sexual predator who assaulted women several times. The woman also indicated that the actor is part of a group that hides his alleged misdeeds thanks to the fame of his character.
Wakanda Forever Star Tenoch Huerta Accused of Sexual Predator on Twitter
Image: Marvel Studios
Black Panther Wakanda Forever star Tenoch Huerta, who played the villain Namor was accused of sexual assault. Mexican saxophonist and activist Maria Elena Rios launched the accusation on her Twitter account. In the publication, she indicated that this was a violent person.
The activist indicated that she belonged to Poder Prieto, which aims to fight against racism in Mexico. She also indicated that Huerta is in the same group where she noticed his aggressive and sexually predatory personality. She added that this group pressured several members to hide some aggression for the actor's career in the Marvel movie. On this, he commented on Twitter.
Maria Elena Rios Accusations On Twitter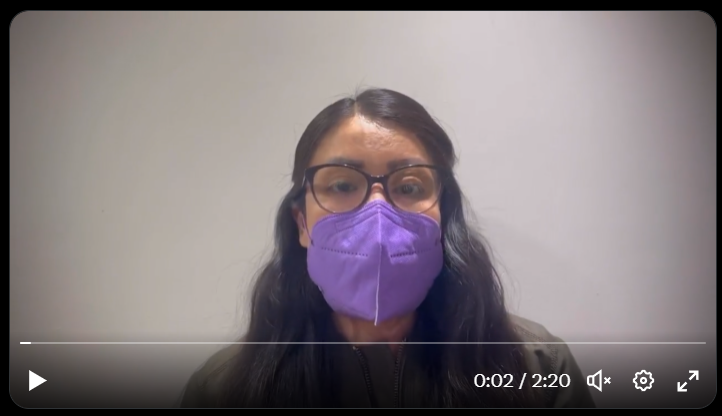 Image: @_ElenaRios
"I made it very clear to them when I left their sect that they protect the rapist and sexual PREDATOR of Tenoch Huerta that they not publish anything about me. They still went to look for me at a hypocritical ball concert to avoid scandals over their Marvel movie."
The activist continued the conversation on the social network, highlighting how difficult the situation is. In the text, she pointed out that they are accusing Wakanda Forever Tenoch Huerta, a star who is loved and respected for his performance in the movie, of sexual predation. She added that Tenoch is nice on the surface, but that is a facade for his predatory and selfish attitude. On this, Maria Rios added:
"It is very difficult to talk about the emotional abuse and abuse of power of a sexual predator who is loved in the world for playing a character in a movie like Tenoch Huerta.
Charming in appearance, the great hallmark of a narcissist + a good helping of victimization".
In the Twitter conversation, Maria Rios confessed she was one of Huerta's victims when another user commented on her post. She also indicated that the actor assaulted more people.
Will the Accusation Against the MCU's Mexican Actor be True?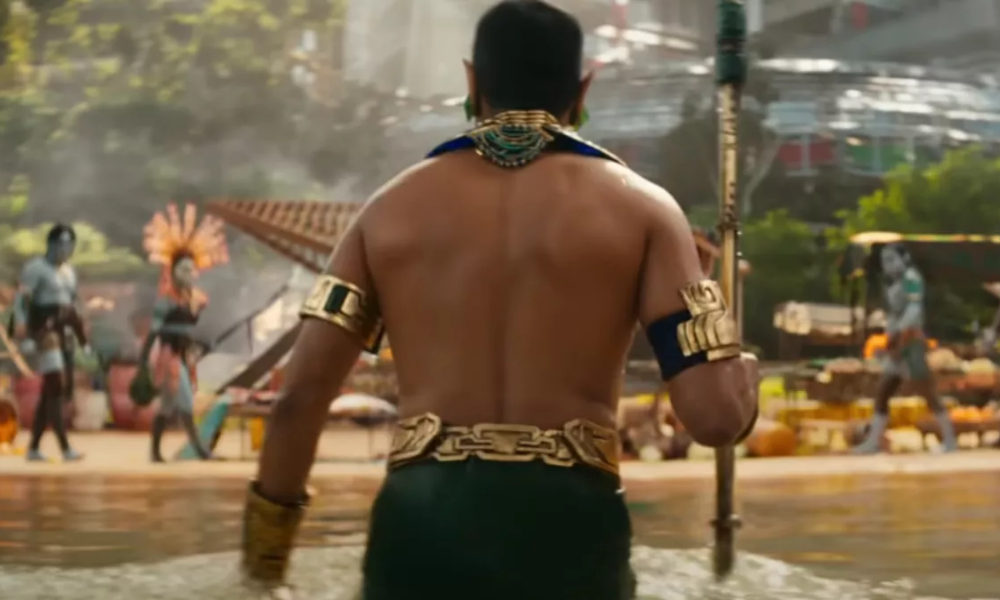 Marvel Studios
At the moment, the authorities did not make any movement after the accusations made by Maria Rios against the actor. However, the Mexican media El Reforma indicated that the activist's accusations began with a certain incident with the group Poder Prieto.
According to her allegations, the Mexican racial protection group published a Podcast where Maria Rios appeared without paying her. The activist protested this fact who immediately responded on Poder Prieto's Twitter account. This was the trigger to accuse Wakanda Forever star Tenoch Huerta. In the discussion, Maria posted the following:
"THEY DO NOT HAVE CONSENT to disseminate a material that they did not want to pay me and that, like this, in several they exploited me to work for them for free".
Poder Prieto responded to that, "We await the right of reply. We are accused of not having paid you for this podcast. We cannot pay you something that is NOT our production. And we didn't publish it, only that content was recommended as we recommend content almost every day…".
For now, this conflict leaves doubts and more with the silence shown by Wakanda Forever star Tenoch Huerta on this matter. There is no official accusation against the actor. Therefore, the authorities have not taken any action against the interpreter of Namor. Nor have specialized media such as Variety or The Hollywood Reporter commented on the matter. 
Whatever the outcome, it will be a hard blow for Marvel Studios, which has bet on this actor as an important character for the MCU. It also doesn't help that their main villain, Kang, portrayed by Jonathan Majors, is going through a similar situation. 
Featured Image Via Marvel Studios
I am a circus aerialist influenced by Dick Grayson and Spider-Man. Fortunate to write about the characters that inspired me. I also have a Bachelor's degree in Political Science and a Master's degree in International Trade.
Leave a comment