Vote For X-Men Team Member! Democracy At Its Finest!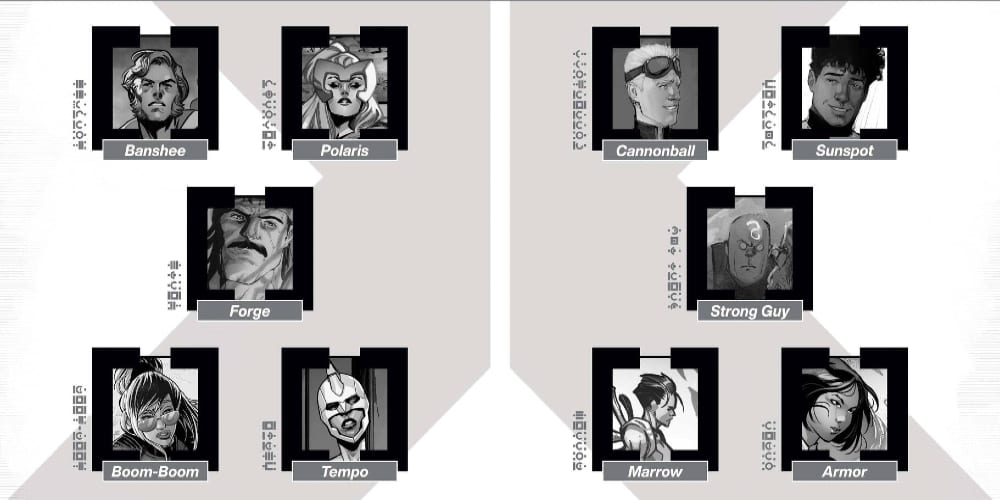 In last month's X-Men, Cyclops told the Quiet Council that he was reforming the X-Men. Yes, for a while, there technically wasn't a team, but after X of Swords, Jean and Scott realized that the mutants of Krakoa needed a team to inspire them—to rally behind. But he's not doing this the same old way. Since this new X-men team will represent Krakoa, he's having Krakoa vote for their members. But now, Marvel is letting you vote for the last X-Men team member! Let the campaign begin!
Who Will You Vote For as the Last X-Men Team Member?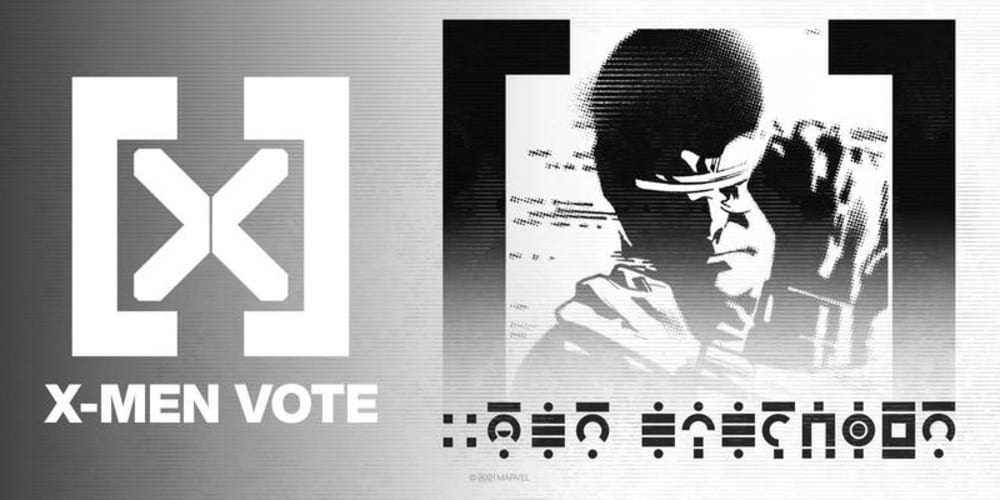 Cyclops wants you! To vote now. (Image: Marvel Comics)
The choices writer Jonathan Hickman provided range from fan favorites to the obscure. The X-Men you can vote for as the last team member include, in alphabetical order:
Armor
Banshee
Boom Boom
Cannonball
Forge
Marrow
Polaris
Strong Guy
Sunspot
Tempo
This is a pretty cool list, and in many ways, this lineup would actually make a great X-Men team itself. They also have a wide variety of powersets. You have your energy-based heroes, like Banshee, Boom Boom, and Sunspot. Then there are strategic heroes like Forge and Tempo. And then tanks, like Sunspot and Armor. This just makes the choice more stressful. It was easier voting for the President than voting for an X-Man!
The Comic Years Staff Can't Agree On Just One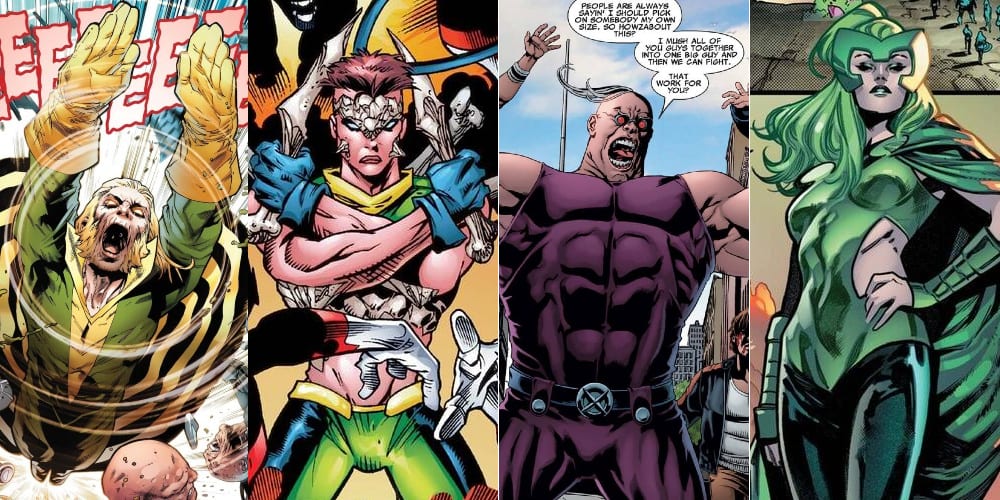 Four great choices. (Image: Marvel Comics)
So, when each of us went to vote for the last X-Men team member, none of us had the same choice. Marrow, Polaris, Banshee, and Strong Guy are the ones that five of us have voted for so far. Polaris scored two votes, and shows the possible problem here. Without a bracket-style system, likely the majority of X-Men fans will vote against the winner. We all know how fans can find stuff to get angry about. Now, I obviously chose Strong Guy—he's a big, bald, Italian guy, so we have to represent for our own. But, you can make your own choice at the Marvel voting page.
Tell us who you voted for in the comments below.
(Featured Image: Marvel Comics)
Roman Colombo finished his MFA in 2010 and now teaches writing and graphic novel literature at various Philadelphia colleges. His first novel, Trading Saints for Sinners, was published in 2014. He's currently working on his next novel and hoping to find an agent soon.
Leave a comment