Visual Effects Artists Complain About Marvel's Working Conditions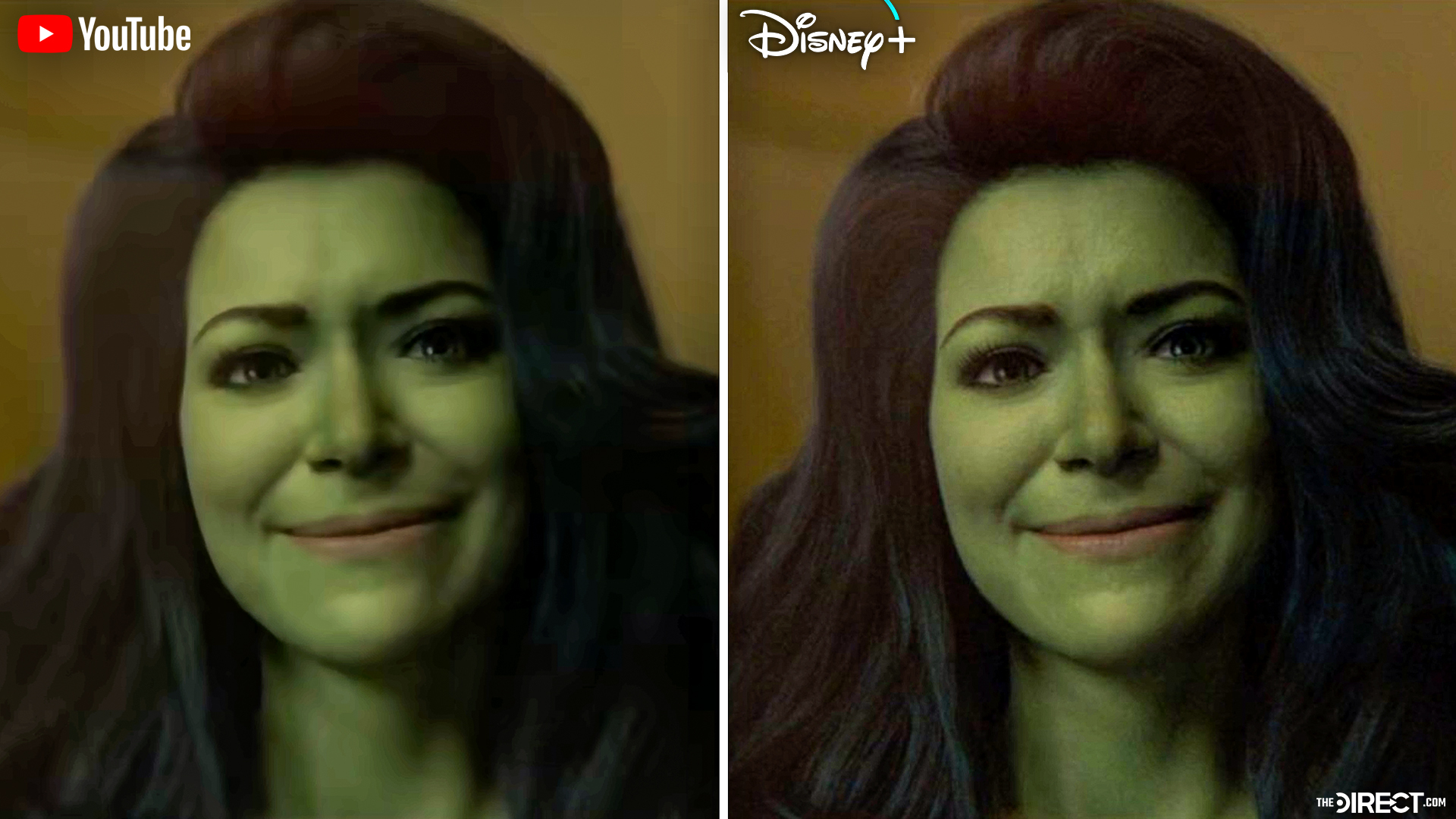 The volume of Marvel Studios' productions affects the final result of its movies. The franchise is in a boom moment, with constant releases of series and films. This enormous amount of audiovisual production is causing tight delivery times, resulting in a mediocre final product. Special effects are one of the critical aspects receiving the most criticism. Remember that due to this universe's nature, a high percentage of the footage depends on special effects. Now visual effects artists are complaining about Marvel Studios' working conditions.
Visual Effects Artists Complain About Working at Marvel Studios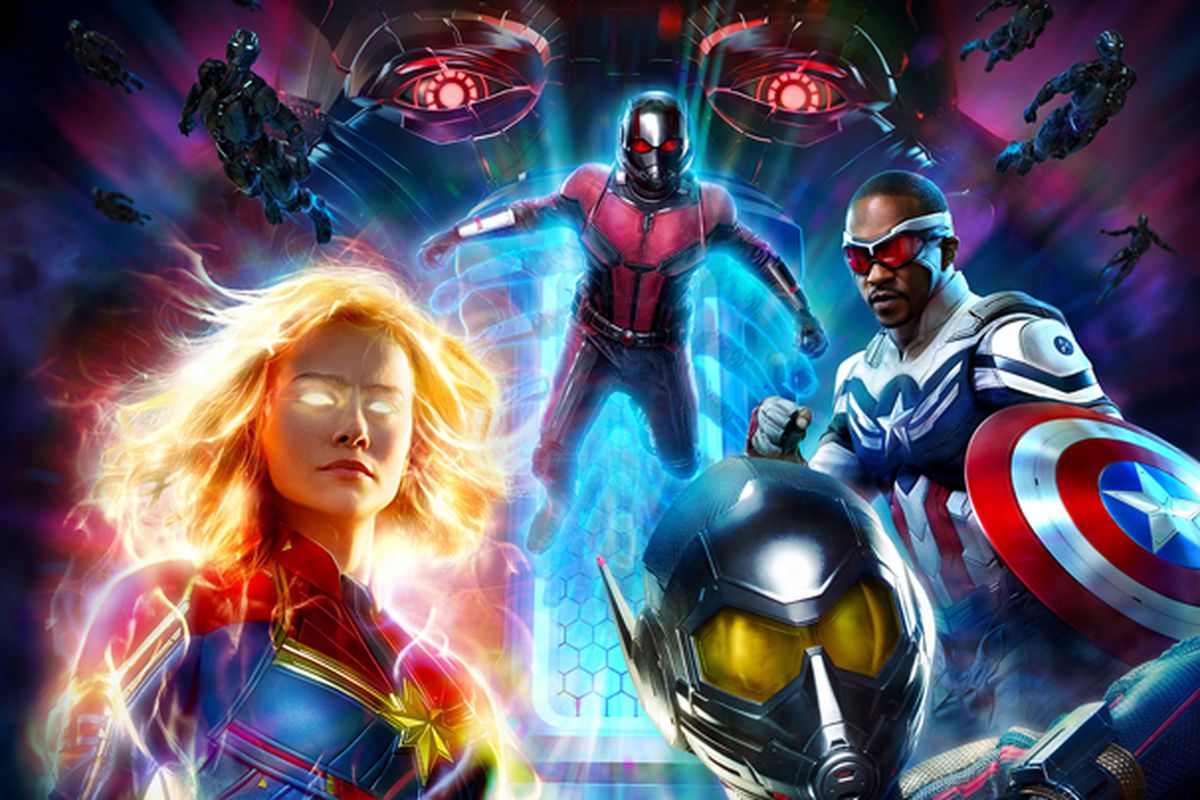 Image via Marvel
Visual effects artists complained about Marvel's work methodology, highlighting the pressure, low pay for work performed and turnaround times. These professionals generally emphasize that they need twice as much time as Marvel gives them to finish their work.
The comment that started all this commotion on Reddit was from an anonymous artist and stated the following:
"Marvel has probably the worst methodology of production and VFX management out there. They can never fix the look for the show before more than half the allocated time for the show is over. The artists working on Marvel shows are definitely not paid equivalent to the amount of work they put in. The charm of working on a Marvel movie is way overrated now, and I would rather be happy working on a TV series after decades and decades of this."
This comment caused others in the industry to comment as well. A former visual effects artist in the field named Govil revealed that Marvel Studios created so much stress for him that it "pushed him out of the VFX industry." He posted on Reddit, "Working on #Marvel shows is what pushed me to leave the VFX industry. They're a horrible client, and I've seen way too many colleagues break down after being overworked while Marvel tightens the purse strings."
This artist stated that this behaviour has been coming long since the Marvel Universe movement began. Govil's post said, "So just because a lot of folks have mentioned it, this has been the case since the earliest days of the MCU. It didn't start recently, and it's not because of Chapek. The issue is #Marvel is too big, and can demand whatever they want. It's a toxic relationship."
More Comments Exposing This Situation
Image via Marvel Studios
Other visual effects artists are making similar criticisms, such as "I request to not work on movies and TV shows. Unfortunately, they're becoming our biggest client. They expect a smorgasbord of options, so they can change their mind three more times."
Others decried the stress they felt working with Marvel, both suffered and seen in the various productions. "Marvel has seen grown men punch walls and throw monitors from stress. I broke down a couple of times and have seen the strain it can put on marriages. But hey the $$ was fantastic. Fuck Marvel as a client. The credit name is not fucking worth it."
Poor Quality Special Effects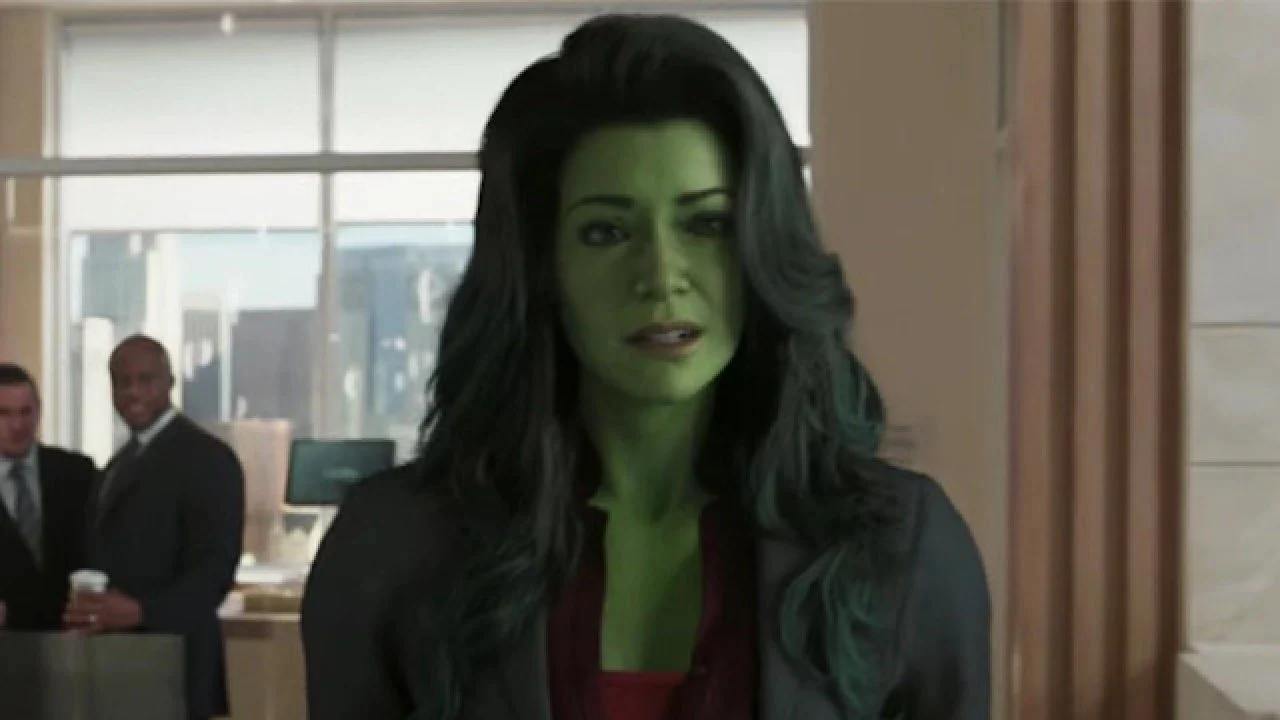 Image: Marvel
Marvel has been criticized for the pressure the visual effects artists are under. It has also been charged for the quality of its special effects, both in recent and past productions. Both specialized critics and the general public declare that flaws can be seen in that area, even though the film has been good in other aspects.
In older productions, it had already received criticism about the special effects, for example, in the movie Captain America: Civil War (2016). Many specialists pointed out that the scenes seemed dull, with problems in colour tonalities in the images.
Image via Marvel Studios.
If we go to more recent productions, the criticisms are even more potent than in the past. Wanda Vision, Eternals, Thor: Love and Thunder, and She-Hulk strongly criticized the special effects' quality. Critics feel that these leave much to be desired and somewhat overshadow the quality of the production.
Some allege that these failures are due to the difficulty of the green screen shots. In part because of the conditions they have had to deal with in the COVID-19 pandemic. This situation has made it more complicated for the VFX effect artists to make the graphic effects look perfect.
From the comments on the Reddit platform, the problem is not just the conditions imposed by COVID-19. Marvel's need for digital effects artists has also played a role. Many are complaining that the pay is low relative to the market price. The tight deadlines and scarcity of resources mean that the final results leave much to be desired.
Featured Image Via Marvel Studios
I am a circus aerialist influenced by Dick Grayson and Spider-Man. Fortunate to write about the characters that inspired me. I also have a Bachelor's degree in Political Science and a Master's degree in International Trade.
Leave a comment