Top 10 Series To Watch In 2022 – Grab Your Popcorn!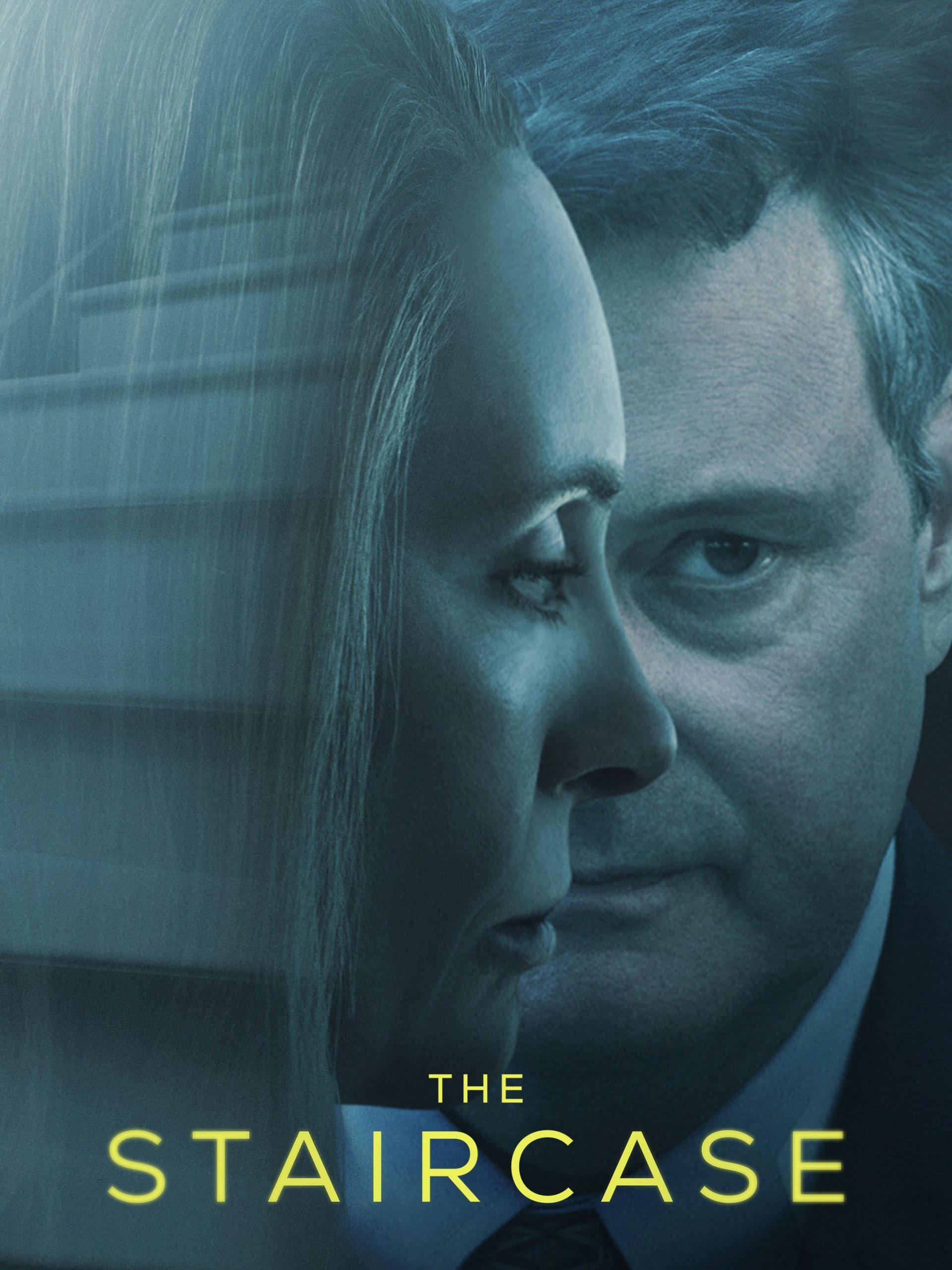 Suppose you are bored these days and are looking for a series to watch with friends, family, or on your own. We have ten options to watch in 2022 that, for their plot, effects, and scenographies, are among the top choices for the general public.
The Ten Best Series to Watch in 2022
Let's start with this top 10 of the best shows to watch in 2022, with details on the cast, how many seasons they have, and a brief description of the series.
The Staircase – HBO Max
Image via HBO Max
The HBO Max mini-series The Staircase is based on another 2001 Netflix documentary-type production that tells the story of Michael Peterson. Peterson is a writer accused of murdering his wife, who fell down the stairs. This mini-series has eight episodes and stars Toni Colette and Colin Firth.
Upload – Amazon
Image via Amazon
Upload is a 2020 science fiction and comedy series available on Amazon Prime. It tells the story of a futuristic time when wealthy people could upload their consciousness to a kind of earthly heaven. This saga is full of mixed emotions such as sweetness, pessimistic attitudes, losses of close people, and love. 
Atlanta – FX
Image via FX
After two successful seasons, Donald Glover's Atlanta is back to showing the lives of two African-American men who seek to propel their lives through rap. The third season of Atlanta is filled with new comic scenes. This saga is on FX; however, if you want to watch the previous two seasons, they are also on Netflix.
DC's Legends of Tomorrow – CW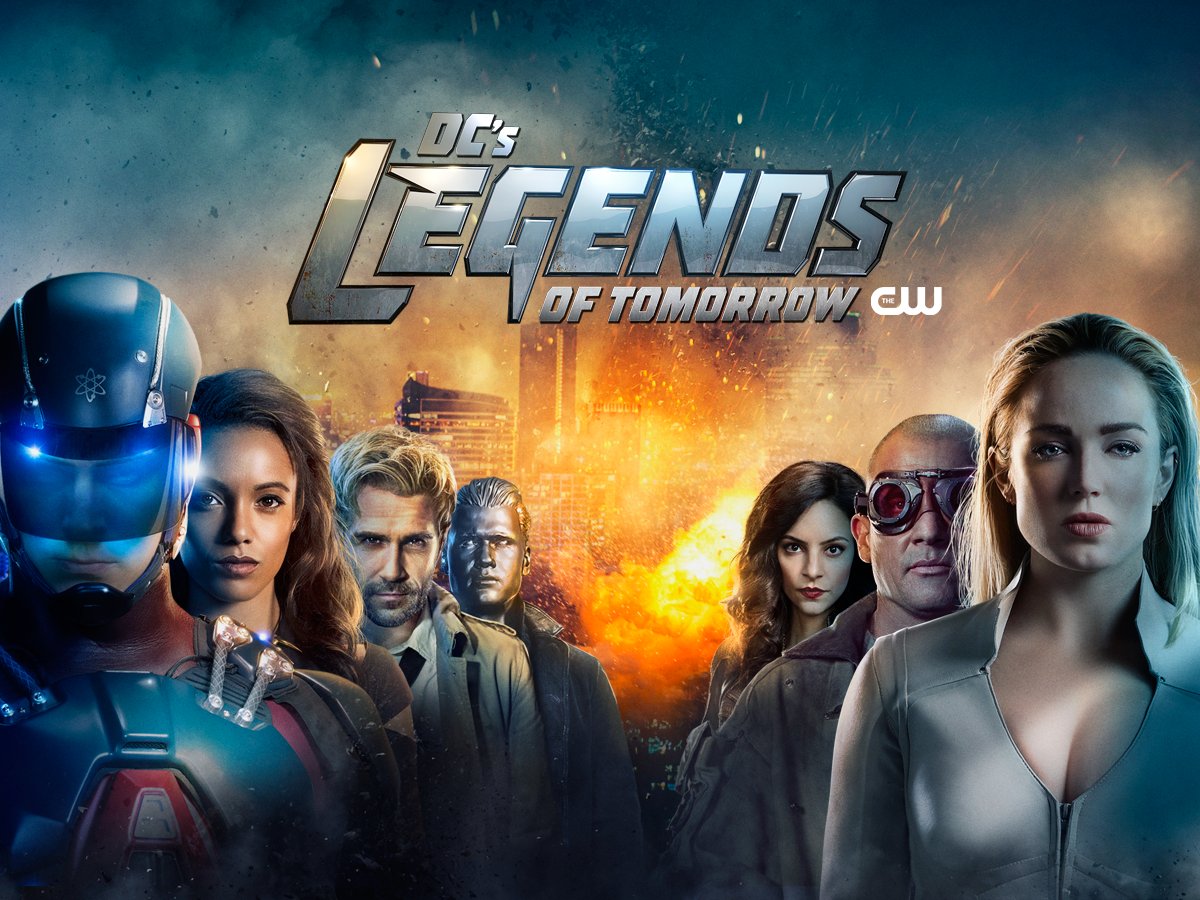 Image via Warner Bros.
The seventh and final season of this DC Universe series aired this year. It shows new heroes, leaving only two from the initial season. Even so, these new additions did not blur the series for many fans. You can enjoy this saga on the Warner Channel. 
Severance – Apple TV+
Image via Apple TV+
Severance is one of the series that caused more controversy and, therefore, tremendous popularity among viewers. It shows what life is like in capitalist companies and how corporate decisions are handled. It also presents a metaphor for how many employees' lives were after the two-year COVID-19 pandemic ended. You can enjoy this series on the Apple TV+ streaming platform.
The Dropout – Hulu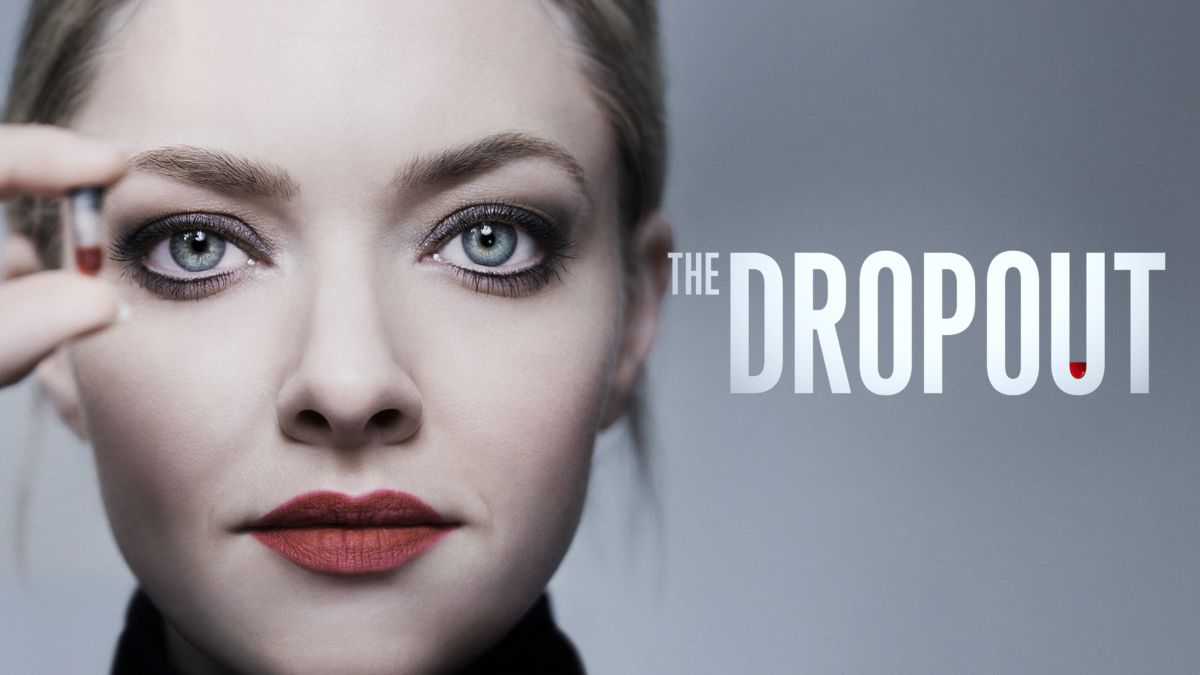 Image via Hulu
A documentary-type series that tells the story of the scam made by the company Theranos, in charge of Elizabeth Anne Holmes. She offered to innovate and boost the entire clinical sector with cutting-edge technology, but it became a scam. You can enjoy this story in these eight episodes of The Dropout through the streaming platform Hulu.
Pachinko – Apple TV+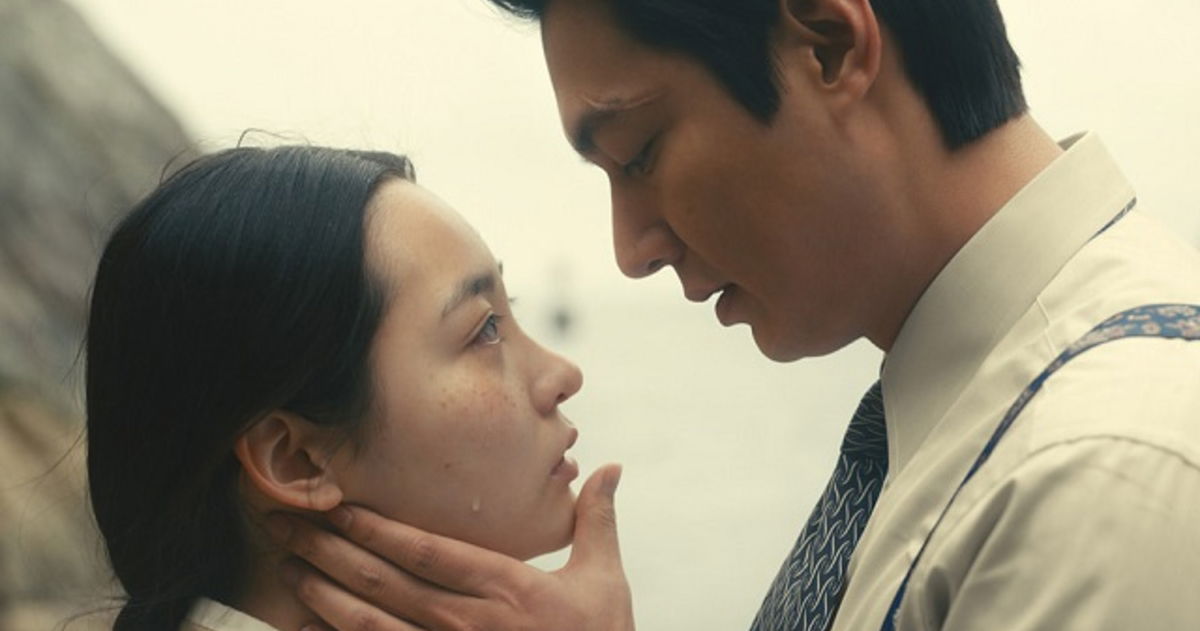 Image via Apple TV+
Pachinko is a series that narrates the life of a Korean family. It jumps back and forth between generations in the style of 100 Years of Solitude. This series jumps between 1920 and 1980 through several countries such as the United States, Japan, and Korea. You can find it on Apple's streaming system. The series is in 3 languages, Korean, Japanese, and English, and stars Min-ha Kim, Lee Min-ho, and Youn Yuh-Jung. 
Heartstopper – Netflix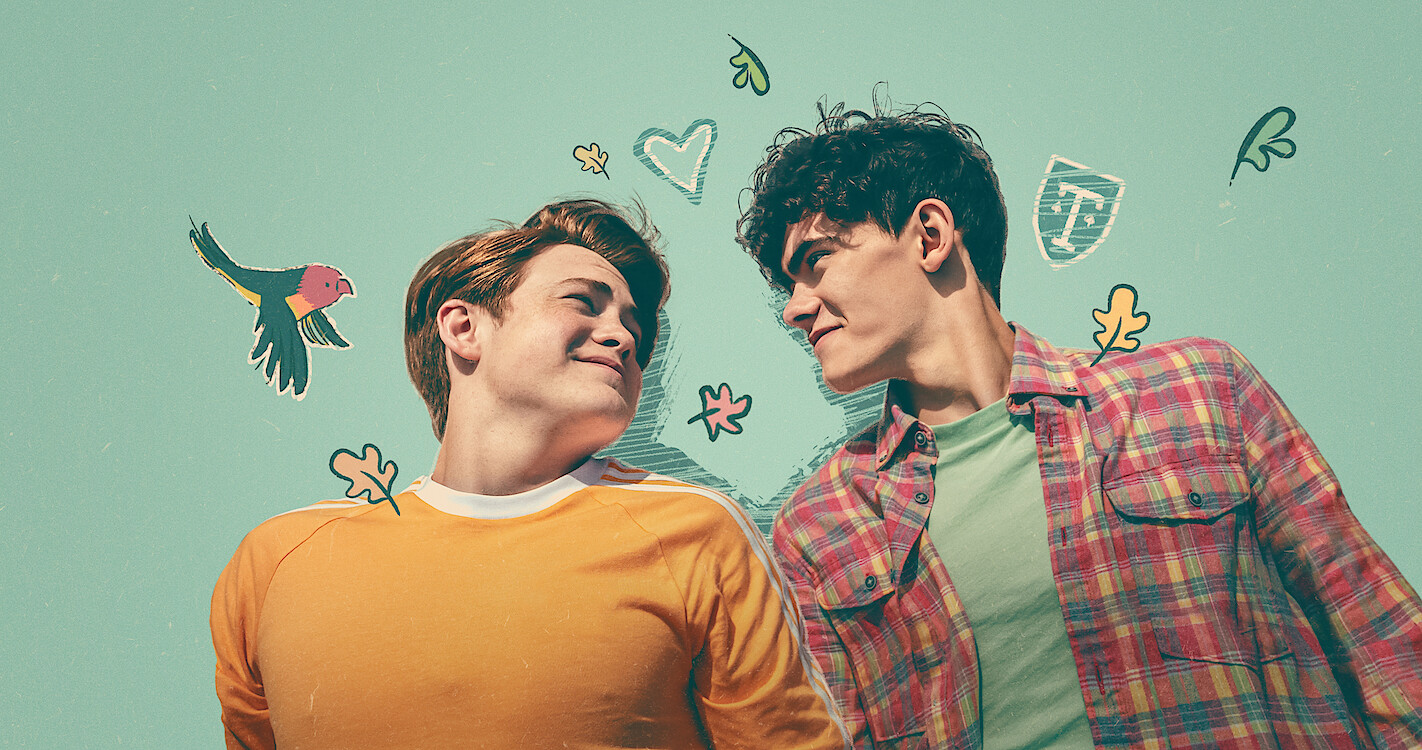 Image via Netflix
One of the most popular Netflix productions this year is Heartstopper. The show, based on the graphic novel of the same name by Alice Oseman, combines comedy, teen romance, and drama. The plot is based on the story of a gay schoolboy falling in love with his classmate.
Life & Beth – Hulu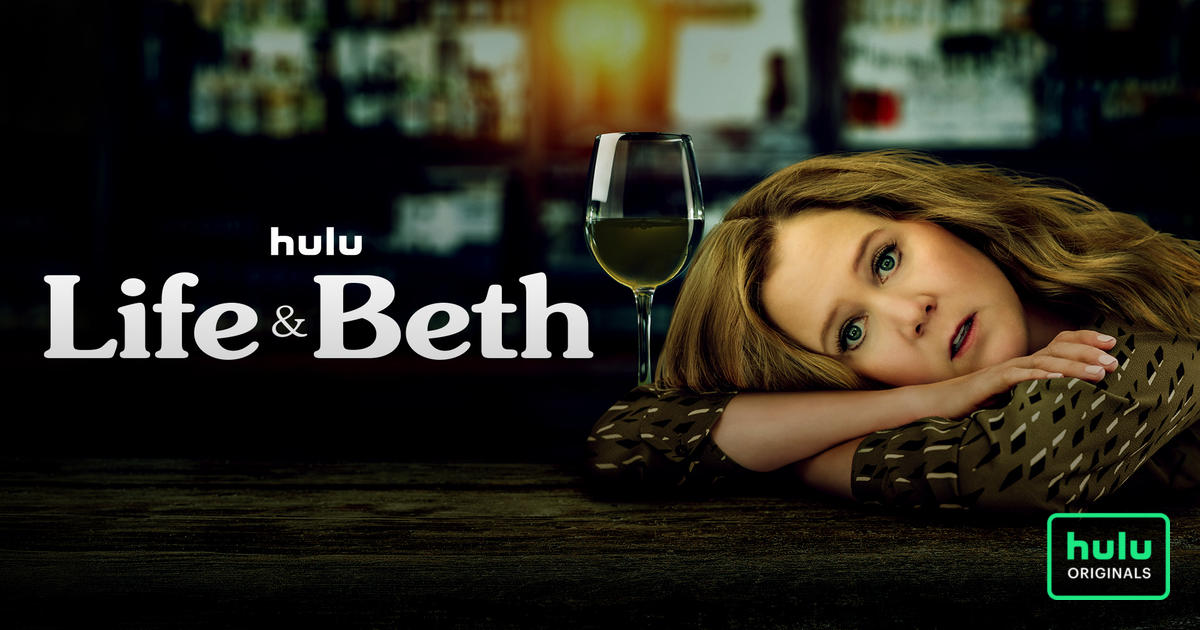 Image via Hulu
A new series featuring Amy Schumer as Beth, in which she portrays a woman approaching 40. She suffers a jolt in her life due to her mother's death, and she must rediscover her identity and who she wants to be in the future. Life & Beth is a comedy-drama series available on Hulu.
For All Mankind – Apple TV+
Image via Apple TV+
Apple TV+ surprises us with its series' quality; such is the case with For All Mankind. This show's plot tells an alternative history of the space war between the United States and the former Soviet Union. In this series, we see what would have happened if the Russians had beaten the United States and had placed the first man on the moon.
These are our Top 10 series to watch in 2022; whether they are new seasons or new series, to enjoy on your favorite platforms. Which one will you watch first?
Image via HBO Max
Leave a comment