Tom Hardy Wins Jiu-Jitsu Competition He Secretly Signed Up For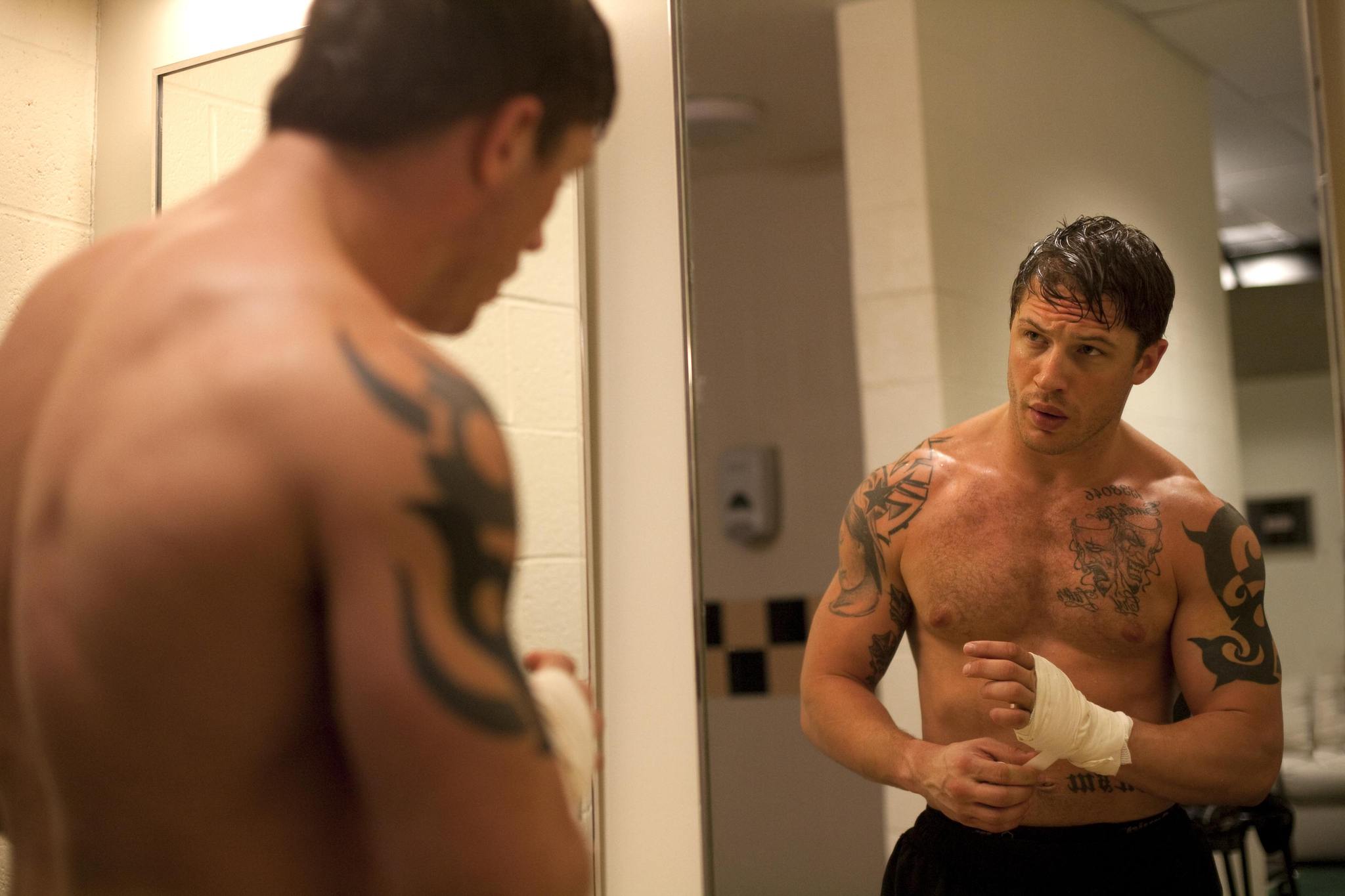 Actor Tom Hardy surprised again by secretly entering a Jiu-Jitsu competition and winning. This weekend, the actor surprised the jury and participants of a charity tournament in England, where he participated. Those who attended to watch and the organizers highlighted the star's kindness and humility.
Image via Lionsgate Films
Hardy, only 45 years old, is an accomplished blue belt in the discipline of Jiu-Jitsu. He has demonstrated in other events how good he is at this art of self-defense. His domain and personal regimen led him to make the tough guy movies we know. But it doesn't end there; as we see, he excels in tournaments, specifically in Jiu-Jitsu.
Tom Hardy Enters Jiu-Jitsu Competition and Wins
Tom Hardy entered the open tournament in Milton Keynes, located 90 minutes north of London, under his given name, "Edward Hardy." Spectators and competitors were shocked by this surprise appearance at the event. The The Dark Knight Rises star entered the competition dressed in a blue gi, performed spectacularly, and managed to subdue his opponents, winning the matches.
The Oscar-nominated star has had other participation in this type of event, such as in the 2022 Brazilian Open Jiu-Jitsu Championship, where he received a gold medal. According to a spokesman who spoke to The Guardian, "Everyone recognised him but he was very humble and was happy to take time out for people to take photographs with him." Likewise, his presence at this event pleased organizers and participants alike.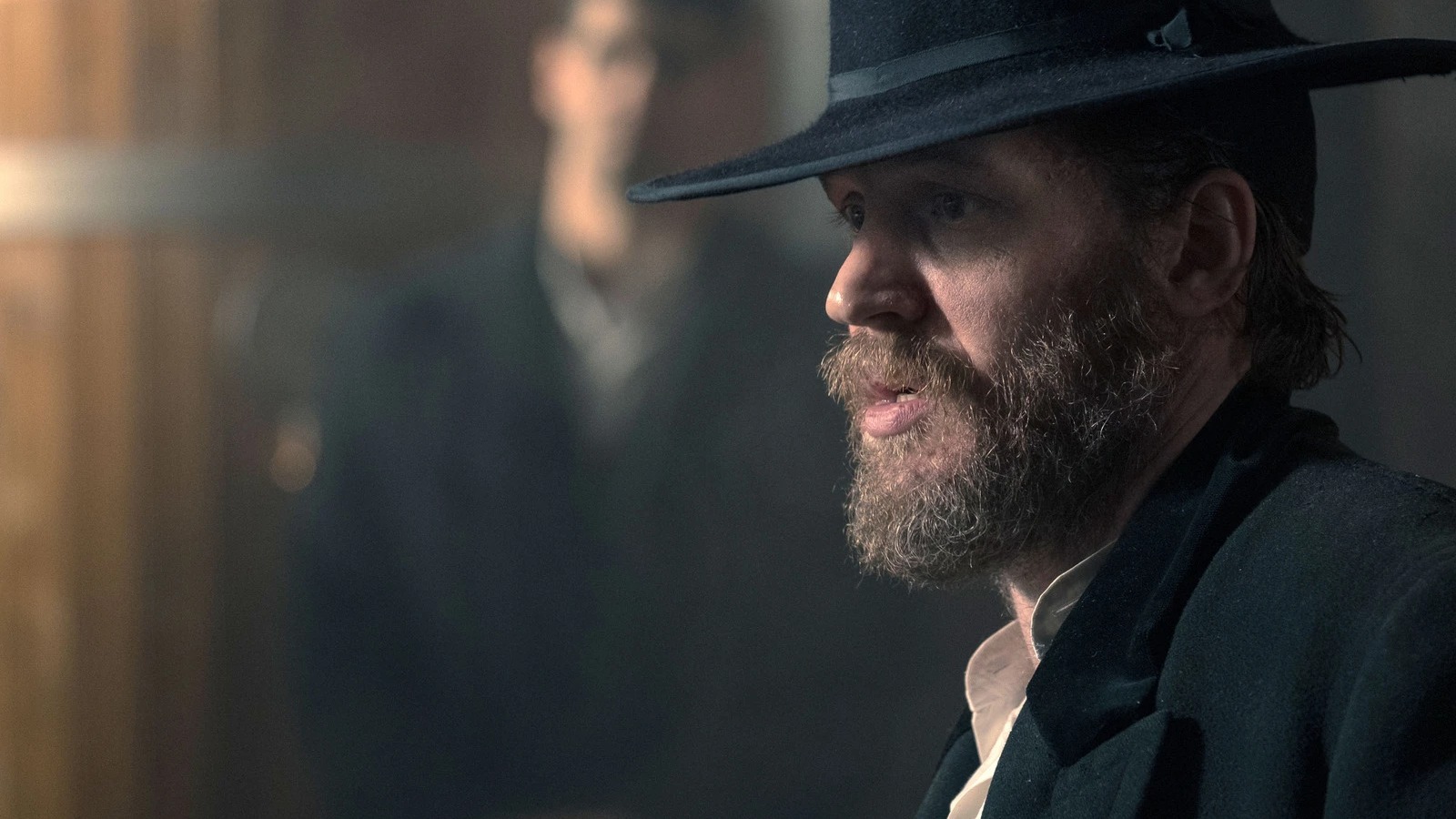 Image via BBC
Hardy actor has participated in other charity events to support worthy causes. Last month he won two Jiu-Jitsu medals for REORG Open, an organization that promotes this personal discipline for veterans to use as therapy as they face mental health problems. It is good to note that Hardy belongs to this organization and believes in this type of cause. A discipline like this helps people with serious injuries or otherwise suffer from depression or post-traumatic stress disorder.
The actor is known for his tough characters on screen, including performances in films such as The Revenant, Dunkirk, and Venom, as well as the hit TV show Peaky Blinders. But being tough doesn't just stay on screen; he has proven it in his competitions.
Statements from his Opponents
Tom Hardy's opponents were stunned to see him at the event. Danny Appleby, a veteran opponent who faced the actor, told local media that Hardy's appearance left him "shocked." The actor, in mid-competition, called him to resume his activity, "Just forget it's me and do what you would normally do," Hardy said.
Appleby called Hardy "a really strong guy … You wouldn't think it with him being a celebrity." He stated, "I've done about six tournaments and I've been on the podium in every one. But he's probably the toughest competitor I've had – he certainly lived up to his Bane character, that's for sure."
Image via Sony Pictures
Perhaps this all has to do with the discipline the actor has kept for several years now. According to statements made in a 2011 interview with The Guardian, the actor commented on his training regimen in his films. Especially in Warrior, where he plays a U.S. Marine who enters a mixed martial arts competition and ends up fighting against his estranged brother. This preparation entailed an arduous physical effort full of discipline "I did two hours boxing a day, two hours muay thai, two hours jiu-jitsu followed by two hours choreography and two hours of weightlifting seven days a week."
Tom Hardy is a rough actor on and off camera, but his toughness is only physical, as his character is noble, and his heart is full of humility.
Leave a comment