Tim Drake Robin #1 — Batman's Sidekick Returns With Solo Comic Series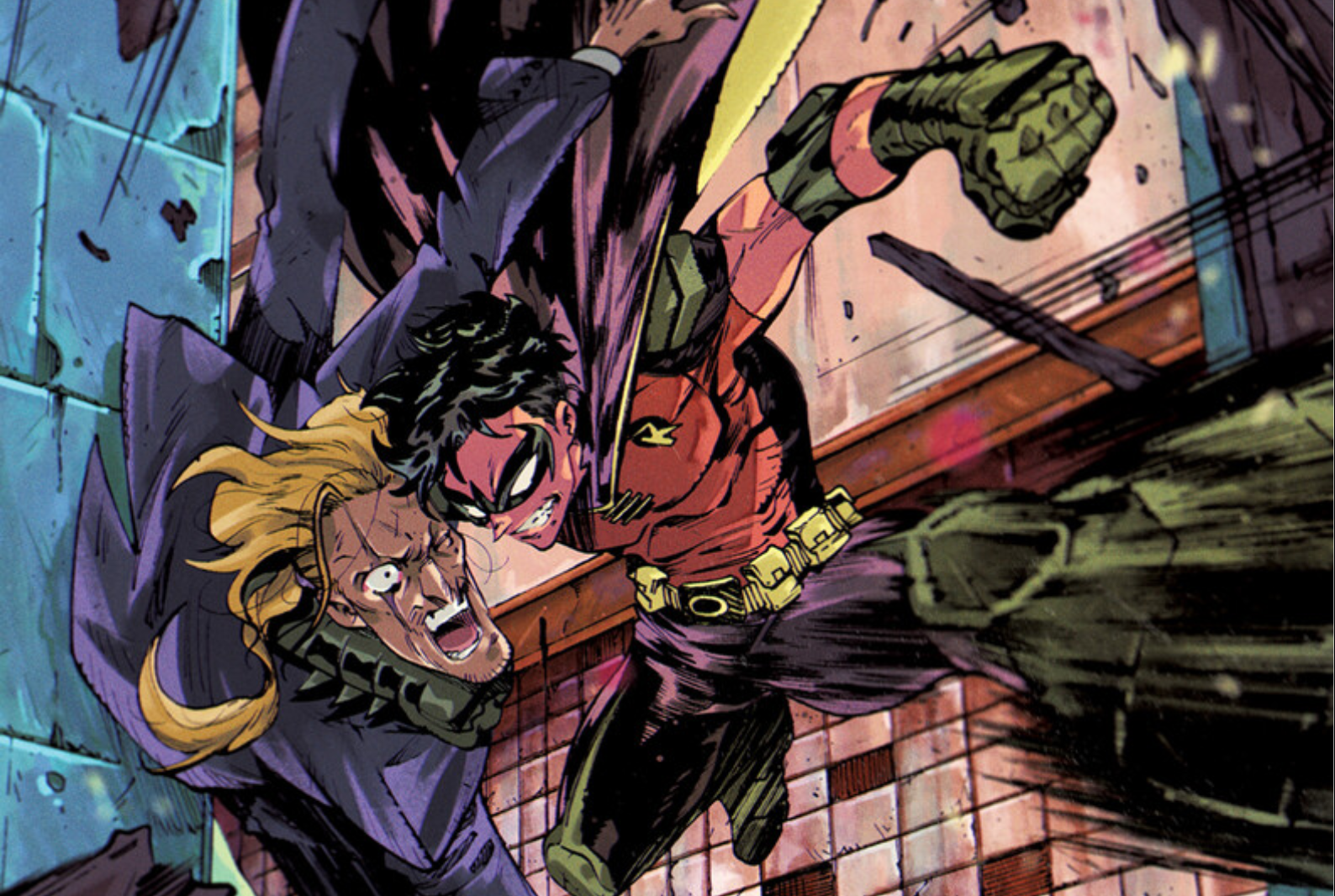 Tim Drake, one of the most beloved Batman characters, returns to DC Comics with a sola series titled Tim Drake: Robin.
The new series will continue Tim Drake's story from Batman Urban Legends and Tim Drake Pride Special. Writer Meghan Fitzmartin will continue to write the series with the help of artist Riley Rossmo. 
What do we know so far about Tim Drake Robin?
Tim Drake is one of the most well-loved characters in the Batman Family. He is the third Robin and will later make a name for himself as the Red Robin. He is the "brains" of the Bat-Family. Even before taking the mantle of Robin, he figured out the identities of Bruce Wayne and Dick Grayson all by himself.
DC Comics revealed some background about the new Tim Drake: Robin series. The comic will follow Robin on a new exhilarating adventure against a new villain in Gotham. The new villain makes everything more personal as they put everyone Tim cares about in danger. And that includes his boyfriend, Bernard.
Aside from the action Tim Drake: Robin will give us, it will also feature developments in Tim's life. DC Comics hints that Tim will finally "carve out a corner of Gotham City just for himself" and set up a shop in his "murder-shack-houseboat."
Whether "muder-shack-houseboat" is a new term for his own Batcave or not, we'll have to confirm that once that series comes out on September 27.
DC Comics also made a lot of Tim Fans happy as their announcement of the new comic series comes with a gallery of Tim Drake. The compilation features the iconic looks Tim has sported over the years.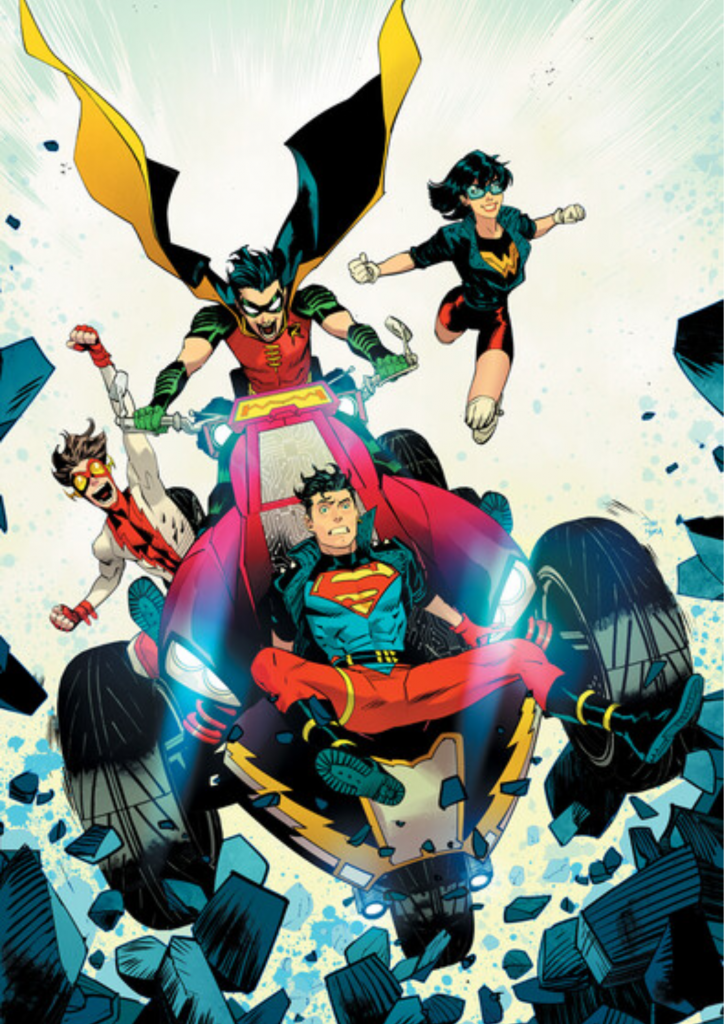 DC Comics
DC Comics
The variant covers are made by Jorge Jimenez's One Year Later Era, Sweeney Boo's 1:25 Debut Era, Dan Mora's 1:50 Young Justice Era, and Jamal Campbell's 1:100 Teen Titans Era variant. Meanwhile, Ricardo López Ortiz made the main cover for Tim Drake: Robin.
DC Comics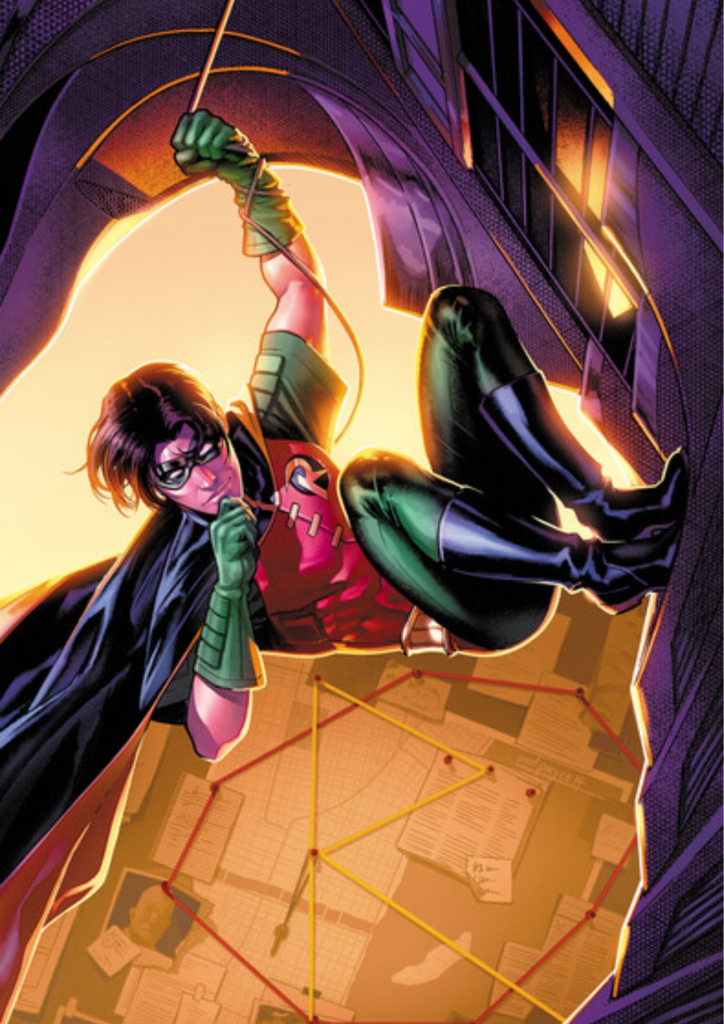 DC Comics
Who is this Tim Drake – Robin?
In 1989, we first saw Tim Drake's debut in DC Comics in Batman #436. Throughout the years, he established himself as a great fighter, leader, and mentor to the other members of the Bat-Family.
His becoming as Batman's Robin comes after the death of Jason Todd. He convinced Dick Grayson to become Batman's sidekick again. And in some twist of fate, he became the new Robin. 
Tim's intellect, combat skills, and leadership made him the successor of Dick Grayson as the leader of Teen Titans. Later on, he'll become a founding member and the leader of Young Justice. 
Last year's Urban Legends #6 revealed Tim as bisexual—an excellent feat for inclusion and representation. In that series, we followed Tim's struggle to fight the Chaos Monster as it tried to sacrifice Bernard. At the end of that action sequence, Tim visited Bernard in his house, and both agreed to go on a date.
DC Comics
In celebration of Pride Month, DC Comics released a comic special with Tim as the main character. In DC Pride: Tim Drake Special #1, we saw Tim and Stephanie Brown's Batgirl reunited. 
The two were best known as a tandem, or a couple perhaps, in many reiterations of the comics. In that special, we got to see Tim open up about his identity and feelings to Batgirl. He apologizes for not speaking about his identity and feelings to her sooner. Their heartwarming conversation paints a validating impression to many queer fans of DC Comics.
Tim's coming out as bisexual is a step forwards for the LGBTQ+ community as a significant character in a widely popular series comes out as a proud queer. More so, Tim Drake Special handled the conversations about bisexuality quite well. This is a vital piece as bisexuality is often invalidated.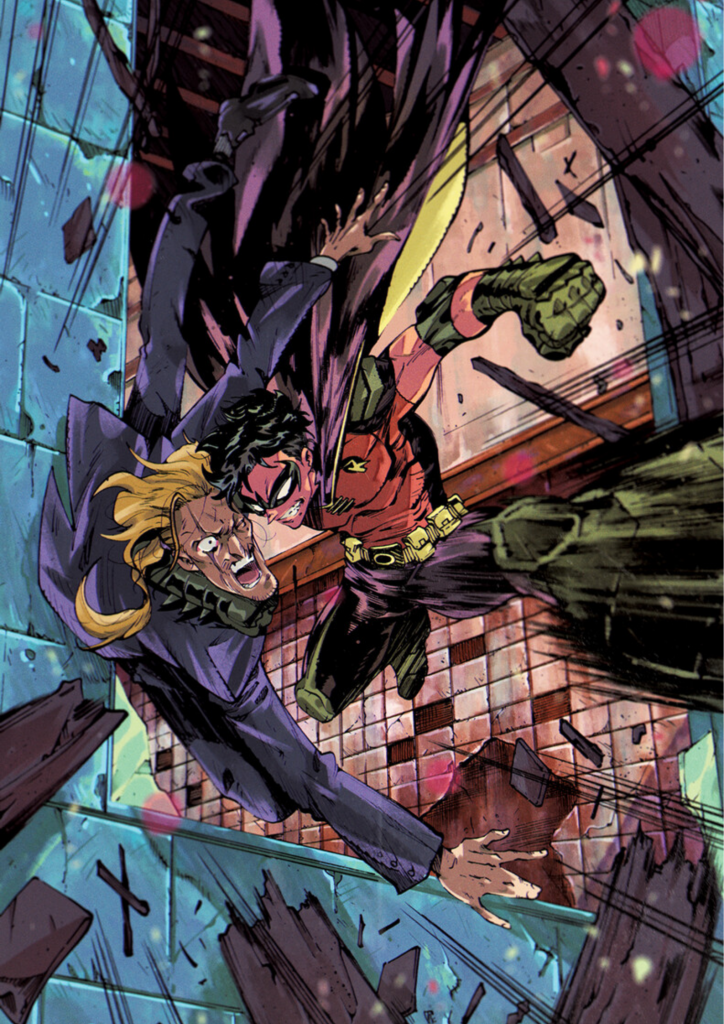 Tim Drake: Robin #1 Main Cover from DC Comics
In Tim Drake: Robin, we'll see more of Tim and Bernard's budding relationship together with Tim's fight against Gotham's newest villain. Tim Drake: Robin #1 arrives on September 27. 
Paul is many things. He's a fan of anime, superheroes, and everything in between. He dedicates his downtime to annoying the heck out of his cats and dog.
Leave a comment