Thor: Love & Thunder's Box Office Beats Ragnarok Despite Worse Reviews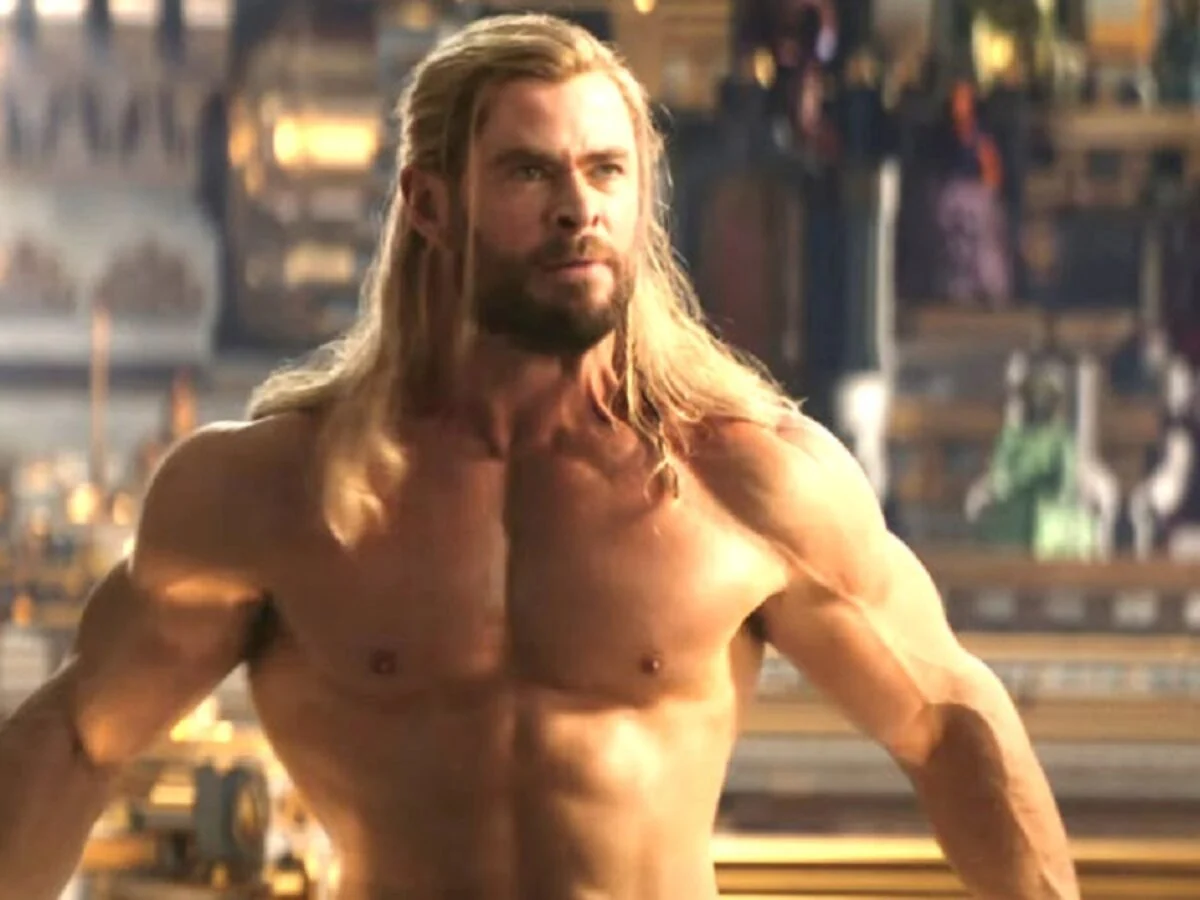 Despite multiple critical reviews, the movie Thor: Love and Thunder's box office got off to a good start on the big screen, surpassing the previous film, Thor: Ragnarok. Despite falling short of initial expectations by $150 million, it beat Ragnarok's box office in 2017.
The new Thor sequel has so far grossed $302 million. These are divided into $149 million collected in U.S. theaters and $153 million in the rest of the world. That is a promising start for this film, considering that it cost $350 million, $250 million on production and $100 million on promotion.
Mixed Reviews For Thor 4
Thor: Love and Thunder's reviews and critiques have been on a downward slide, despite the box-office take it is getting so far. For example, Rotten Tomatoes rated the recent Thor sequel with a 67% score, and the audience gave it 81%. That is the lowest score a Marvel movie has had so far.

Image via Screengrab
Thor: Ragnarok scored 93% from critics and 87% from the audience on this website. That shows a clear difference in the quality of both movies, according to the critics' opinion.
The reason for this marked difference lies primarily in the character's change. In the first Thor movies, we saw this Nordic hero, much more serious and with a more action-oriented approach. In this film, Thor is much more comedic, frivolous, and satirical, an element that fans did not like very much. In Thor: Ragnarok, the audience liked director Taika Waititi's comic touch and applauded him for it. However, in this film, critics felt that he overdid it, which was not to everyone's liking.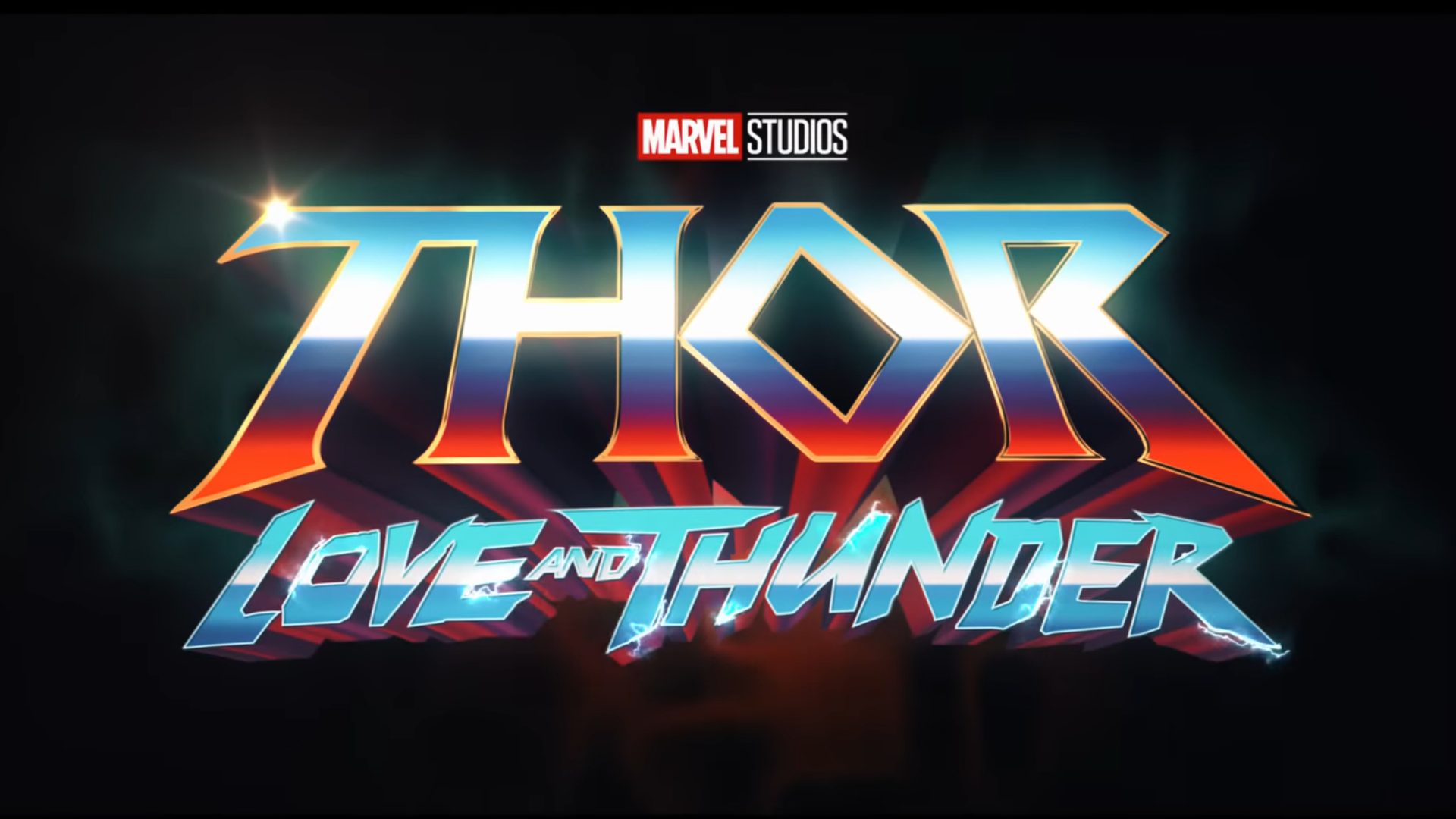 Image via Marvel Studios
Rafer Guzman from Newsday posted his review on Rotten Tomatoes, saying,
Where "Ragnarok" poked irreverent fun at its genre, "Love and Thunder" feels geared toward the faithful, packed with the kind of cutesy asides and knowing winks that tend to exasperate outsiders."
Another reason for the film's criticism is Russel Crowe's Zeus, who seems inconsequential, despite being one of the great gods of Greek mythology. This god was shown as a frightened, overbearing and weak god, considering how he was defeated. Mythology fans did not find this accurate or entertaining.
The last aspect that did not please the public was that the movie touched on solemn subjects with such frivolity. A disease with such a high mortality rate as cancer and the issue of responsibility with children are serious topics. Something that did not go well with Waititi's touch of comedy.
Thunder's Box Office Beat Ragnarok
Despite the reviews, there are several reasons for Thor: Love And Thunder's box office success. First, we have the excellent promotional campaign that Marvel did for this movie. With a budget of 100 million dollars that included banners, advertising events and other strategies, they caused high fan expectations.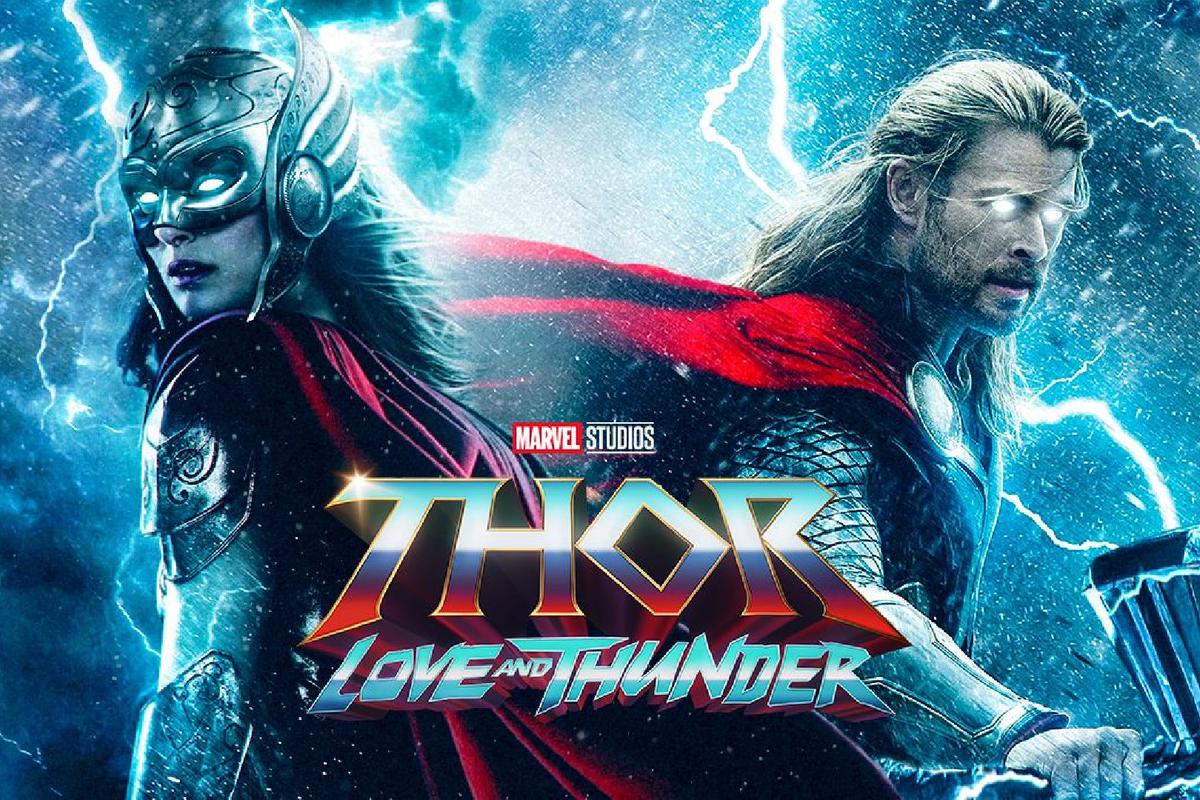 (Image: Marvel Studios)
Next, we must consider the touch Taika Waititi gave Thor: Ragnarok improving the character and plot. That caused many fans to want to watch the fourth movie, despite the criticism. Waititi's touch of comedy, mixed with action and science fiction, caused a lot of interest in the public.
Christian Bale's participation in the role of Gorr, the God butcher, was also attractive to many people. The actor who played the Dark Knight in Christopher Nolan's Batman trilogy became a shady villain looking for revenge. There has been nothing but positive comments about his performance in the movie.
Image: Marvel Studios
Jane Foster's reappearance in this saga also attracted a lot of attention. Especially the fact that she would have the God Of Thunder's powers and play "Mighty Thor". Many fans wanted to see a heroine in this franchise and were curious to know how she got these abilities.
Thor: Love And Thunder's box office results are good despite the mixed reviews. For some, the movie is good; for others, it overused the comedy. Will time show if this movie deserves its current rating, or will it prove us wrong?
I am a circus aerialist influenced by Dick Grayson and Spider-Man. Fortunate to write about the characters that inspired me. I also have a Bachelor's degree in Political Science and a Master's degree in International Trade.
Leave a comment