The Locarno Film Festival Introduces Gender-Neutral Awards
This Swiss event, the Locarno Film Festival, is a pioneer in presenting gender-neutral awards. That means that there is no distinction between actress or actor, but gender has no relevance. Something similar happened with the Berlin Film Festival, which presented its first gender-neutral acting honors last year. Thus, there is a tendency to award prizes for "best performances," for example, or "best supporting performance."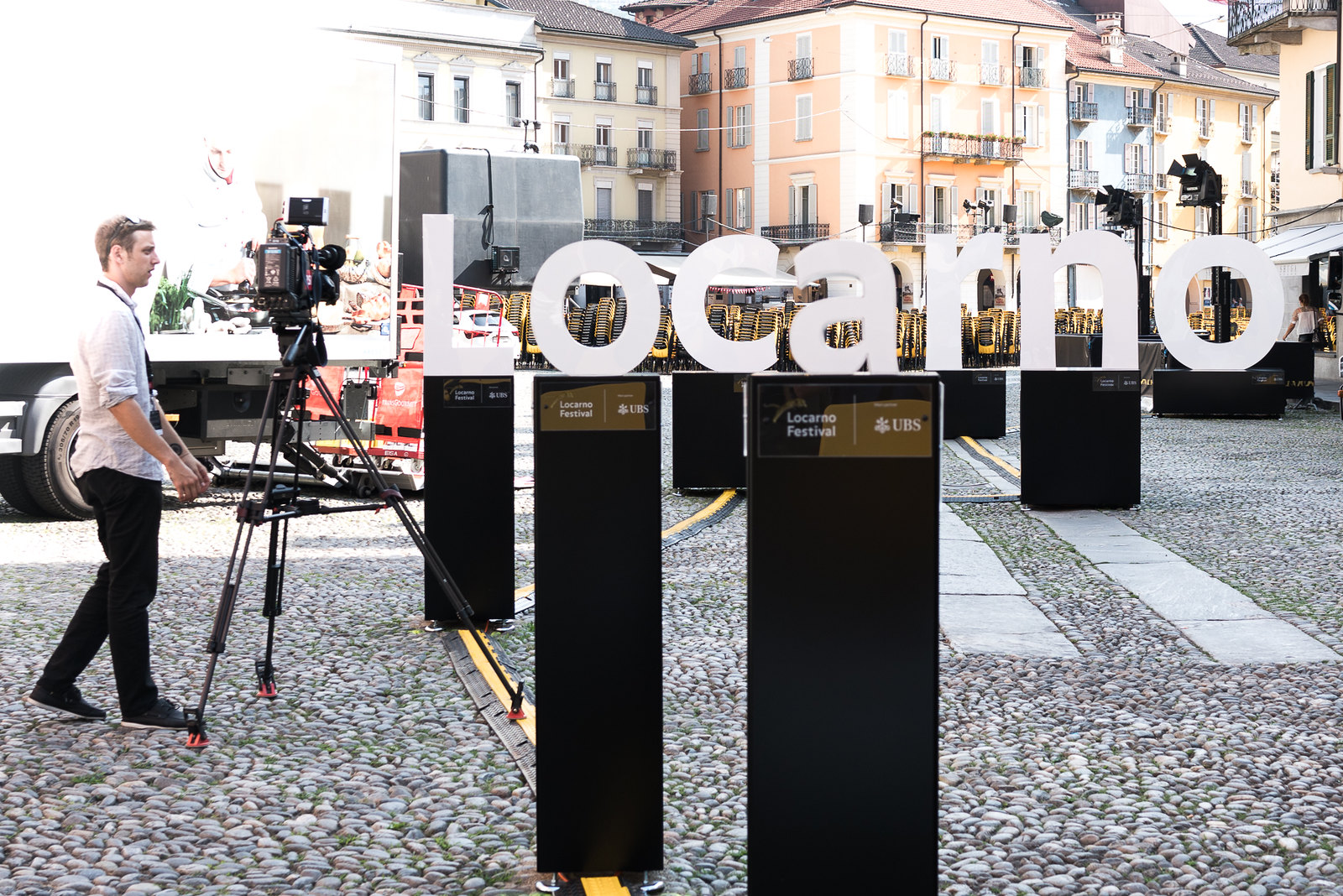 Image by mbeo via Flickr
The Locarno Film Festival Introduces Gender-Neutral Awards
The Locarno Film Festival is introducing gender-neutral awards for the first time. At its 76th edition, scheduled from August 2 to 12, 2023, the two main competitions, such as Concorso Cineasti and Concorso Internazionale, will be gender neutral.
The Berlin Film Festival last year awarded its first gender-neutral Silver Bears for "Best Main Performance." It went to Maren Eggert in I'm Your Man. The actress played a leading role in this sci-fi comedy by Maria Schrader. Also, Lilla Kizlinger won the best supporting performance for I See You Everywhere, written by Bence Flieganf.
Image via Majestic Filmverleih
Locarno Festival's idea is to make "an even more open and inclusive event, capable of fully representing its universe of talents", so they are consciously betting on "a culture of inclusion and gender parity."
Since 2018, Locarno has committed to officially showing gender representation in its official selection in periodic statistics. In this regard the festival director stated: "We believe that the choice we have made will further enhance our efforts to showcase and reward talent and creativity, transcending individual categories that are now obsolete." Director Nazzaro concluded, "The world is moving forward on a path that is most definitely non-binary."
Image via Locarno Film Festival
These awards represent only the first step towards the changes that will make it possible to give a place to everyone without exclusion. In this regard, The Locarno Film Festival's director Marco Solari added "As President I welcome this proposal from the Artistic Director and his team, which is perfectly in tune with the changing sensibilities that are necessary today." In this way, the Locarno Film Festival aims for non-discrimination, where everyone has a place and need not feel excluded.
The Implications of this Change
The implications of the changes in the designation of festival awards have consequences. We must consider that the conception of inclusive language, which is what we are trying to do when awarding this type of prize, is very recent.
However, many have already expressed themselves and supported their opinion on gender studies which make known and identify incidences of sexism and gender stereotypes that permeate the different fields of social coexistence. All this causes inequalities that affect everyone as inclusive language has been a problem for some social groups.
trop chouette! bravo!
(c'est vrai que en général on joue rarement au ciné avec ses gonades)

— Marcel Barelli (@marcelbarelli) September 14, 2022
Thus, it is necessary to be very careful and not take the subject lightly. Since some support and others detract from this position. One group has those who attack the idea that language is related to sexism and, therefore, qualify these actions as unnecessary. Another group is made up of those who give reason to the proposal of inclusive language, which means that they are not against the search for inclusion through language.
It's awful, really awful

— Ermanno Piperno (@Gastone_derolla) September 14, 2022
The truth is that this modality could be extended sooner rather than later to other film festivals, where the awards are not distinguished by gender. This will give another vision of what we are normally used to seeing in the nominations of this type of festival. So, let's keep an open mind to what is to come. The world is changing, and whether we understand it or not, some feel excluded and need to be part of society. So, beyond criticizing and in favor of supporting, let's hope all this is for the better.
Leave a comment