That 90s Show Cast Confirmed: Fez, Donna, and Eric Are Back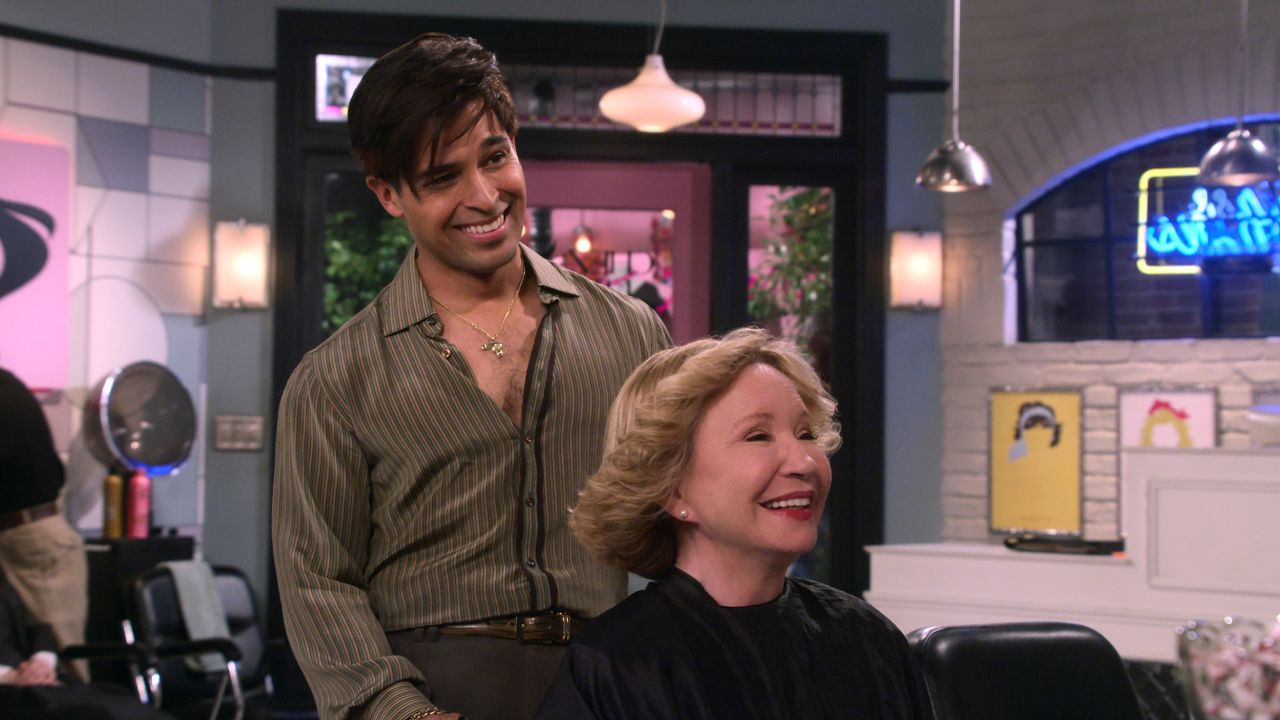 Millions of us across the world grew up with the crew from 'That '70s Show'. Having heard the news about the spin-off, we were overwhelmingly excited! And of course, the first thing we wanted to know if 'That '90s Show' cast will include our favorite characters. Read on to find out about the upcoming Netflix spin-off series. 
About That '70s Show Spin-Off
While there were already many attempts for a spin-off of 'That '70s Show', the upcoming Netflix series looks pretty promising. With the return of the original show's creators Terry and Bonnie Turner, Netflix is about to drop a reminiscing bomb. 
Debra Jo Rupp and Kurtwood Smith, who played Red and Kitty Forman in the original series, were the first to confirm their reappearances as part of the 'That '90s Show' cast. The show will take place 20 years after its' predecessor. 
It will show many of our favorite characters grown up, since we'll now follow the stories of their kids! I kind of feel old now. Stay tuned to find out who is returning to the show. 
That 90's Show Cast Confirmed in Trailer
Apart from Kitty and Red coming back as part of the 'That '90s Show' cast, many more confirmed their reappearances in the latest trailer. Just hours ago, Netflix dropped a new teaser for the 90s show. 
The new teaser confirms the return of Wilmer Valderrama, our beloved Fez, who is fixing Kitty's hair in his salon. On top of this heartwarming scene, we also saw our main characters back, who will once again be played by Topher Grace and Laura Prepon. Eric and Donna have a daughter named Leia!
Moreover, the closing scene shows the amazing return of Mila Kunis and Ashton Kutcher. By the way: the two had their first kiss on the show 20 years ago, and are happily married now! 
'That '90s Show' cast will also include new faces such as Mace Coronel, Sam Morelos, and Andrea Anders. In addition, Season 1 is going to have 10 episodes, all of which we will be able to cry-binge on January 19th, 2023.
Mila Kunis and Ashton Kutcher, 'That '90s Show'
Obsessed with anime, all-things magical, collecting rare editions and funko pops, Natalija is a young writer who strives to read every comic and manga out there!
Leave a comment