Taron Egerton Movie Playing James Bond Discarded? The Actor Comments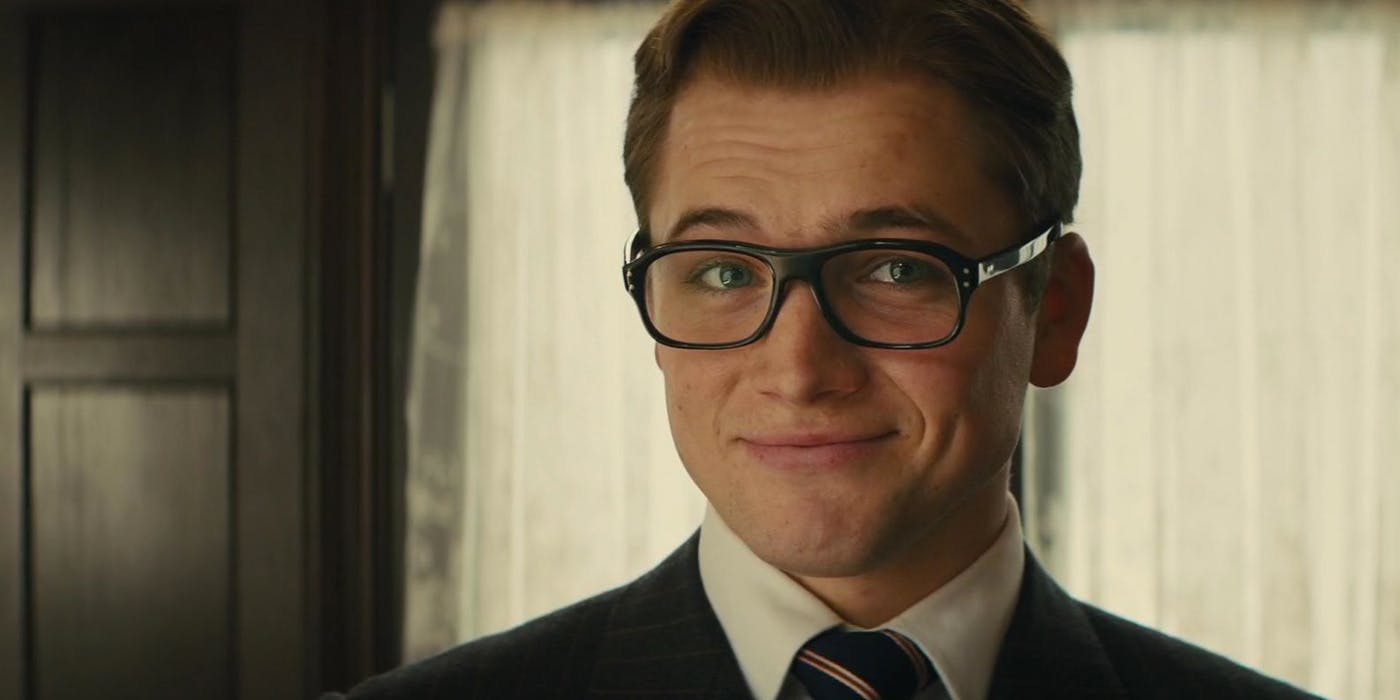 According to critics and media, Taron Egerton is one of the options for a new James Bond movie. The actor fits the bill because of his age, physical build, and experience in spy movies, with his performance in Kingsman.
Egerton, on the other hand, has contrary views according to recent statements. The Black Bird star believes he is unsuitable for the role, so they never called to talk to him about playing Agent 007. In the interview, he also pointed out his opinion on another issue, and that is whether heterosexual actors can play homosexual characters.
Reasons why Taron Egerton Thinks he Will Not Be the Next James Bond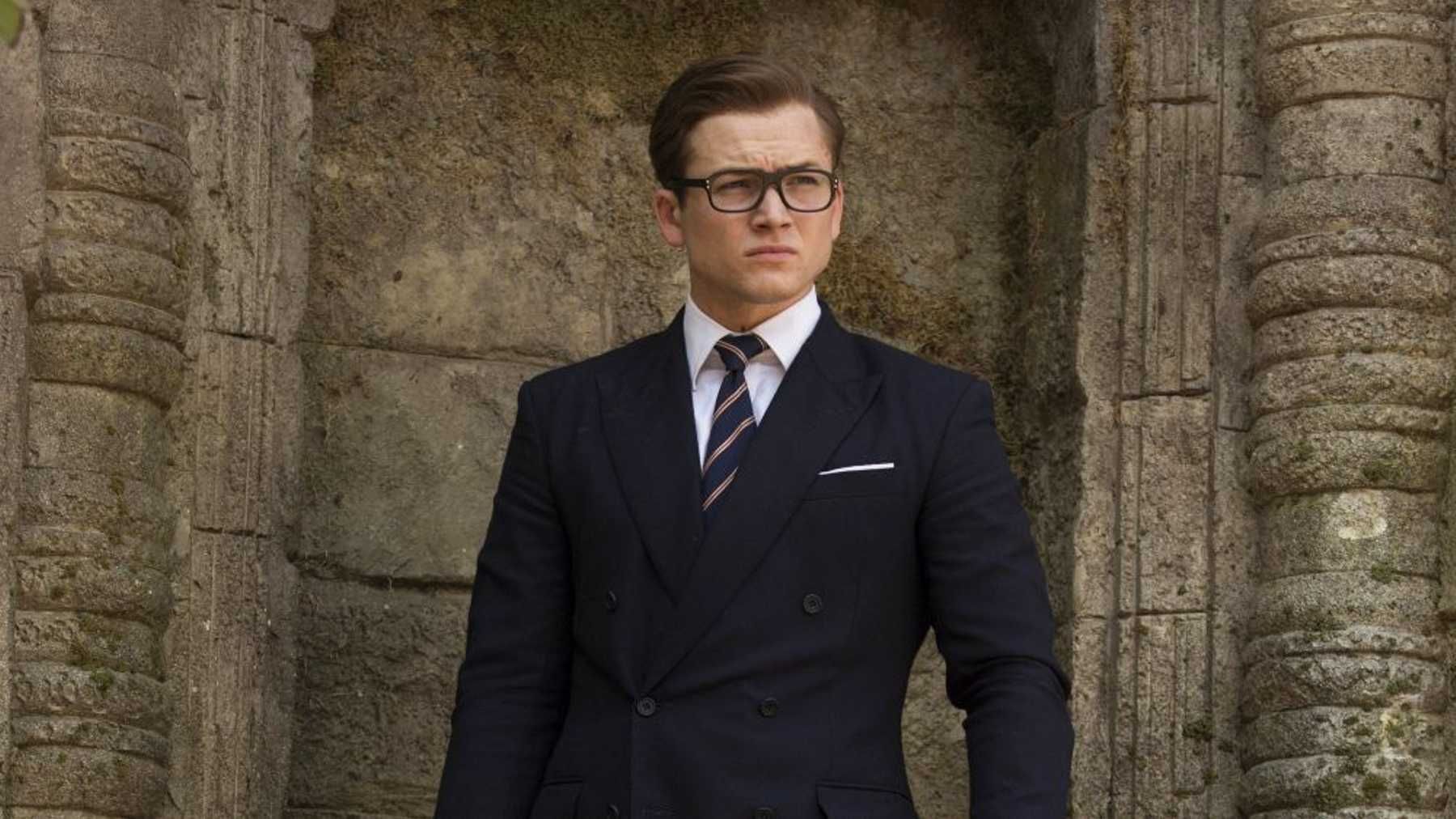 Taron Egerton commented that he considers that he will not be the chosen one for the next James Bond installment. So far, there has been no contact between the franchise producers and him. Because of this, Egerton considers that the executives are looking for another option or profile for this character and that they may have other people in mind.
Another reason given by Taron Egerton that influences him not to star in the next James Bond movie is his body. The star considers that he has several extra kilos, and this contrasts with the appearance that the 007 agent has. The spy has consistently been an athletic character with a well-marked body. However, the actor got in shape for the TV show Black Bird. In this mini-series Taron Egerton played James Keene's story. A true life event where he gave life to this martial arts expert who ended up in a high-security prison to catch a dangerous serial killer.
This appearance problem could influence in getting the role. However, with a little training, it is solvable. We must also consider that the producers are looking for an actor with some agility to perform stunts like James Bond. On this point, Egerton could be right, and more if we consider that many actors usually physically prepare themselves to represent their characters, such as Huhk Jackman for Wolverine.
The actor commented on this: "You have to be consistently statuesque to be that guy. And that's something that I am still striving for. I've always struggled with my weight, is a bit like being a brand ambassador and an actor. And that could be really fun in microcosm, but I'm sure I read that Barbara Broccoli said that it's a 15-year commitment."
However, Taron Egerton is preparing to take part in the film. The actor commented that he will work out in the gym to get back in shape. Although it could be for another movie or production, considering he said there could be a new Kingsman sequel.
Other Kingsman Star's Statements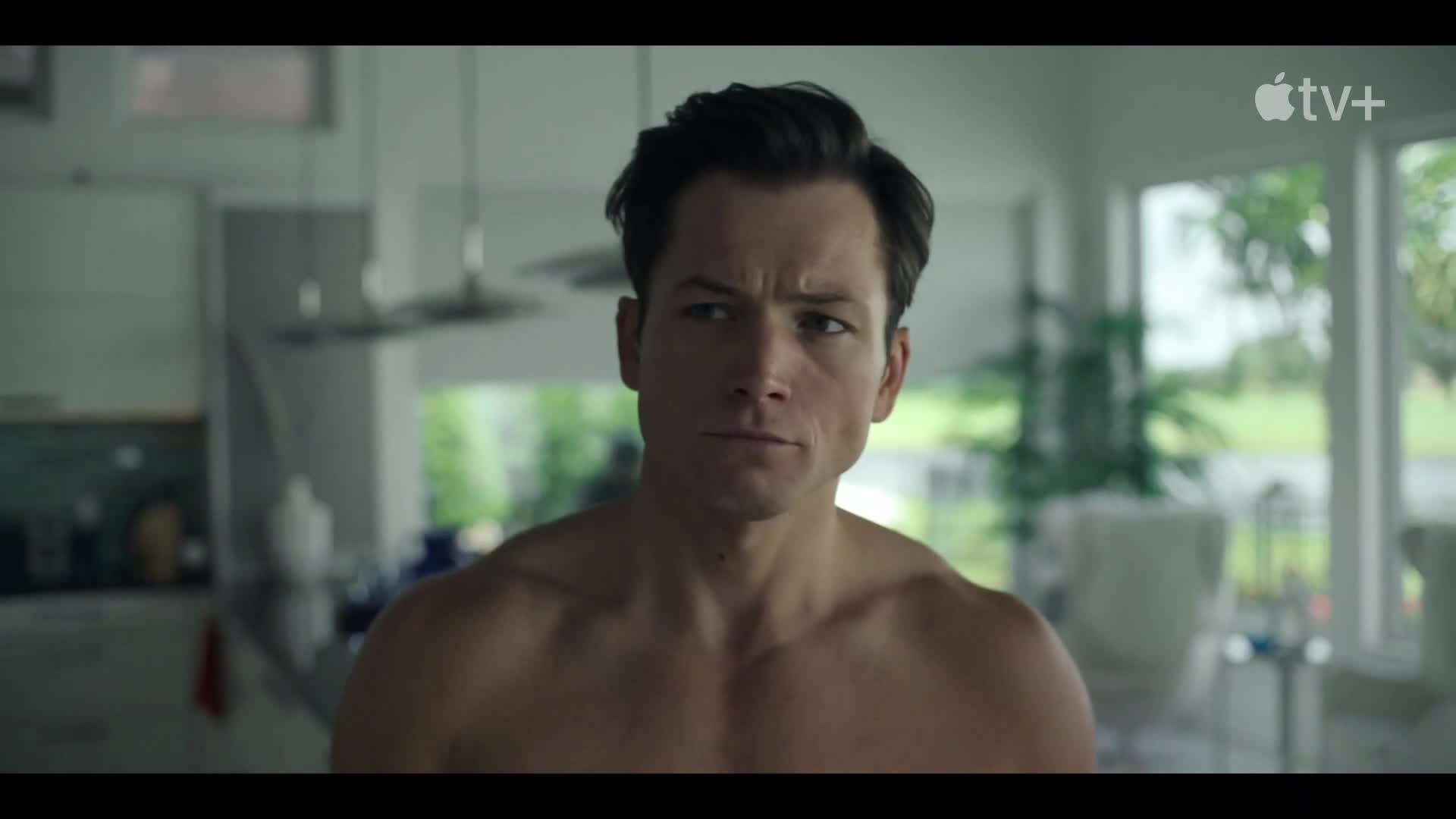 Image via Apple TV+
Taron Egerton made other comments when asked about whether straight actors should be in movies playing gay roles. On this, the actor commented that there is no problem, or at least for him, as he considers himself open-minded. Egerton added that he grew up with people who were homosexual, and they were always friends, even though he is heterosexual.
The actor also said that this should not limit or discriminate against any type of performer. The question and even the comments likely go to one of his characters. Taron Egerton played Elton John in the movie Rocketman, one of the productions that boosted his movie career.
The actor also commented on new participation in Kingsman, with his character a little more advanced in age. Egerton said he may be recruiting new actors for the film, who are younger and possess more energy.
About his character in Kingsman, he said this: "I think the most interesting question is: If Eggsy was the recruit at 22, who is he at 35? What have those 13 years done to him. If you had to live in that Kingsman world, what would it do to you?".   
Featured Image Via 20th Century Fox 
Leave a comment