James Gunn To Write And Direct Superman Legacy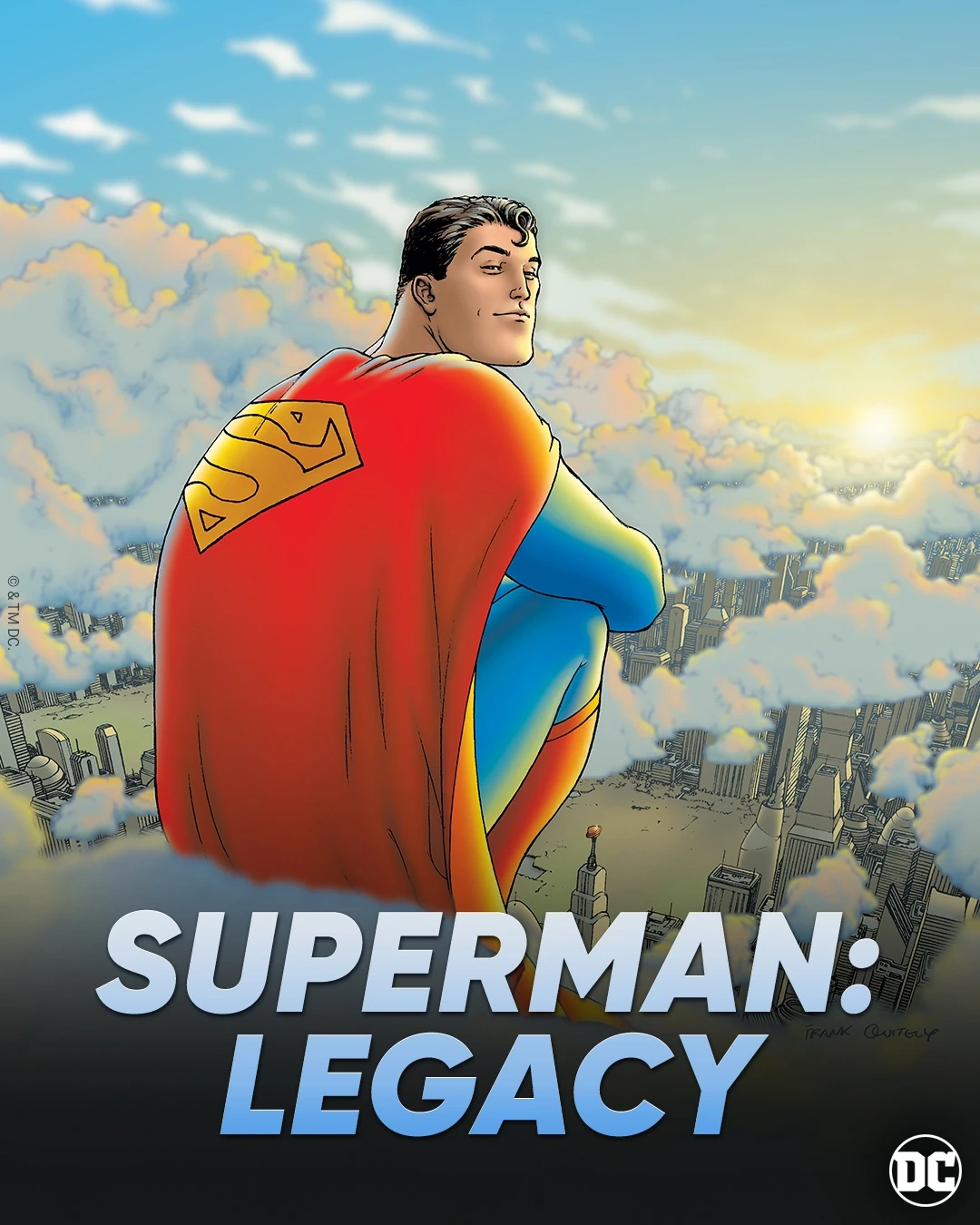 Superman is one of DC's most important characters, with a legacy that fans defend and respect. That is a crucial point for the new DC Universe plot that James Gunn and Peter Safran are developing. Even Warner president, David Zaslav, confirmed this.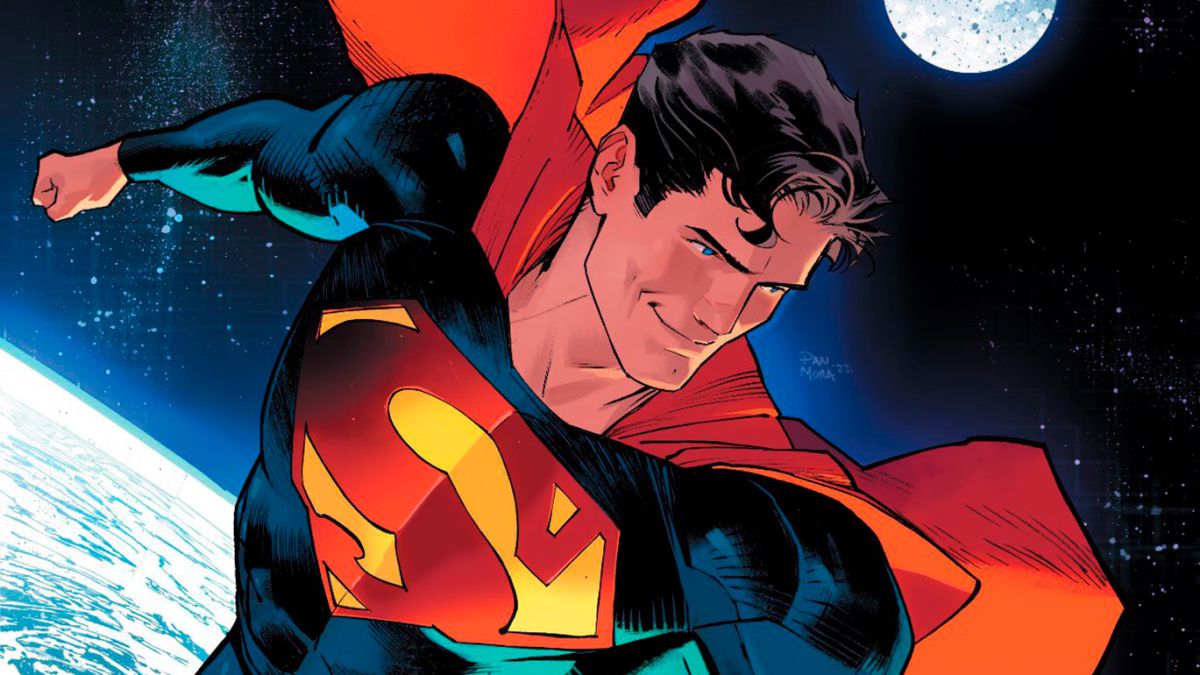 Image: DC Comics
That must be why Superman: Legacy will be the first production of the new DC. This film must succeed if Gunn wants to start on the right foot. It seems like everyone involved is putting in their best cards from the beginning. The most significant better is Gunn himself, who will be this movie's leading writer and director.
James Gunn To Direct Superman: Legacy
Today, Home of DCU (@homeofdcu) posted on Twitter that James Gunn will also direct the film Superman: Legacy. The tweet contains a link to a YouTube video which is now private, and DC has not made any statements to confirm or deny this.
BREAKING: Tom King confirms James Gunn is writing and directing 'SUPERMAN: LEGACY'!

(https://t.co/l8fRUPVgSb) pic.twitter.com/oWNONWhAsc

— Home of DCU (@homeofdcu) March 10, 2023
James Gunn is already the primary screenwriter for this film. Superman: Legacy would be the first DC/Warner film in Gunn and Safran's new vision. This could represent a real challenge because of what it implies.
Fans immediately reacted to Gunn being charge of developing and directing this new version of the Man of Steel. That brought several questions, the first one being if it would be equal to or better than Zack Snyder's film from 2013. The other question was how they would present Superman and which actor would carry his legacy.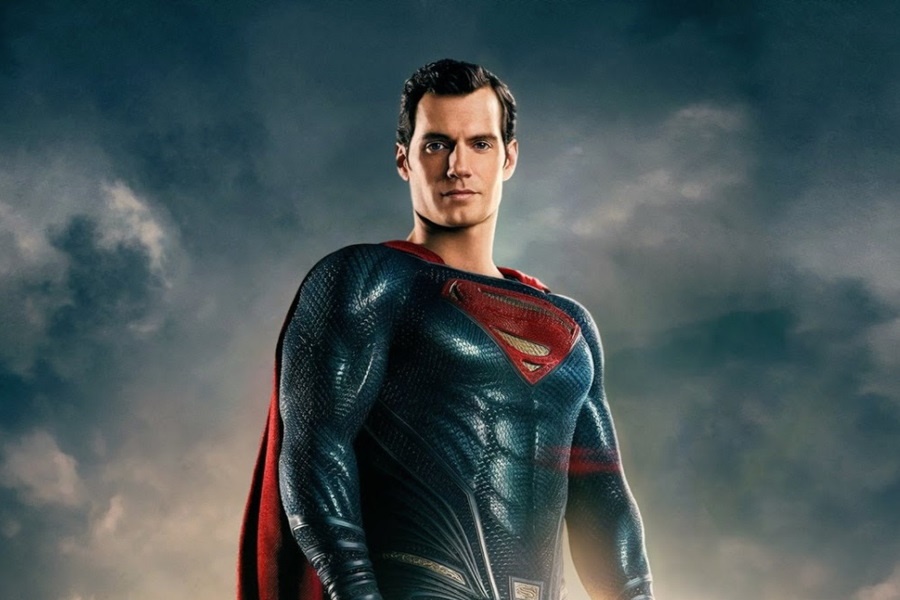 Image: Warner Bros.
As for the first question, the truth is that they have it pretty hard, considering Man of Steel's success in 2013. The movie earned 668 million at the box office, which few DC movies matched. If we add the current fans' tension due to Henry Cavill's departure from this character, it is quite complicated for Superman: Legacy to match that success.
Another aspect that fans argue is whether James Gunn will have the time to juggle between writing and directing Superman: Legacy and being Warner Bros. CEO. Gunn has a lot of work to do to ensure that this movie is a success, one that can propel DC and Warner to the success they desire. On the other hand, he can't just focus on Superman and leave the rest of the DCEU in Peter Safran's hands. After all, fans expect them to fix the current mess that is DC, not to make it worse.
A Film to Reboot the DCEU
According to James Gunn's past statements, Superman: Legacy would be the first film of the new DCEU after The Flash reboots everything. Considering that he's only developing the script, we have very few details of his plans with the new Superman. Gunn confirmed that this story would revolve around a younger Superman. However, given the lack of information, we can only try to guess which version of Superman we will see if we base it on comic books.
In Superman: Legacy, Kal-El defines his direction in life, deciding whether he wants to be a normal person or a superhero with a double life. We will likely see him facing traumas from his past, developing new enemies, and finding that driving factor in his life as a hero.
We know that neither DC nor Marvel makes the movies 100% the same as the comics, so we can expect some changes. However, fans demand that James Gunn respects Superman's legacy and doesn't decide to turn the Man of Steel into a comedy character.
As much as I love Gunn, I don't think he's a perfect fit. Superman isn't a comedy character.

— Sonic Boom (@SonicBoom3100) March 10, 2023
The movie will officially be released on July 11, 2025. However, in DC, dates sometimes don't stick. For example, The Flash, which should have been released in 2021, and Aquaman 2, which had to be in theaters before The Flash. Gunn is still writing his first official DC production since he took over in November 2021, so we'll see if he surpasses Snyder's success.
Leave a comment