Superman actor Henry Cavill The Witcher issues came in season 2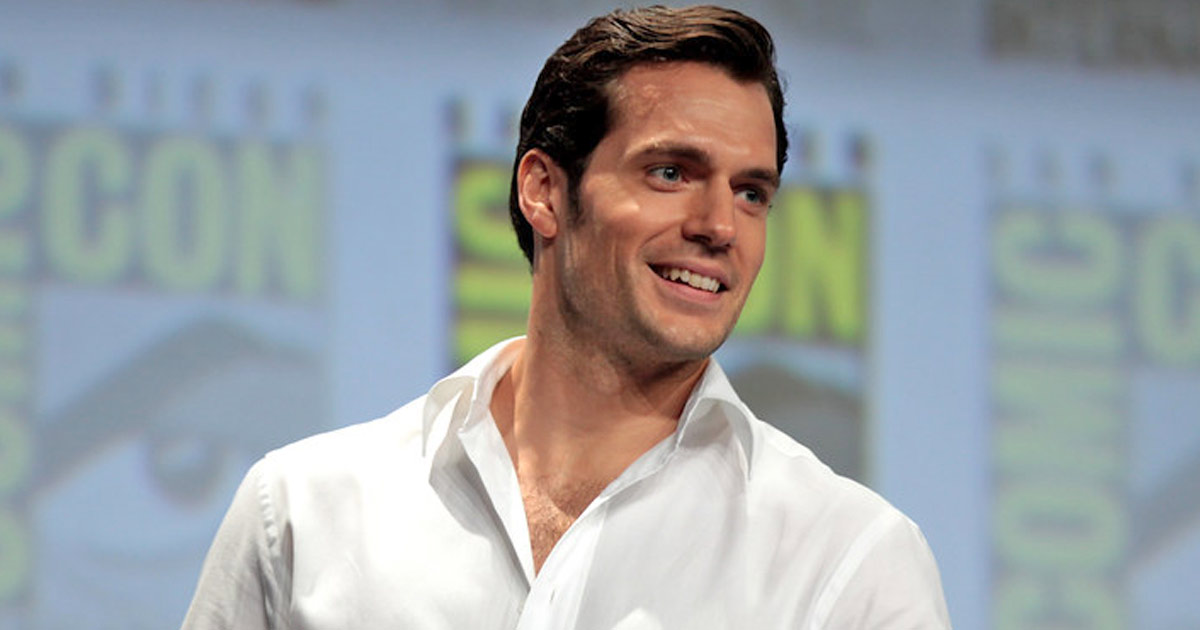 Superman actor Henry Cavill's shook the Witcher fandom after announcing his departure from the show. In turn, we had many unanswered concerns about how, why, and what would happen next. There are numerous theories about the causes, and everyone is impatiently awaiting some official statements. Having said that, there is some information we got in 2021 that may have been the start of all of this. The roots of this issue may have been germinating there for some time.
Source: People.com
Redanian Intelligence, a website, had more on the story
Redanian Intelligence, a website, learned from a source that Netflix became more interested in recasting Geralt back in the summer of 2021, when The Witcher Season 2 was wrapping up and Season 3 hadn't yet received a renewal. Because he and the producers "weren't seeing eye to eye" about content and Geralt's role in The Witcher, Henry Cavill was considering leaving the series after Season 2. We thought at the time that Henry wasn't quite sincere and wouldn't truly follow through with leaving the show since he worked so hard to land the job. We decided to hold onto this information and watch where it goes rather than reporting on it.
And in fact, when they announced Season 3 in September 2021, their suspicions became confirmed. Shortly after, in November, a report from The Hollywood Reporter claimed Cavill had "just renewed" his contract and would now receive $1 Million per episode for Season 3 as opposed to the $400K he had previously received for The Witcher. The Witcher Season 2 promo tour then followed in order. Throughout that tour, Cavill made it clear that he had been advocating for a more true-to-the-book Geralt by repeating some variation of that in nearly every interview he gave.
Source: NME
What did Superman actor Henry Cavill say?
Knowing that he had been considered leaving the show only a few months previously gave the appearance that even though Henry returned for Season 3, his annoyances still persisted because he made that a frequent topic of conversation during that time. Here's only one illustration:
"The toughest part for me was finding that balance between the showrunners' vision and my love for the books, and trying to bring that Geralt to the showrunners' vision. It's about treading a fine line there. It's the showrunners' story and so it's an adaptation. The tricky bit for me was finding Geralt from the books' place within that and being able to serve both as much as I could.

The things that I pushed for, it was not necessarily just more dialogue. It was bringing a more book-accurate Geralt to the screen. All of my asks and requests were along the lines of just being faithful to the source material."
Nevertheless, we thought that by extending Henry's contract, Netflix had resolved whatever problems he may have had. We assumed the situation was resolved, Henry Cavill had made peace with his character, and he would continue to play Geralt of Rivia through the conclusion of the series. However, as of late, according to a source in Deadline, "Cavill had made a short-term deal for The Witcher and felt it was time to move on after three seasons on the show." It appears that Cavill decided not to extend his contract for additional seasons when the time came this year, given the context of the earlier claim regarding his "new deal" and instead agreed to stay at least for one more season after Season 2.
What do you think about the Superman actor Henry Cavill drama with The Witcher writers? We should also consider the fact that Superman had a part to play in Henry Cavill's decision. We heard some concerning stuff from someone who used to work in the backroom. He said the creators openly mocked the source material. Share your thoughts in the comments with us below!
Leave a comment