Suicide Squad 2 Red Band Trailer Is As Ridiculous As We Wanted It To Be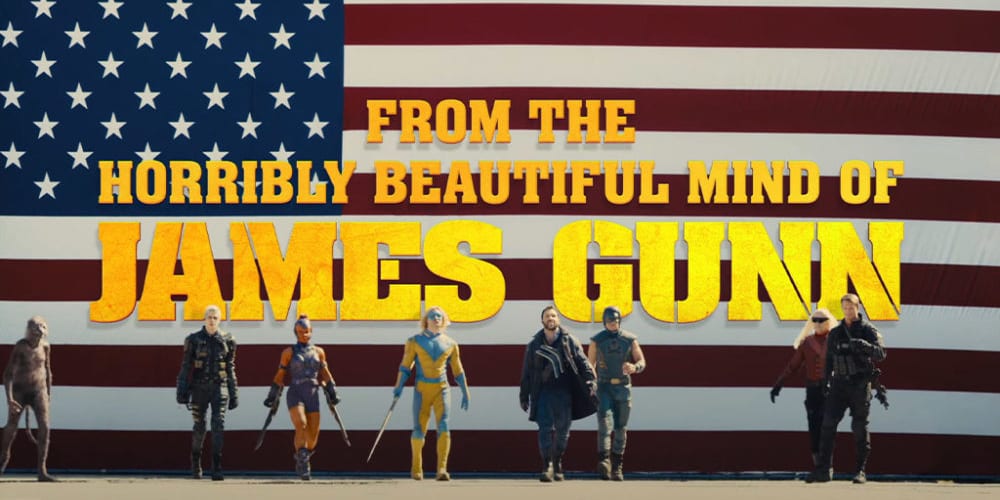 After a lot of drama behind the scenes of the first Suicide Squad, and Disney briefly firing James Gun from Guardians of the Galaxy Vol 3, the stars aligned perfectly for Gunn to direct the Suicide Squad sequel. However, they retitled it "The Suicide Squad" since it was originally going to follow The Batman. It was a bit of a joke that coronavirus ruined. But now, we finally get to see what James Gunn is up to with the Suicide Squad 2 Red Band Trailer. And yes, King Shark eats at least two people.
The Suicide Squad 2 Red Band Trailer Confirms the Best Worst Villain for the Best Worst Team
Back in August, set photos seemed to reveal The Suicide Squad villain. Well, now we have confirmation. At the end of the Suicide Squad red band trailer, we see Starro the Conqueror in all his purple glory. We see his full body in the background on a monitor: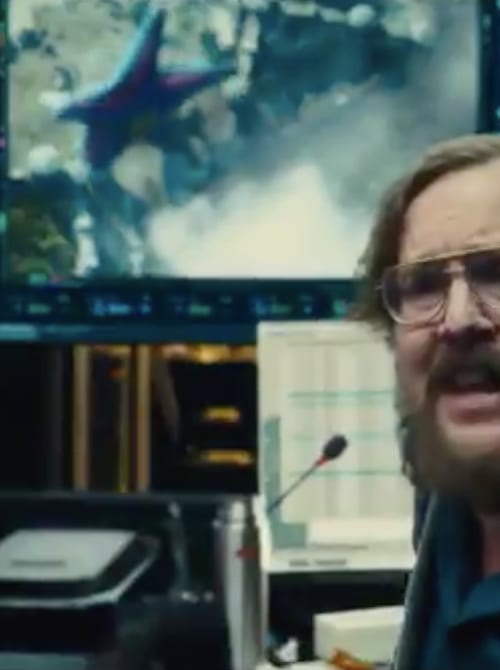 That is one scary-looking creature. Oh, and Starro! (Image: The Suicide Squad, Warner Bros Picture)
But to really get the scale of Starro, the purple pillar behind Bloodsport and King Shark? That's the tip of one of Starro's appendages: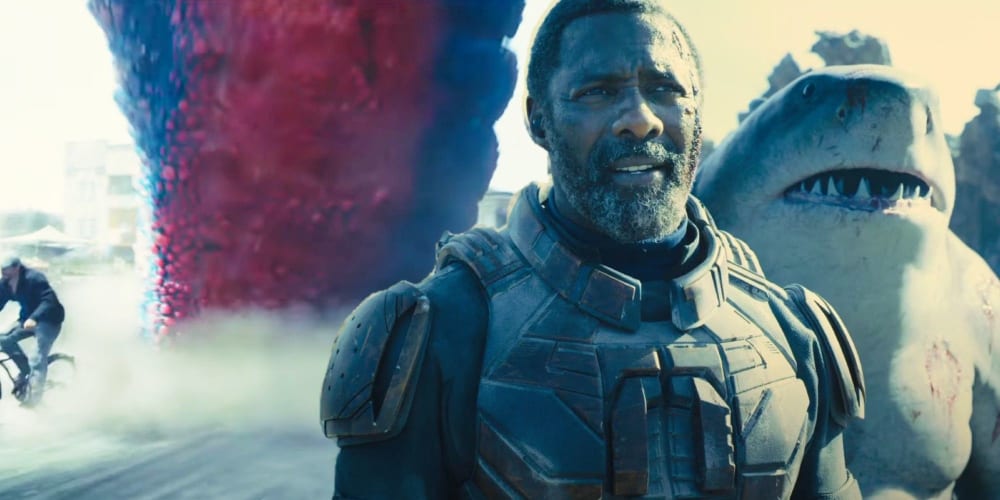 Um, he's behind you. And probably in front of you. Probably on both sides too. (Image: The Suicide Squad, Warner Bros Picture)
James Gunn gave us Ego the Living Planet in Guardians of the Galaxy Vol 2, but that isn't anywhere near as weird as Starro. And it still looks like Taika Waititi might voice the role, making it absolutely perfect.
Other Takeaways From the New Trailer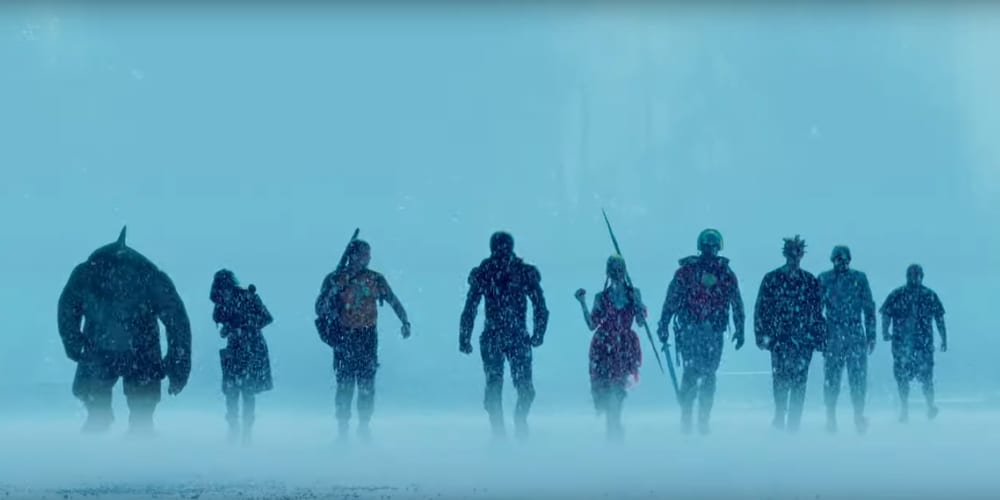 The Worst Stuff. (Image: The Suicide Squad, Warner Bros Picture)
First, it looks like Peacemaker (John Cena) and Bloodsport (Idris Elba) are going to have a fun rivalry. During one argument, when Peacemaker wants Bloodsport to be decisive, Bloodsport responds with "I've decided that you should eat a big bag of dicks." But Peacemaker's response is brilliant, and Cena's delivery shows why he's getting a solo TV show. "If this whole beach was completely covered in dicks, and someone said I had to eat every dick until the beach was clean for liberty, I would say no problemo." It's everything we need to know about the character and it's hilarious.
We also see some of the new team members featured, such as Alice Braga's Sol Soria, Pete Davidson's Blackguard, Michael Rooker's Savant, and Sean Gunn's Weasel. Of course, Harley Quinn gets a lot of screen time, and it appears that she hasn't been imprisoned again – yet. But it is definitely King Shark who steals the trailer. Not just because he eats people, but his reactions to seeing Starro, and his interaction with Amanda Waller are just – well, adorable – if that can be used for a man-eating shark monster.
The Suicide Squad debuts in theaters and on HBO Max on August 6, 2021.
Check out the trailer below and tell us what you think!
Featured image via screengrab
Roman Colombo finished his MFA in 2010 and now teaches writing and graphic novel literature at various Philadelphia colleges. His first novel, Trading Saints for Sinners, was published in 2014. He's currently working on his next novel and hoping to find an agent soon.
Leave a comment