Streaming Service Netflix Commits to Making Quality Movies Over Quantity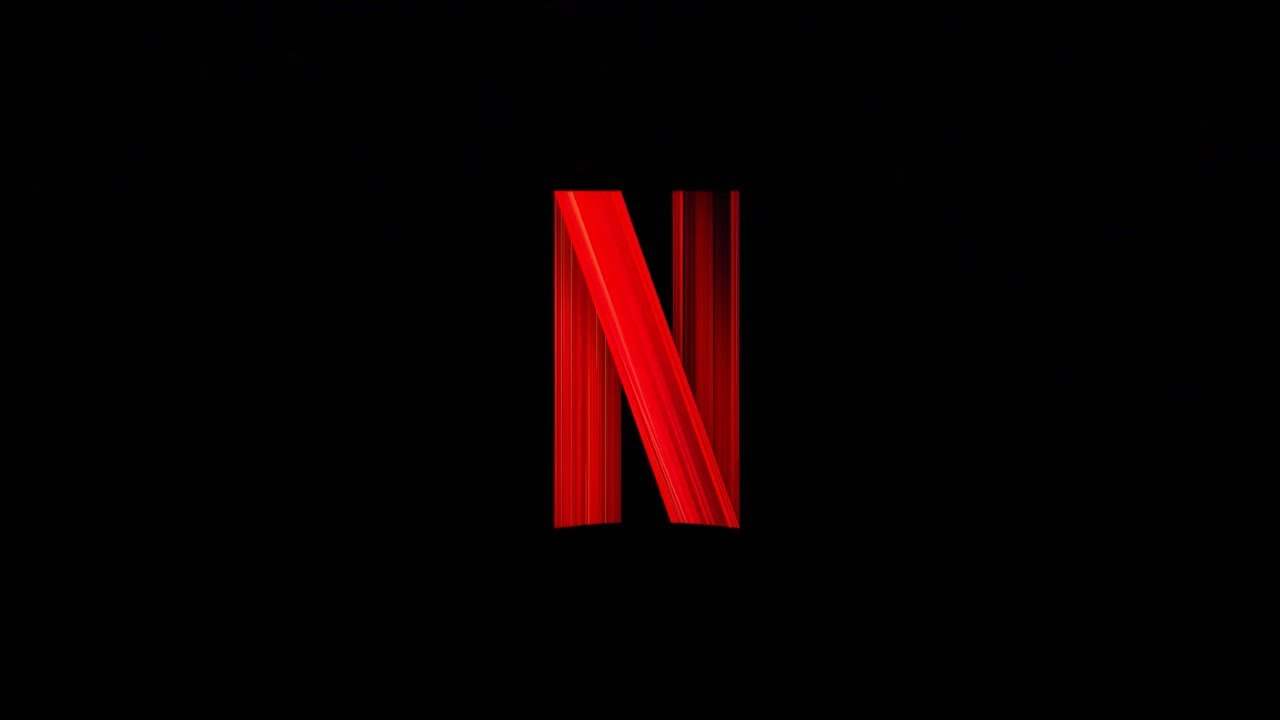 For Streaming Service Netflix, it's more, quality, less quantity. That is the chant that motion picture executives, led by division chief Scott Stuber, are wrestling with. This comes as the online distribution service shifts course and meets changing circumstances. One of these circumstances is a sluggish subscriber number and growing competition. Netflix lost 200,000 subs in its most recent quarter. Disney's bundle of Disney+, Hulu, and ESPN+ now has 205 million subs combined, trailing Netflix's 221 million global subs.
The Hollywood Reporter talked to a variety of sources, including executives, producers, and agents with ties to the company. This is to paint a picture of a streaming behemoth trying to regain its mojo following a shocking earnings report on April 19, Netflix lost 44% of its stock value since that day. Animation is also under review, with productions on the verge of being axed and the regularity of releases set for reduction. Though, a "new movie every week" target remains, whether live-action or animation. These new changes seem to come one after the other recently. Not too long ago, they released a warning to their employees about artistic freedom.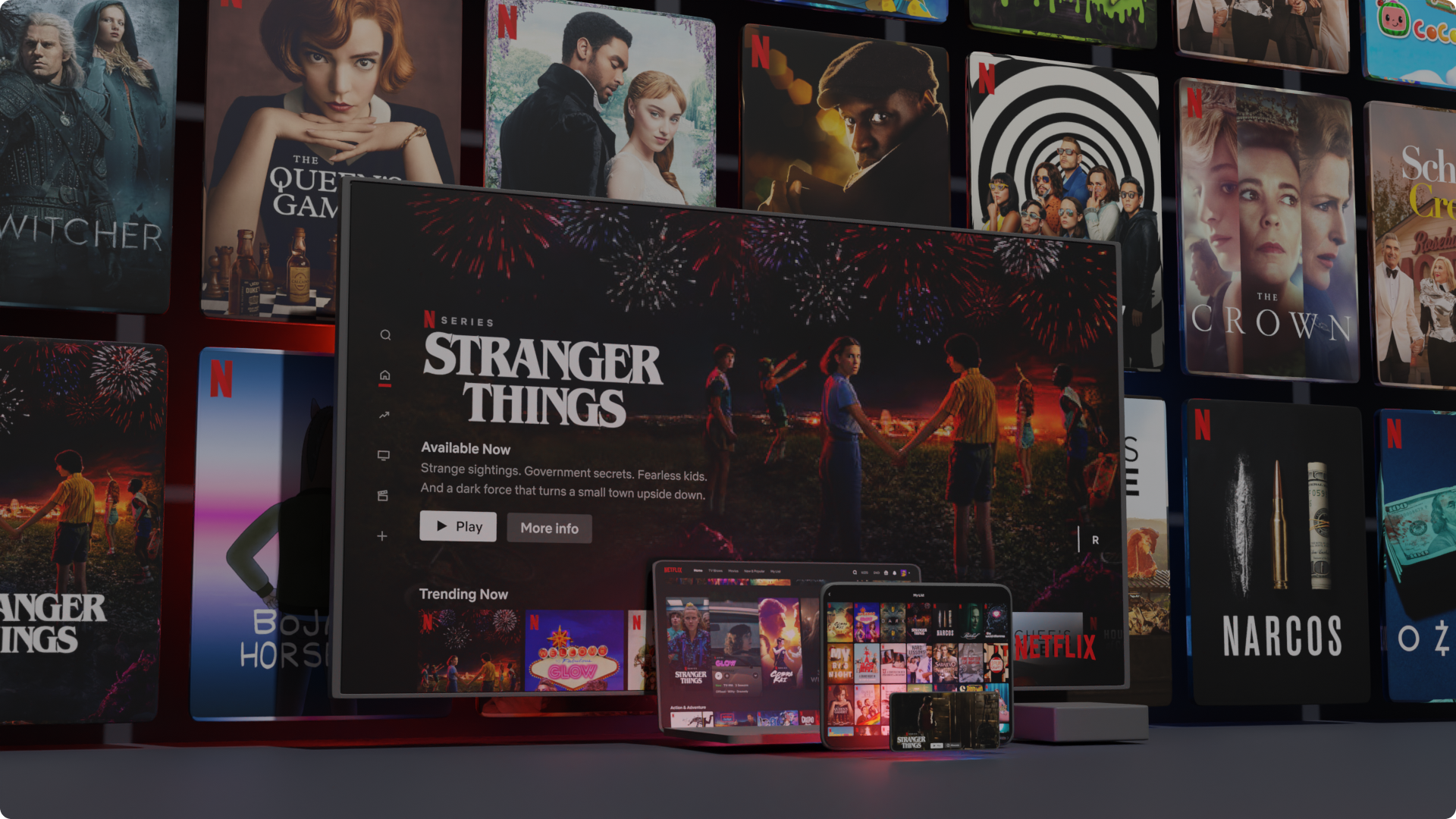 Source: Netflix Help Center
Things Are Looking Grim At The Company
"Morale is stuck at stock level." one executive jokes. Given the changes, another executive characterized the mood at Netflix as "distracted." It's easy to understand why. In response to Wall Street, the company has implemented cost-cutting measures such as laying off more than 150 people, or 2% of its staff. TV and other divisions have taken knocks, but the features division has received special attention. A significant percentage of the cuts have eliminated the family live-action picture branch, and the original independent features division, which produced films with budgets under $30 million, has also shriveled.
Furthermore, Knives Out 2 — the sequel to auteur Rian Johnson's whodunit movie, for which Netflix paid $469 million in March 2021 — hits theaters in the fourth quarter of this year. Sarandos claimed during an April analyst conference, "The next slate in '22, we're optimistic, is better and more impactful than it was in '21."
Many people believe that the time of Netflix's high-priced vanity projects, whether animated or live-action (such as Martin Scorsese's $175 million The Irishman), is over. "This urge to do whatever it takes to attract greatness and offer them carte blanche is diminishing," one person believes. Of course, there are exceptions — this is Hollywood, after all — but this new era looks to be characterized by a single view: discipline.
Streaming Service Netflix Wants to Make Bigger, Better Movies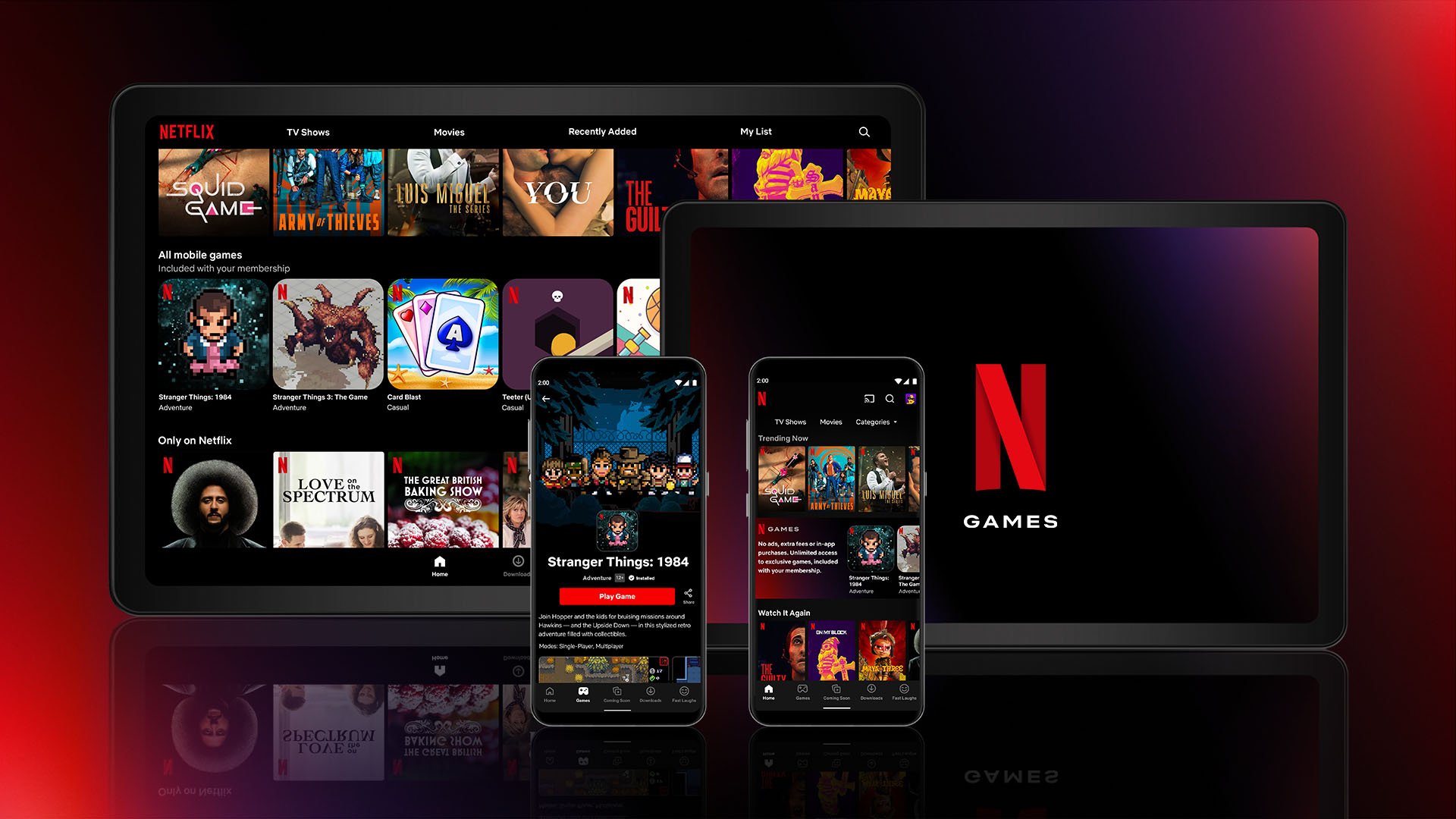 Source: Gizmochina
Streaming Service Netflix intends to concentrate on improving bigger films, better feature films, and releasing fewer films than it initially did at a voracious pace. "Just a few years ago, we were struggling to out-monetize the market on little art films," Netflix co-chief, Ted Sarandos, informed analysts during the company's April earnings call. "Today, we're releasing some of the most popular and most-watched movies in the world. Just over the last few months, things like Don't Look Up and Red Notice and Adam Project, as examples of that." However, both inside and outside the corporation are unsure what this "larger, better, fewer" edict implies.
"Small movies aren't going away," one insider predicts. "but they might grow more niche and cater to a dedicated fanbase." Another source agrees, claiming that output will reduce, diminishing the need for so many executives. According to this insider, "they were over-staffed with execs." Furthermore, bigger does not always imply more $150 million films. Expect a more subtle shift. For example, instead of making two movies for $10 million, the firm will film one for $20 million. "The goal will be to develop the best version of anything rather than cheapening out for the sake of numbers," one source says. And the streamer is still active in acquisitions, as seen by the recent $50 million+ deal for the Emily.
What do you think of the Streaming Service Netflix's new decision? Do you like the fact that they're shifting away from the overload of content? Maybe being more focused on quality over quantity might be a good thing for the streaming service? Tell us in the comments below.
Leave a comment