Stranger Things Season 5 Ending Hint by Millie Bobby Brown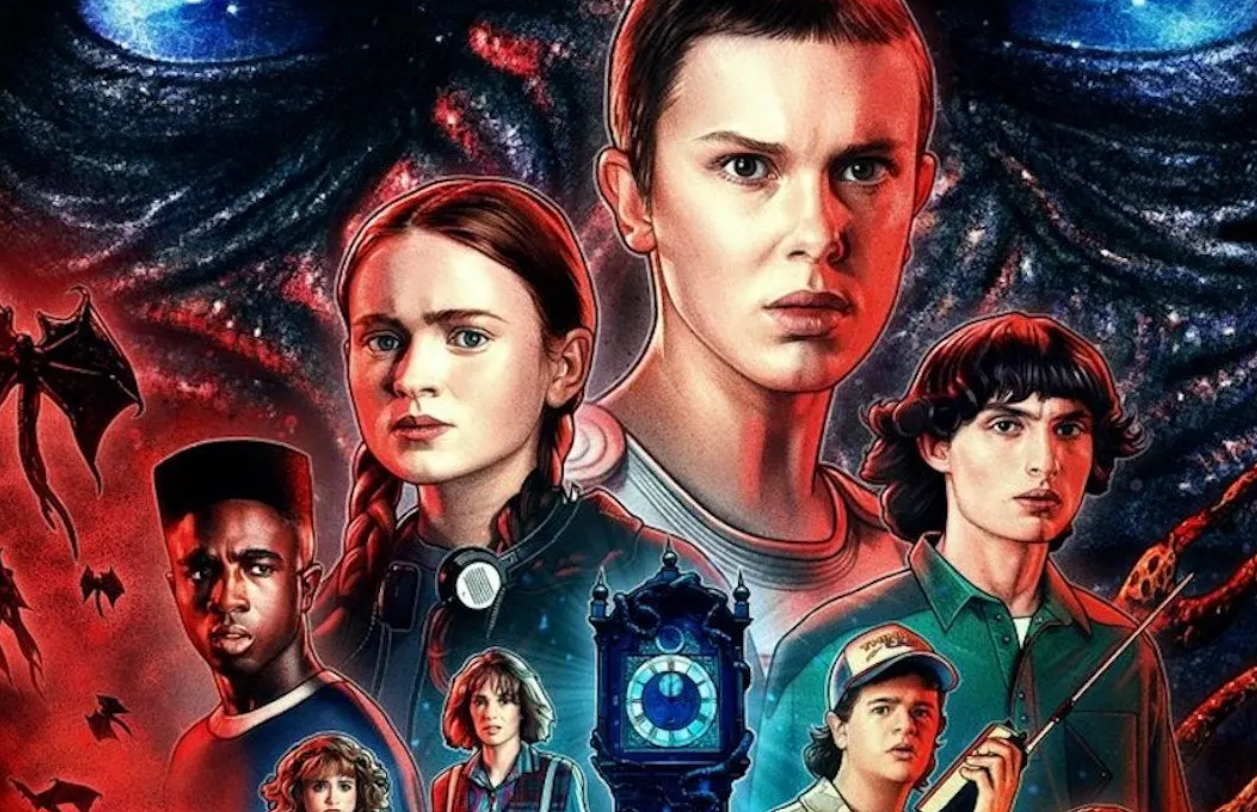 Season 4 of 'Stranger Things' officially aired in June and July of 2022. The season's finale left many things unfinished. In a recent interview, Millie Bobby Brown hinted at what we might see toward the 'Stranger Things' season 5 ending. 
Before we dive into Millie's spoilers and ideas, let's go through a short recap of season 4, as well as what Netflix officially confirmed regarding the upcoming season.
Stranger Things season 5 Release Date & Cast 
The stage has officially been set for season 5, and the filming is going to start sometime in mid-2023. Unfortunately, this means that we'll see what happened to Hawkins sometime in 2024. Just for comparison, it took the team nearly 3 years to finish season 4.
Some of the actors scheduled to return are Millie Bobby Brown, Finn Wolfhard, Noah Schnapp, and of course, Jamie Campbell-Bower.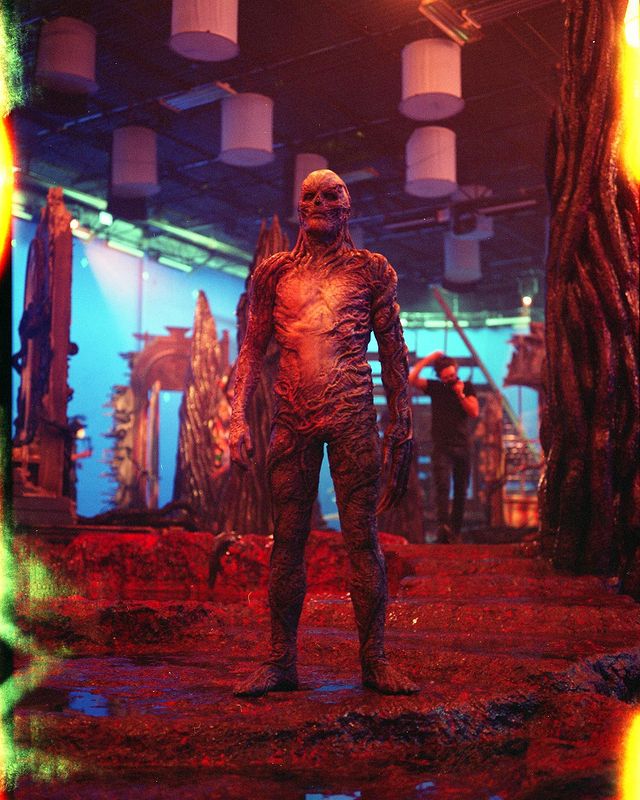 'Stranger Things' Vecna
The Duffer Brothers have another series planned for the future, so don't worry! They published a letter to Stranger Things fans, explaining how they plan on creating spinoffs. These spinoffs will go into detail about doctor Brenner, the experiments, Hawkins, etc. 
'Stranger Things' Season 4 Recap (Spoilers)
Spoiler alert: Season 5 is not going to pick up where season 4 left off. Namely, in the final episode, Hawkins was literally torn in half and burning, people were recovering from the 'earthquake', and Eleven's gang was making peace with their losses. 
However, by the end of the episode, the Duffer brothers intentionally put the next season's major hint. Will gets the tingling sensation and reaches over to the back of his neck. This makes it clear that Vecna is not done with Will Byers or Hawkins. 
Прикажи ову објаву у апликацији Instagram
Millie Bobby Brown about 'Stranger Things' Season 5 ending
Despite all the dark plots that fans have concocted over these couple of months, Millie Bobby Brown has something entirely different in mind. Moreover, when someone popped the question about season 5, she responded that if given a chance, she would make an ending similar to the one of 'It's Always Sunny in Philadelphia'. For those of you who haven't watched it, it is an overly emotional, sad and gripping ending (and a musical episode, by the way!). 
Apart from this idea, she also mentioned the possibility of Eleven sacrificing herself to save others. 'This seems like the only honorable way for her to say goodbye', Millie added. On the other hand, she quickly defended Noah Schnapp's character, saying 'I wouldn't be okay if Will died. I would be a wreck'. 
Stranger Things: Unsolved Matters
One thing is certain: the entire Stranger Things fandom (as well as the actors and crew) are rooting for Eleven! In order to save her friends and family, especially Max, she needs to gain full control of her powers. 
Apart from Eleven's final battle, we have yet to find out what is going to happen to Will in season 5. However, the Duffers have already dropped the teaser trailer for it, so if you wish to find out more, search it on Youtube. 
Moreover, fans have been very creative when it comes to the number of possibilities. For example, is Eddie Munson going to return as a villain? Is Vecna related to Eleven on some other level than just their powers?
How is Will connected to all of this? Are we about to see a showdown between Will Byers and the archenemy Vecna? The Duffer Brothers have some serious explaining to do. Therefore, the Duffer brothers do need a lot of time to finish the series, but for the love of God, drop some hints!
Obsessed with anime, all-things magical, collecting rare editions and funko pops, Natalija is a young writer who strives to read every comic and manga out there!
Leave a comment