Steven Spielberg's The Fabelmans Is His First Autobiographic Movie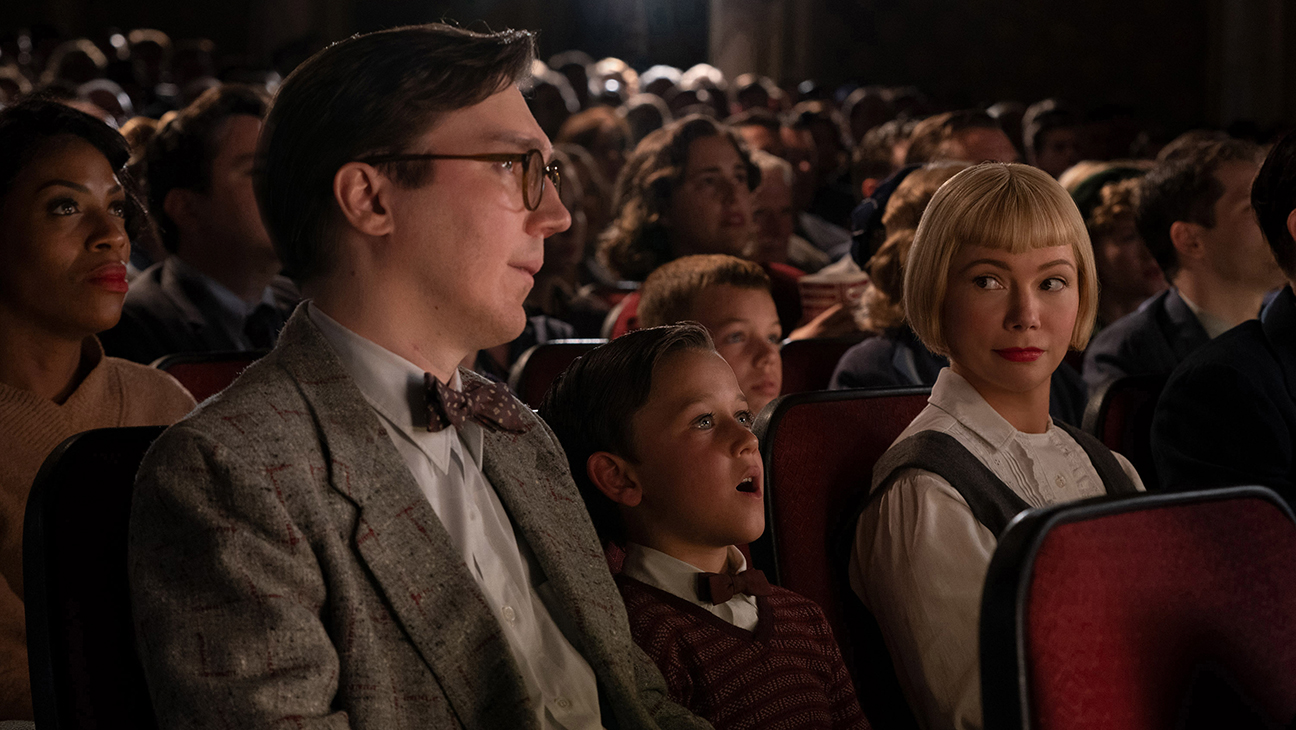 Steven Spielberg's The Fabelmans is the director's first autobiographic film exploring his childhood. This famous filmmaker has jumped on the autobiopic wagon and created a movie where he talks about his childhood and youth, written and directed by himself, together with Tony Kushner.
The Fabelmans will premiere in Toronto in November. So, those who thought that Spielberg losing all the Oscars he had hoped for with West Side Story would bring him down were wrong.
Image via Universal Pictures
Steven Spielberg joins a host of respected filmmakers who are adding to the films where they show how they discover filmmaking. Alfonso Cuaron, Kenneth Branagh, Paolo Sorrentino, and Pedro Almodovar are some of the filmmakers who have shown their beginnings at the Venice Film Festival.
Steven Spielberg's The Fabelmans shows the filmmaker's beginnings as a self-portrait. He shows all the love of his family, without nostalgia, showing their support. A film full of understanding and compassion towards his parents, who even though divorced, supported him but separated a family that was united when Spielberg was still a teenager.
The Fabelmans, by Steven Spielberg
At the beginning of the film, Spielberg shows little Sammy Fabelman, played by Mateo Zoryan Francis-DeFord, who is about to see his first movie in the theater. Outside the theater, the boy fears entering while his parents try to calm him. His father, Burt, cites the persistent vision that movies demonstrate depending on who is telling them. This part of the film helps us understand how Spielberg learned to override fear by knowing the mechanism of how things work.
Sammy was captivated watching The Greatest Show on Earth despite the violent scenes. That's how they tell us that Steven Spielberg learned he could handle violence by capturing it, using various angles from an 8mm camera his mother secretly gives him. Sammy's sisters became part of the first cast of his early home movies like the adventures of a toilet paper mummy and horror stories in a dentist's office. Later, Sammy would film Western and war movies where his fellow Boy Scouts were the protagonists.
Image via Universal Pictures
As a teenager, Spielberg's obsession with cameras and editing equipment grows. His family doesn't see him watching TV, reading comics, or playing records, only watching films he digests and uses to learn how to create his own techniques. This film also shows Burt (Paul Dano) fraternally with friends, generous and appreciative of the beauty of his son and wife. Unfortunately, he hurts Sammy by telling him his love for movies is just a hobby and that he should have a career.
Eventually, the family moves to North Carolina, and we see how Spielberg had to deal with general bullying and anti-Semitism. The movie's end shows how Spielberg's parents separated, and he stayed in California, where he would take his first steps in the movie industry.
The First Trailer Shows Spielberg's Childhood
In the first trailer, we see Steven Spielberg confronting his childhood from the bad relationship with his parents, showing different facets that go as far as the anti-Semitic harassment for being Jewish. The Fabelmans is Spielberg's first autobiographical feature film to premiere in Toronto. As one of Hollywood's best living directors, he shows a childhood recreated in Arizona, where he grows into adulthood and manages to explore family secrets.
Image via Universal Pictures
Spielberg shows himself as a young man passionate about filmmaking who manages to develop his own technique, direct novice actors, and recproducedl shots. His first films were developed at home using his own family as protagonists. Later, in school, his friends help and encourage him to follow his passion, filmmaking. Steven learns he can see things that escape the human eye with the camera. He manages to create and capture the social meaning using different camera angles and editing.
Film's Details
The Fabelmans is one of the most anticipated autobiographies. Mateo Zoryan Francis-DeFord and Gabriel LaBelle will be part of the cast as the director's alter ego. Paul Dano and Michelle Williams will be the filmmaker's parents. We will also see his favorite uncle played by Seth Rogen, and David Lynch will play John Ford.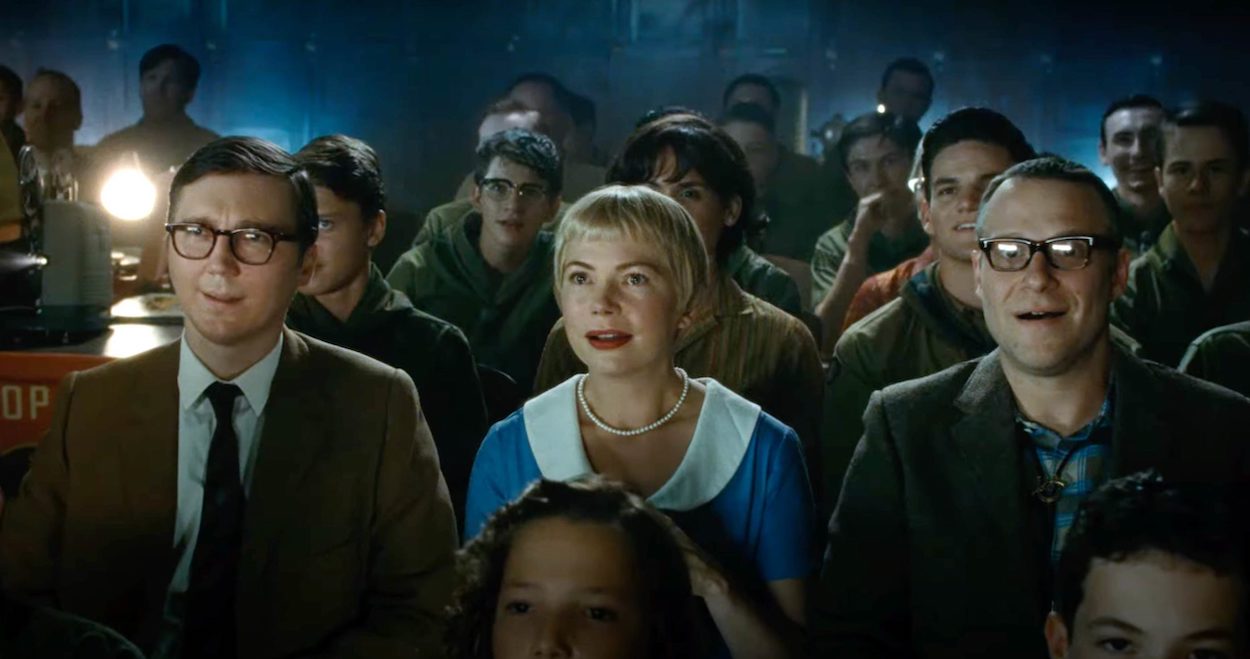 Image via Universal Pictures
Universal Pictures should premiere the film on November 23rd in special presentations at the Toronto International Film Festival. The movie has an estimate length of 2 hours and 31 minutes. Those who think that with The Fabelmans Spielberg is saying goodbye to the big screen are more than wrong. The 75-year-old filmmaker has no intention of retiring, according to his own statements.
Leave a comment