Star Wars Photoshoot For Vanity Fair Gathers Our Favorite Stars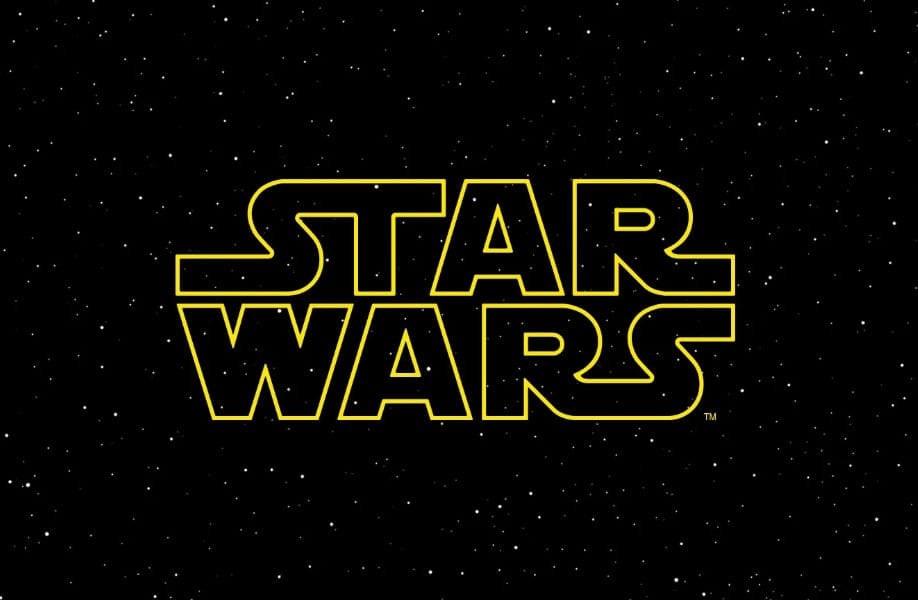 Vanity Fair produced a photoshoot that featured the stars of the upcoming Star Wars productions. The session, behind Annie Leibovitz's lens, included several protagonists like Ewan McGregor, who plays Obi-Wan Kenobi in the series that bears the same name as this Jedi knight and will premiere this May 27.
The actors posed in various photos, representing their characters. We can see Hayden Christensen as Darth Vader, Pedro Pascal as the Mandalorian, Rosario Dawson as Ahsoka Tano, Moses Ingram as Reva The Inquisitor, Genevieve O'Reilly as Mon Mothma, and Diego Luna as Cassian Andor. 
Rosario Dawson, Pedro Pascal, Ewan McGregor, and Diego Luna, photographed by Annie Liebovitz for V.F. June 2022.

Read the cover story now: https://t.co/jwdWVfGh8B pic.twitter.com/oTp1qRrqOZ

— VANITY FAIR (@VanityFair) May 17, 2022
This Vanity Fair photoshoot served to celebrate the new Star Wars shows we will have coming soon. The closest one is Obi-Wan Kenobi, which premieres on May 27 of this year. The other series will be out by the end of the year or early 2023.
Star Wars Photos for Vanity Fair
Vanity Fair and Annie Leibowitz teamed up for a photoshoot that included several of the Star Wars characters. Ewan McGregor, who plays Obi-Wan Kenobi in the saga, posed with other actors from his spin-off, such as Moses Ingram, who plays Reva The Inquisitor. We can also see Hayden Christensen portraying Anakin Skywalker, better known as Darth Vader.
Other actors in this session are part of the new series Ahsoka. The new spin-off covers the adventures of Ahsoka Tano, Anakin's Padawan, during the Clone Wars. Rosario Dawson posed as the Star Wars character we will soon see on Disney+ for this photoshoot.
Diego Luna, the star of Andor, another upcoming Star Wars production, also participated in the photoshoot. He posed with Genevieve O'Reilly, the actress who portrays galactic senator Mon Mothma in this series. Finally, the photos include Pedro Pascal, who represents Din Djarin in the successful show The Mandalorian.
Upcoming Spin-Offs
Many Star Wars spin-off series will soon be premiering on the streaming platform Disney+. Others will premiere new seasons filled with surprises and the same emotions Star Wars has always given us.
First of all, Obi-Wan Kenobi will premiere this May 27 on Disney's streaming channel. It tells the story of this Jedi knight after Revenge of the Sith and before A New Hope. We will also have the premieres of Andor, Ahsoka, and the new season of The Mandalorian.
Image via Disney+
Some of the actors' commented on their upcoming projects within the Star Wars universe. Diego Luna stated about Andor, "It's the journey of a migrant," he declared. "That feeling of having to move is behind this story, very profoundly and very strong. That shapes you as a person. It defines you in many ways, and what you are willing to do."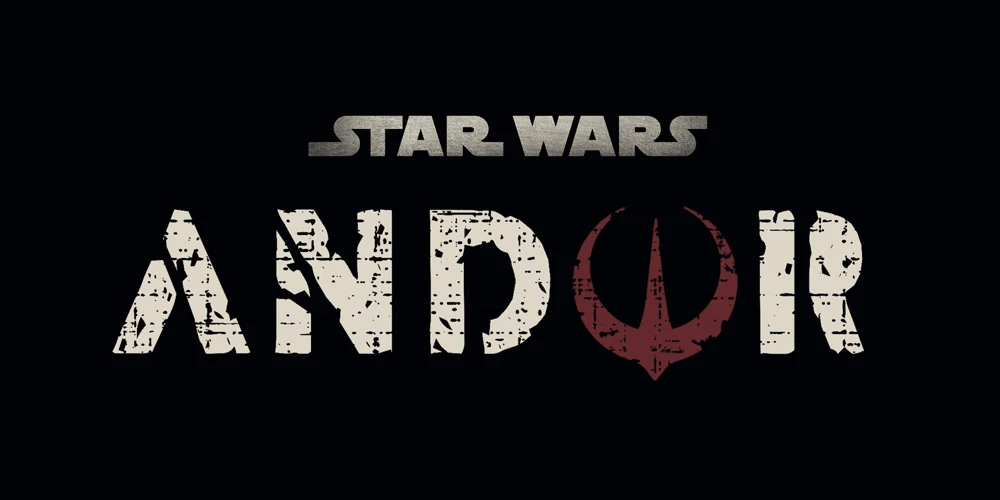 Image via Disney
Ewan McGregor commented on the franchise and confirmed that his wife, Mary Elizabeth Winstead, will be part of Ahsoka. Mcgregor commented on the birth of their child, "Our little boy has been born into this massive Star Wars family. He will either embrace it or really go the other way. I don't know. Maybe he'll be a Trekkie!"
This allegorical Star Wars photoshoot for Vanity Fair celebrated the phenomena that is Star Wars while announcing the premiere of the three new series. Obi-Wan Kenobi premieres in just a few days, while Andor and Ahsoka will release later this year. Which of these shows excites you the most and why?
Leave a comment