Stan Lee Documentary Tickets Now Available!
Needless to say, Stan Lee has been a game changer for the comic book industry. He's created some of the most famous characters and stories ever. And, his legacy spans countless entries and billions. Now, the Stan Lee documentary tickets are finally available.
It joins the recent Backchannel Kickstarter as another look into the legend's life. With the also recent audiobook, there's a lot Stan Lee left. We could even expect his Stan Lee Marvel cameos to come back with CGI.
So, when can we expect to see more? Turns out, it's coming soon!
The Stan Lee documentary tickets are officially available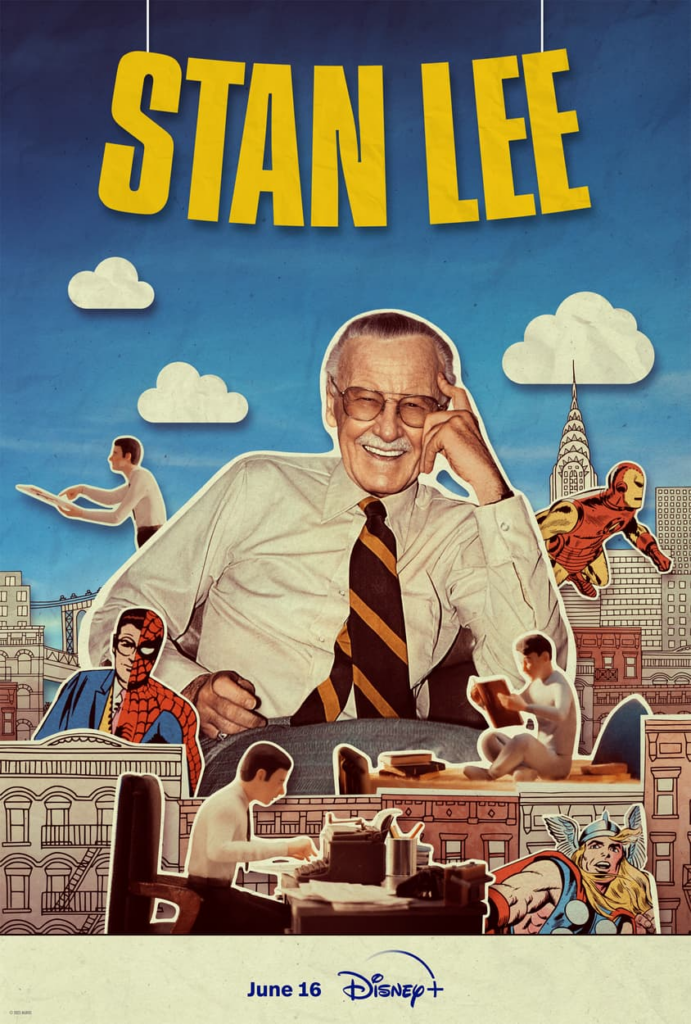 Do you think this will be a unique chance to meet the real Stan Lee? (Image credit: Marvel)
As reported by Marvel, you can now get your tickets for the new original documentary about the creator. The documentary combines personal and recollection records about his life. Then, you add archived interviews and newsreels for an even more intimate experience.
Remember that all this footage has never been released before. You can find the tickets at Tribeca Film. You can get in-person or streaming tickets. 
Exploring the life and struggles of Stan Lee
This might be an interesting attempt to humanize the legend. (Image credit: Wikimedia Commons)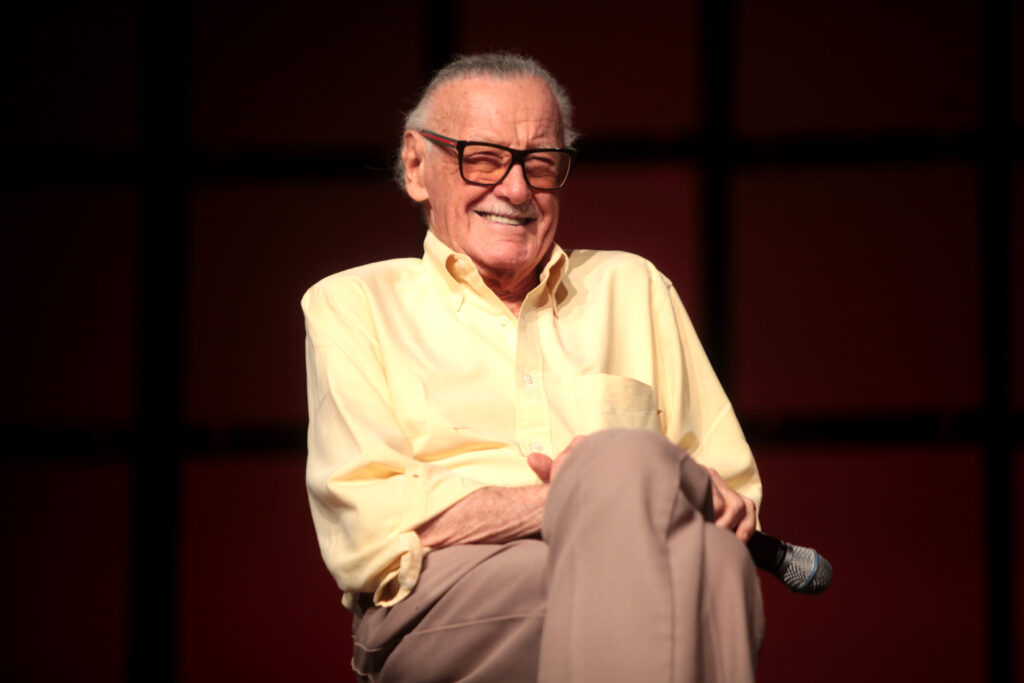 This might be an interesting attempt to humanize the legend. (Image credit: Wikimedia Commons)
The Stan Lee documentary tickets will give you an inside look into the "human" Stan Lee. Yes, you'll learn about his major victories and what made him a legend. Yet, viewers will also watch his struggles and problems.
That's enhanced by having accounts by Stan Lee and his closest friends. Thus, we'll get an in-depth look from multiple perspectives. As mentioned, you'll find personally-recorded footage of himself. But, you'll also see interviews and even models of his characters. The goal is definitely full immersion.
When can you expect to watch the Stan Lee documentary?
The documentary is set to release on the 2023 Tribeca Festival. That means it starts on the 10th of June. And, you can see the festival's duration on the website. You can watch it on June 10, 11, and 18. Respectively, the times are 5, 3, and 2:30 PM.
The SVA Theatre will house the June 10 and 18 events. On June 11, people will have to go to Village East by Angelika.
You can also watch Stan Lee's documentary at home. With Tribeca At Home Pass and Single Ticket, you can stream it. It'll be available from June 19 to July 2. So, you'll have to watch it later.
Featured Image Credit: Marvel.
Leave a comment