Will Jim Carrey Return For Sonic The Hedgehog 3 movie?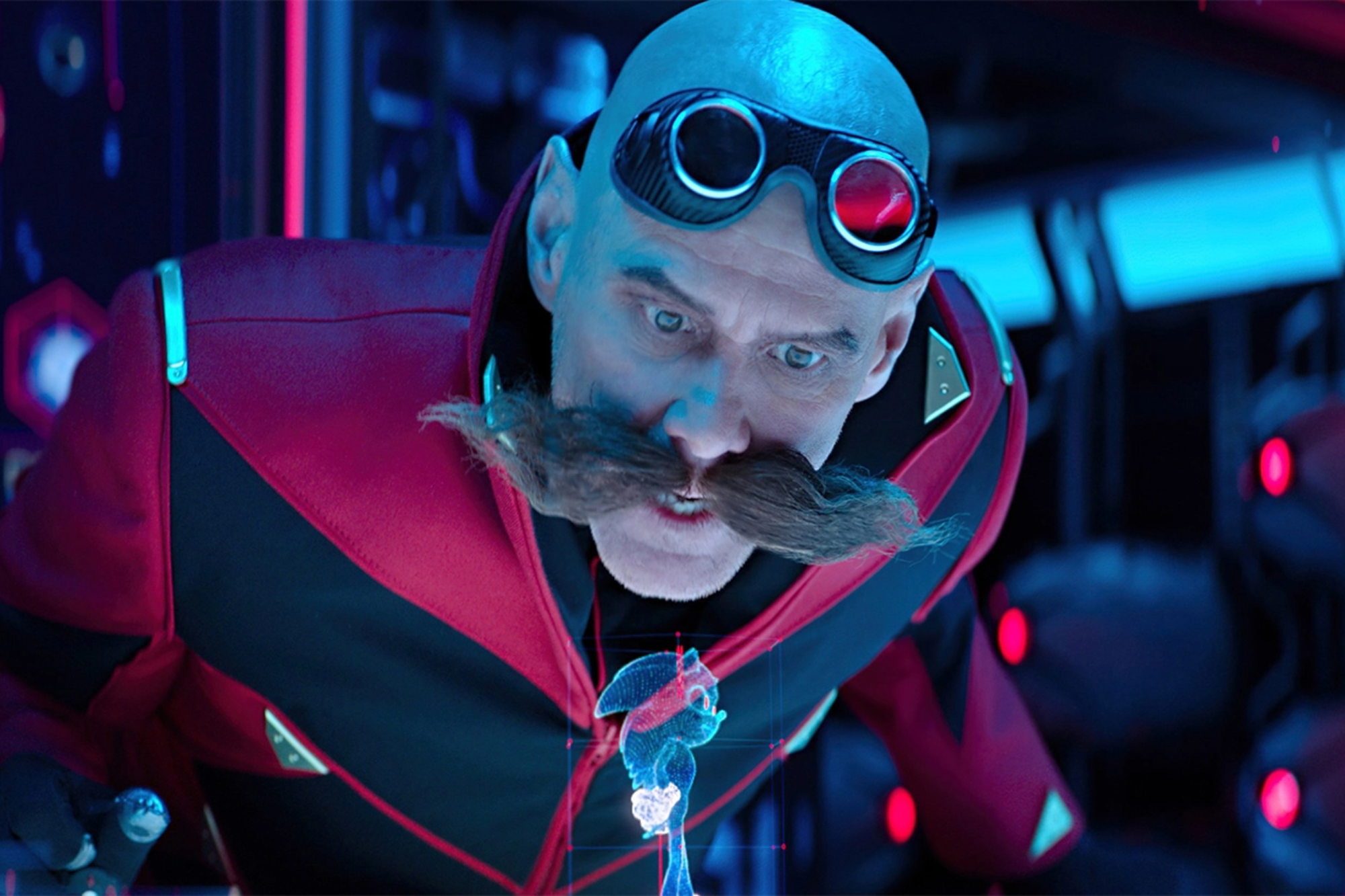 Sonic the Hedgehog is a franchise with outstanding results, so much so that part 3 was already announced. This movie saga is a fan favourite based on the popular videogame and various animated series. Young people and classic gamers enjoyed Sonic the Hedgehog 1 and 2 equally. One aspect that everyone praised was Jim Carrey's performance. The actor portrays Sonic's archenemy, Doctor Egg. Carrey gives his magic touch to the character in both movies, which leads to thinking he is vital for the next film. Therefore, fans wonder whether the actor will return to play this role.
Image via Paramount Pictures
Sonic the Hedgehog 3 movie Release Date
The Sonic the Hedgehog 3 movie has been confirmed and has a tentative release date of December 2024. Paramount announced it via Twitter, saying, "Running faster, flying higher, and punching harder. #SonicMovie3 hits theatres on December 20, 2024."
Running faster, flying higher, and punching harder. #SonicMovie3 hits theatres on December 20, 2024. pic.twitter.com/DcFGbaKUao

— Sonic the Hedgehog (@SonicMovie) August 9, 2022
There aren't many details about the plot yet, although some leaks exist. Sonic 2's post-credits scene also gives us an idea of the plot when we see Shadow the Hedgehog awakening from a hibernation capsule. This new character and villain is an evil version of Sonic. One of Doctor Eggman's relatives created this villain and might release him after his defeat in the second film. However, unlike Knuckles, Shadow has a less manipulable personality, so he will not obey the doctor's orders. Shadow wants to destroy GUN, just like Doctor Egg, so the latter may only unleash his power to finish off Sonic.
Jim Carrey's role is necessary for Sonic the Hedgehog 3 movie, so if he didn't return for the third movie, it could significantly affect the plot. Besides, Paramount has stated that only Jim Carrey will play the role. But Carrey announced his retirement after Sonic 2, and no one knows if he would accept this role or if Paramount would negotiate with the actor. Other characters that have not been confirmed to appear in this production are Tails and Knuckles, although it is most likely that they will also be there and fight against the evil Hedgehog.
Jim Carrey's Presence is Vital for Success
Jim Carrey's presence in this new production is vital to its success. As the film's villain, he gives a unique touch to his character with his extroverted and exaggerated attitude. Those qualities go wonderfully with Doctor Egg's characteristics in his many versions.
Another aspect that could kill the franchise is the contradiction in terms of plot. In all the versions of Sonic the Hedgehog, the one who frees Shadow is Doctor Eggman. Therefore, it would be a huge mistake to change the plot at this point. Besides, the alliance of these two villains would give the movie an additional touch of excitement.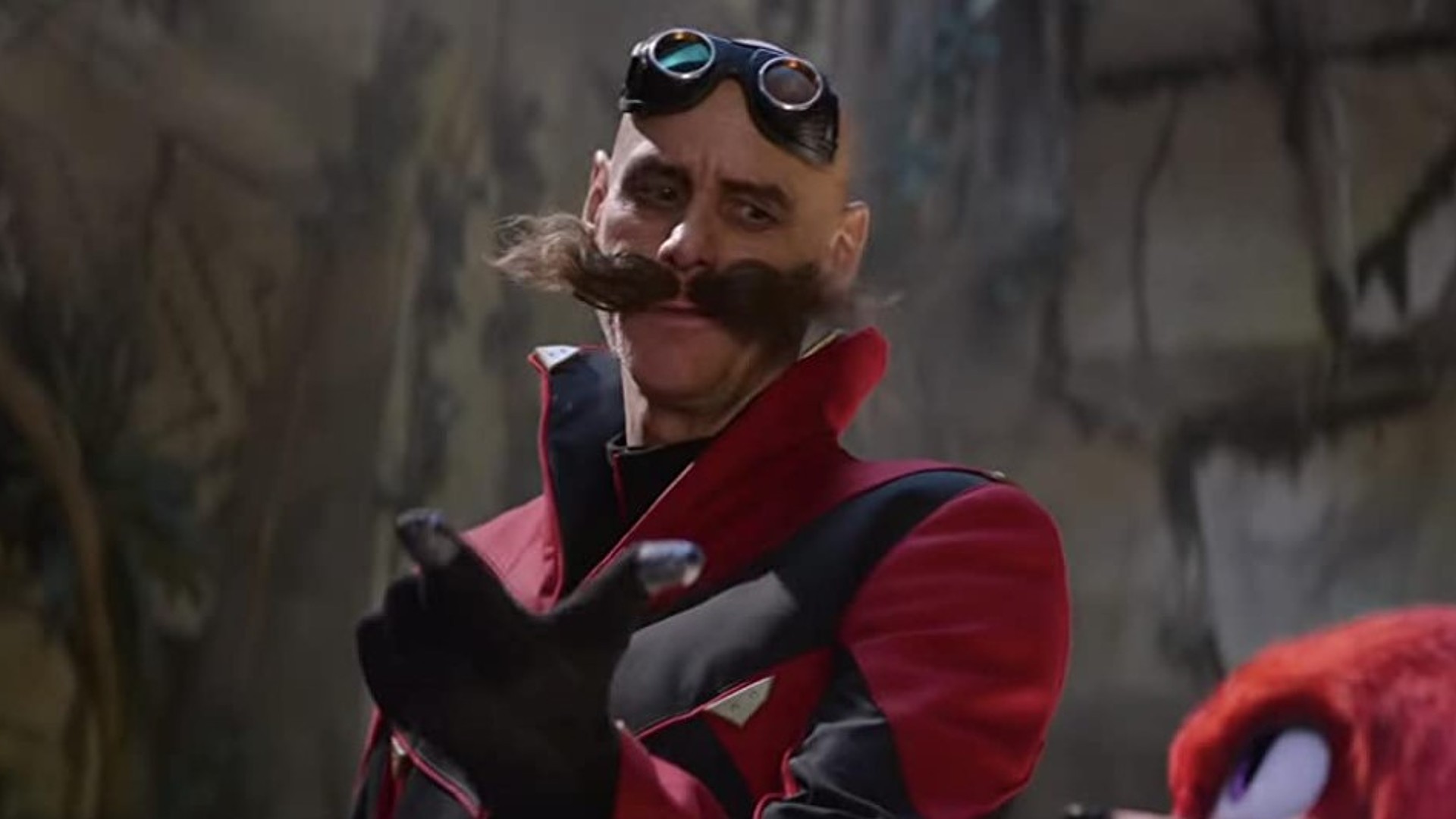 Image via Paramount Pictures
Paramount is facing several difficulties. First, Jim Carrey's retirement for spiritual and personal development brings great uncertainty. Carrey said he was looking for tranquility and peace in his life. The actor made the following announcement: "I really like my quiet life, and I really like putting paint on canvas," adding, "And I really love my spiritual life. And I feel like, and this is something you might never hear another celebrity say as long as time exists, I have enough. I've done enough. I am enough."
The statement might imply that he won't be acting anymore. Still, Paramount hopes Carrey will return for the Sonic the Hedgehog 3 movie since it was recently revealed that he would be involved in several Marvel productions. Carrey would play the villain, Modok, in Ant-Man and the Wasp: Quantumania and could also be in She-Hulk: Attorney at Law.
Paramount hopes to convince Carrey to return to his role in Sonic the Hedgehog 3. They could make him an attractive offer that he can't refuse, or Paramount could reduce his participation to save costs or dispense with the actor if the budget is too short.
Sonic the Hedgehog 3 movie arrives on Dec. 20, 2024
I am a circus aerialist influenced by Dick Grayson and Spider-Man. Fortunate to write about the characters that inspired me. I also have a Bachelor's degree in Political Science and a Master's degree in International Trade.
Leave a comment