She-Hulk TV Show Trailer Drops Marvel Comeback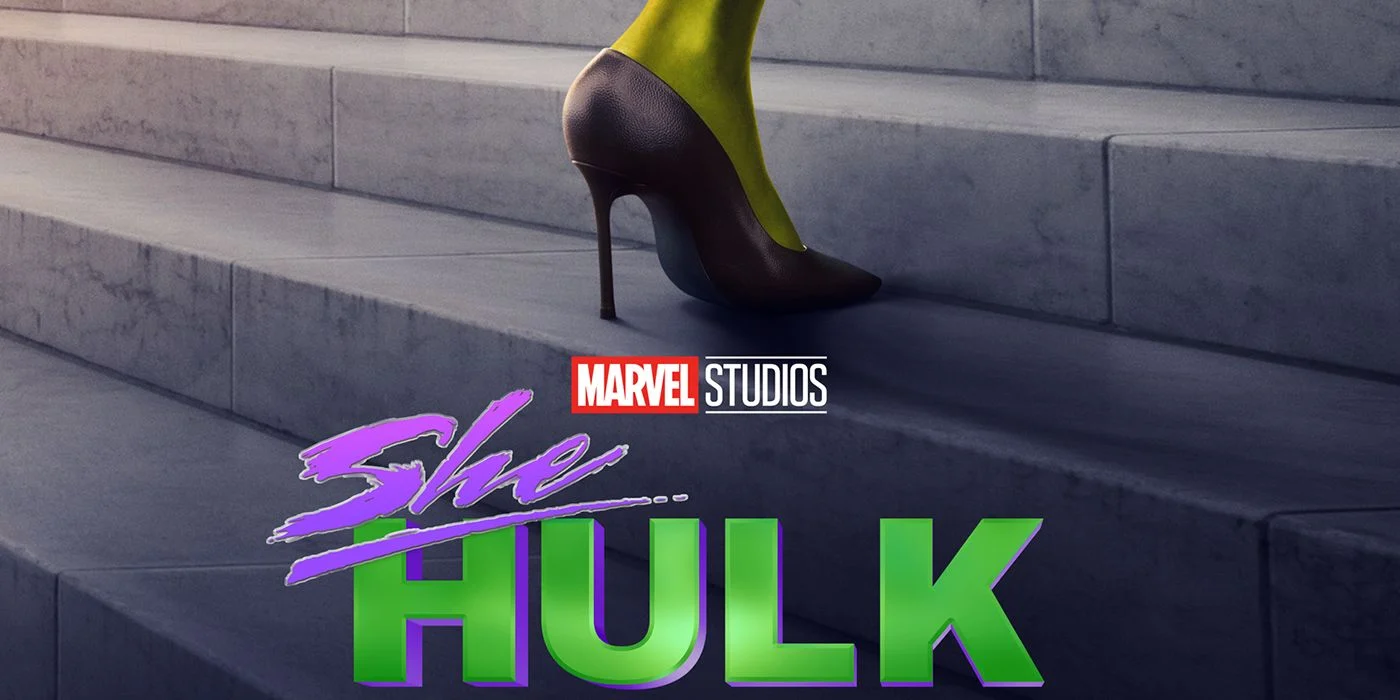 In the latest trailer for the She-Hulk TV show, Marvel revealed a ton of new details about the show. One of these major reveals included the return of Stark Tech from the Iron Man franchise. Unfortunately, the CGI from the trailer did little to fill fans with a ton of hope. Despite this, it seems like Disney is holding no bars will this series. We can't wait for the whole thing to drop!
Stark Tech Returns for the She-Hulk TV Show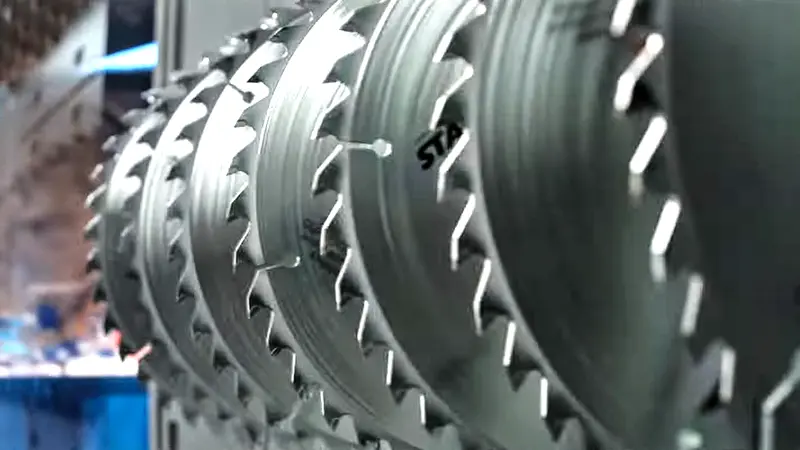 Image: Marvel
Initially, you might think Stark Tech can't exist in the Marvel world anymore. After all, the She-Hulk TV show is set a few years after Stark passed away. Even so, his impact on the Marvel world still remains, and his legacy and technology are intact. Any eagle-eyed fans who watched Spider-Man: No Way Home will have spotted some Stark Tech as the police take Peter Parker's belongings away.
Looking closely at the trailer, we can see Mark Ruffalo's character, Bruce Banner, using some Stark technology. It's a definite "blink, and you'll miss it" moment, but the moment is definitely there! Take a closer look at the scene where Bruce traps Jen in the She-Hulk TV show trailer. The saw blades have "Sta" written on them, which is clearly meant to be "Stark Tech"!
However, it seems that Mr. Stark should've put some more work into these blades. In the She-Hulk TV show, Tatiana Maslany has no trouble absolutely destroying the blades – just her name suggests!
The Legacy of Iron-Man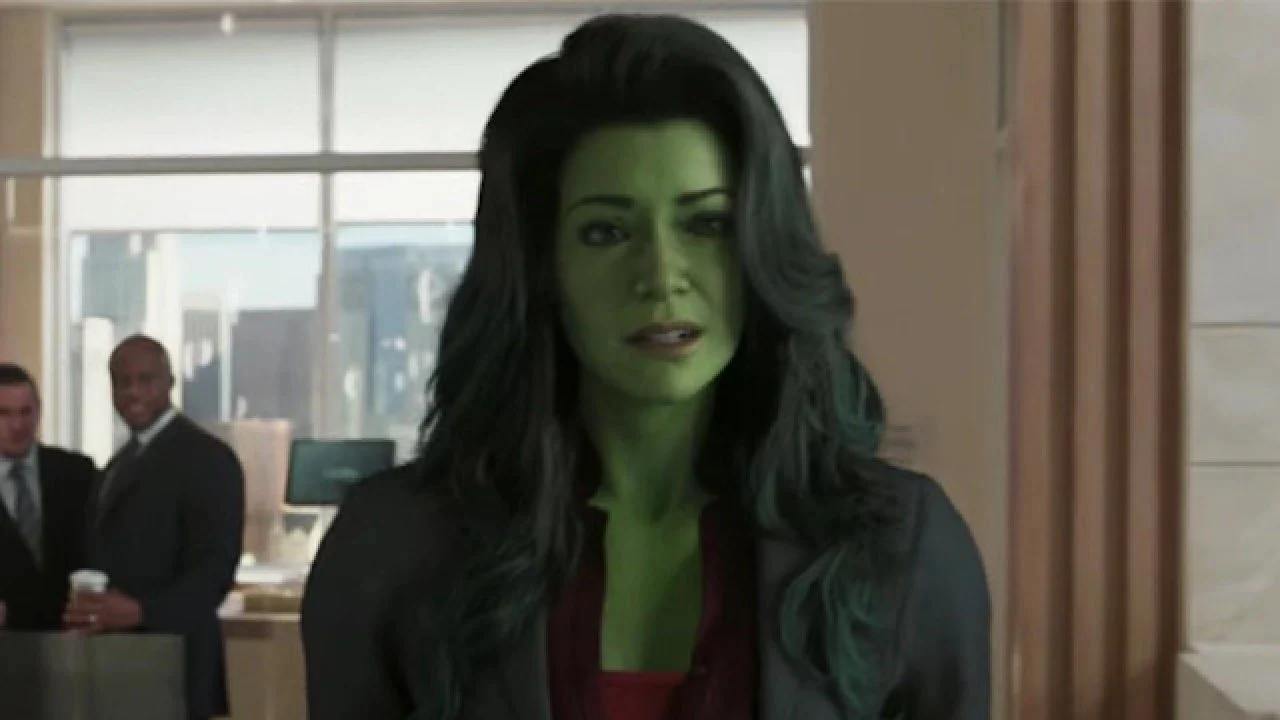 Image: Marvel
As such, it's nice to see Tony Stark's legacy last beyond his death. It serves as a good reminder of the positivity that he gave to the world, and how we can remember loved ones beyond their death. However, the She-Hulk TV show trailer definitely gave us more questions than answers. Namely, we want to know why the original Hulk owns Stark Tech equipment and why is he using it to kill Jen?!
Perhaps Bruce Banner was secretly working with Tony Stark to try and test out some new equipment. We're not sure what this test could've been for, but we can guess that he was trying to make some improvements to the original Hulk. Perhaps we'll see some of these improvements develop in a later episode of the She-Hulk TV show. Additionally, maybe Bruce Banner needed to test some equipment to solve the issues during the Avengers film. After all, it's not like he was shy of problems to overcome!
Whatever the reason, it's a neat little easter egg for fans, and we're sure there will be plenty of other details in the She-Hulk TV show. This Stark Tech is a bunch of secrets that the makers are hiding. We can expect that Stark Tech will appear in other parts of this laboratory. Perhaps we'll even see Tony Stark's legacy elsewhere in the show, too.
However, it's unlikely that we'll get a full explanation of things in the She-Hulk TV show. After all, Tony Stark's time has passed, so we'll probably only get slight references like this.
The Problem With CGI
Image: Marvel
Unfortunately, not everything is peach-keen with the She-Hulk TV show. Notably, many fans were annoyed with the CGI from the trailer, and they complained about how "unrealistic" it looked. Some fans stated that the footage from the trailer "looked like a video game cutscene placed into live-action."
Other fans also noted the differences in CGI between Bruce Banner and Jennifer Walters. One fan asked, "why does Hulk's CGI in this trailer look perfectly fine, but She-Hulk looks very bad?" It's not too clear the reasons for the stark difference in the quality of the CGI. However, since it was just a trailer, we can expect the real She-Hulk show will look a lot better. Let's just hope that Disney manages to fix the problems before the whole thing drops.
If you're looking forward to watching the She-Hulk TV show, then you'll, unfortunately, have a while to wait. The first episode drops on Disney+ exclusively on August 17.
Hi! I'm Arvyn, and I'm an English teacher from the UK. I've been teaching English online for over 4 years to students from all across the world and all ages. Outside of work, I'm a huge fan of reading, video games, and playing with my adorable kitties. See ya!
Leave a comment