Scarlett Johansson Current Casting Controversy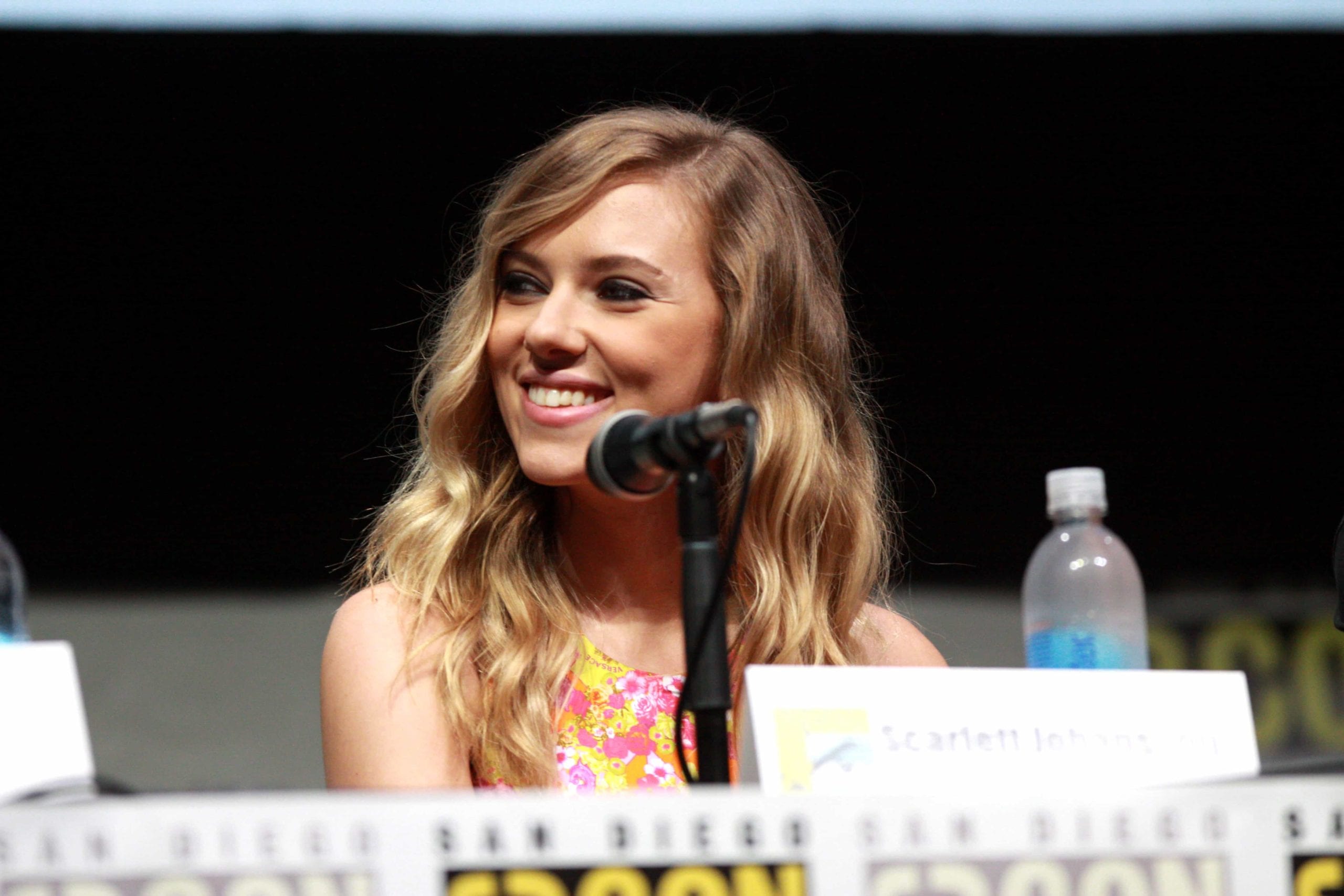 Whether you like Scarlett Johansson or not, she's a pretty big name in Hollywood. Not only did she star in one of the biggest movies (ever!) this year (click here to read our Avengers: Endgame spoiler review), but she has a solid background of starring roles. She also is consistently in the top 100 lists for female celebrity earners. You'd think that this means she has little to complain about. Well, she doesn't seem to think so. She has a bit of history for choosing roles perhaps better-suited for underrepresented demographic groups. And, unlike many others who have apologized for taking up space in the telling of diverse stories, she seems to think that she's the one who's been wronged. So, Scarlett Johansson finds herself in another casting controversy after commenting on how she views the criticism levied against her.
A History Of Controversy For Scarlett Johansson
Way back in 2015, Johansson was cast in Ghost in the Shell, a film based on a Japanese manga series that has already been adapted before as an animated film. The manga, and the original film, all take place in Japan. All major cast members before had been Japanese. So, why would they cast a white woman? The only real reason is that Hollywood wanted a bankable name. And, with controversy, comes attention and publicity. However, while Johansson and the box office may benefit from her starring role, somewhere there is a Japanese actress who probably deserves it more. Casting a white woman in a role meant for an Asian woman makes a difference. An Asian lead would have given a chance for someone to represent her background in a major motion picture. And, with the #OscarsSoWhite, we know that non-white folk are rarely given the representation they deserve.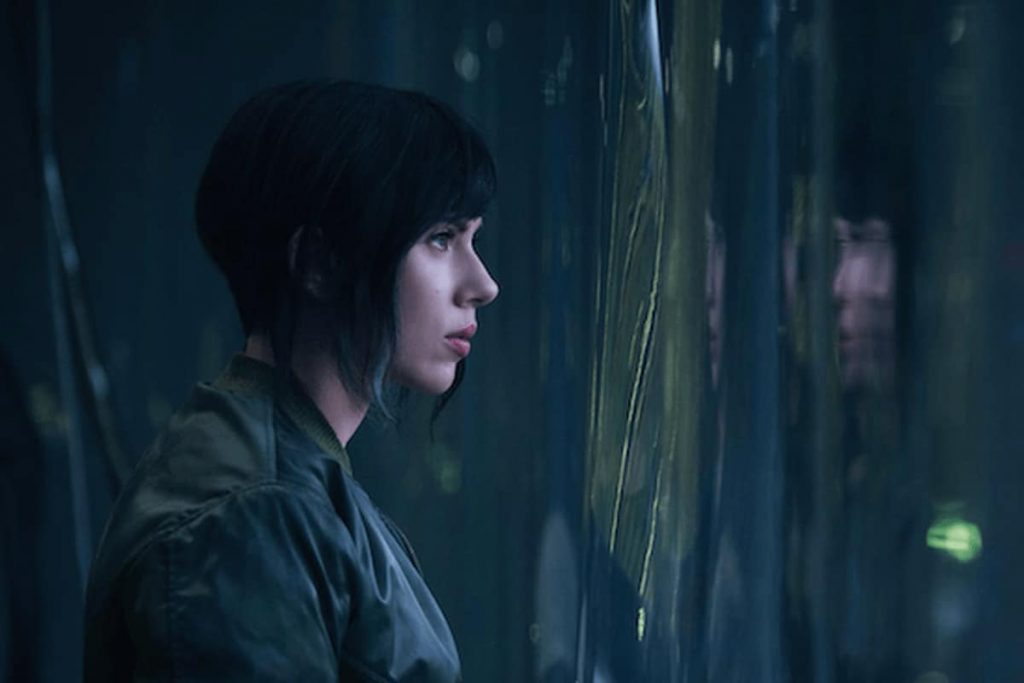 Despite all of the drama that Johansson caused, she still doesn't seem to get it. When asked about the controversy, she told Marie Claire that, while diversity is important, having a female protagonist in a franchise was a major opportunity. So, instead of focusing on taking a role that was created for an Asian actress, she looks at it from a perspective that any female taking the lead still means progress. Sure, a female-led picture is progress in a male-dominated field. But Johansson has been the star in plenty of films, so it's not like it was a rare opportunity for her. It would have been, however, a rare opportunity for an actual Japanese actress.
Scarlett Johansson's Most Recent Casting Controversy
Ghost in the Shell was directed by Rupert Sanders. After a 2018 casting announcement, it was clear that neither Sanders or Johansson learned from their previous casting mishap. Sanders will be the director of an upcoming film, Rub & Tug. The film will be about a trans man, Dante "Tex" Gill. Well, Sanders cast Johansson to star. She e had taken the opportunity of an Asian actress in the past. Now she was now going to take away a massive opportunity from an actual trans actor. Rarely do trans characters get to be played by trans folk, despite the growing number of out trans actors.
Maybe Scarlett Johansson finally understood the controversy of taking away roles from underrepresented groups. Or, maybe her publicist realized that nobody had anything positive to say about her taking on this role. Johansson decided to exit the production of the film, and it has yet to be re-cast. Hopefully, should the movie be made in the future, the role will go to a budding young trans actor. It will give someone from a seriously marginalized group a chance to tell their story in an honest way that could not be done by a cisgender actress.
Why Are People Talking About This Stuff Now?
Johansson's recent roles had us distracted. Endgame gave her character some dramatic treatment. An upcoming Black Widow film is on its way, and we're pretty excited to see her story in a pre-Avengers world. It seemed as if audiences were finally starting to sweep her past controversies under the rug. That is until she said some pretty uneducated comments. "You know, as an actor, I should be allowed to play any person, or any tree, or any animal because that is my job and the requirements of my job," she says in an interview with As If magazine.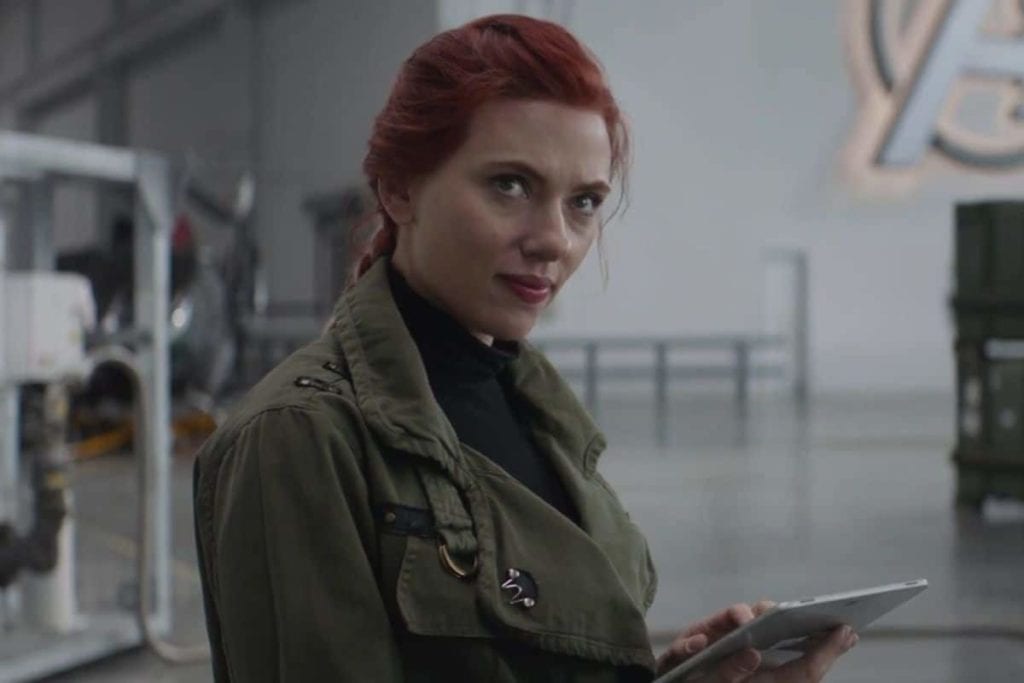 Well, Scarlett. First of all, she sure could play a tree or an animal if she wanted to. Especially if the tree/animal requires a script, because, well, trees and animals can't talk. So, her acting abilities would help portray those roles. However, trans people and non-white people do exist and are perfectly capable of portraying themselves. Her comments came off as quite insensitive to the struggles facing those marginalized groups that she'd been cast as.
And Then She Defended Herself
Scarlett Johansson decided to speak up about this new controversy in a statement via her rep. She says that the comments are being taken out of context, and "edited for clickbait". Johansson continues that, "in an ideal world, any actor should be able to play anybody and Art, in all forms, should be immune to political correctness." But this comment does not come off as very different from her original, controversial statement. She continues to say that she will "support, and always have, diversity in every industry and will continue to fight for projects where everyone is included."
The issue is Johansson says that she is fighting for diversity. But does that fight for diversity go beyond just helping women in general? Her work helped Black Widow's character become a feminist icon. Is that enough? Yes, feminism is important and there are significant improvements with female representation. But proper feminism needs to encompass more than just cisgender, white women. Women of all colors, shapes, sizes, and backgrounds need to feel represented. This includes the Asian women and trans folk that could play the roles she wanted to play.
Does Johansson Deserve To Be "Cancelled"?
I don't think so. It can be tough to understand the struggles of people that you don't identify with. Johansson comes from a place of privilege. Instead of defending herself, she should work on accepting that her privilege has helped her in the past, and help underrepresented actresses get the roles they deserve. She is young and has a long career ahead of her. Her upcoming Black Widow project has an opportunity to promote diversity with its female-driven plot. So, time will tell if Scarlett Johansson decides to learn from this controversy, or if she will ignore it.
What do you think? Should actors be able to play whatever they want, as long as someone wants to direct them? Or should privileged actors fight for underrepresented groups?
Featured image via Gage Skidmore.
Meghan Hale is the kind of movie lover that has a "must watch" that is a mile long... and growing. When she isn't talking about the latest film and television news she is writing one of her many in-process novels, screaming film trivia at anybody who will listen, and working as a mental health care professional. Follow her on Twitter @meghanrhale for some fun theories and live reactions to all things entertainment.
Leave a comment