The 2020 San Diego Comic-Con will Officially be Online (and Free!)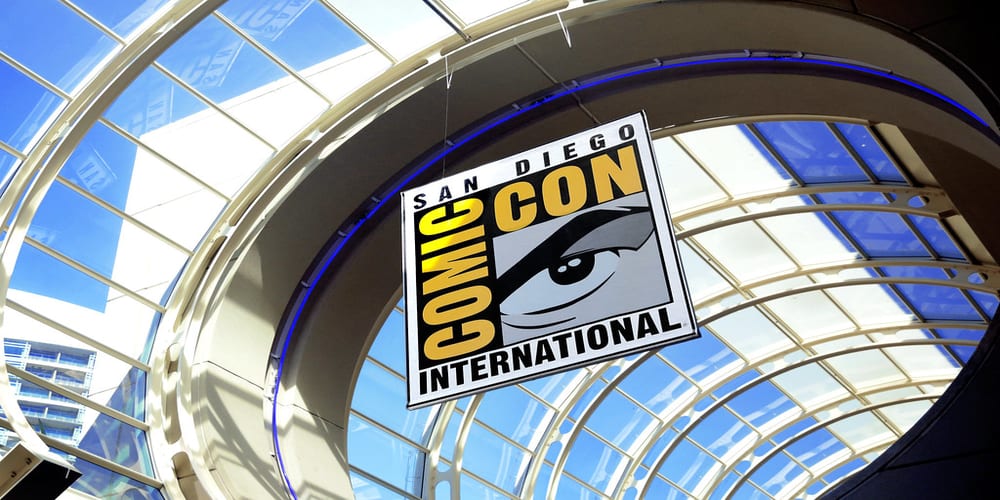 San Diego Comic-Con, or SDCC, is easily one of the most important events of the year for comic lovers. The event always brings impressive stars, insightful panels, and plenty of opportunities to showcase your love for fandoms! After COVID-19 forced many cons to cancel, SDCC fell victim, too. Though, considering how important the event is, we always had faith that something would happen in its place. And finally, we have confirmation! San Diego Comic-Con 2020 will happen online this year, and you can attend for free.
San Diego Comic-Con 2020 Is Free And Online!
SDCC's online event, named Comic-Con@Home, will happen from July 22 to July 26, 2020. It will be completely free, from watching panels to printing badges to wear. Previous years would cost hundreds of dollars if you're looking for more than a single day pass. The cost of hotels and transportation can bring that total up further. Another incredible perk is that the event will have no attendance limits. Compared to previous years where fans can't fit inside panel rooms and have to stand in close quarters just to see their favorite stars, that's a good deal!
Little has been announced regarding what stars we can hope to see, and what films or shows might be releasing sneak peeks. However, there will certainly be panels, presentations, and more! Based on how previous at-home media has been going, we can probably expect to see a lot of live-streams, pre-filmed videos from stars, and potentially some exclusive merchandise available for purchase.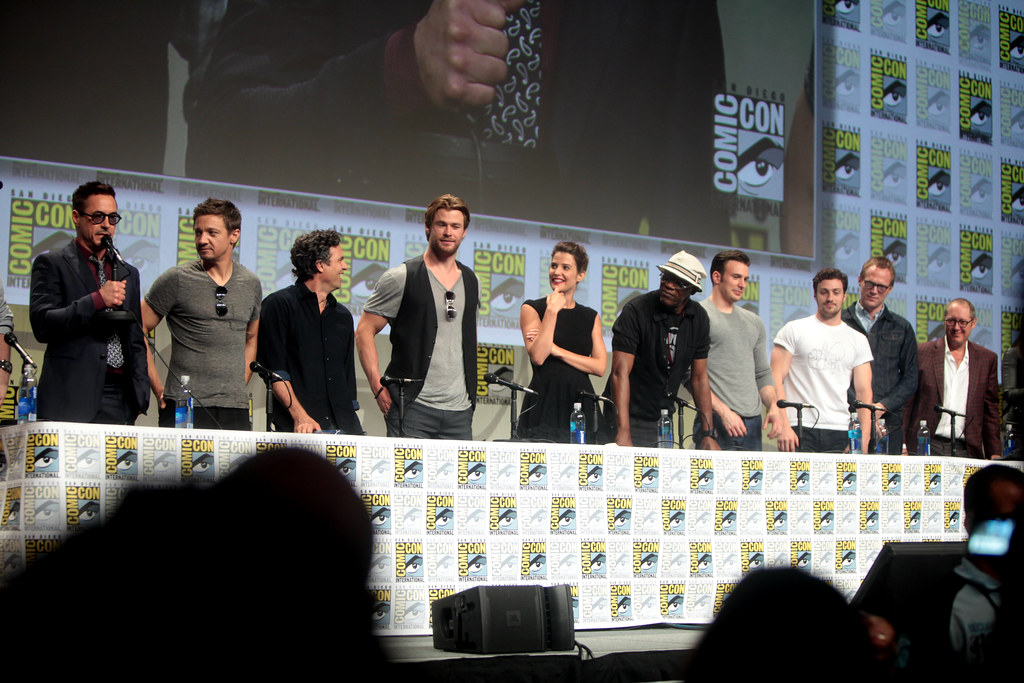 Yeah, we're going to miss these kinds of panels. Image via Gage Skidmore on Flickr.
A Strange Time For Comic Creators
A handful of con related events have been canceled or postponed this year. Emerald City Comic Con, Toronto Comicon, and more have been canceled due to the coronavirus pandemic. While we're excited to see how SDCC pulls off the online event, it's still unfortunate when considering how many smaller creators, artists, and cosplayers have lost the opportunity to sell and showcase their work. So, if you see a creator that you admire, be sure to support their work by sharing and even buying online, and let them know how much you look forward to seeing them at the next in-person event!
Are you thinking of attending the San Diego Comic-Con online event? The #ComicConAtHome hashtag can be used to participate and share your excitement, cosplays, and love for all things comic! Even though it's at home, we're still excited to share the comic love!
Featured image via Gage Skidmore on Flickr.
Meghan Hale is the kind of movie lover that has a "must watch" that is a mile long... and growing. When she isn't talking about the latest film and television news she is writing one of her many in-process novels, screaming film trivia at anybody who will listen, and working as a mental health care professional. Follow her on Twitter @meghanrhale for some fun theories and live reactions to all things entertainment.
Leave a comment