Robert Pattinson Has a New Take on Batman, And It's "Spicy"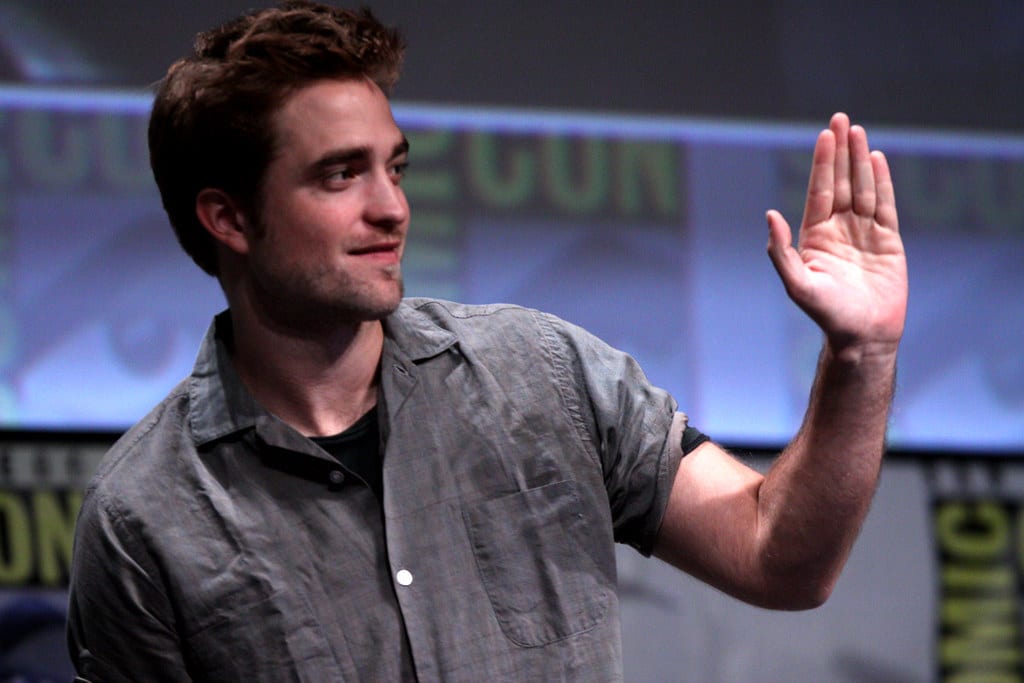 The character of Batman has been played before. It's been done well, and not-so-well. And, not only have we all seen him before, but we have our own ideas of what he's supposed to look like. Because of the character's long history, it'll always draw attention and thousands of fans out to share doubts on the latest casting news. So, while it may seem like the role of a lifetime, it's not exactly the kind of role that everyone wants. Who better than Robert Pattinson, then, to create a new take on Batman, since he could care less about expectations. In a recent interview with GQ, Pattinson spoke about why it's fine that the role has been done before.
This Batman has big shoes to fill. Image via Warner Bros,
Robert Pattinson Speaks About His New Take On Batman
When Ben Affleck left his Batcave, the world instantly began wondering who would take over. After some heavy consideration, Pattinson beat out another front-runner, Nicholas Hoult, for the role. Since so many fans have only seen the actor in the Twilight saga, many had their reservations. However, Pattinson has been providing us with stellar roles lately, such as his outrageously bold role in The Lighthouse last year. Audiences are warming up to the idea about a Robert Pattinson Batman, but how does he feel about it?
Robert Pattinson is notorious for being a pretty weird guy. So, when he gave an interview with GQ mid-quarantine, things got pretty… odd. He talks quite a bit about microwaving pasta, and how bad he is at interviews. Though, deep within the nonsense, there's some insightful information about how he feels taking on the iconic role.
When asked about how he feels taking on a character that has such an archetype to it, Pattinson has a thoughtful answer. Instead of shying away from such a role, he's eager to take it on. He says that it's "fun" when the ground has already been covered. It's about finding the gap between all the different takes that previous actors have had on Batman. "Where's my opening?" Pattinson questions, trying to fit himself in the previous "jaded", "lighter", and "animalistic" versions of Batman.
Since Twilight shot him to stardom, Pattinson has had the luck and resources to be pickier about the roles he chooses. He'll likely never have to settle for roles he hates just to bring in the money. Instead, he's careful, choosing characters that he actually wants to play. And Batman is one of them because there are people who "passionately care about it," making the appeal even greater. So, why is he so delighted to have a massive role like Batman? Because all the eyes on him make it a little bit "spicy".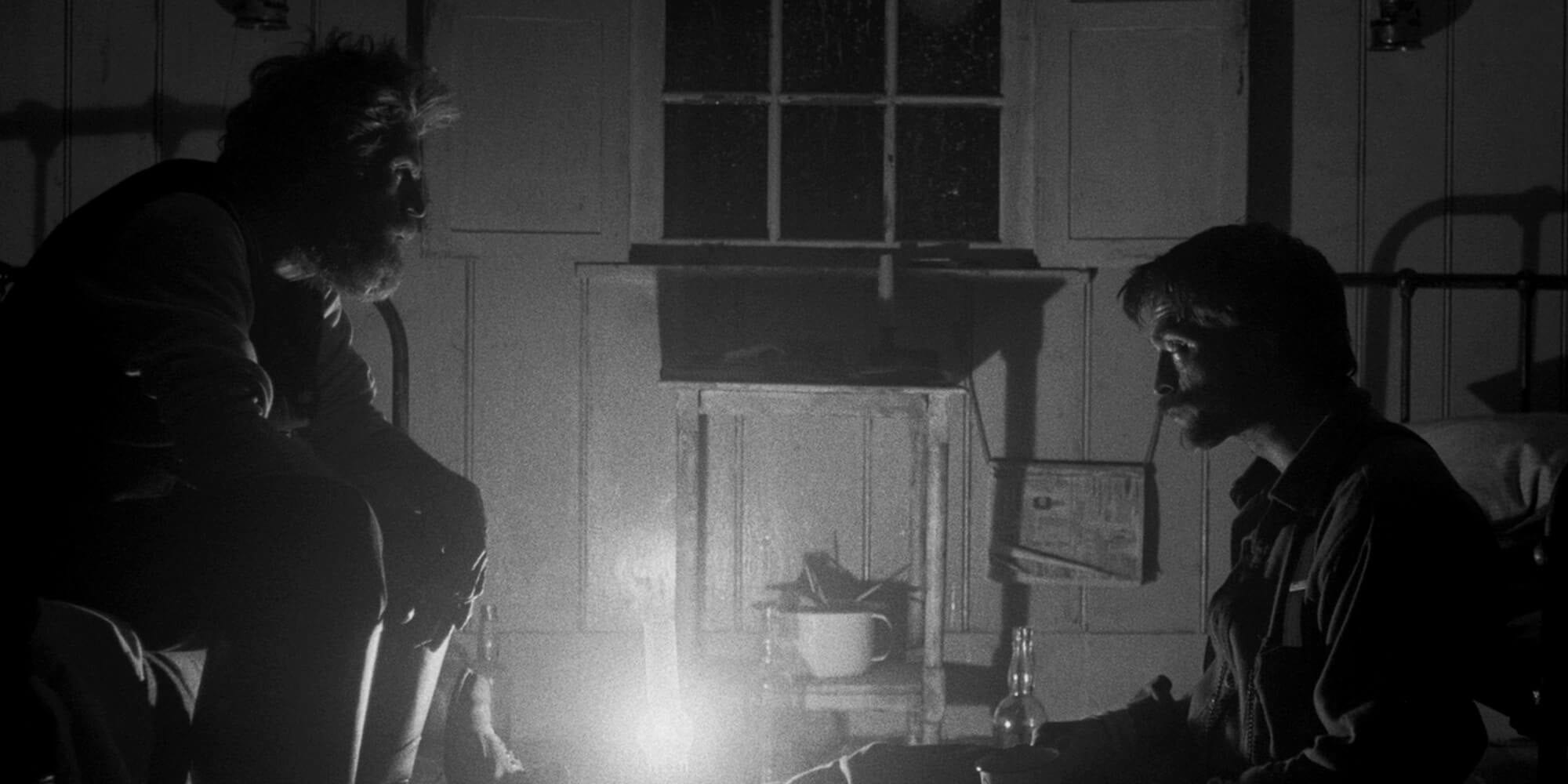 Image via A24.
Move Over Batfleck, Spicy Batman Is In Town
Robert Pattinson is having a pretty fantastic time. He'll be starring in Tenet, Christopher Nolan's latest adventure later this year. And, if things stick to their schedule, The Batman is set for release on October 1st, 2021. Curious about what Batman's quarantine looks like during the wait? He's been ignoring the workouts while still sticking to the diet.
Readers, are you eager to see Robert Pattinson's new take on the iconic character of Batman? Let us know what you expect from him in the role.
Featured image via Gage Skidmore on Flickr.
Meghan Hale is the kind of movie lover that has a "must watch" that is a mile long... and growing. When she isn't talking about the latest film and television news she is writing one of her many in-process novels, screaming film trivia at anybody who will listen, and working as a mental health care professional. Follow her on Twitter @meghanrhale for some fun theories and live reactions to all things entertainment.
Leave a comment