Rian Johnson Confirms Knives Out Sequel In The Works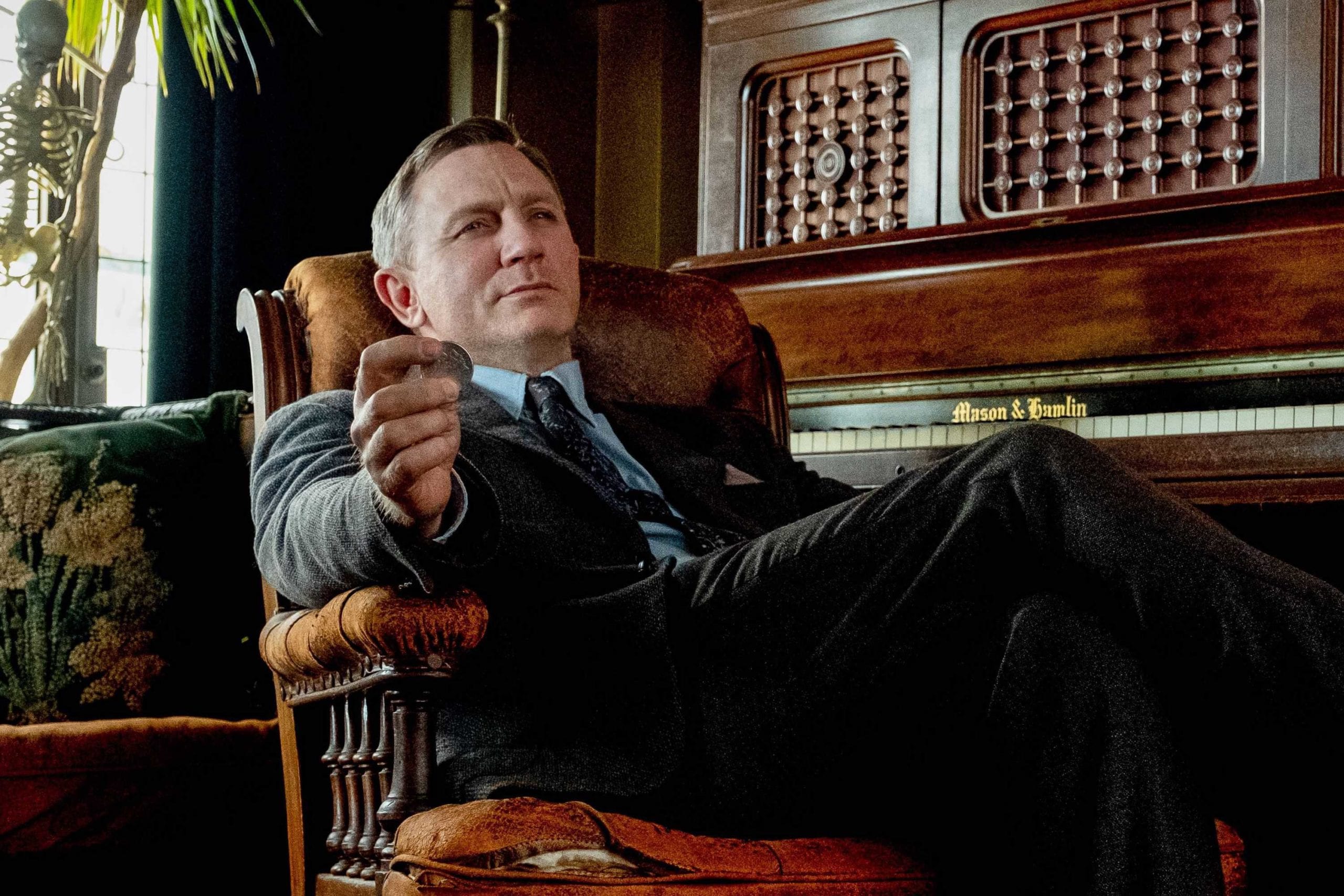 Rian Johnson has had a pretty busy decade. The filmmaker was responsible for directing Star Wars: The Last Jedi in 2017. The film pulled in over $1.33 billion. Even more recently, he produced and directed Knives Out, a whodunit mystery film that has pulled in $247.5 million on a mid-range budget of $40 million. He's certainly proved his worth to studios! After the success of Knives Out (read our review here!), fans were eager to find out if there'd be a potential franchise in the works. While the unique storyline of the film came to a satisfying conclusion, who wouldn't want to watch Daniel Craig as a detective? Fortunately, Rian Johnson has confirmed that a Knives Out sequel is in the works. Let's see what we know about it so far!
Knives Out Sequel In The Making By Rian Johnson
During the hustle and bustle of The Golden Globes, Johnson told The Hollywood Reporter at a pre-Globes party that a sequel is in development. It will center on Craig's Benoit Blanc, the Southern man who oozes comedy, charisma, and detective skills. According to Johnson, the new film will cover an entirely new case. Though, as mentioned, this isn't a surprise considering how little was left to uncover from the first film. Johnson also mentioned how eager he is to create the next film, with hopes to do it within the next year. The best part? Craig is equally as excited to join the next film.
As of yet, Lionsgate has not greenlit the sequel. Though, we can't imagine what would stop them. Considering how modest the budget was for a film with such great stars, it's clear that Johnson knows how to create a money-making film. It could also become a competitor of the Hercule Poirot murder mystery films directed by Kenneth Branagh, based on Agatha Christie's novels. This franchise started with Murder on the Orient Express in 2017, with a sequel, Death on the Nile, coming in late 2020. Murder mystery fans certainly have plenty to look forward to!
How Does This Effect Johnson's Future With Lucasfilm?
Image via Lucasfilm
Rian Johnson is supposedly working with Lucasfilm to develop the next Star Wars trilogy.  He is slated to direct and write at least the first film of this new era. The new set of films will reportedly feature entirely new characters, and be set in a totally different galaxy. So, there's plenty of work and development to be done there if the franchise is preparing to please fans. Though, very few updates have been provided regarding the new trilogy. Considering the mixture of reactions to the most recent film, is it enough to keep the ball rolling? While Lucasfilm seems to be sorting some things out behind-the-scenes, it's hard to say where their focus lies. If Rian dedicates himself to a Knives Out franchise, does that mean he has some time away from Lucasfilm?
After Johnson's past successes, we're excited to watch his future filmography unfold. And, if and when a sequel to Knives Out does come from Rian Johnson, we'll be the first in line to watch it. Readers, what would you like to see from a potential franchise? Let us know!
Featured image via Lionsgate.
Meghan Hale is the kind of movie lover that has a "must watch" that is a mile long... and growing. When she isn't talking about the latest film and television news she is writing one of her many in-process novels, screaming film trivia at anybody who will listen, and working as a mental health care professional. Follow her on Twitter @meghanrhale for some fun theories and live reactions to all things entertainment.
Leave a comment