Nintendo Says Fans Who Want Sequels Are Hard To Please While Working On New Games
Nintendo had its annual meeting, and the company's president Shuntaro Furukawa stated that everyday fans are more demanding with games. Especially with the production of sequels of games such as Mario, Zelda, and Pokemon. He also apologized to them for the inconvenience caused.
In the meeting, Furukawa emphasized that Nintendo gamers want sequels more frequently. That concerns the most popular games, considering the production times are somewhat long. For example, The Legend of Zelda: Breath of the Wild 2 was announced in 2019 and has not yet been released. The same should be available this year, but the company stated that it will be playable in 2023.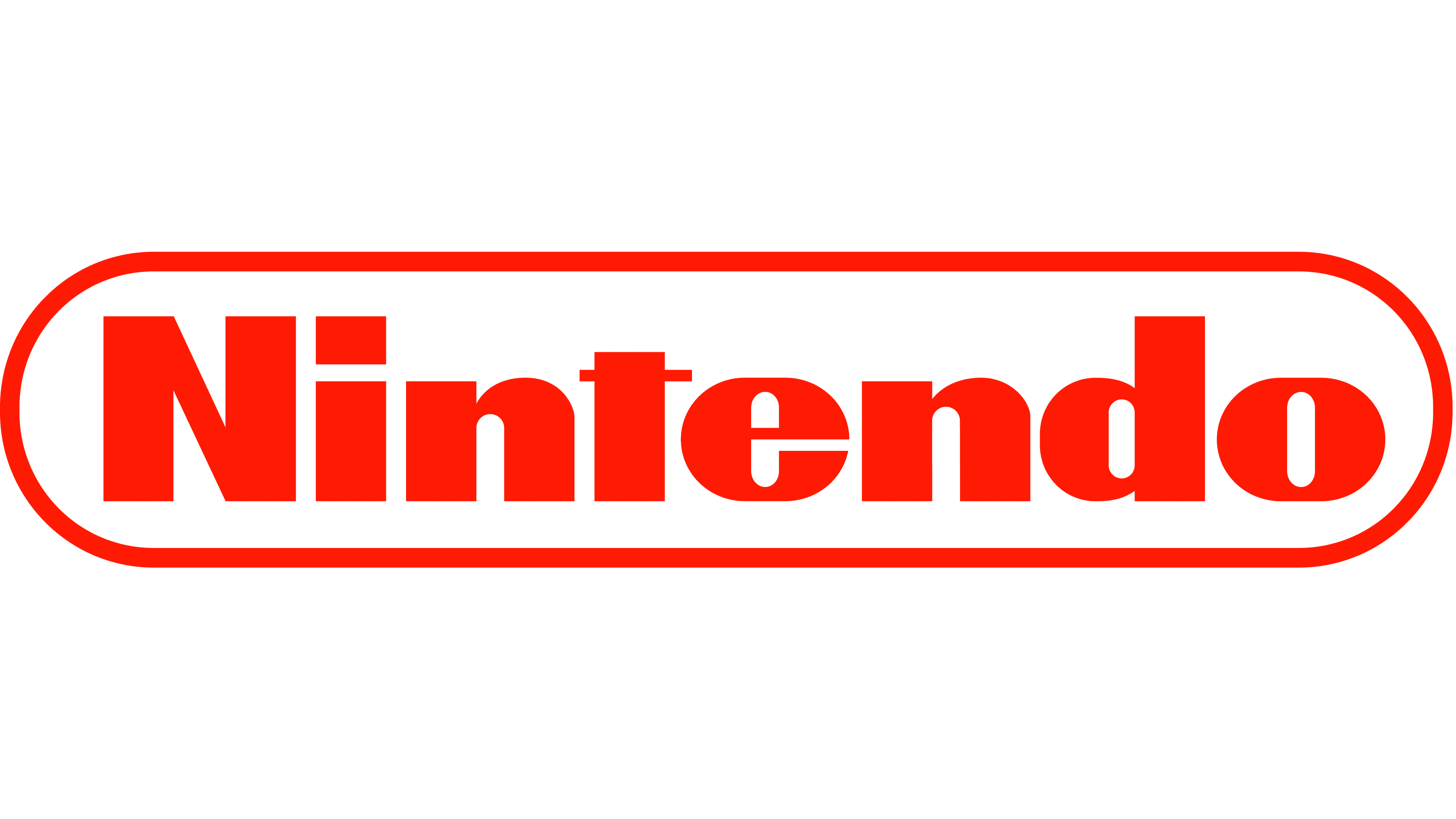 Image via Nintendo
This situation is also present in games like Pokemon, which releases in November once a year. Fans who demand more speed in the development of games fact feel uncomfortable.
Nintendo Says it's Hard to Please Fans
President Furukawa stated the customers' demand for the speed of game releases. He commented, "In truth, it is difficult to fulfil all the requests we receive for new titles, remakes, or sequels in Nintendo series." He would culminate his intervention by adding, "That said, we are grateful to our fans and their patience in these matters."
Another who would weigh in on this matter was executive Shinya Takahashi, who said, "We always take a broad perspective, looking at ways to make new and remake titles enjoyable for as many people as possible." He added, "Previously, at the 79th Annual General Meeting of Shareholders (held in 2019), we were asked if we had any plans to remake the NES Detective Club series, and it so happened that we were planning a remake in that series.
Takahashi culminated his remarks by saying, "We cannot comment on plans regarding remakes of specific titles, but we are always considering various possibilities in our development efforts so that our customers can enjoy our games."
As detailed, the executives are aware of the need for speed in the release of games. However, their focus is on the quality of the games, creating fun games for fans.
Some Nintendo Games in Development
Nintendo has a few games currently in development, most sequels to popular Nintendo games. Some are expected to be released this year, others for next year, due to planning or production delays.
The Legend of Zelda: Breath of the Wild 2
Image via Nintendo
One of the most anticipated games is The Legend of Zelda: Breath of the Wild 2. This game shows the emergence of an evil entity after Link and Zelda destroy Ganon. This entity captures the princess, and Link must find ways to free her from evil clutches. However, he will have a new power, as well as new abilities. The game was planned for 2022, but due to production problems, it will be released in 2023, although it has no definite date.
Nintendo Games: Metroid Prime 4
Image via Nintendo
If you played Metroid in the Nes and Snes version, you would be excited about this new version. With advanced graphics, this game is finally coming this year, considering it was announced in 2019. The release date for Metroid Prime 4 reported so far is the same as Pokemon, which is November 18 this year.
Pokemon Scarlet and Violet
Image via Nintendo
A new Pokemon journey awaits you in the new sequel to the Scarlet and Violet game. You will start your journey with a different guide and get other Pokemon in the process. The same is already in the pre-order stage and will be released on November 18, 2022.
Mario + Rabbids Sparks of Hope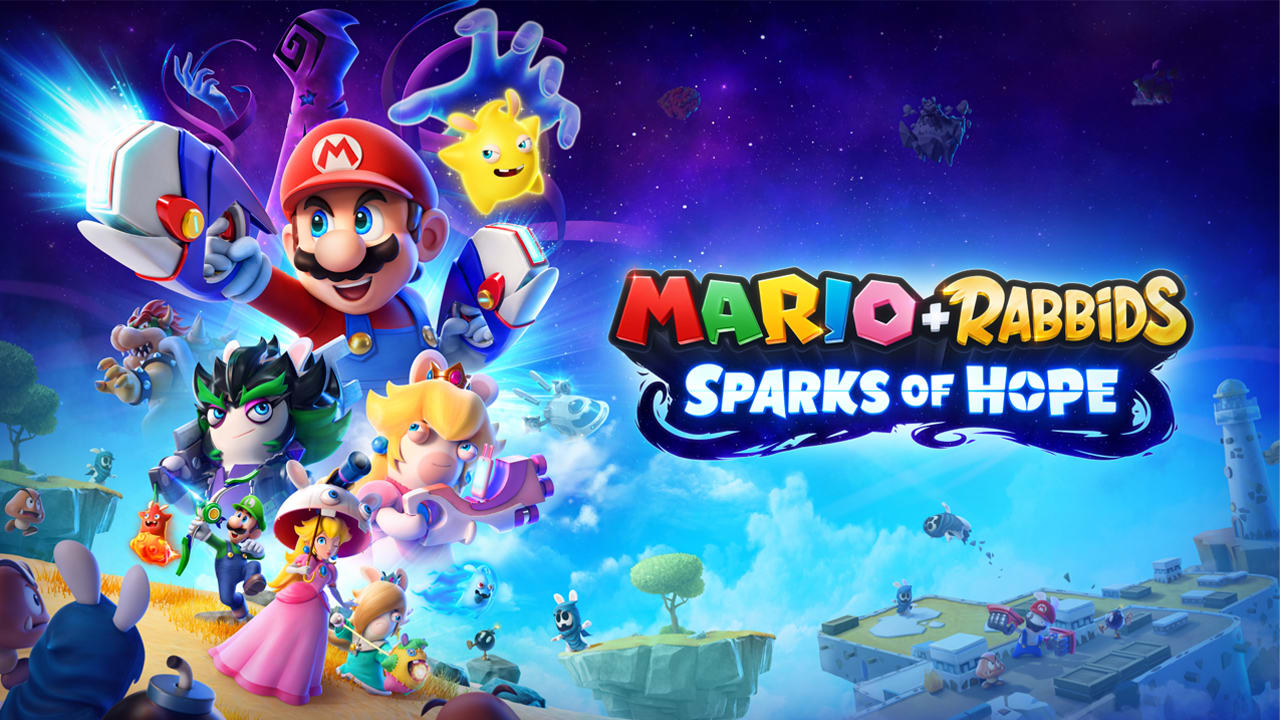 Image via Nintendo
A new game of the Mario franchise arrives on Nintendo Switch. This time the universes of Marios and Rabbids have come together. All is peace until the negative entity Cursa wants to absorb as much energy as possible. For this, he will send his henchmen to kidnap the Sparks, the combination of the stars and Rabbids. Mario and his friends will set out to rescue them and stop Cursa's plans. We will see this game available in stores on October 20.
Bayonetta 3
Image via Nintendo
A new sequel to this game, in which you will control a witch who fights monsters and protects the city and the world. The game is an RPG-style game with a Devil May Cry-style gameplay. Bayonetta 3 will be released on October 28 of this year.
According to the same fans ' complaints, Nintendo games take a long time to arrive. However, according to Nintendo executives, this is due to the games' quality.
Leave a comment