Netflix's Original Shows Up For Syndication? Streaming Company Looking For Alternatives To Gain Revenue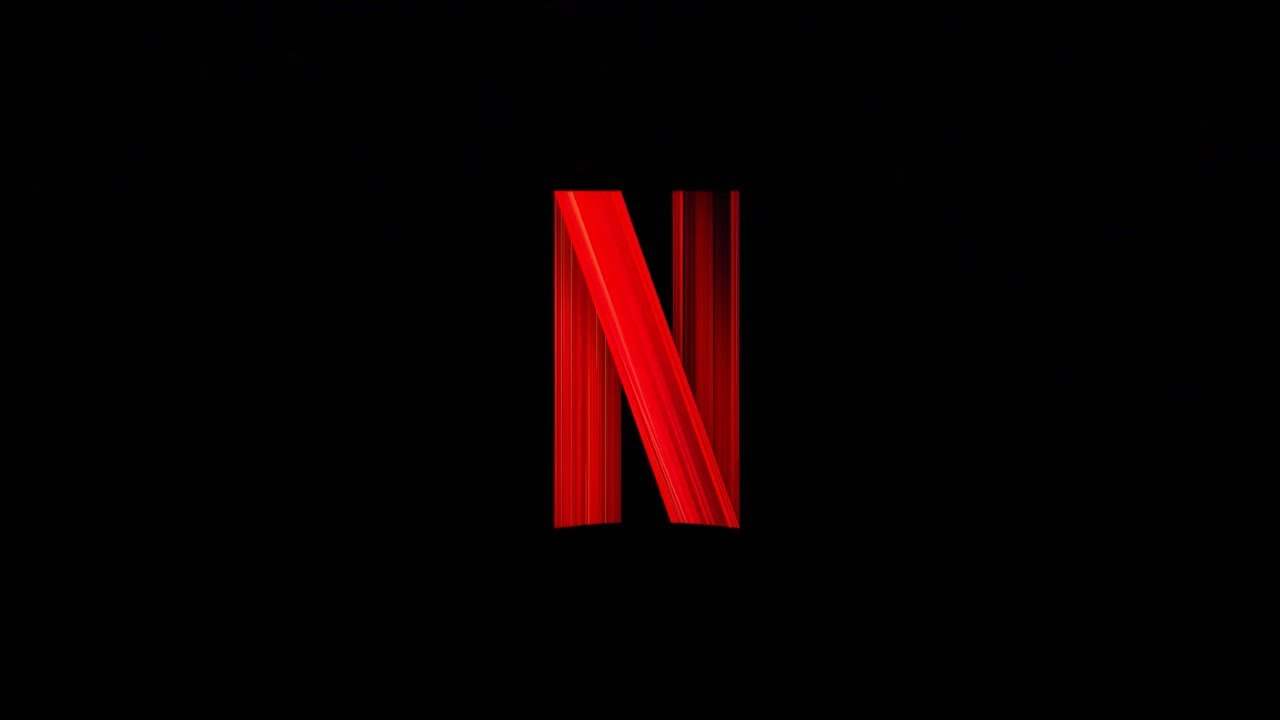 A report suggests that Netflix's original shows may be up for syndication in the effort of the streaming giant to gain more revenue.
Undoubtedly, Netflix is among the streaming mammoths in today's generation. After all, they somehow started the craze about video on demand. However, it seems like the company is on the rocks regarding its revenue.
Last April, Netflix reported losing 200,000 subscribers during the year's first quarter. The company expects that it will lose another 2 million within this quarter. The loss of subscribers made the company lay off 300 employees to accommodate expenses. With the company's issues, it might be possible that this cut would not be the last.
This is the first time that Netflix has lost many subscribers in the past decade. With Disney+, HBO Max, Paramount, and Hulu offering their streaming services, Netflix suddenly found itself competing for more subscribers. Netflix blamed password sharing for the problem they're having. According to their reports, an estimated amount of 100 million households worldwide share passwords.
The company has been looking for alternative ways to garner revenue, accommodate its ongoing subscriber crisis, and prevent another major wave of layoffs. One of these plans revolves around syndicating old Netflix original shows.
Syndicating plans for Netflix's original shows
A report from Bloomberg says that the streaming company plans to syndicate some of its original shows to networks for broadcasting. The report also says that aside from syndicating older Netflix original shows, the company also looks at showing their original movies at cinemas. No additional details about this move were available. 
Netlfix co-CEO Reed Hastings has hinted that the company might include cheaper, ad-supported subscription plans. This might come as a surprise for some, as Hastings has expressed his opposition to ad-supported plans before. However, with the crisis the company has been facing, a change in stance is only natural. 
If the plans of syndicating Netflix's original shows will push through, we'll be able to see some of the company's original series and television shows. That may include shows like The Crown, Mindhunter, or Stranger Things. This move makes the company more accessible to those who don't have or can't afford to subscribe to the streaming platform.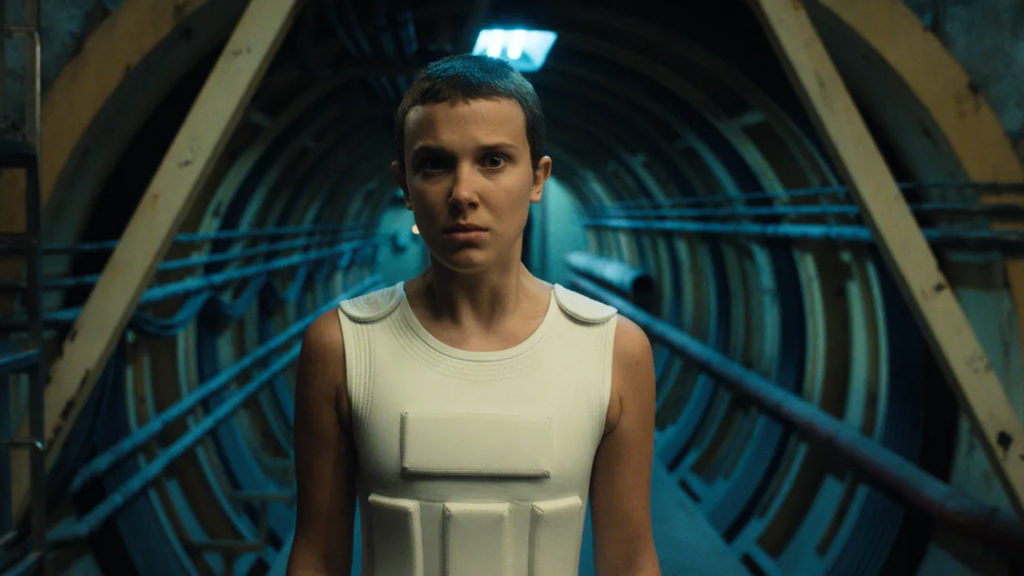 Stranger Things Season 5 | Netflix
Streaming platform plans on making ad-supported plans
Recently, there have been developments with Netflix's push to create cheaper, ad-supported plans. The company will team up with Mircosoft to develop cheaper, ad-supported tiers. In a press release, Netflix said the following about their decision to team up with the software company:
"Microsoft has the proven ability to support all our advertising needs as we work together to build a new ad-supported offering. More importantly, Microsoft offered the flexibility to innovate over time on both the technology and sales side, as well as strong privacy protections for our members."
In a separate statement, Microsoft announced what their customers would get when they finally developed the ad-supported plans.
"At launch, consumers will have more options to access Netflix's award-winning content. Marketers looking to Microsoft for their advertising needs will have access to the Netflix audience and premium connected TV inventory. Today's announcement also endorses Microsoft's approach to privacy, which is built on protecting customers' information."
Another report made by Bloomberg mentions that streaming platform Hulu generated about $2 billion last year from their advertising sales. This feat is outstanding, especially for a platform that only operates with ads in the United States. The report continues that if Netflix would play its cards right, it can boost its revenue by $1 billion to $3 billion in the United States and Canada.
What do you think about the possibility of syndicating Netflix's original shows? Do you believe that this would mitigate the company's ongoing subscription crisis? Let us know in the comments below!
Paul is many things. He's a fan of anime, superheroes, and everything in between. He dedicates his downtime to annoying the heck out of his cats and dog.
Leave a comment