Netflix Partners With Ryan Reynolds And Blake Lively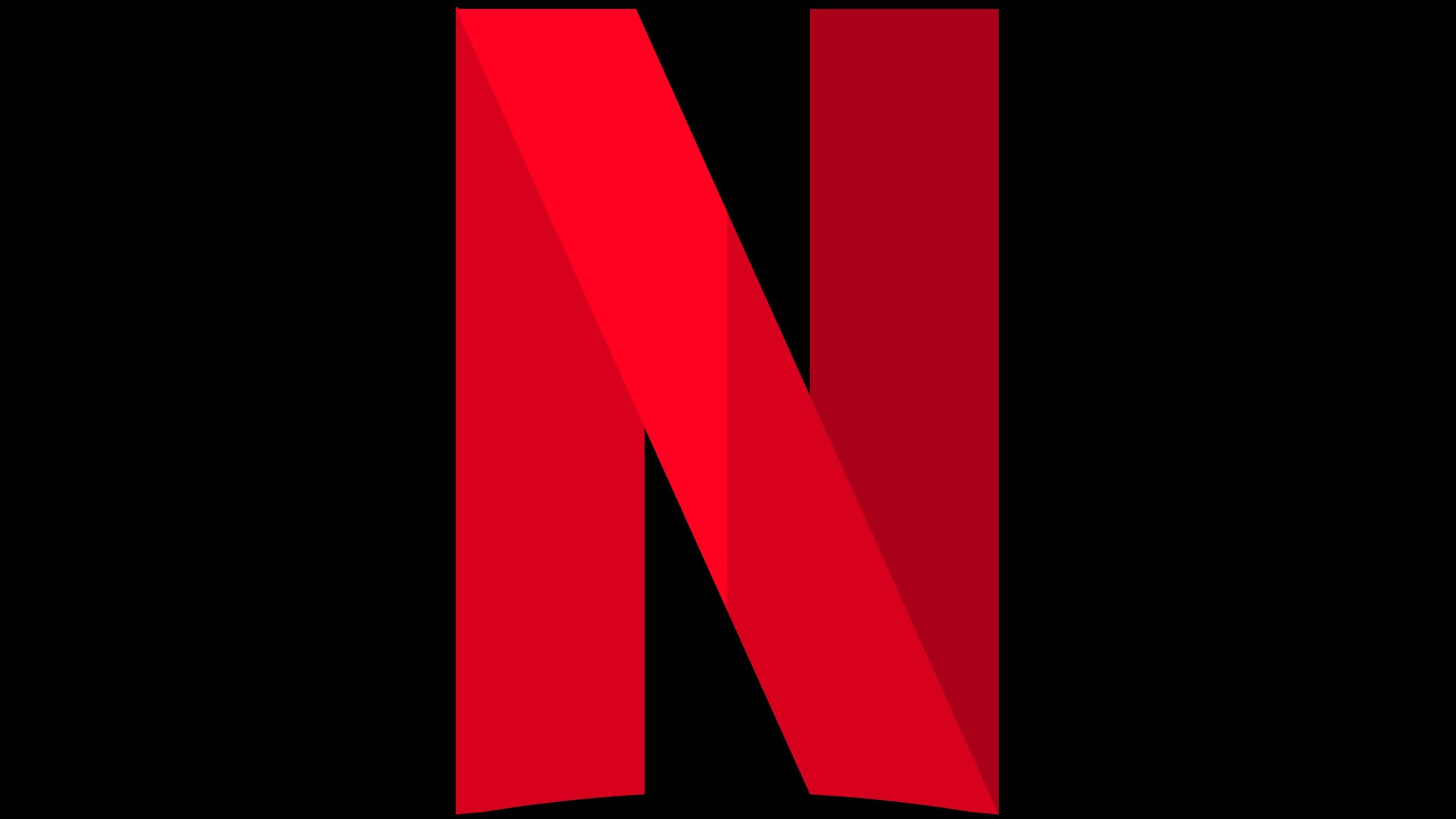 Netflix partnered with Ryan Reynolds and Blake Lively through an organization they manage. The streaming giant teamed up with Group Effort Initiative, an organization that helps include people in the workplace. The union of both goes hand in hand with this same issue, seeking inclusion in the world of cinema.
The partnership was announced by both Netflix and the two actors today. These stated that they would join forces to help people develop in the working world, especially in the artistic world. This initiative is all part of a Creative Equity movement that Netflix is pushing and leveraging the input of this organization.
Ryan Reynolds and Blake Lively Partner with Netflix
Today the Group Effort Initiative organization, which Ryan Reynolds and Blake Lively lead, joined Netflix in a movement of inclusion. They seek to create more significant labor equity in the artistic world. For the couple, this association wants to train and allow access to work in different productions that Netflix is making.
For their part, the two actors and leaders of the Group Effort Initiative stated, "We started the Group Effort Initiative a little less than two years ago to create a pipeline for underrepresented voices in our industry. Its growth has exceeded our wildest expectations and it could not have succeeded as it has without the unwavering support of Netflix."
Image via Netflix
The couple also added, "What started on 'The Adam Project' will now expand to many more Netflix productions. We thank Scott Stuber and the entire team for their commitment to inclusion. We won't let you down."
Netflix's Scott Stubbier stated, "At Netflix, we believe more people deserve to have their lives reflected on screen and that starts with the important people behind the camera. We are thrilled to partner with Ryan and Blake to create opportunities for the next generation of creatives who will shape the future of the entertainment industry."
As you can see, both organizations are looking to boost the development of different cultures and types of people in the workplace. They will coordinate activities so that people can learn from production work, using the upcoming productions being developed by the streaming giant.
The Initiative to Recruit Underrepresented Groups
Both groups are looking to work with underrepresented groups. Netflix and the couple stressed that they would be looking for a group of people who have suffered some form of discrimination. Part of what they intend to do is to prepare them with theoretical and practical training on the activities carried out in the artistic area.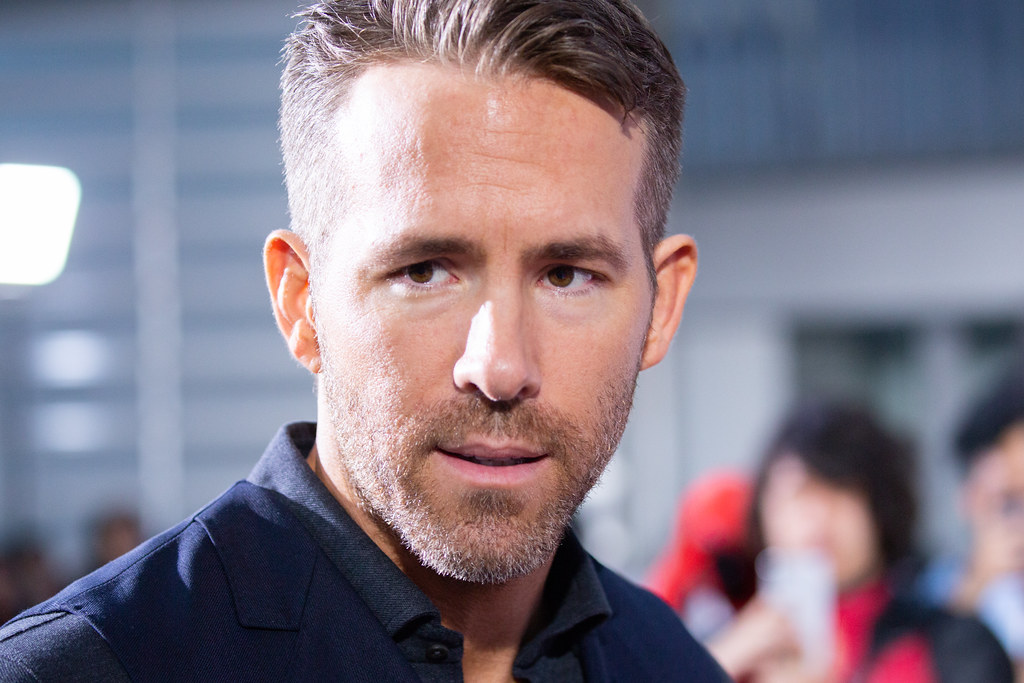 Image via Flickr
They have not yet communicated how they will give the training. However, Netflix will provide its facilities for the practices. They will have the opportunity to prepare, but Netflix will also include the chosen people as part of its staff for several of its productions.
It is not yet clear when this initiative between the two companies will be active. However, both seek to achieve their goals of inclusion of different types of jobs in the world of cinema.
As we see, Netflix teamed up with actors Ryan Reynolds and Blake Lively through an organization they both lead. These seek to improve equity in the film world, looking to train and place different people from subgroups into the workforce. They will carry out the work at Netflix facilities, and people will participate in several of the productions that this streaming company is making.
Featured Image via Netflix
Leave a comment