Netflix Canceled Shows Now Include Warrior Nun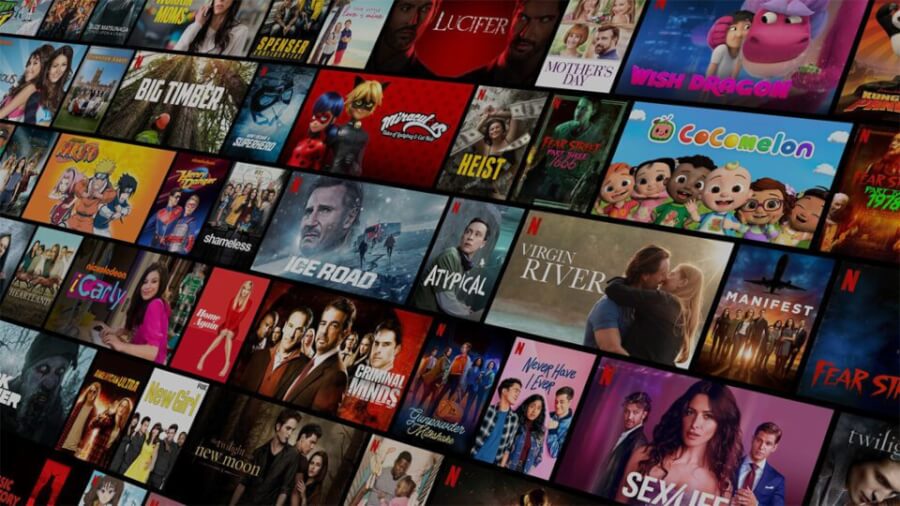 After achieving amazing scores (such as 100% on Rotten Tomatoes), 'Warrior Nun' is officially not coming back for season 3. The reason why is still unknown, especially since it must have brought a fortune to Netflix. Read on to find out the long, long list of Netflix canceled shows for 2022. 
Netflix Canceled Shows for 2022
From January to July (the first half of the year), Netflix dropped so many amazing shows we can't even count. For example, they canceled 'Bad Crimes', 'Bones', 'Pearl', and 'Wings of Fire'. While some of these didn't have the best ratings overall, it is still very harsh to just drop it. 
Moreover, just as we thought 2022 doesn't get any worse, Netflix suddenly changed the prices in a ridiculous way. It seems that you will now have to buy a premium subscription in order to watch anything in a higher resolution than 480p. 
Despite the success of many Netflix originals, such as 'Stranger Things', 'Sex Education', 'Bridgerton', and 'Ozark', Netflix's viewership might go spiraling down with the new list of Netflix canceled shows. Moreover, fans were very angry about the cancellation status of series such as 'The Midnight Club', 'The Imperfects', 'Partner Track', and 'Fate: The Winx Saga'. 
With the addition of 'First Kill' and now 'Warrior Nun', we expect many viewers to actually leave Netflix for good. What is the reason behind canceling amazing shows, with amazing earnings and high scores, and viewership? Are 'Murderville', 'The Chestnut Man', and 'The Letter for the King' next?
Why was Warrior Nun Canceled?
After two incredible seasons, Warrior Nun joined the long list of Netflix canceled shows for 2022. This came as a surprise blow from Netflix. Warrior Nun is one of the rare TV series to ever achieve a 100% score. 
Just to compare – season 2 of Warrior Nun achieved a whopping 26 million hours watched in the first week. The decision to drop the series seems to be groundless. As of now, we can only guess it might be due to several things. For example, 'First Bite' suffered the same destiny and many believe it's because the show revolves around the relationship of two young girls. 
While this theory may be farfetched, many also believe this is why Netflix dropped Warrior Nun. On the other hand, we do have information from the programming director of Netflix Bela Bajaria. "Dropping shows is a marketing strategy. I If you look at season twos and more, we actually have a renewal rate of 67%, which is industry standard,", Bajaria explained. Not fair, Netflix. Not fair.
Obsessed with anime, all-things magical, collecting rare editions and funko pops, Natalija is a young writer who strives to read every comic and manga out there!
Leave a comment