Netflix 2020 Price Increase – Which Plans Will Cost You More?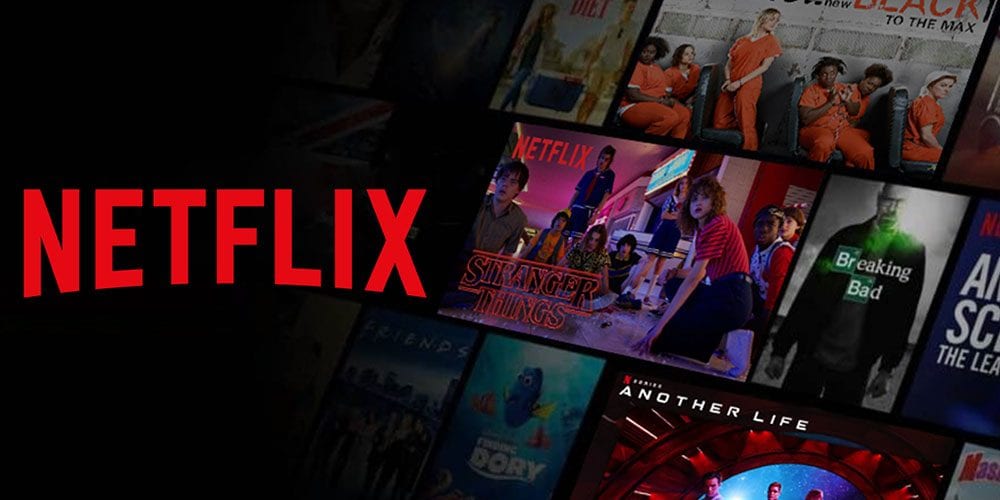 Netflix proves itself worth the monthly cost most of the time. In my streaming habits, Netflix is ol' reliable. If I can't find something on other streaming channels, then I go back to Netflix. Whether it's a favorite movie to rewatch or a new series to try out, there's a lot to love. There are some downsides, however, like the shows I like getting canceled. I still can't think about GLOW without getting emotional. That said, I get it; the company prides itself on original content and it doesn't come free. Some of the costs of that investment in original shows and movies are getting thrown at the consumer. A Netflix 2020 price increase is coming for two plans for the service. Here's who can expect to pay a little bit more.
Which Netflix Plan is Getting a 2020 Price Increase?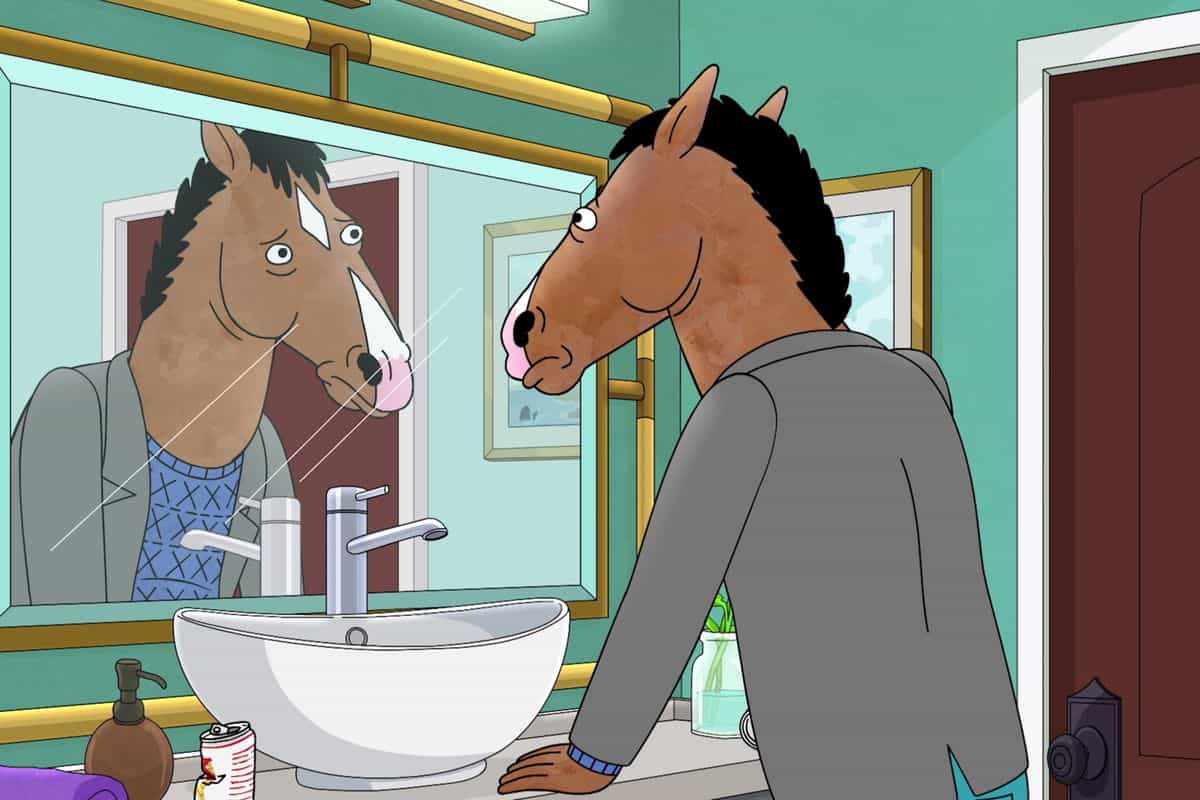 Image via Netflix.
The Basic plan for Netflix is going to stay the same. The other two, Standard and Premium, are going to see a slight increase. The standard plan is going up from $1 to $13.99 a month. This plan offers 1080p resolution and two-screen simultaneous streaming. The Premium plan, which offers 4K HDR and up to 4-screen simultaneous screening, is going up to $17.99 a month. That's a $2 increase from its previous price point of $16. A few things are going into the hike. The price increase goes into effect today for new and returning subscribers.
Firstly, more people are streaming right now than ever. With COVID-19 keeping many homes, more regularly, it's a decent time to ask more consumers if you're a business like Netflix. From a consumer's point of view, it sucks a little. One of the few reprieves from all the 2020 chaos is getting a price hike at a time of economic turmoil for many. Consider this your friendly reminder not to ever celebrate a company that only sees you as a revenue stream.
Another huge influence in the price hike is content costs. Netflix spends billions of dollars on new content every year. It's a wild investment, but it pays off as they're one of the highest streamed channels around. There's no denying, however, that the competition is much more daunting than even just a few years ago.
Competition is Heating Up, So Consumers Fuel the Fire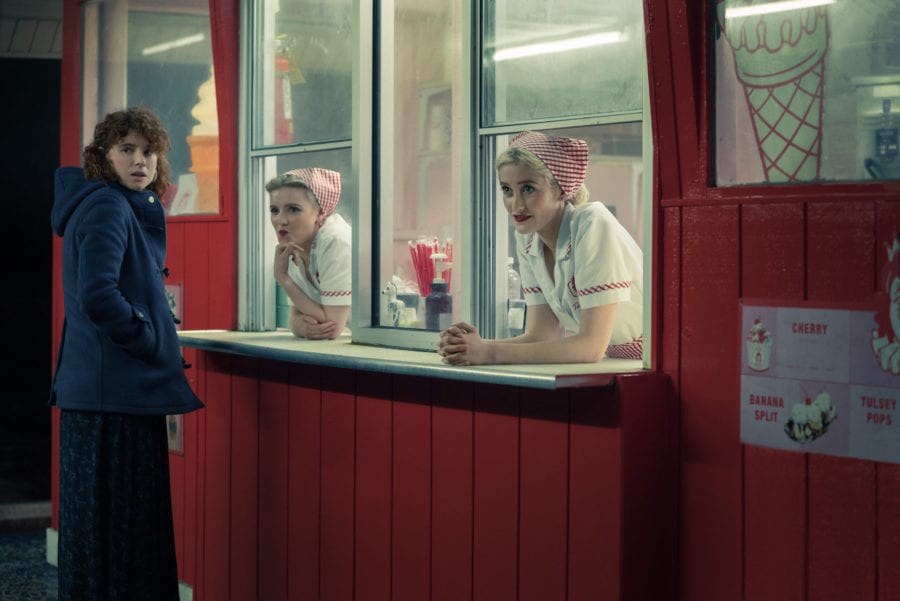 Image via Netflix.
It's great that you have options outside of a cable subscription now. Unfortunately, the tribalistic divide of every media production company is leading to no real discount for many. As prices for these channels keep increasing, which they will, we might be left wondering how this is better than premium cable. You don't have to subscribe to everything and most people really don't. Everyone I know has one or two of their favorites they keep in a constant rotation. When a show comes out they want to see on a new channel, they subscribe for a month. Think of it as purchasing a digital rental that gives you access for a finite amount of time. Instead of one movie for 48 hours, however, you get a library of content for a month.
I'm concerned, we'll one day see the "cancel anytime" features of Netflix or HBO Max disappear (speaking of HBO, check out our post on a potential Green Lantern series). Something like 3-month subscription periods might end up eliminating the monthly grab-and-go subscribers. For now, we're not necessarily seeing those types of behaviors. In the coming years, however, I envision everyone from Disney+ to YouTube TV to increase prices, knowing full well that we'll keep subscribing.
Featured Image Credit: Netflix
Taylor is the Gaming Editor of Comic Years and a lifelong fan of video games. He holds two degrees in Political Communication and wrote a Master's Thesis on resistance movements, race, and the exploitation of college athletes. His wife and two Toy Australian Sheppards keep him sane.
Leave a comment