Ms. Marvel Breaks MCU Record
A series that got off to a good start, breaking records in the Marvel Cinematic Universe was Ms. Marvel. It premiered this Wednesday on Disney's streaming platform. The start was quite notorious, with the good comments about its first episode on different forums and social media.
Critics and fans were happy with the scenography of the first episode, special effects, and plot. But they really loved that they adapted the main character to her characteristics in the comic book. They praised the physical resemblance and the actress's desire to break racial and cultural barriers.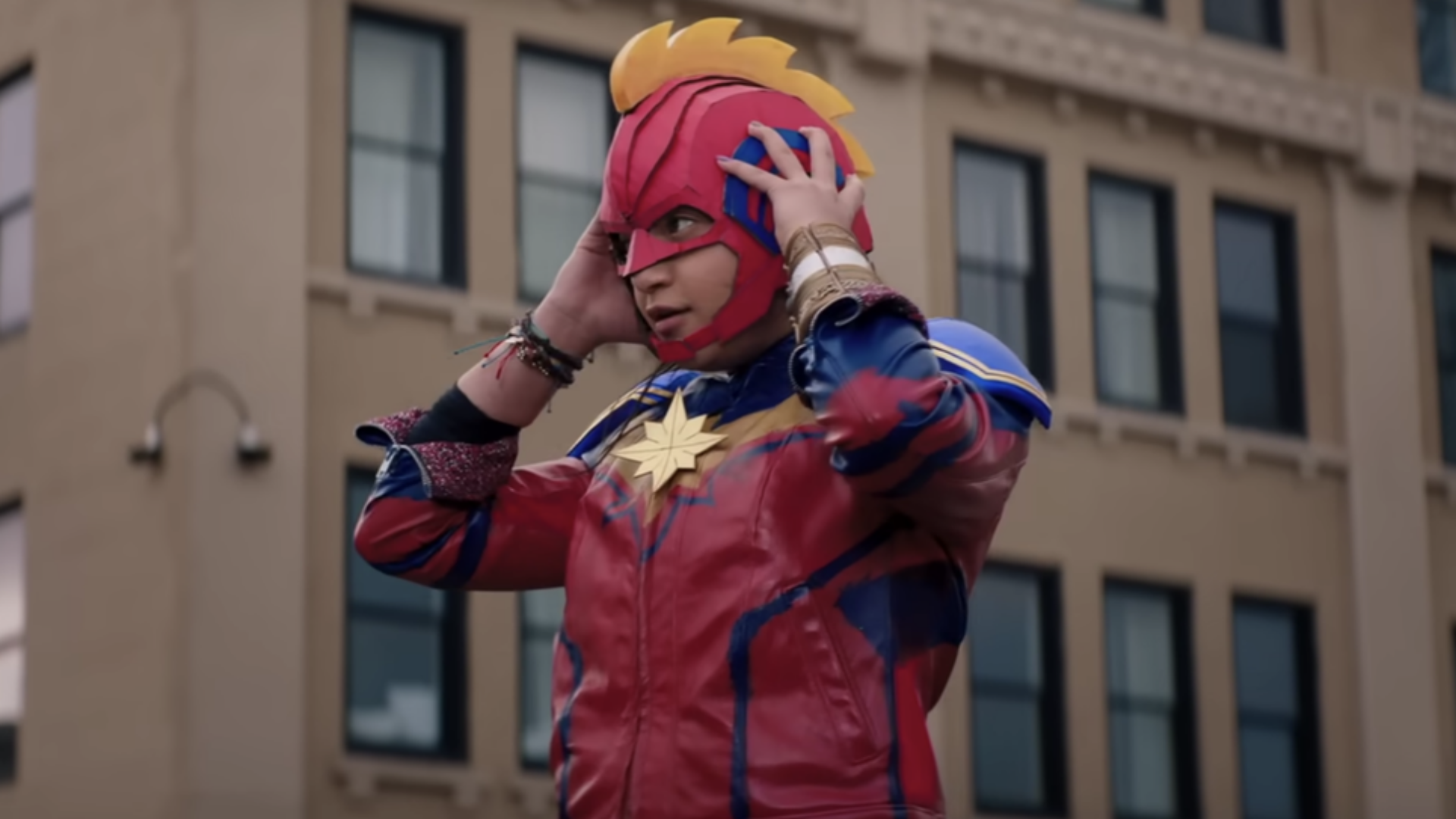 Image via Disney+
The beginning of this series was surprising not only because of the good reviews but also because it broke several records. In her first performance as Kamala Khan, Iman Vellani is in first place in several categories in this universe. It is an outstanding achievement considering it is her first production in the universe, and she is already giving many good things to talk about.  
Ms. Marvel Episode 1 Breaks MCU Records
The first episode of this show's first season just broke several records. The first record is being the most recent character in the Marvel universe to have her own movie or series. With this premiere, Ms. Marvel enters the world of film and television with her own series. The last character to hold this record was Ant-Man in 2015.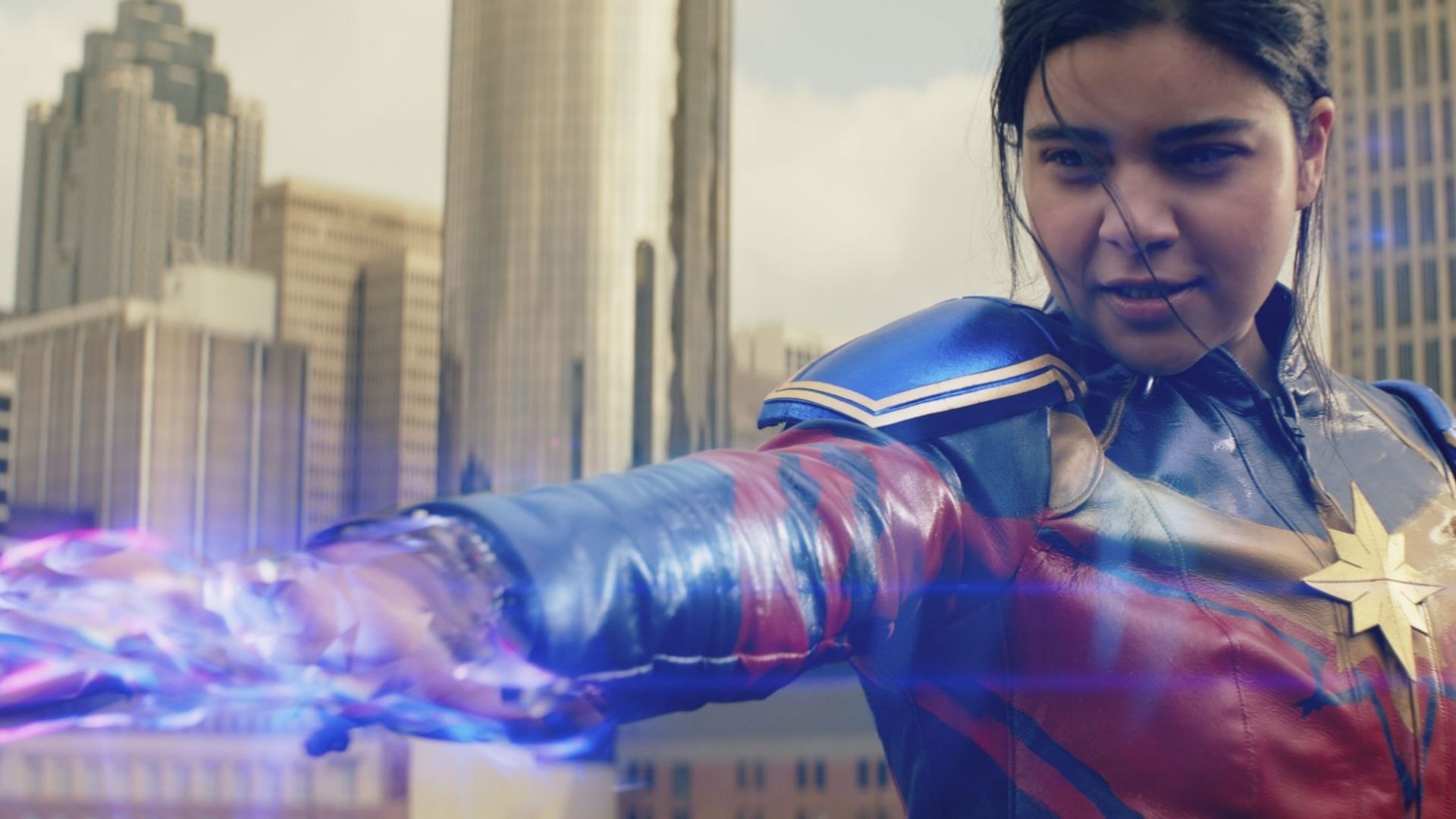 Image via Marvel Studios
Another record that Iman Vellani broke when she debuted as Ms. Marvel was representing the youngest character in the Marvel Universe. The one before that was America Chavez, two years older than Ms. Marvel. She was most recently seen in the movie Dr. Strange and The Multiverse of Madness.
With her debut, she takes the top spot of 2 qualifying elements within Marvel. Episode 1 exceeded everyone's expectations, not only because of the broken records but also because of the good reviews it received from critics and the public.  
Kamala Khan Representing Gen Z 
Another fact that stands out is that Ms. Marvel represents Generation Z. When the comic book's first issue came out, there were many doubts about Ms. Marvel's success. The main reasons were her age and her Muslim background, which people did not so well appreciate in those times.
There were doubts about this series, and fans wondered if it would be better to launch a series of other more renowned characters, such as Jean Grey from Xmen. Without being mistaken, the reason for this show's success, acceptance, and Marvel accepting the risk is due to Spider-Man.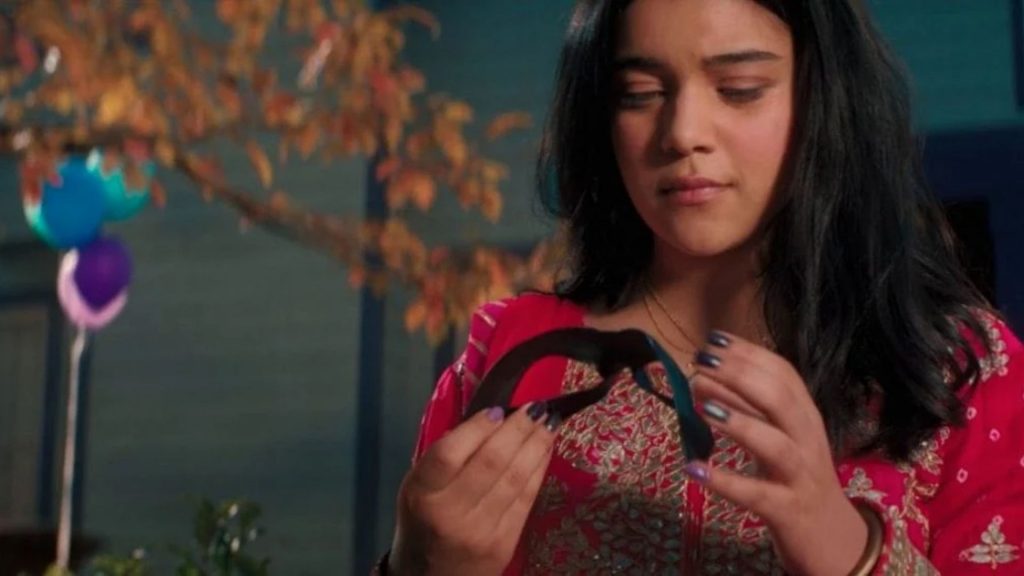 Image via Disney+
In his different versions, Spider-Man is shown as a nerd in comics, animated series, and movies. Peter Parker is an intellectual person who was teased and forgotten by his peers and the world. That has been a strong point since many of Spider-Man's readers are also from that group.
That paved the way for Kamala Khan, a girl who, like Peter Parker, suffers from Bullying problems at school. She must also struggle with her parents' rules and live with her hero identity while avoiding being found out. We can say that Ms. Marvel was introduced at the best time since Peter Parker opened that window of opportunity for this type of hero.  
On Wednesday, we enjoyed an excellent episode and premiere of Ms. Marvel featuring Iman Vellani, who made her debut, breaking several records in the process. Critics were fascinated by the production's quality and the contribution this Pakistani-born actress brings to the character.
The series airs on Disney+, and every Wednesday, there will be a new episode of the first season.
Featured Image via Marvel/Disney
Leave a comment