Millie Bobby Brown Embraces Feminism At The Behest Of Her Psychic
Acclaimed actress Millie Bobby Brown is well known for her role in the hit series Stranger Things. Now, she has been a symbol of empowerment and an advocate for gender equality from a young age. She recently revealed an unusual but intriguing reason for embracing feminism: her psychic. The news that Millie Bobby Brown identifies with feminism because of the words of her psychic has sparked several debates. The discussion surrounds the importance of personal influences on our beliefs and values. But how did the young star come to this unconventional conclusion?
Millie Bobby Brown Embraces Feminism at the Behest of Her Psychic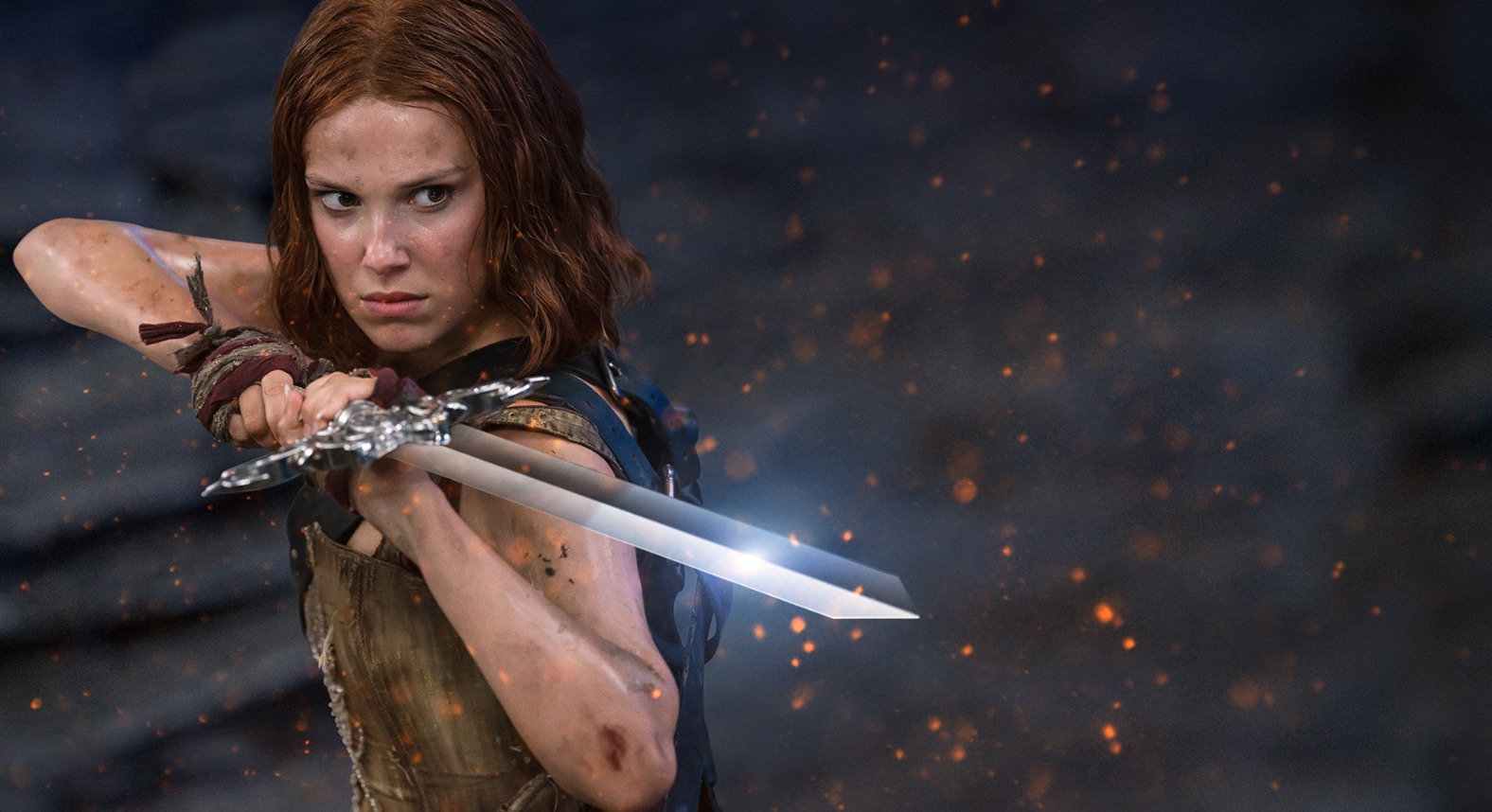 The actress, who has been noted for her advocacy for women's rights and her involvement in movements such as #MeToo, shared this revelation during a recent interview. According to Brown, this all happened during a consultation with her trusted psychic. The mentalist told her that feminism was a fundamental part of her path in life. She also added that she should embrace this cause with determination. While the story may seem unusual, it offers a unique opportunity to explore the diversity of paths that lead people to embrace feminism and other empowerment movements.
Feminism is a movement that advocates for gender equality in all aspects of life. In the current context of social inequalities, its importance is undeniable. Millie Bobby Brown's decision to embrace this path, even if it was influenced by her psychic. This highlights the younger generation's commitment to the fight for gender equality. The actress has used her platform to raise her voice in support of women and girls worldwide, and her dedication is a reminder that feminism has no single entry or inspiration.
This particular case also raises interesting questions about the influence of the people around us on our beliefs and values. Millie Bobby Brown's psychic may have acted as a catalyst for her commitment to feminism. However, her adherence to this cause is a choice that she has reaffirmed. We saw her active participation in campaigns and projects that seek to empower women.
While Millie Bobby Brown's story experience is unique, her commitment and activism are a testament to the positive impact a celebrity can have by using their platform to promote important causes. This news reminds us that feminism is an ever-evolving movement and that its diversity of voices and perspectives is its greatest strength.
Featured Image Via Netflix
I am a circus aerialist influenced by Dick Grayson and Spider-Man. Fortunate to write about the characters that inspired me. I also have a Bachelor's degree in Political Science and a Master's degree in International Trade.
Leave a comment