Michael Keaton's Return As Batman Could Be Cancelled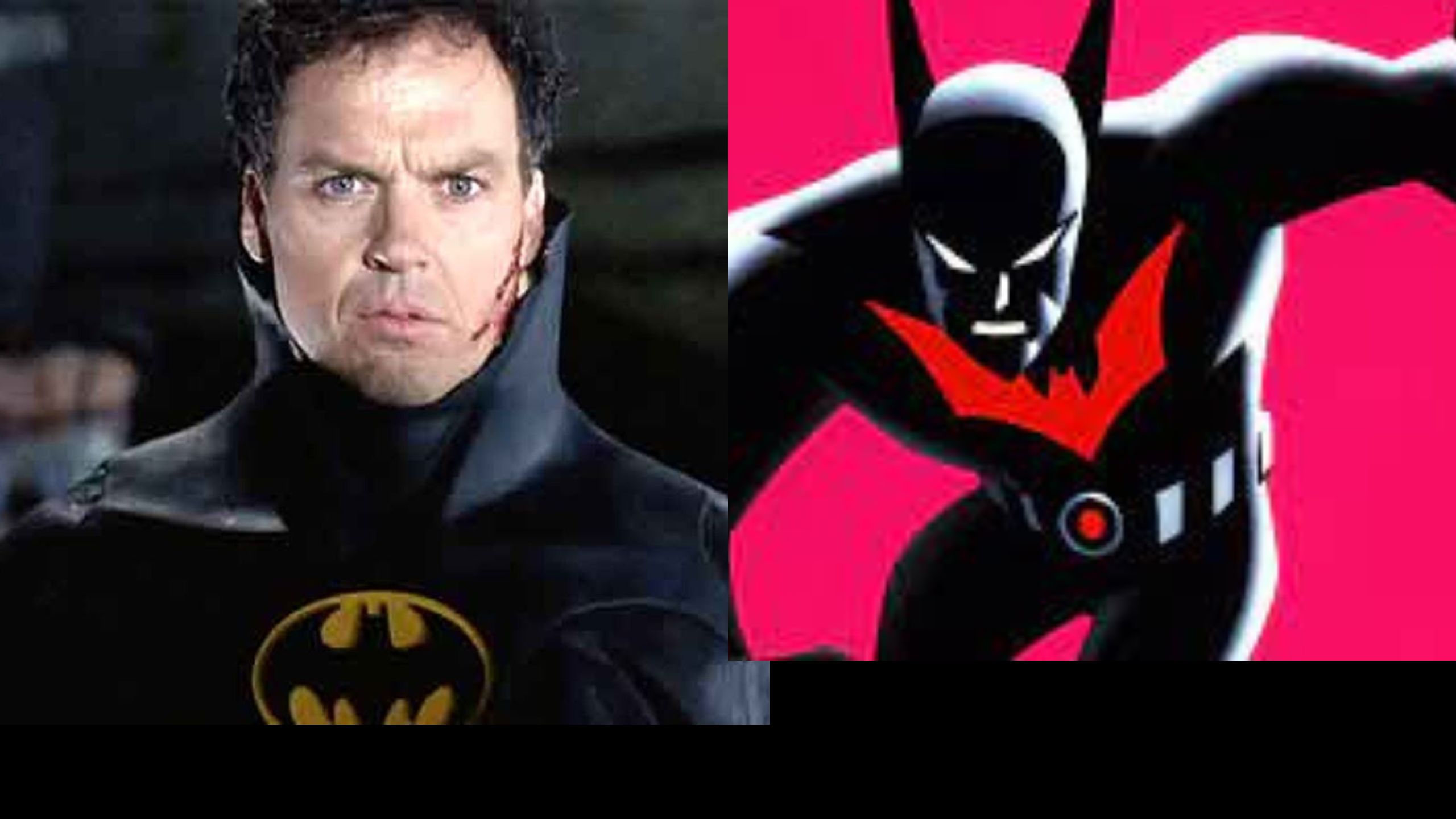 Productions at DC Films are on the hot seat at this time of change. Since November, Peter Safran and James Gunn have been working on DC's new roadmap. This is leading to significant changes in their planning, delays, and cancellations. This situation could affect Michael Keaton's Batman, who was scheduled to appear in The Flash.
An example of these changes was the recent cancellation of Wonder Woman 3, which surprised many. It will be one of many changes, as Ben Affleck's scenes in Aquaman and the Lost Kingdom may be deleted. This film will be Momoa's last appearance as this character, and Henry Cavill may not return as Superman after all.
The new leadership is giving closure to all the characters from the old DCEU, which could be the end of the Snyderverse. David Zaslav himself stated a few months ago that he would increase the company's grosses and popularity with quality productions. However, the new management is giving closure to all the characters popular in the fandom. 
Another affected by these changes could be Michael Keaton's Batman in The Flash. This wave of cancellations is still ongoing, and with a premiere so far away, Warner Bros. could eliminate his character. 
Michael Keaton's Return As Batman Could Be Cancelled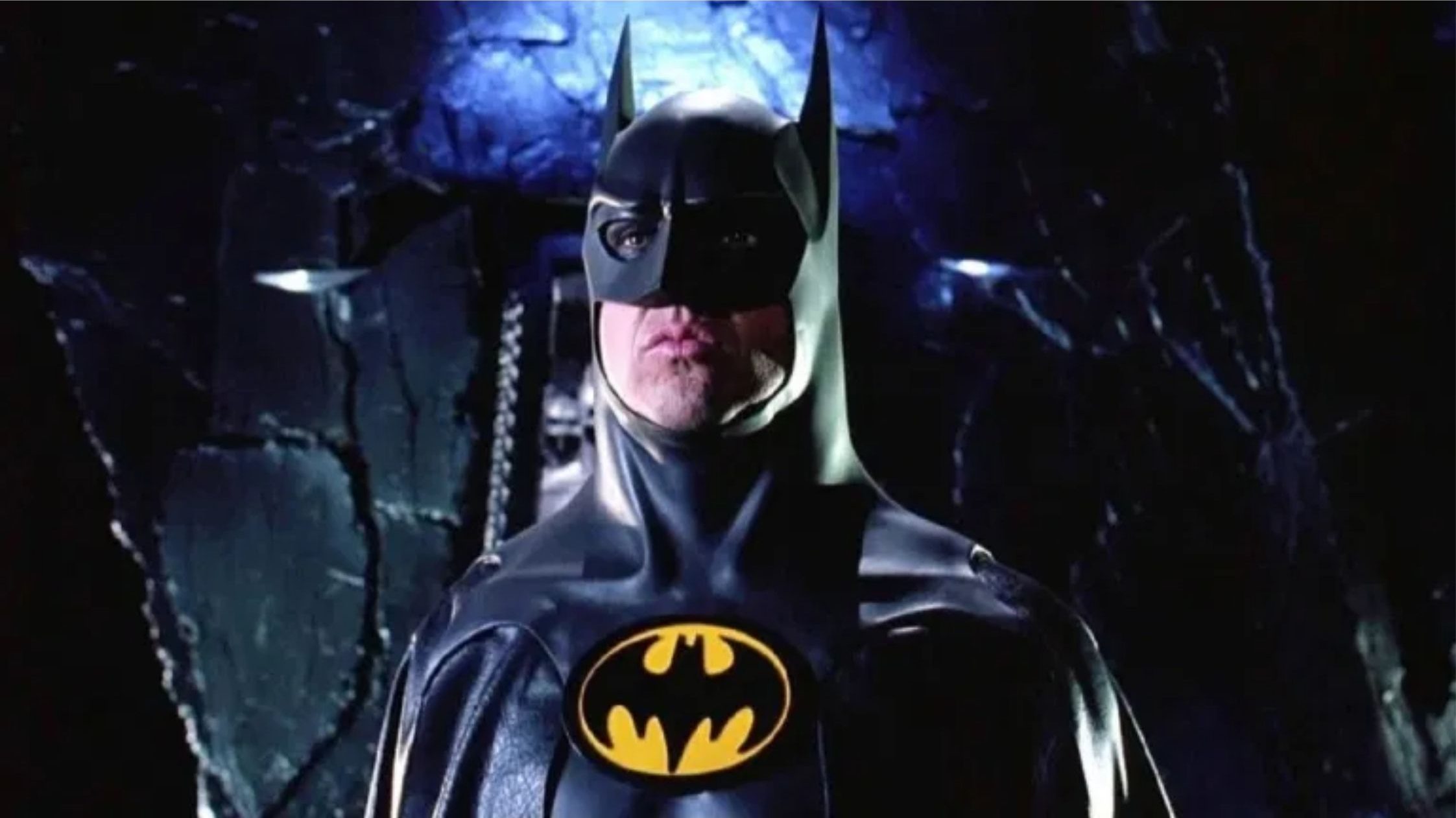 Image: Warner Bros.
Michael Keaton's return as Batman was one of the biggest news in the DCEU. This was the first Batman to be featured in a live-action film. The character would appear in several DC productions. The first would be Batgirl, where the character acts as a mentor to Barbara Gordon. However, this production was canceled.
She would also be in The Flash, a question that is now in doubt since Batgirl herself was going to be in this production. It is the same case for Aquaman 2, where she would also have a cameo. 
New rumors point out that there would be another production involving Michael Keaton as Batman. It would be a film adaptation of Batman Beyond, and Christina Hodson would be writing it. Movie Web revealed this information through its source Humberto Gonzalez.
FYI @TheInSneider, the "solo" Michael Keaton Batman movie you're talking about that Christina Hodson was writing, was in fact the BATMAN BEYOND movie. pic.twitter.com/I1MpKZiJGG

— Umberto Gonzalez (@elmayimbe) December 9, 2022
This would be based on the 2005 animated series, where Bruce Wayne trains a young man to take his place as The Dark Knight. In this, he would provide him with all his technology, knowledge, and resources for his development as a hero and as a person. Apparently, this was DC's intention with Keaton. However, everything changed.
Gunn and Safran are making big changes, which begs the question of what will happen to the main characters in DC. Batman is out, as are Wonder Woman, Aquaman, and Superman. It's obvious they want to do a complete reboot. However, few users may accept removing so many major characters at face value.
The odds of Keaton being at DC are low, considering the company's current situation. Warner is doing its best to change its situation with its productions, and by the looks of it is making big changes. This brings up another concern, and that is, what line are Gunn and Safran envisioning.
A Possible Change in the Target Audience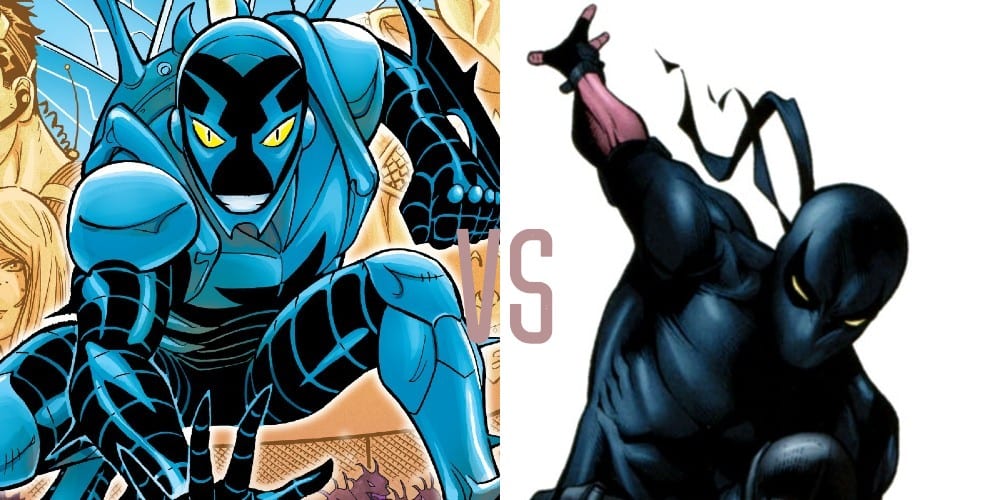 Blue Beetle V Nightrunner: Dawn of Don't Care
Gunn and Safran are likely looking to get the attention of younger audiences. So they may be looking to show younger characters with less darkness than those currently shown by DC. Michael Keaton's Batman, Superman, Aquaman, and Wonder Woman could suffer a reboot with a more childlike tone.
The successes Marvel has in its productions tend to be with more charismatic and younger characters. DC's competition is taking a turn in this direction. An example of this could be Spider-Man himself, Ms. Marvel, and possibly Jeena Ortega's White Tiger.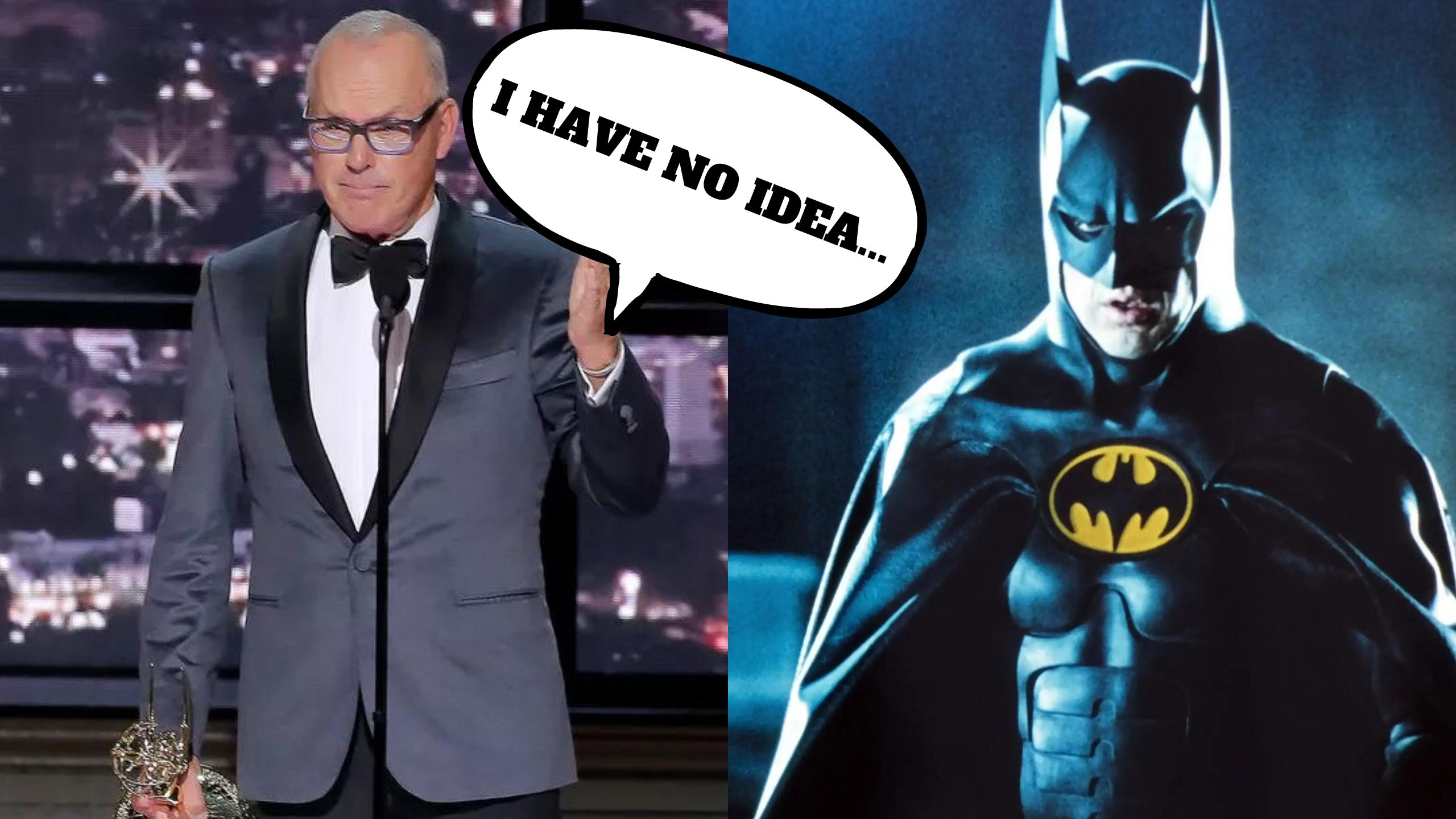 Image: CHRIS HASTON/NBC VIA GETTY
Gunn and Safran could apply a similar principle, considering that they approved the Blue Beetle movie. A fairly well-known character, a hero discovered by Batman and integrated into the Teen Titans. 
The production of Blue Beetle could involve movies of these young characters. These could be in series and movies due to Gunn's statements that they would use both types of productions to create a plot that can be intertwined in DC. We could see Robin, Raven, Starfire, Beast Boy, Flash Boy, Superboy, Supergirl, and Aqualad.
It is possible to see the main heroes in productions outside the DC plot, as with Robert Pattinson's The Batman. This already has a sequel confirmed by Gunn himself, given the success of the first part. 
Many changes are coming to DC with the new roadmap. It brings cancellations, renewals, and new DC characters to be announced.  
Featured Image Via Warner Bros./DC Comics 
I am a circus aerialist influenced by Dick Grayson and Spider-Man. Fortunate to write about the characters that inspired me. I also have a Bachelor's degree in Political Science and a Master's degree in International Trade.
Leave a comment