Marvel Studios MCU Mega-Deals – Did Marvel Abandon Them?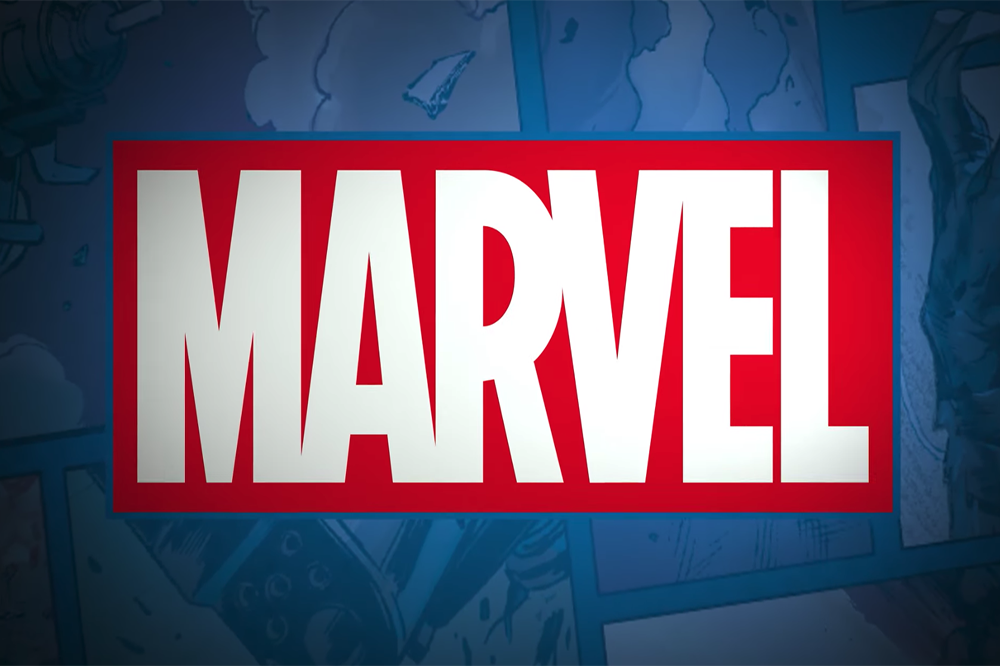 Marvel Studios seems to have stopped applying the so-called mega-deals with their MCU actors. These contracts had a long-term duration that could involve 6 to 10 years. Many actors were under this contract in Marvel productions, and some were hesitant to sign.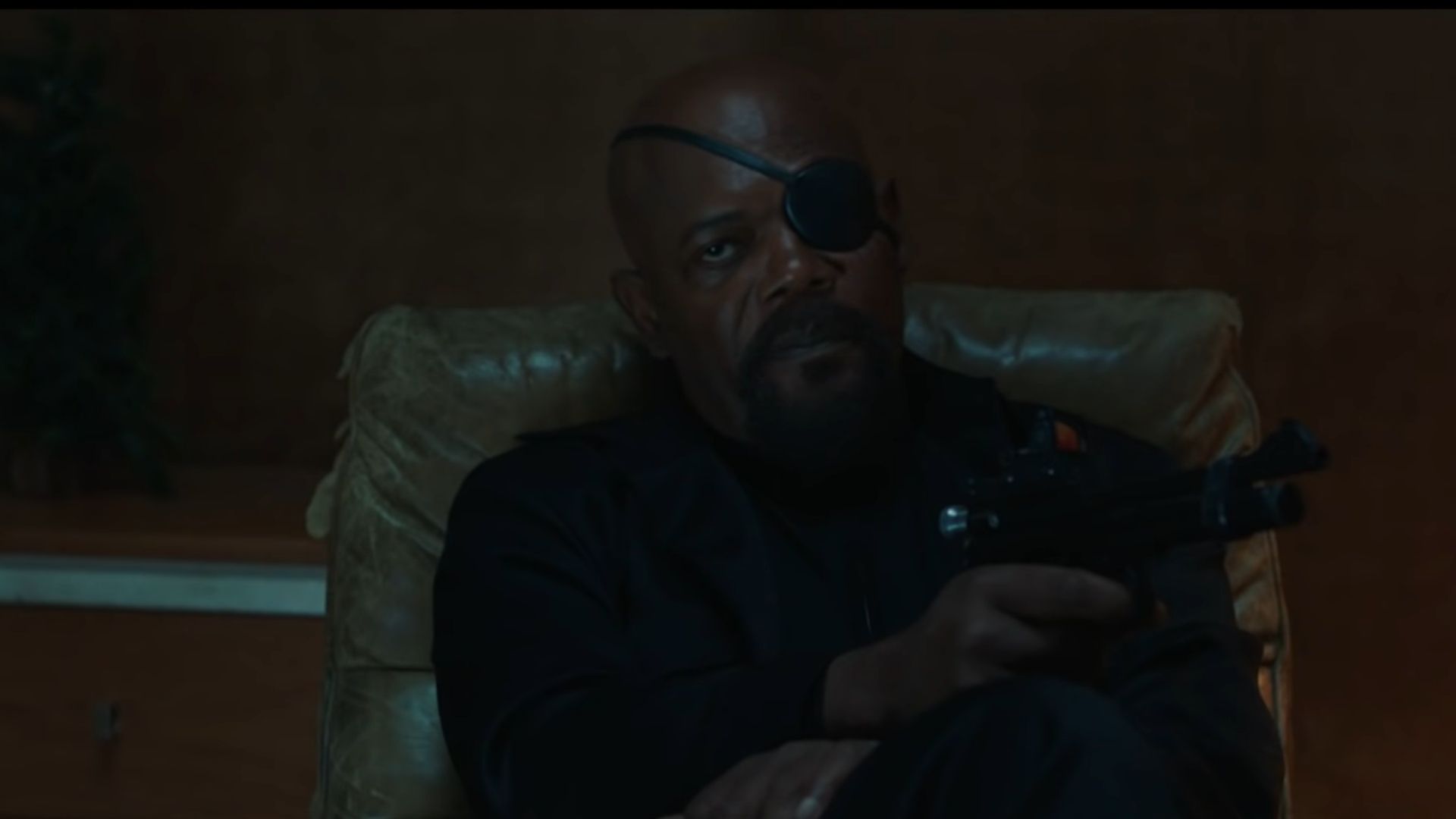 Sony Pictures Entertainment
Several actors signed mega deals with Marvel, as is the case of Samuel Jackson, representing Nick Fury. He signed a contract for ten movies, as did Sebastian Stan. Chris Evans, Robert Downey Jr. and Chris Hemsworth agreed with Marvel for six productions. Scarlet Johanson signed a deal similar to Jackson's for ten films, culminating with the Black Widow movie.
Paul Sarker Explains The Marvel Studios MCU Mega-Deals
Mega-deals were in place until recently. However, they were set aside in favor of using short-term deals. Paul Sarker, a former Marvel lawyer, commented in an interview with The Direct on the reasons for this change in contracting. He stated, "it's challenging to have actors commit to the next, potentially, ten years of their life." adding that to Marvel president Kevin Feige's vision, these were "more sellable."
Sarker commented,
"So I mean, as you know, I've been gone for six years. So that change in direction is not something I really have first-hand insight into. What I would think, just purely speculation is, that it's challenging to have actors commit to the next, potentially, 10 years of their life. Right, like, yeah, you know, that's, that's, and I think, Kevin , from Kevin's perspective, it's more sellable, to have a shorter-term deal because it's not as huge a commitment like, oh, 'Do I want to be, you know, Bucky for the next nine years, or whatever, however many years?' And it's an opportunity of a lifetime. So maybe you're cool with that."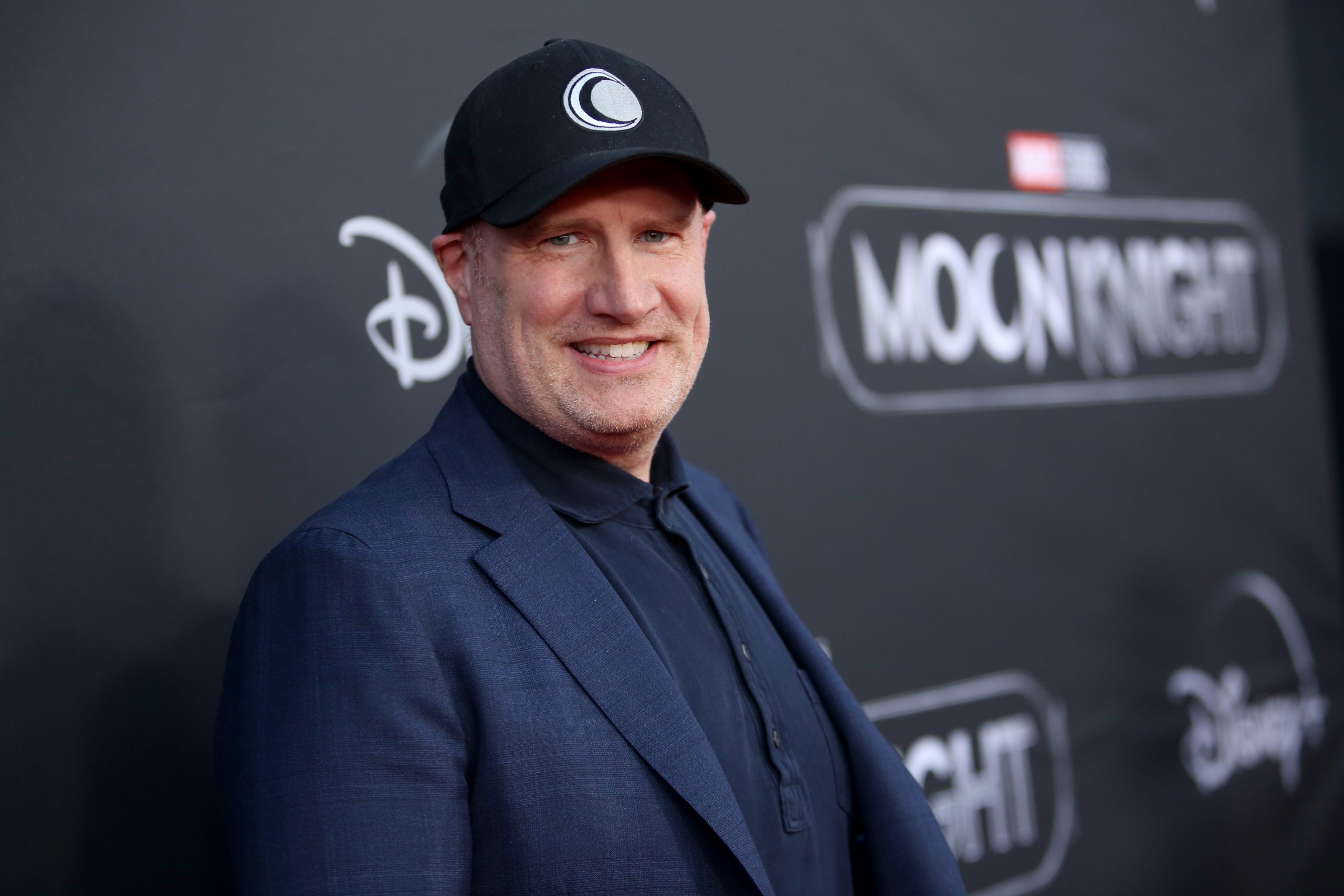 Photo by Jesse Grant for Disney
Sarker also detailed that this approach seeks to make the relationship friendlier and easier to sell to the actor. The former Marvel lawyer commented on the matter,
"But the other thing is, I think Kevin, is more along the lines of like, his view is, we want people that want to be here. So we don't want you to feel like this is daunting, Oh, I gotta do this for the next 10 years. If you do 10 years' worth of movies, we want it to be because you sort of wanted to and after each one, you want to re-up and do more. So I think it's more of a talent-friendly approach to having the shorter-term deals or fewer options, and I don't know for sure how much shorter they are now, because I don't do the deals anymore. But that would be the reason I would think is that it's a little bit easier to sell to town."
Long-Term Deals Aren't Easy
Several actors have testified about various complications over long-term deals. First, we have Elizabeth Olsen, who played the Scarlet Witch in several Disney products until her supposed death in Doctor Strange in the Multiverse of Madness. Olsen noted that the long-term contract prevented her from doing other projects of her interest because they kept her away from them.
Chris Evans was another actor to state this, declaring that he was not convinced to sign at the beginning of the negotiations. That was because he would have to make 6 productions; he only accepted it after talking to Kevin Feige and Robert Downey Jr.
Image via Marvel Studios
All these facts have resulted in having short-term contracts. That way, the actors can consider their participation in a specific product and will be free to participate in other projects. That might imply they would have to renegotiate with the actors, but Kevin Feige is okay with this.
The Marvel president commented on his vision for short-term contracts "It varies, project to project, cast to cast. Really, what we want are people that come in, are excited to be in the universe, are excited at the opportunity to do more things, as opposed to being locked into contractual obligations."
Marvel will use short-term contracts. An example is the case of Moon Knight. Oscar Isaac, star of this show, stated that his contract for the series was only for the first season, and the end of season one could imply the end of the show. However, if there is a second season, Disney would have to rehire Oscar Isaac and make a new contract.
I am a circus aerialist influenced by Dick Grayson and Spider-Man. Fortunate to write about the characters that inspired me. I also have a Bachelor's degree in Political Science and a Master's degree in International Trade.
Leave a comment