Margot Robbie Joins Pirates Of The Caribbean 6 Leading The Reboot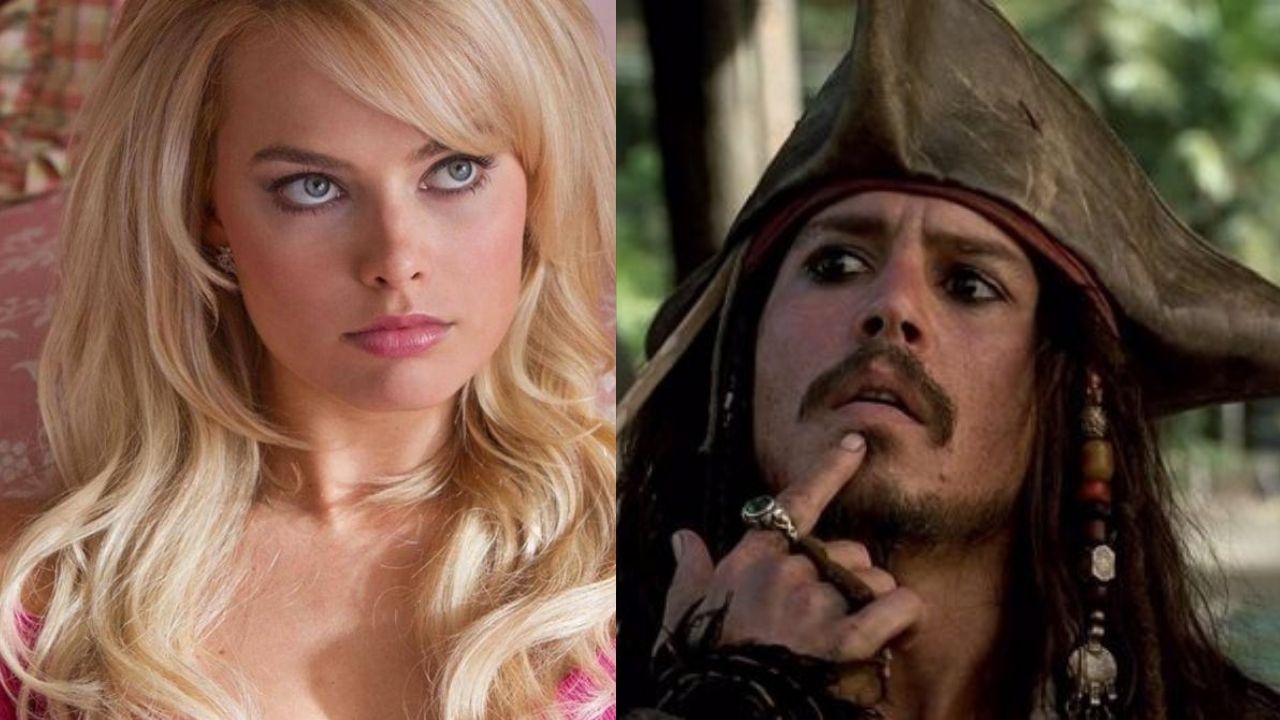 Margot Robbie joins Pirates of the Caribbean 6. We all love this beautiful actress, but will she be able to fill in for Johnny Depp? The successful franchise rested on Depp's shoulders. It all ended abruptly when his ex-wife Amber Heard accused him of abuse. Many fans are calling for Depp's return to his pirate ship. However, this seems difficult. Now it looks like there are plans to revive this hit saga, and the studio has chosen Margot Robbie to carry the weight. Join us to see what we can expect from this new reboot of our favorite pirates.
The Controversy That Pushed Johnny Depp Out of the Franchise
Image via Open Road Films
The studio has the idea that the actress will lead the reboot of the saga, leaving Jack Sparrow behind. Let's remember that the saga's success is primarily due to the incredible performance of Johnny Depp. Nowadays, everyone knows the histrionic pirate, thanks to the unique character that the actor brought to him.
The Pirates of the Caribbean saga has been one of Disney's greatest assets. Led by Johnny Depp as Captain Jack Sparrow and inspired by a Disneyland attraction, the saga has expanded to five installments, the latest to date being Salazar's Revenge. According to its protagonist, who has testified in the defamation trial he is currently facing against his ex-partner, Amber Heard, his dismissal from the saga would have been forced due to the accusations made against him.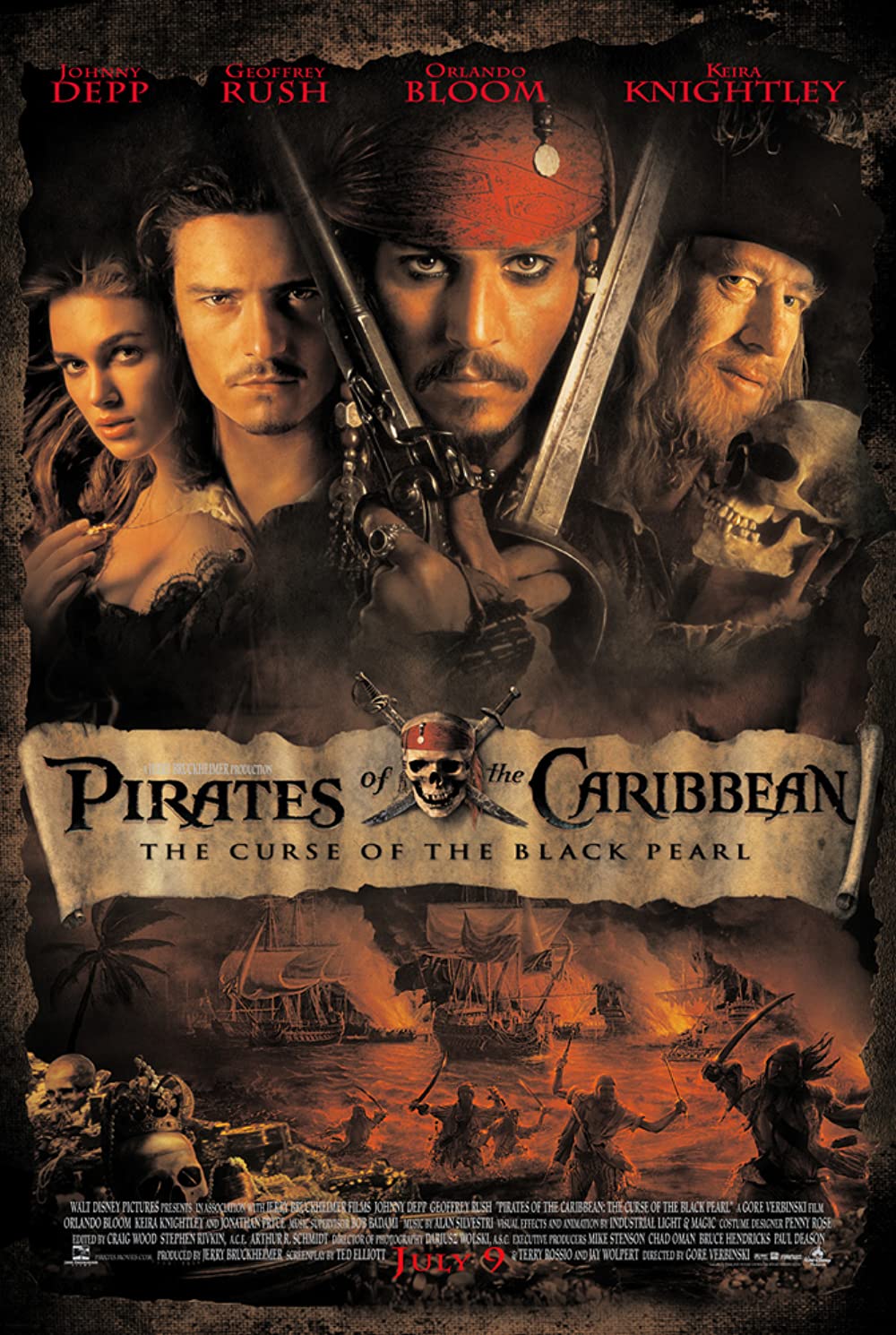 (Image:Walt Disney Pictures)
After this, Disney distanced itself from the actor with whom it terminated the contract to continue with the franchise. This layoff was not the only loss for Depp. He was also removed from another important franchise, Fantastic Beasts. In the last installment, The Secrets of Dumbledore, his character was played by Mads Mikkelsen.
Margot Robbie Joins Pirates Of The Caribbean 6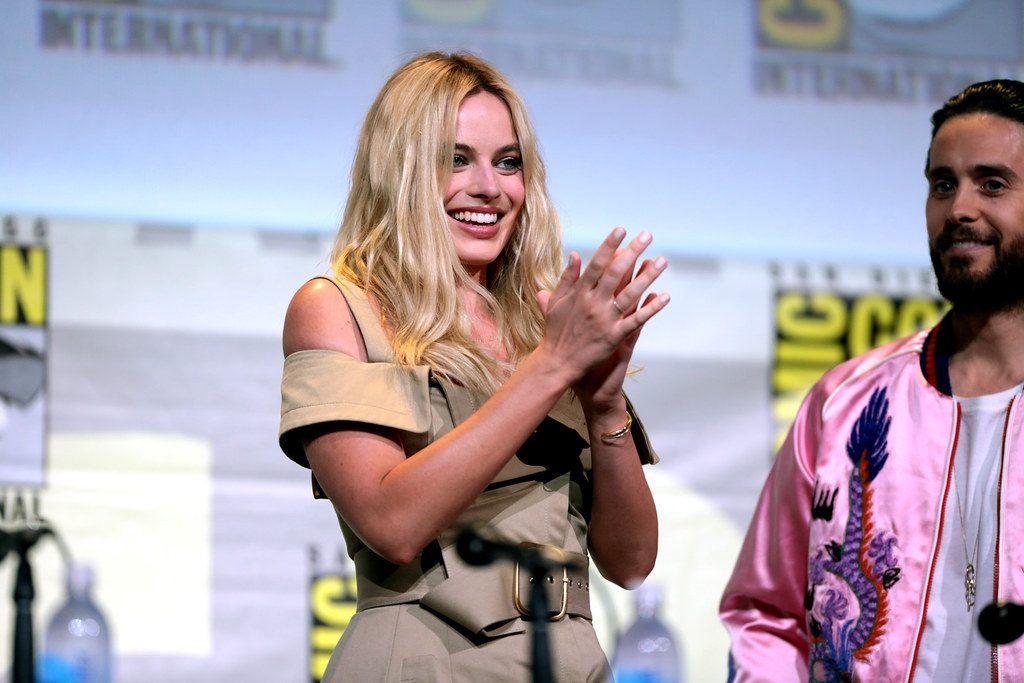 Image via Gage Skidmore on Flickr.
All of this has led to the feeling that Pirates of the Caribbean is medically dead. Or, at least, if it stars Depp. In June 2020, Disney announced a reboot of Pirates of the Caribbean starring Margot Robbie and written by Christina Hodson (who already collaborated with the actress on Birds of Prey). Months have passed, and there has been no further news, coinciding with the famous trial between Depp and Heard. However, the Sunday Times has just interviewed producer Jerry Bruckheimer, and that's how we learned that Disney is not giving up on the saga. It wouldn't even be entirely out of the question for Depp to return as Sparrow.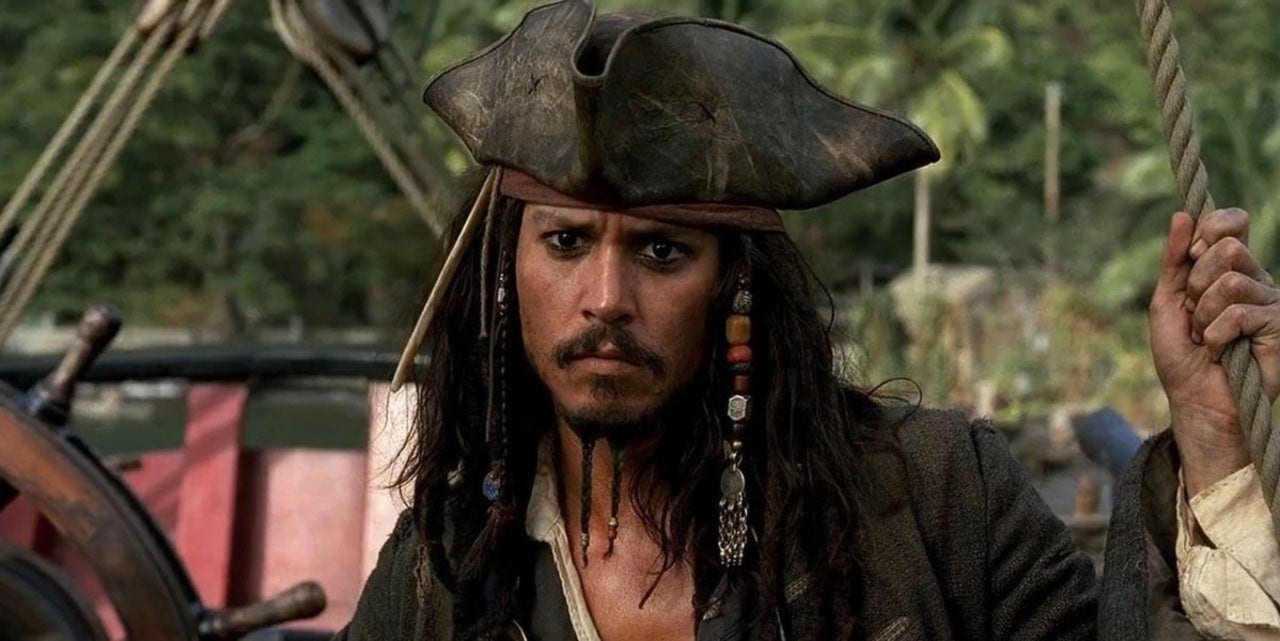 Image via Walt Disney Pictures/Jerry Bruckheimer Films
Bruckheimer is behind Top Gun: Maverick (a long-awaited sequel starring Tom Cruise that arrives this May 27) and has been one of the leading creative minds behind the Pirates of the Caribbean phenomenon. He remains attached to the franchise, and when asked if it is still in the works, he answered "yes". "And we're still talking to Margot Robbie. We're developing two Pirates scripts, one with her and one without her." Margot Robbie joins Pirates of the Caribbean 6, the one being written by Hodson, but about the other, there is more doubt. Will this one be a direct sequel to Salazar's Revenge, with Depp returning as Jack Sparrow?
Johnny Depp as Jack Sparrow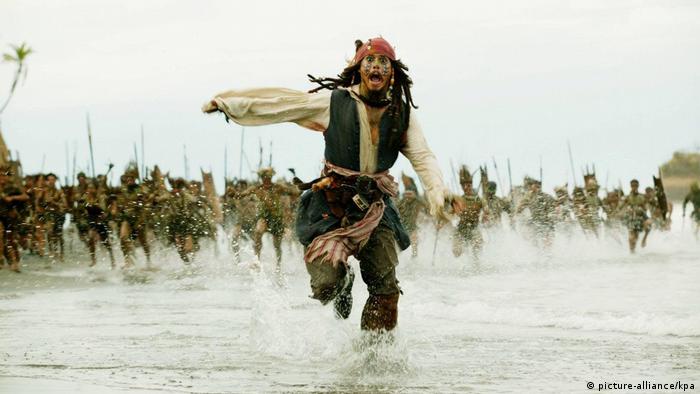 (Image: Walt Disney Pictures)
In the trial with Amber Heard, Johnny Depp has assured that he will not return as Jack Sparrow. The actor was questioned about his return to the role. Specifically asked if it was true that the star would never return to his biggest role though "if Disney came to with $300 million and a million alpacas," Depp responded with a simple "That's true ." Depp also pointed out that Disney continued to profit from Captain Jack Sparrow despite blacklisting him, "They didn't stop selling Captain Jack Sparrow dolls. They didn't stop selling anything. They just didn't want there to be anything behind me that they found."
To the question of whether the actor might return, Bruckheimer diplomatically says "not at this time," but adds that "the future hasn't been decided yet." Even if Disney wanted to resume relations with Depp, it would have to overcome the actor's current anger with its executives once (according to his statements). Heard's accusations caused his departure from the franchise. During one of the trial sessions, the Ed Wood actor was asked if he was willing to return at some point to being the famous pirate, and Depp assured him no. "Not for a million alpacas," he said specifically. Margot Robbie joins Pirates of the Caribbean 6, therefore, the main option that Disney is considering.
What do you think about Margot Robbie being linked to Pirates of the Caribbean 6? Would you like to see the movie even without Johnny Depp? We'll read you in the comments.
Featured Image Via Paramount Pictures/Walt Disney Pictures
I am a circus aerialist influenced by Dick Grayson and Spider-Man. Fortunate to write about the characters that inspired me. I also have a Bachelor's degree in Political Science and a Master's degree in International Trade.
Leave a comment