Margot Robbie DC Future: Would Be Replaced In Harley Quinn's Role?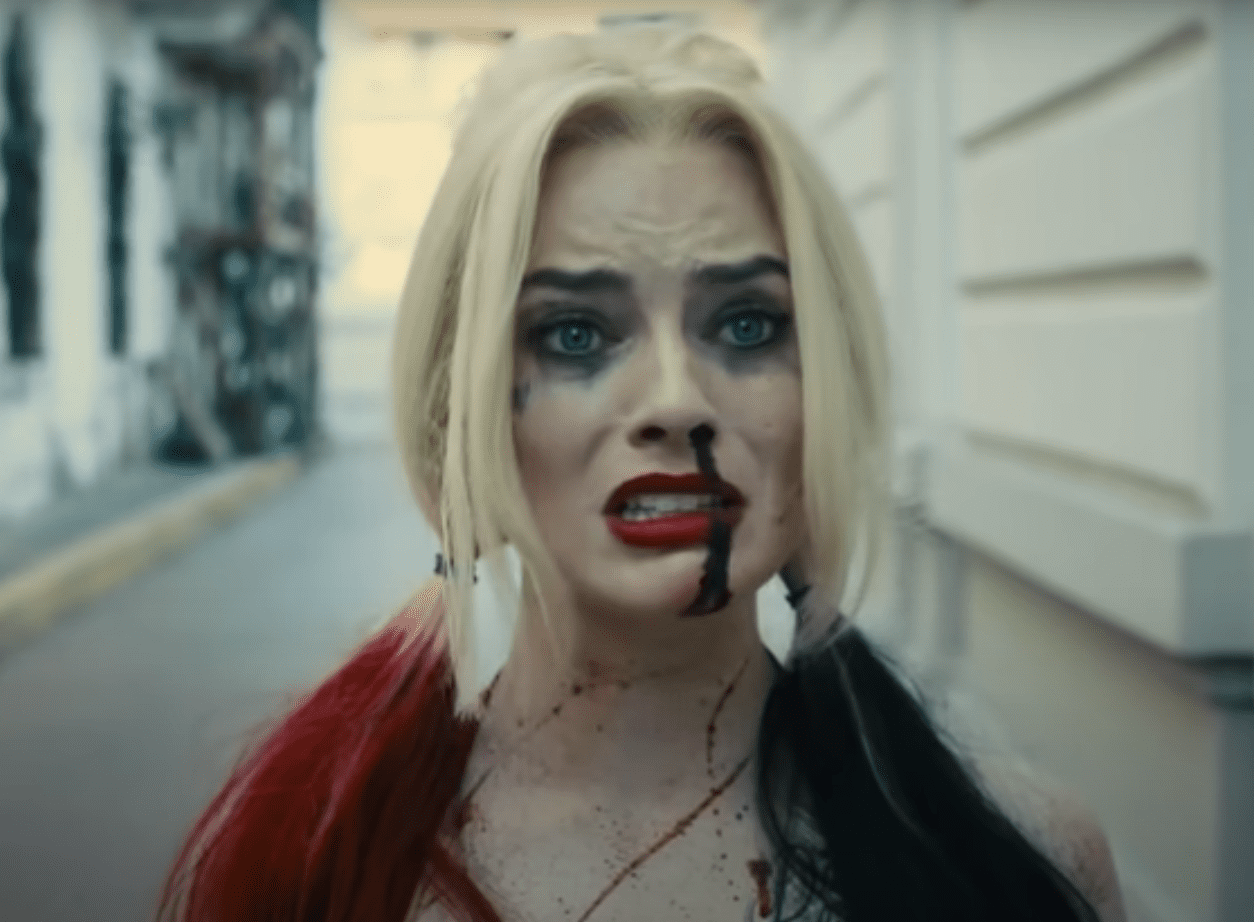 The end of Zack Snyder's universe and the DCEU is getting closer daily with the implementation of James Gunn and Peter Safran's vision. Executives have already made several changes, such as the departure of The Rock from his Black Adam character, Henry Cavill from Superman, and Ben Affleck from Batman. Gal Gadot could stay with her Wonder Woman character, although the actress has not even shown any signs of returning to participate in another movie with this character. However, Margot Robbie DC future is still in limbo.
The actress who played the infamous Harley Quinn in the movie Suicide Squad, which she starred in alongside Will Smith. For many, Margot Robbie's performance was remarkable, and it was thought that she would also be in The Joker 2, but Lady Gaga replaced her. This brings the question if she should continue with this character or she will be replaced.
James Gunn Gives Hope About Margot Robbie DC Future
The filmmaker was commenting on his experience working with two wrestlers who became great artists. These are Dave Bautista from Guardians of the Galaxy and John Cena as Peacemaker in Suicide Squad. In the post, a fan asked him about Margot Robbie DC's future. To this tweet, the director replied that he would work with her again "for sure".
For sure.

— James Gunn (@JamesGunn) March 18, 2023
For many, it could imply that Margot Robbie's DC role could still be active. Her performance overshadowed Will Smith's in Suicide Squad. However, it's more complex, especially considering the current state of DC. First, we have the fact that Gunn did not comment on whether he has a role in mind for the actress.
Second are the series of changes being made at DC right now, with the departure of Cavill from Superman, Gadot from Wonder Woman, and Jason Momoa from Aquaman. Although the latter will be staying at DC, he will unlikely keep his King Arthur character. Instead, he would be an intergalactic villain named Lobo.
We can add the above comments about Cavill's departure from DC. This brought many comments from fans, repudiating the departure of the actor. However, Gunn stated that he never fired Cavill. He simply told him that he would no longer be Superman but could work on another character. 
This last comment could imply that Margot Robbie could be in DC, but not with the character of Harley Quinn. Instead, she would have another role, although Gunn did not reveal it yet.
Who Will Be the New Harley Quinn?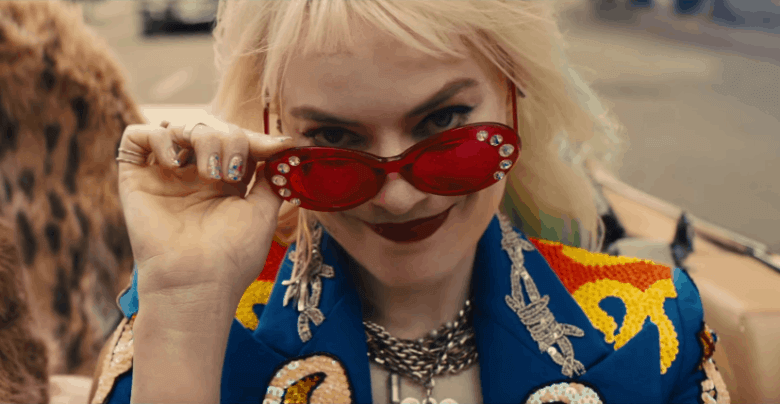 Image via Warner Bros.
If Margot Robbie leaves DC it would have to be decided who would be left to play the Gotham clown. Some comment that it could be Lady Gaga, continuing her role in Joker 2. This could be a possibility. However, it is also unlikely since that movie is not in DC's main plot.
Another existing problem would be if this character came out at this time. Considering you're bringing out younger versions of the characters in this first chapter of DC, it would be unlikely for this lunatic delinquent to appear at this point.
A showdown between a solo Batman and Joker or with Ra's al Ghul is more likely. Gunn announced that the next Bat movie will be with his son Damian. This film could feature this enigmatic character, who happens to be the latter's grandfather, technically his father-in-law.
We will have to wait for Snyder's universe to culminate with the film Aquaman 2 formally. After that, we will see how Gunn and Safran's vision begins and know if Margot Robbie will continue in DC Films.
Featured Image Via Warner Bros. Discovery  
Leave a comment